First SuperDog Winning Entry for Andy Whittaker Photography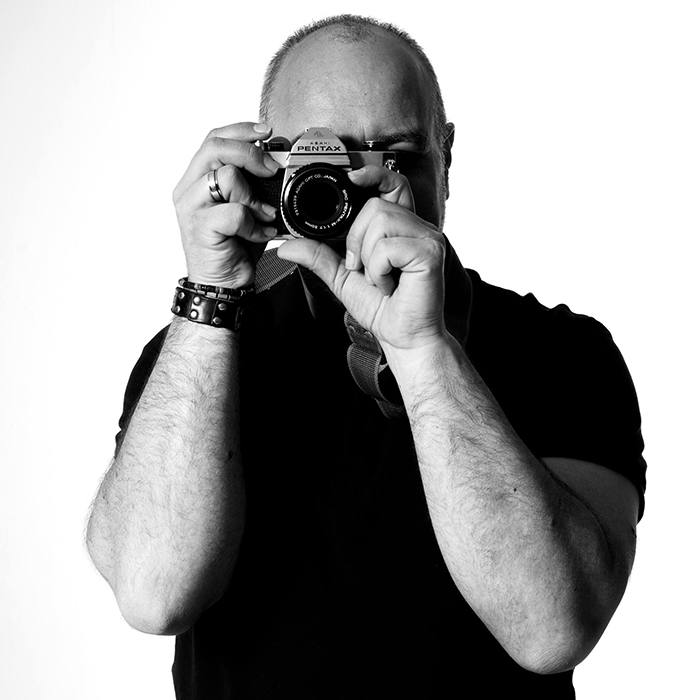 Congratulations to photographer Andy Whittaker who has achieved his first winning entry in the SuperDog of the Month competition!
Andy's image of Cockapoo Elsa proved popular with our Photographer and Sponsor judges, making it a winner in December 2019's competition. Elsa's owner will shortly be receiving a winner's certificate and a £25 Pets at Home voucher to celebrate their success, plus automatic entry into the 2019 SuperDog of the Year competition where they could win £1000!
Andy has been a photographer for over 25 years and operates his studio from the centre of Sale, Manchester. Specialising in both traditional and modern portraiture, Andy offers Family Portraits, Bump & Newborn Photography, Children's Portraits, Fashion, Makeovers and Model Portfolios. He also offers Product shots, Beauty & Commercial work too. He is regarded one of Cheshire's best portrait photographers, and this was recognised when he was named BIPP (British Institute of Professional Photography) Portrait Photographer of the Year in 2019.
Andy tells us, "I've been lucky to be in a profession that I am so passionate about. At eight years old I started taking pictures with a little Instamatic camera and was fascinated by how you can capture a moment in time. After leaving school, I enrolled in the local college to study photography with the hopes of turning my passion into a profession. Straight after college, I started working as an assistant in a fashion studio in Manchester where I learned a lot about studio lighting techniques. Since then, I've worked for several leading portrait studios, creating family images for hundreds of clients.
Ten years ago, I decided to set up my own studio to start creating portraits for my own clients, and since then I've met and helped hundreds of families create their own personal memories. The style of images I capture is led by you following a consultation, either by phone or in person. My aim is to create fantastic, beautiful portraits just for you and your family, something that you can be proud to hang on your walls and that evokes an emotional reaction. Your portraits are something that you will treasure forever and will be an heirloom that you can pass to your children, or that your children will be able to treasure in years to come. All our portraits come as finished pieces of personal artwork, and we have a great range to suit any home, from Traditionally mounted and framed products, to Ultra-modern acrylic products.
The thing I love about photography is its a continual learning experience. Even now, I am still learning new styles and techniques that I like to add to my shoots!"
Click here to visit Andy's Facebook page
Click here to visit Andy's website
Call Andy on 07515 759986 to make an appointment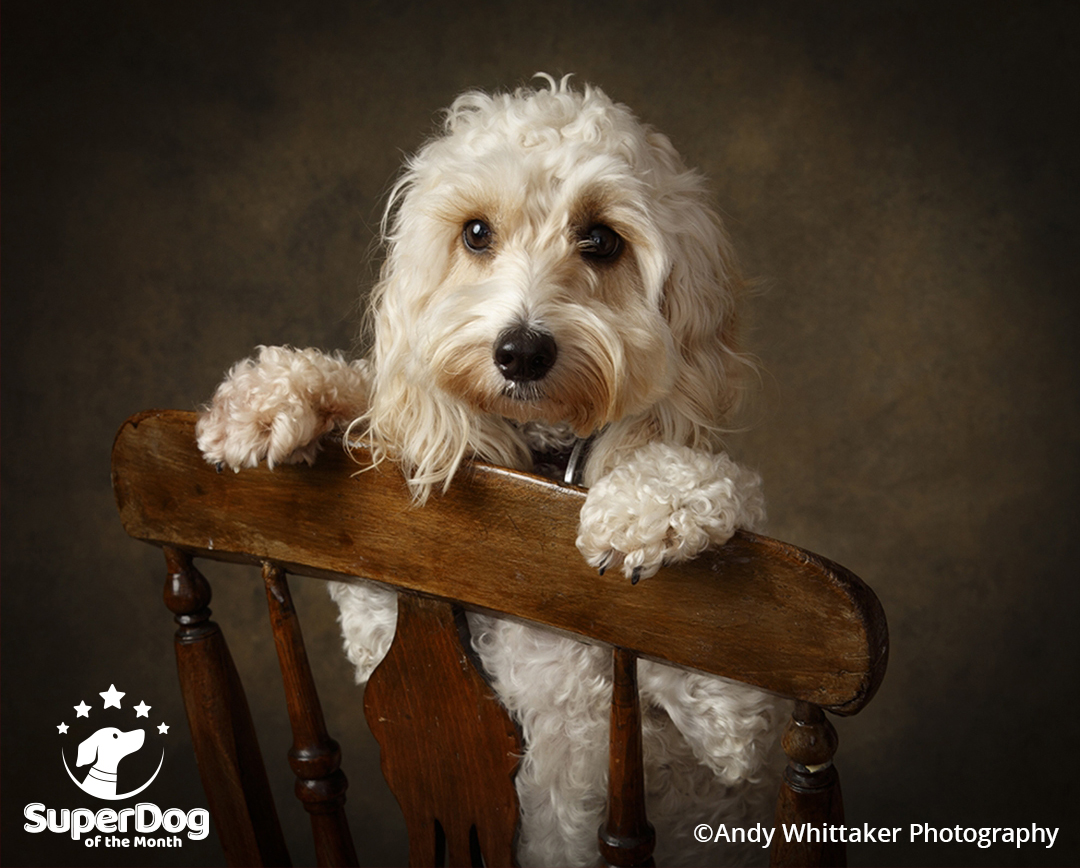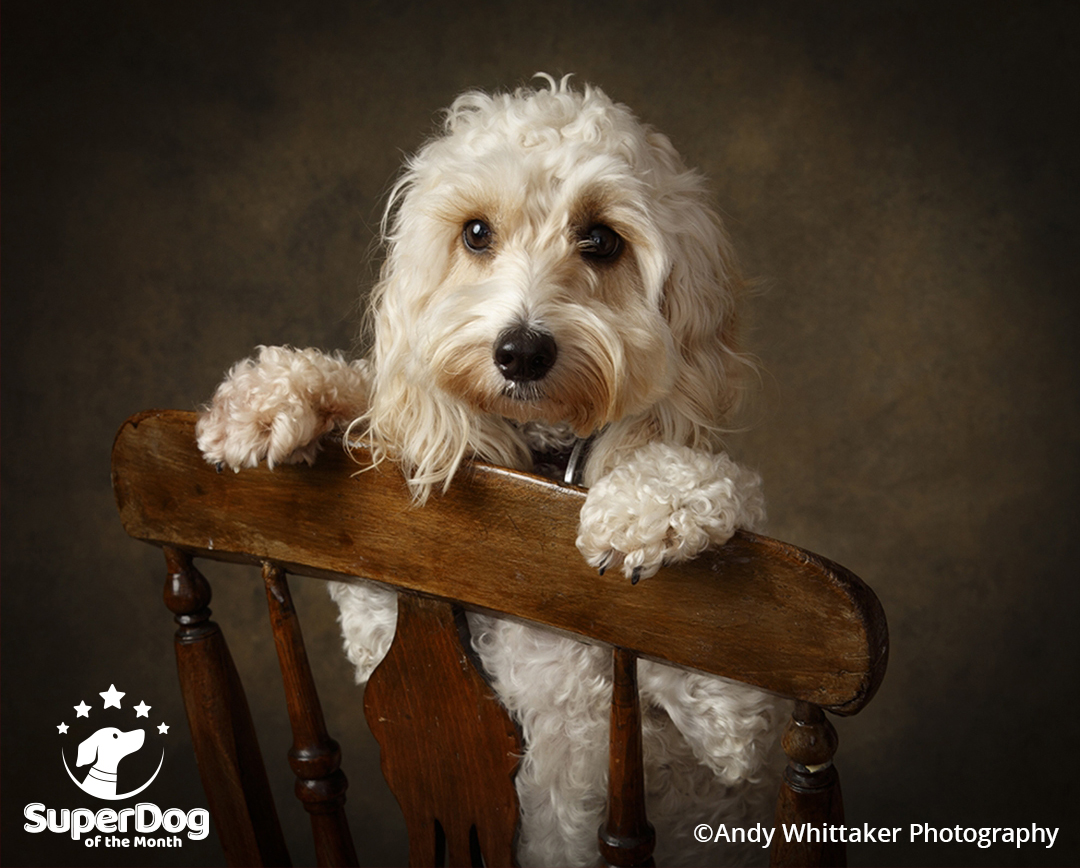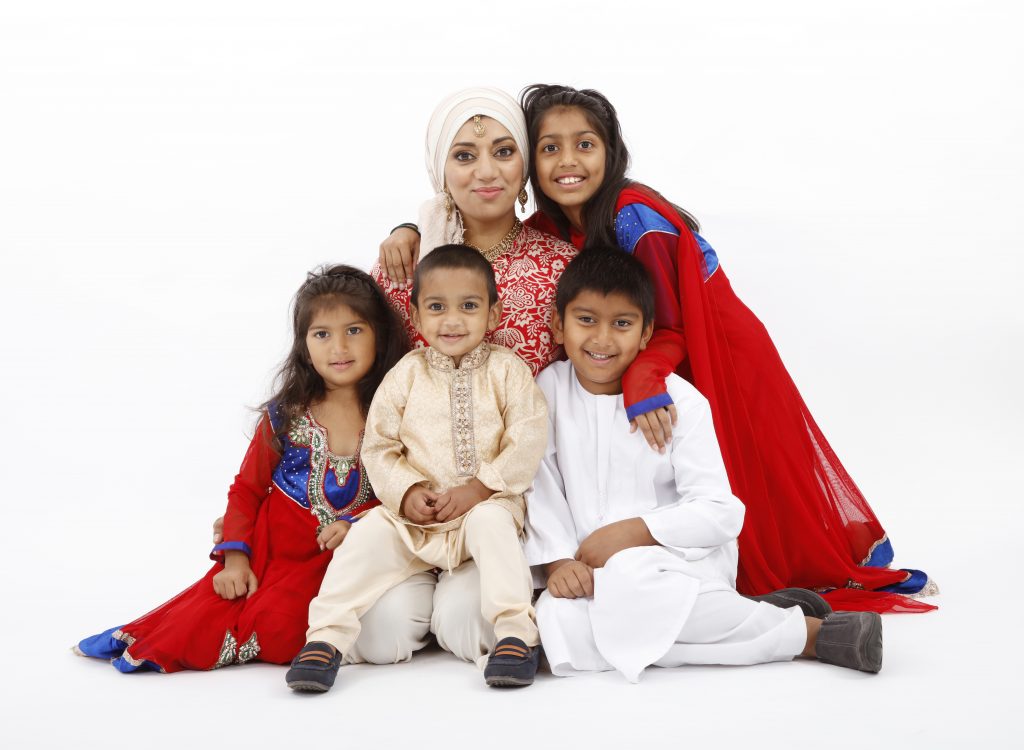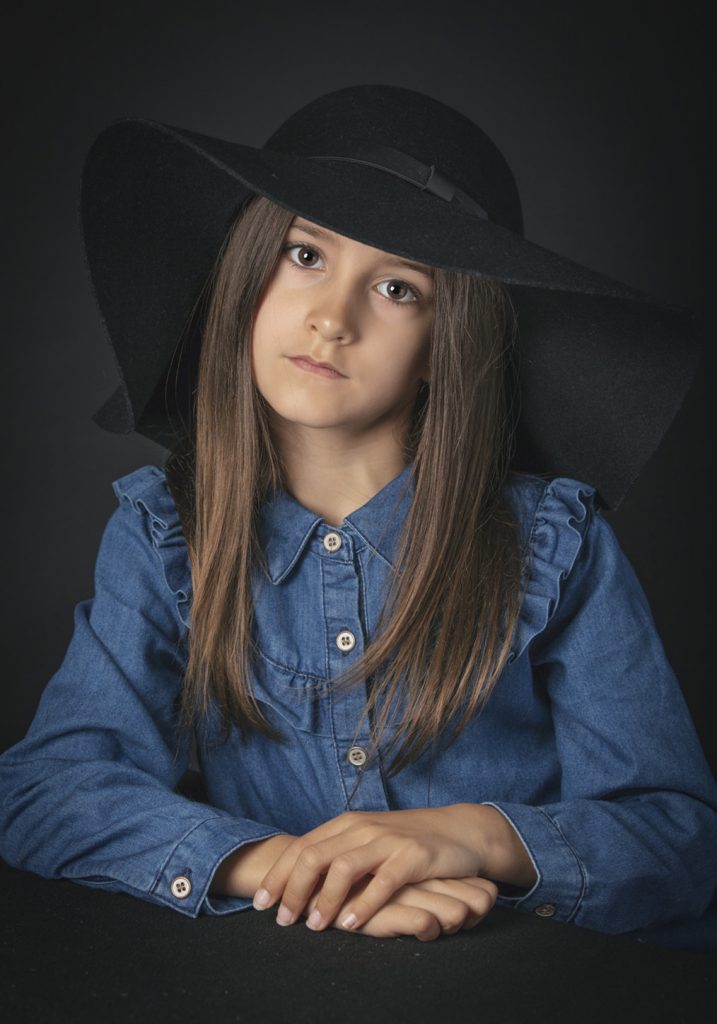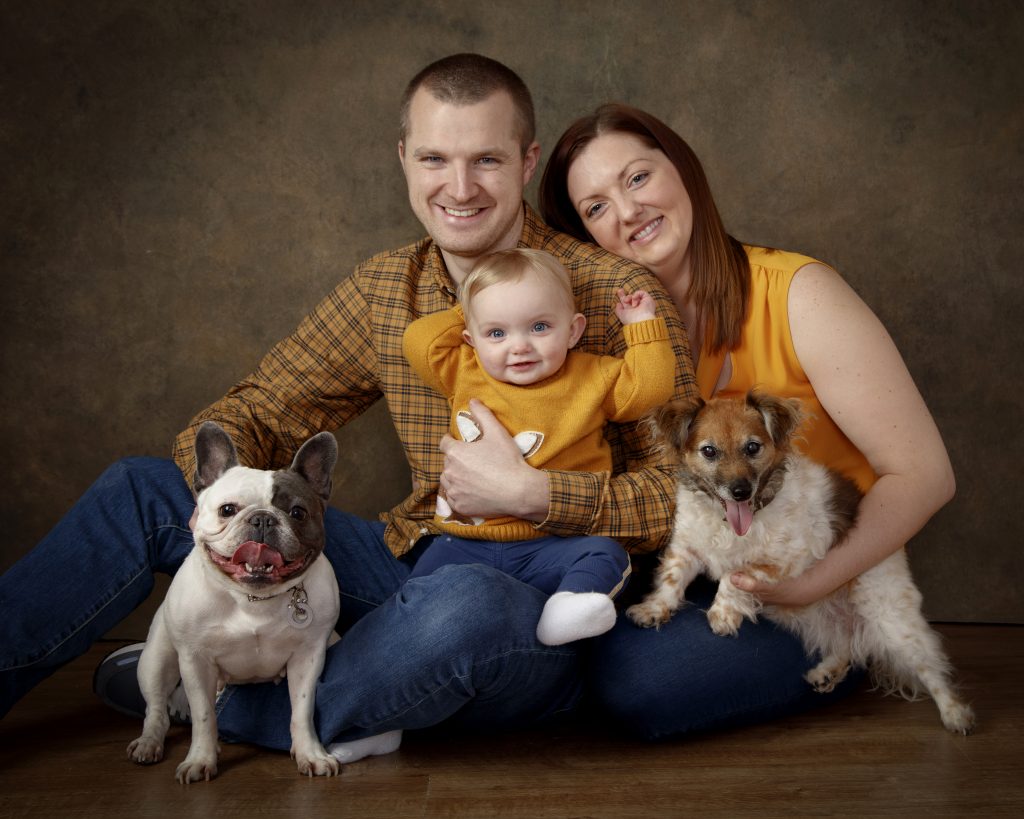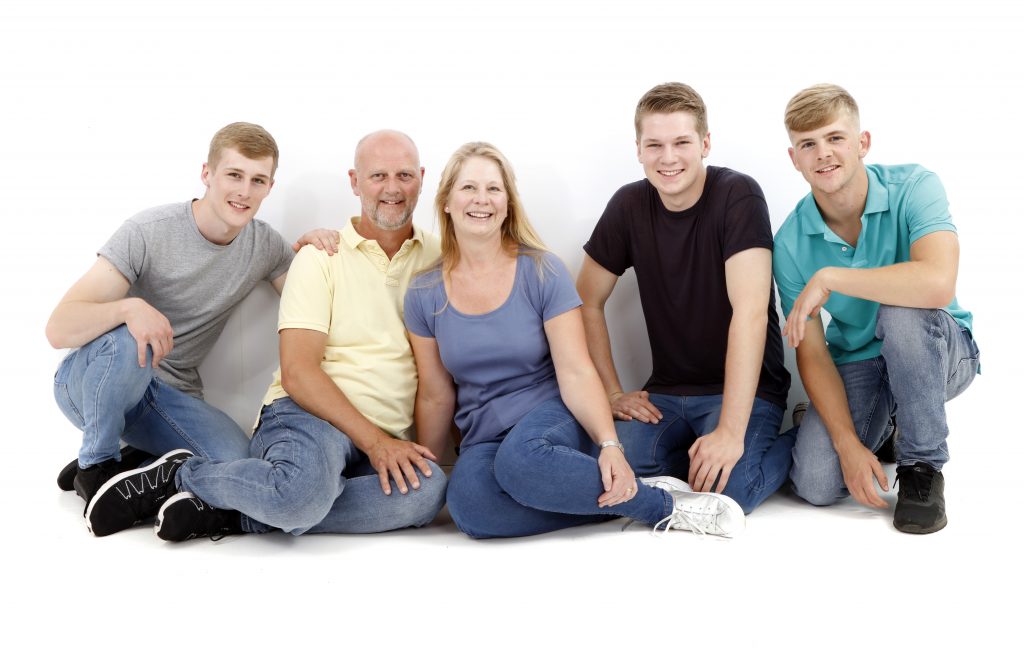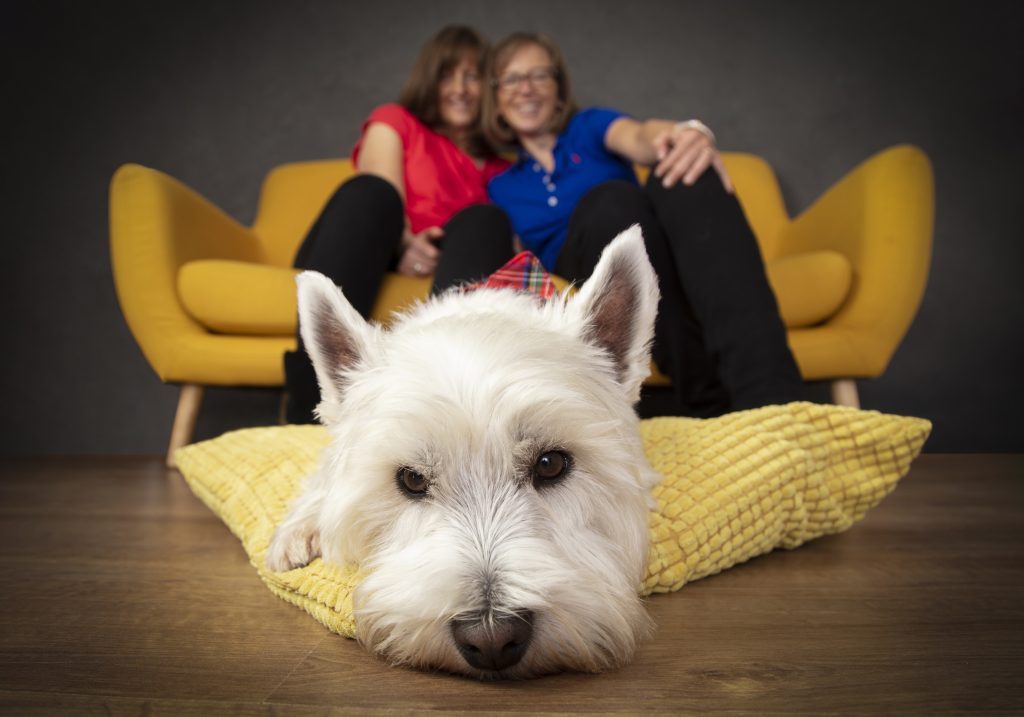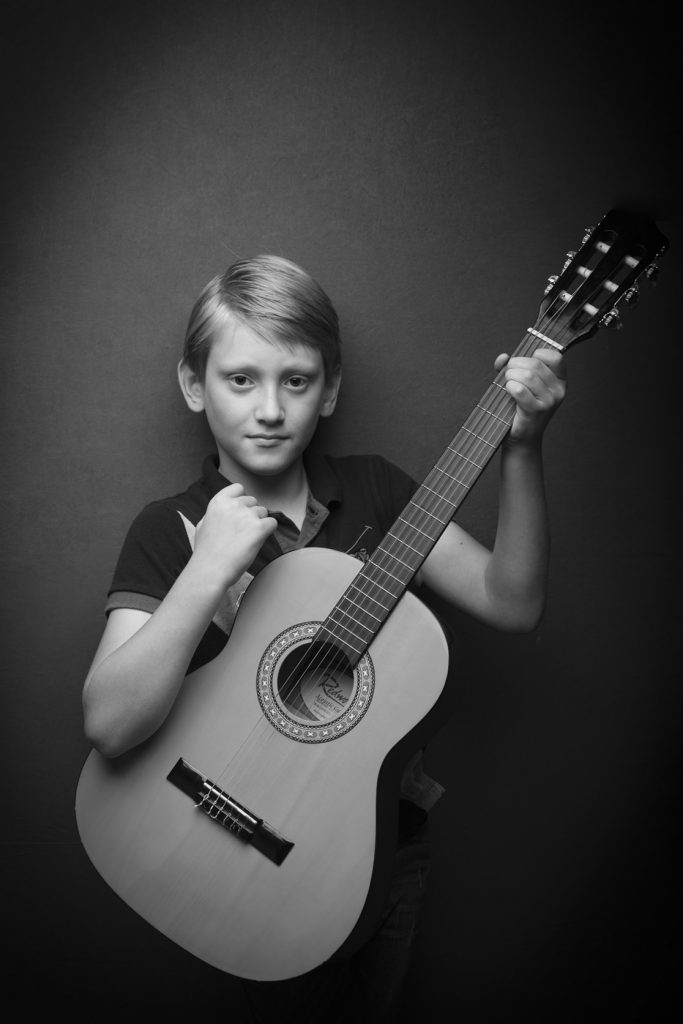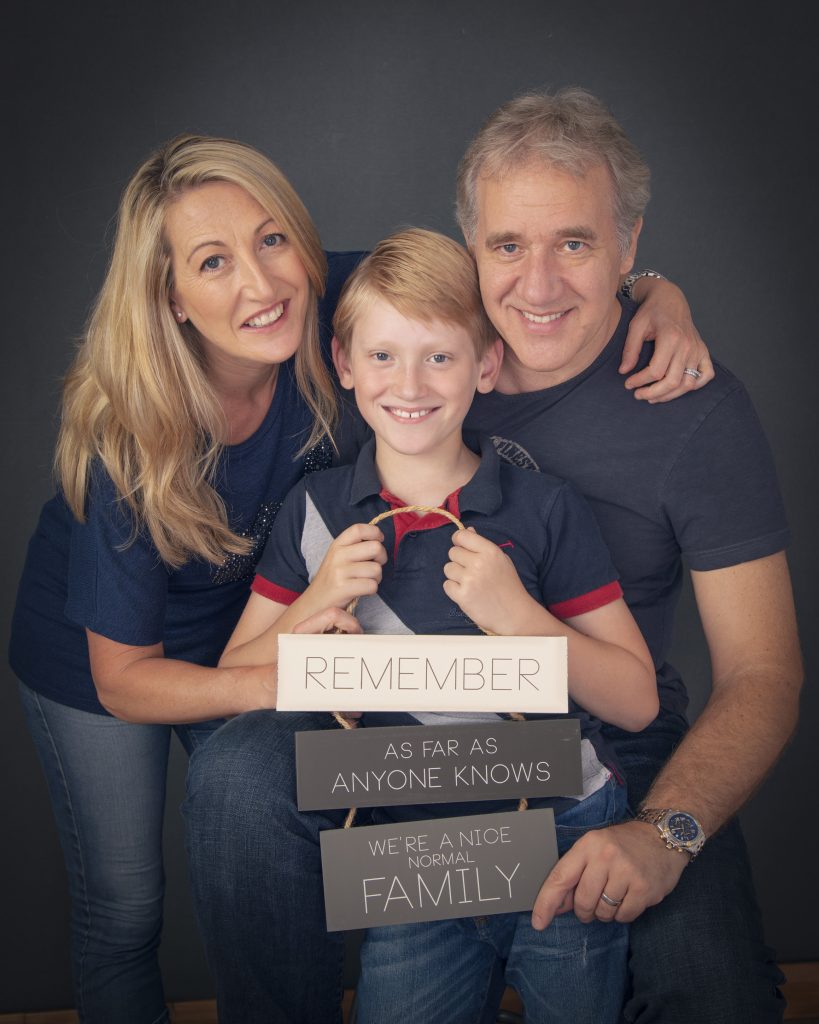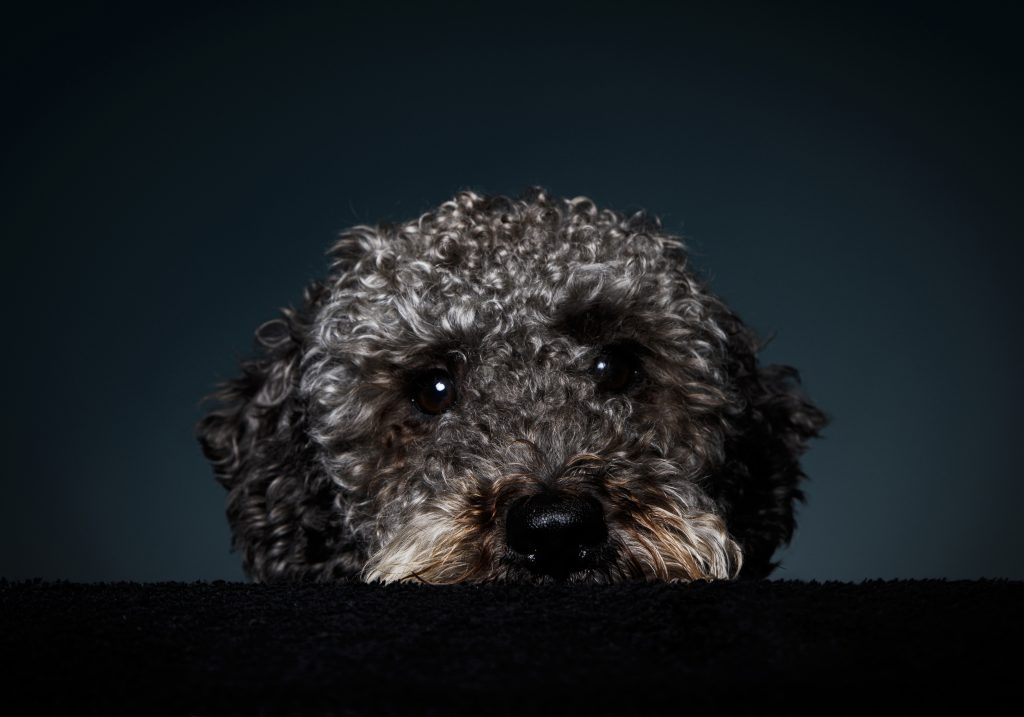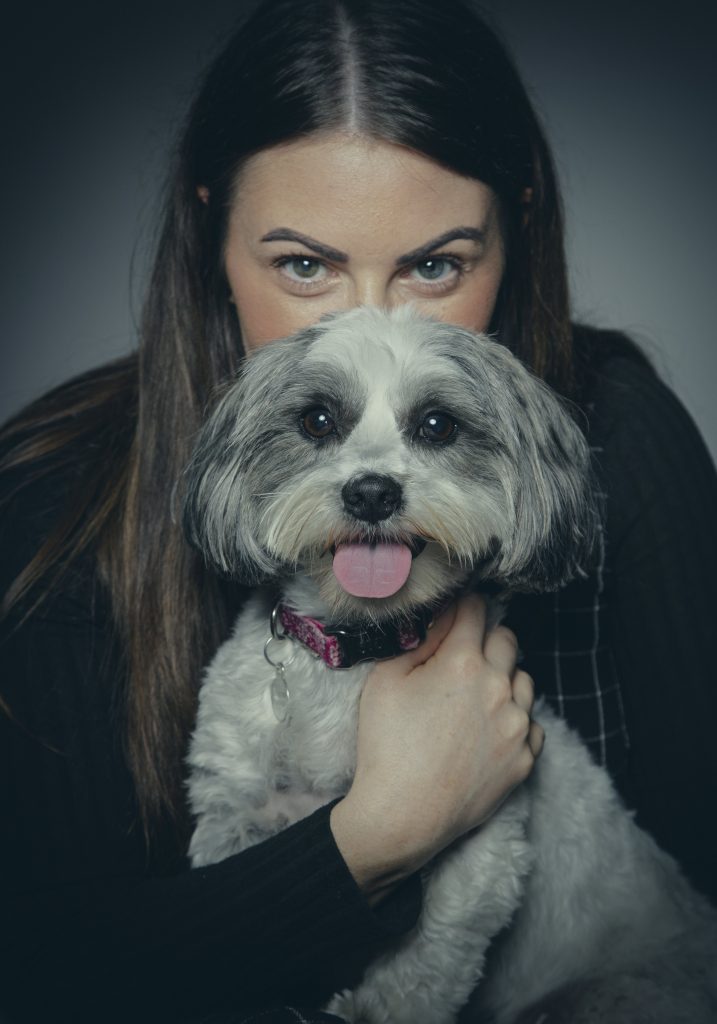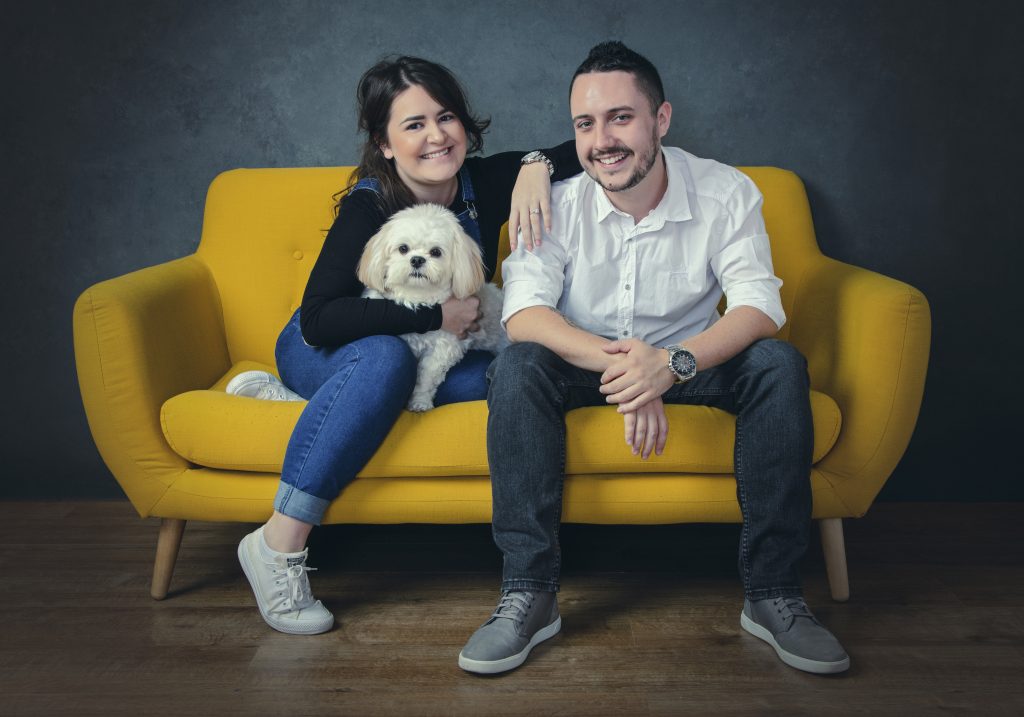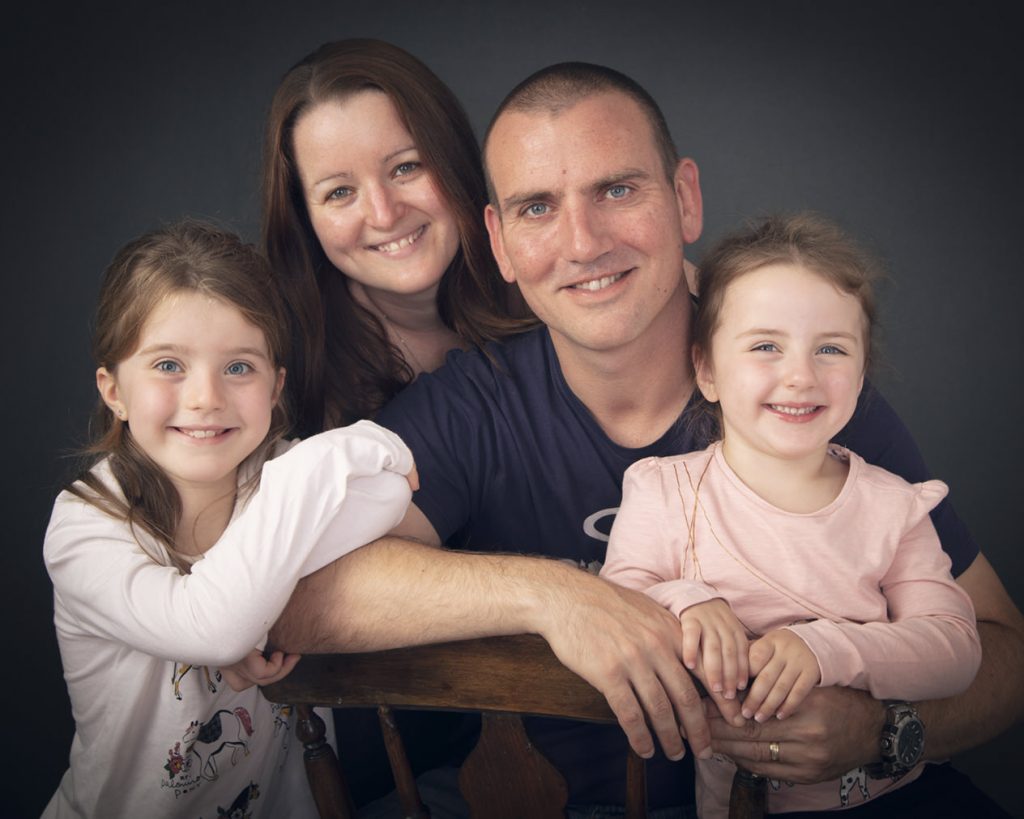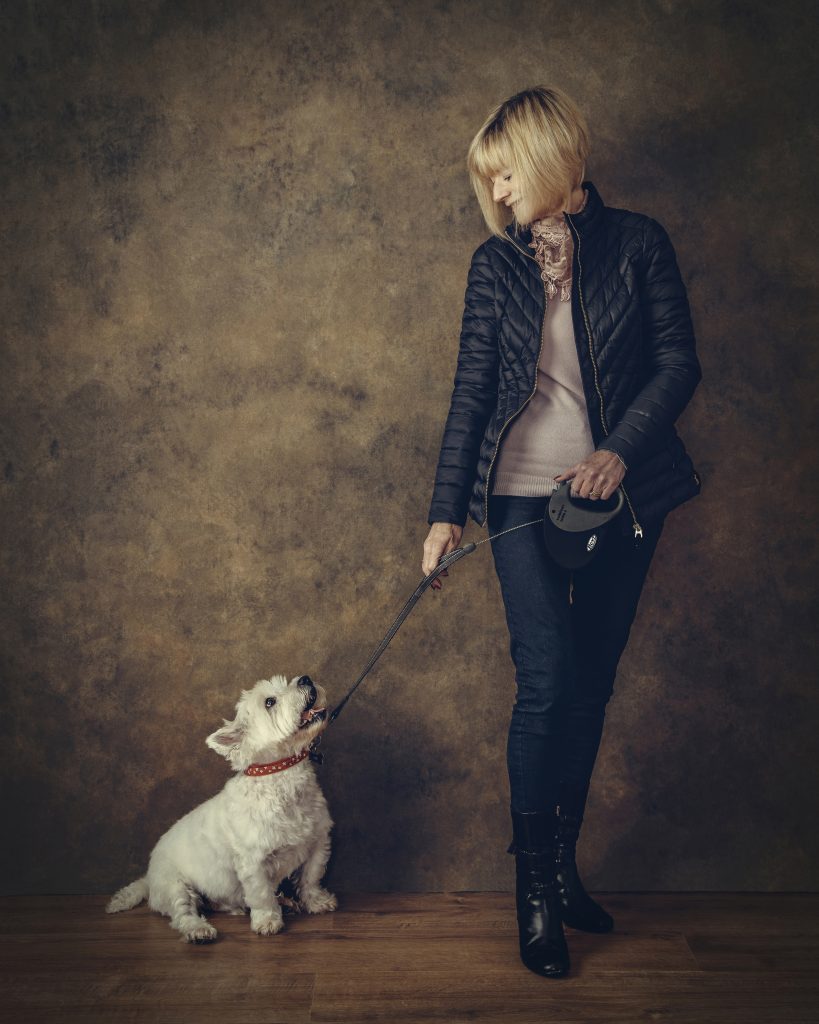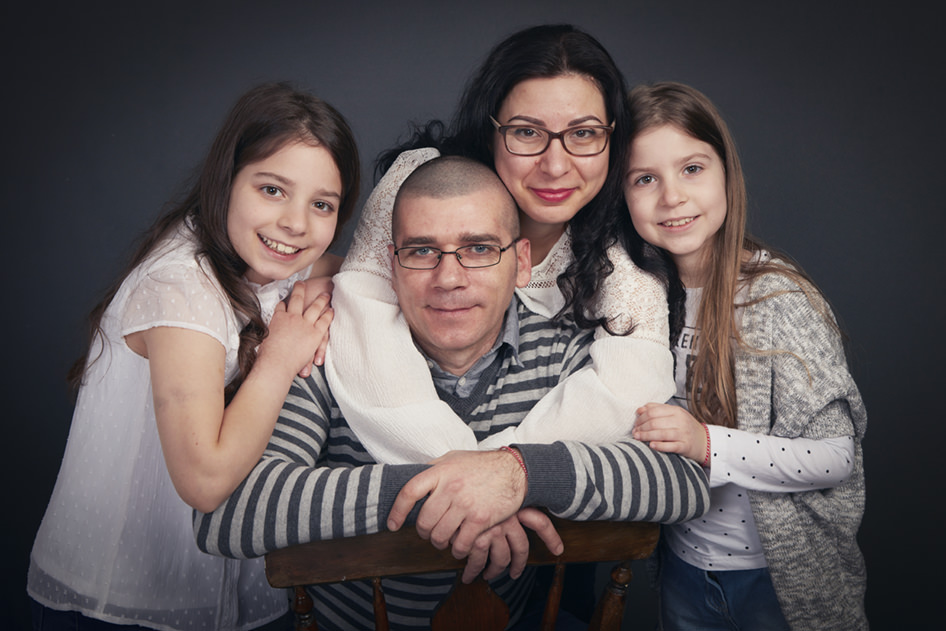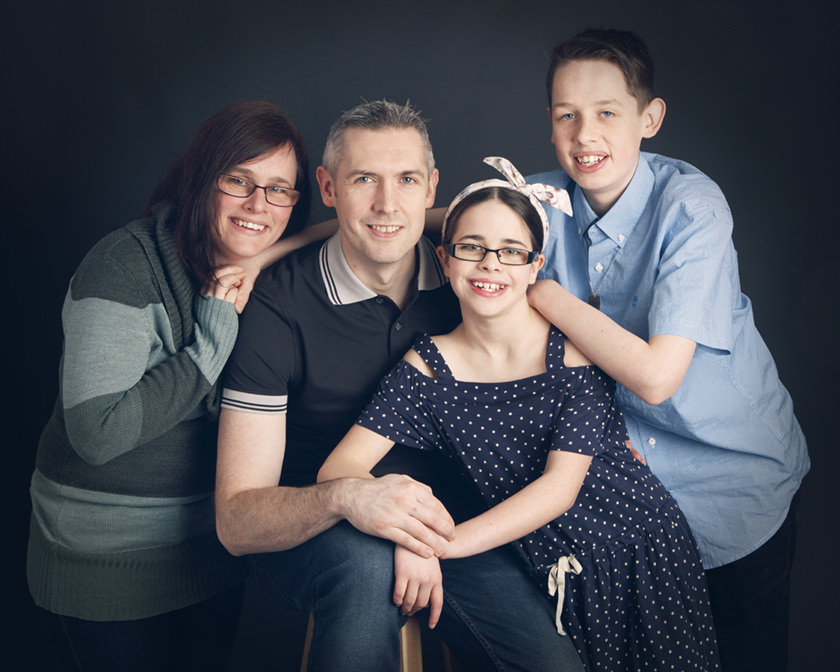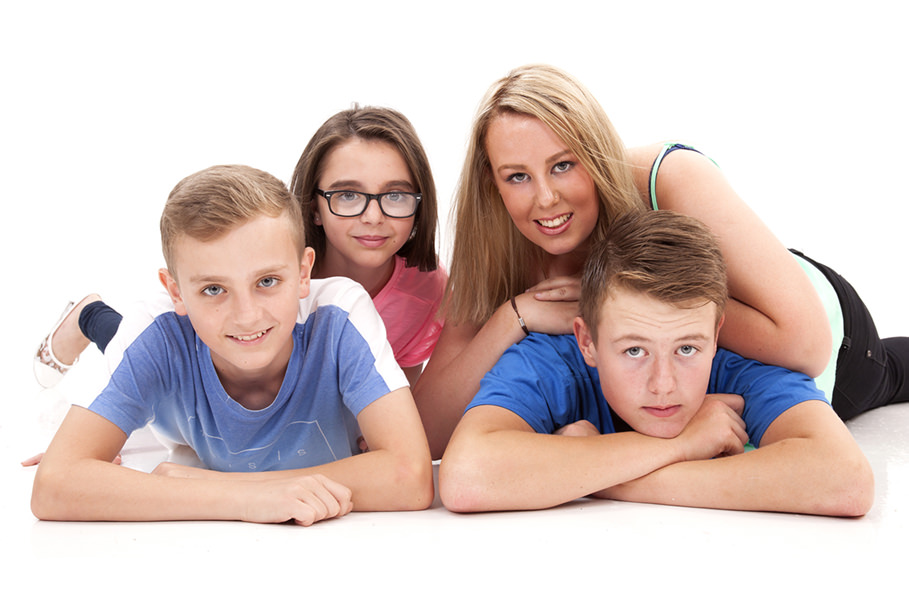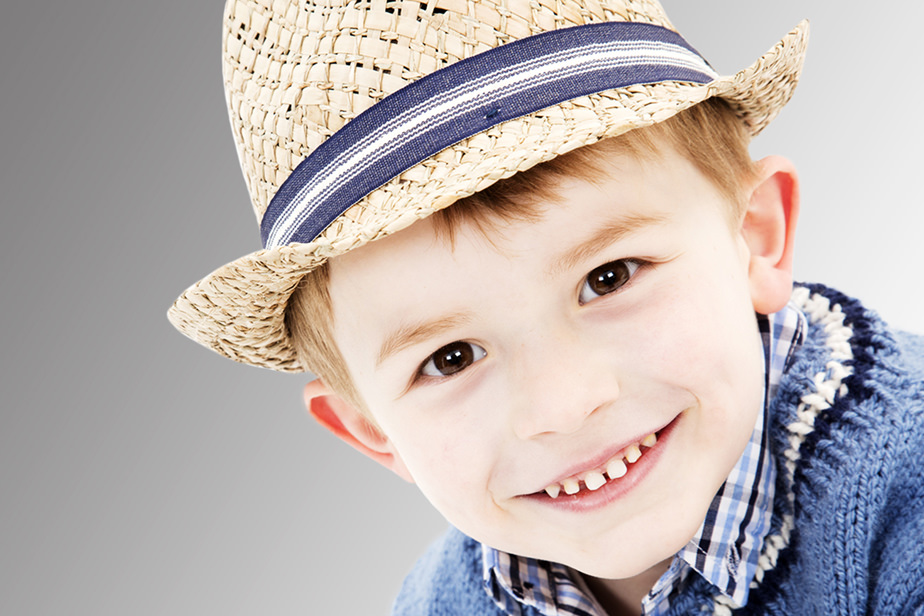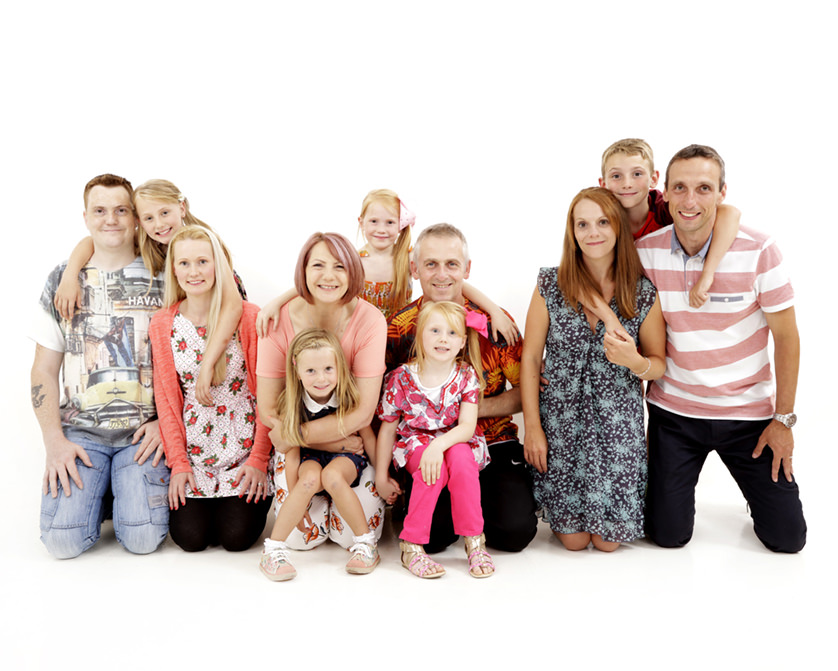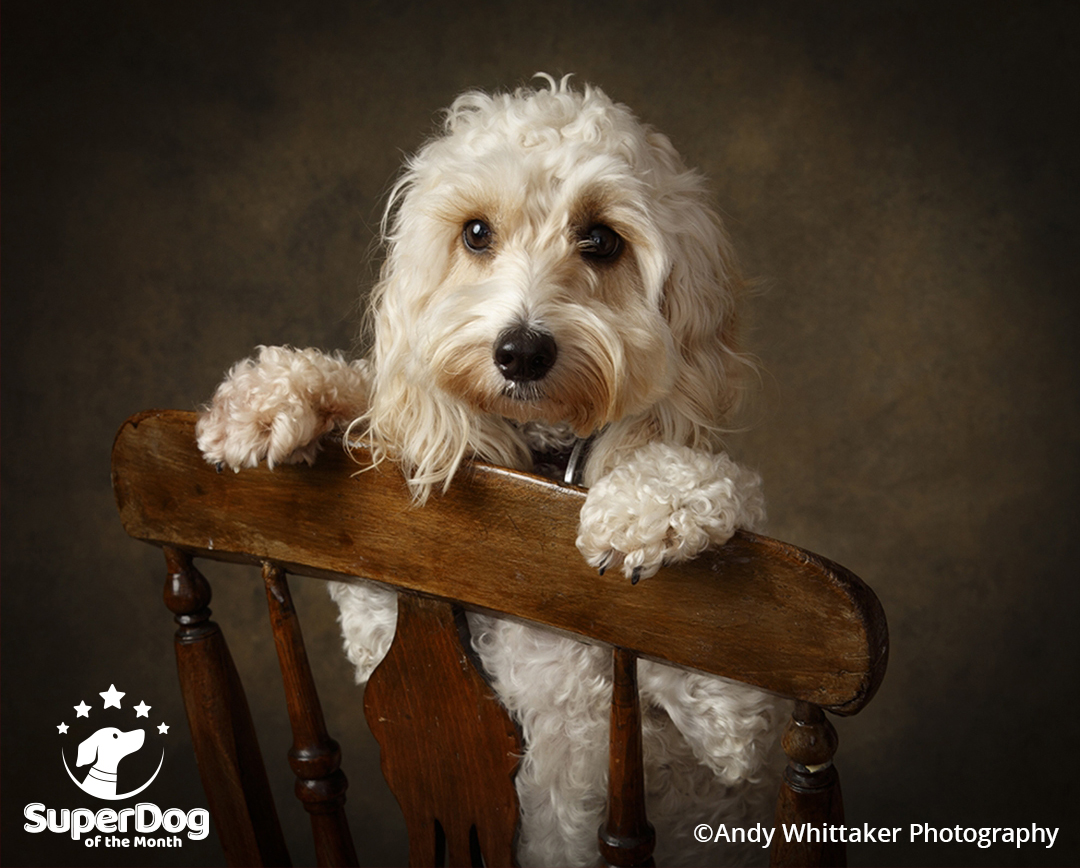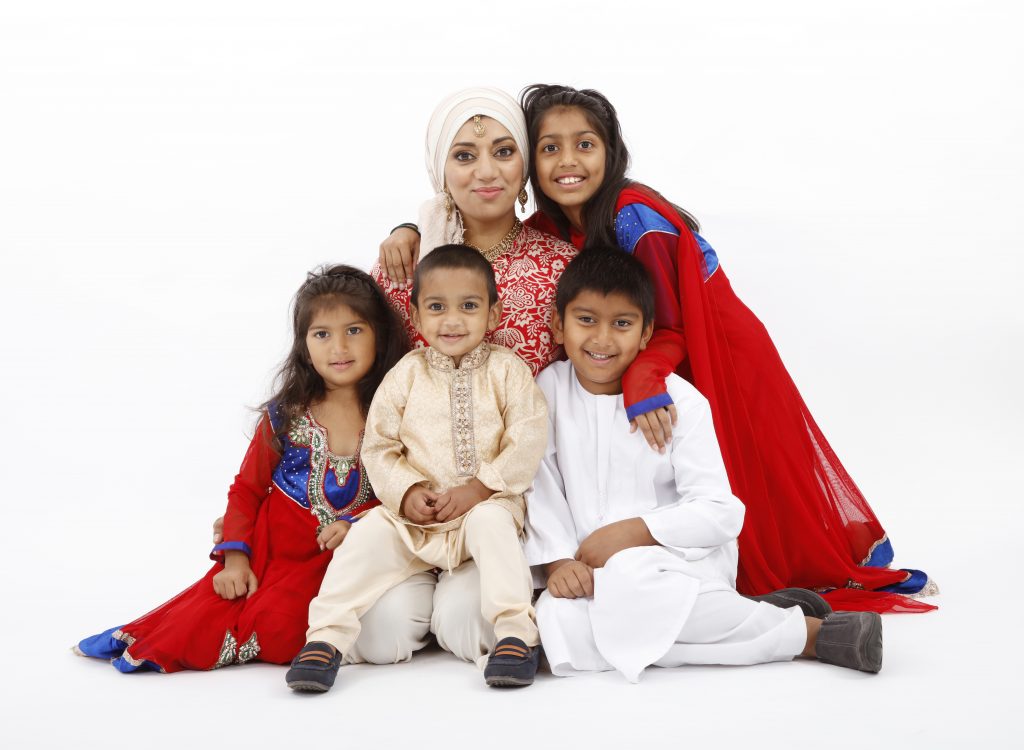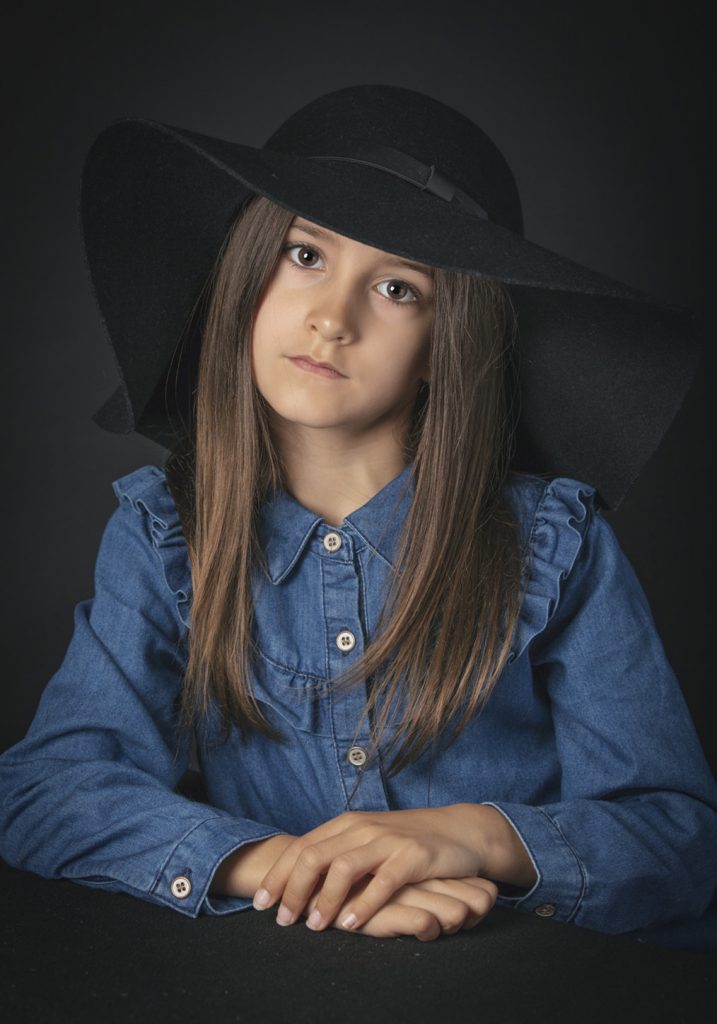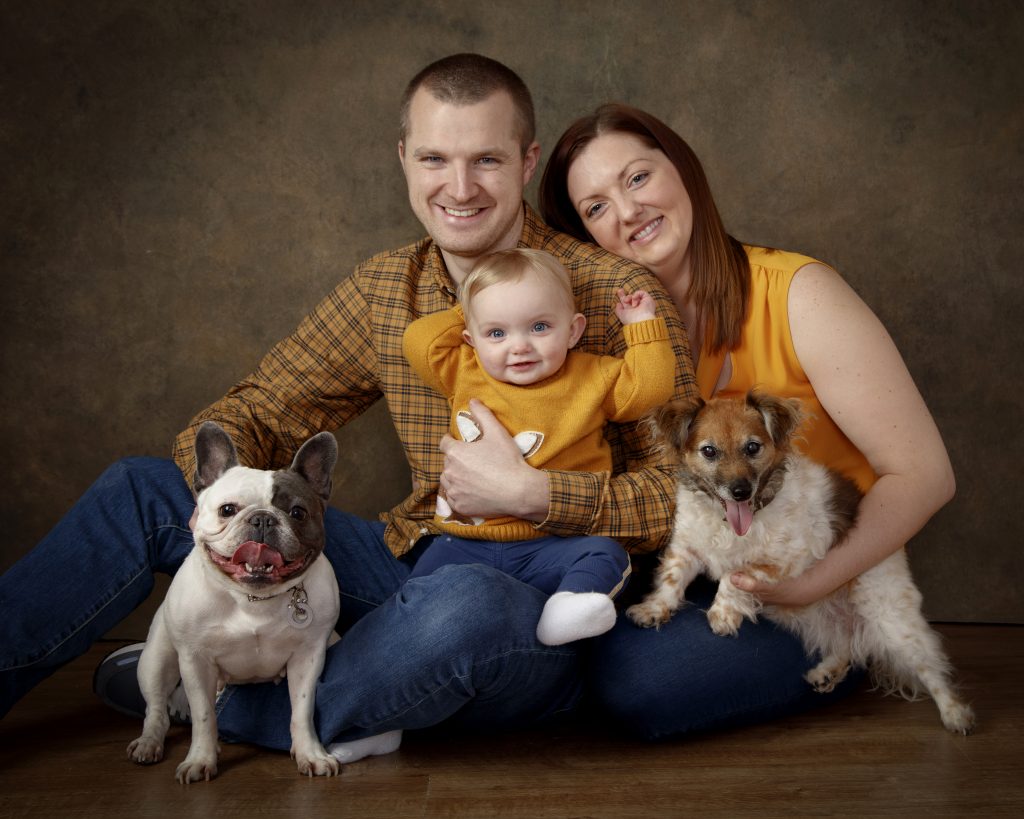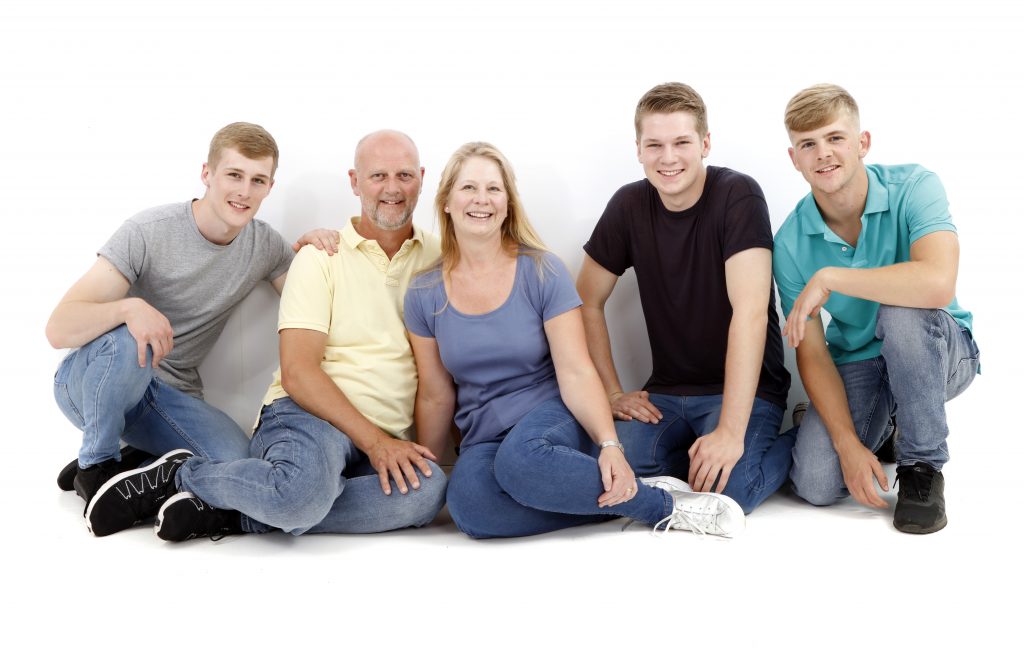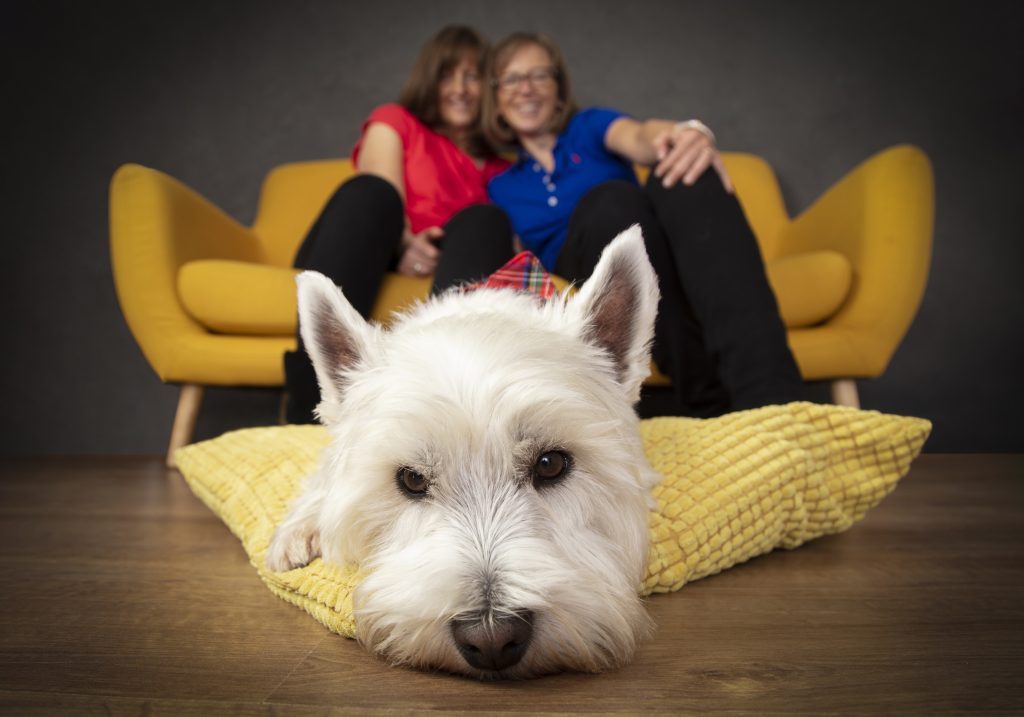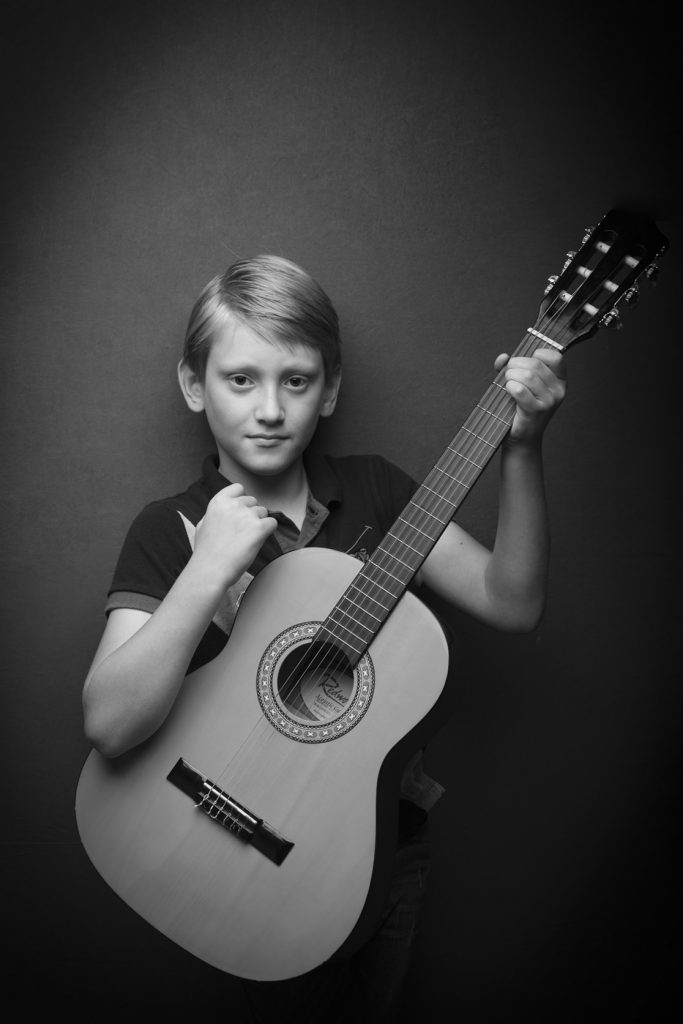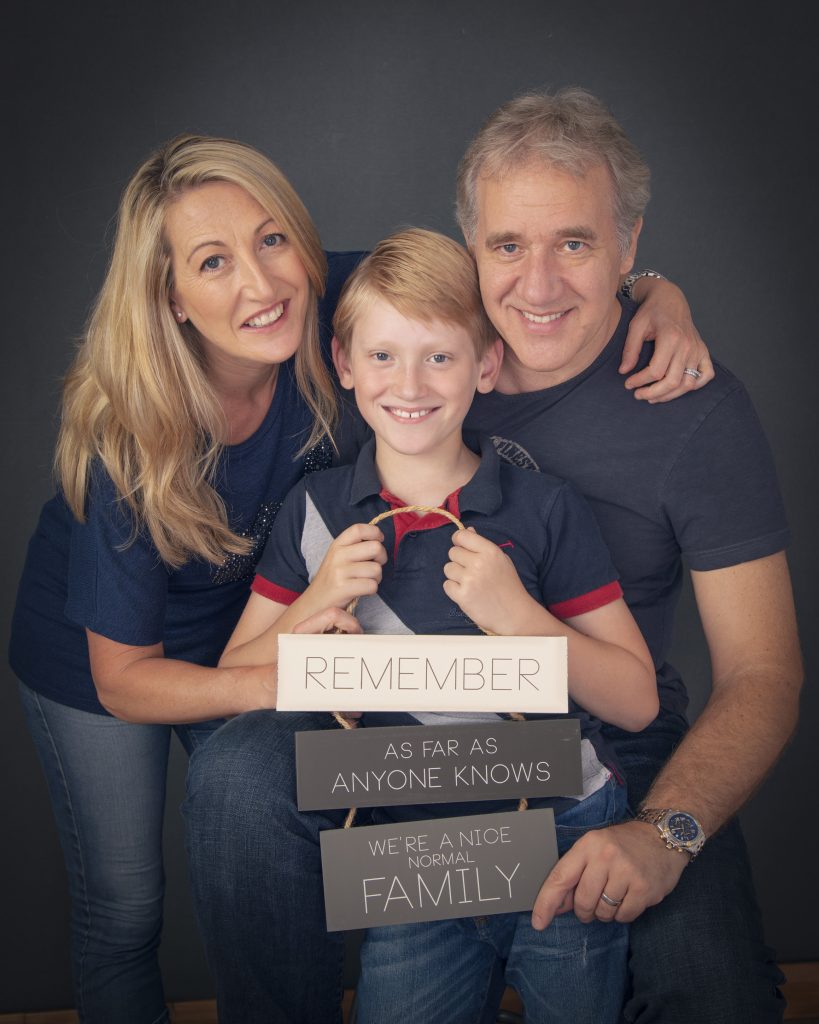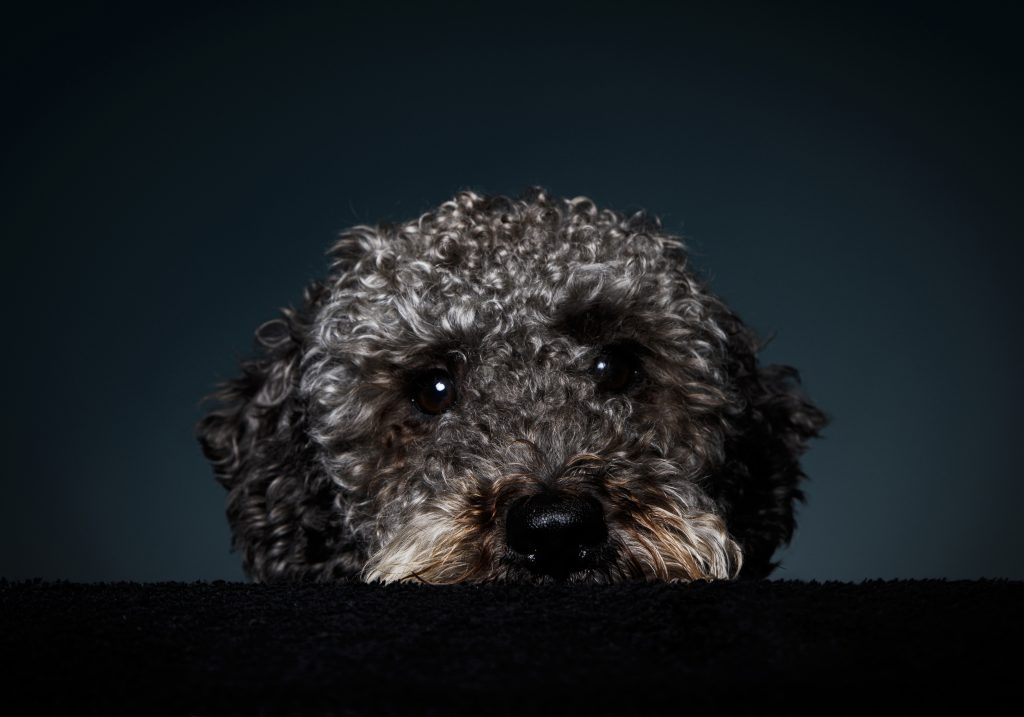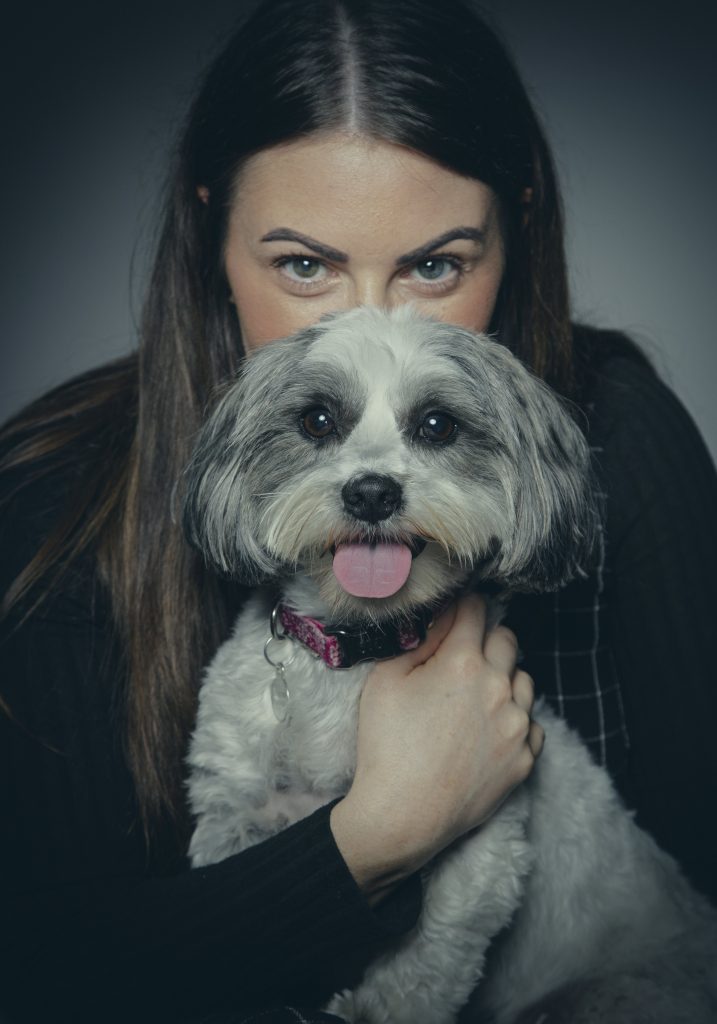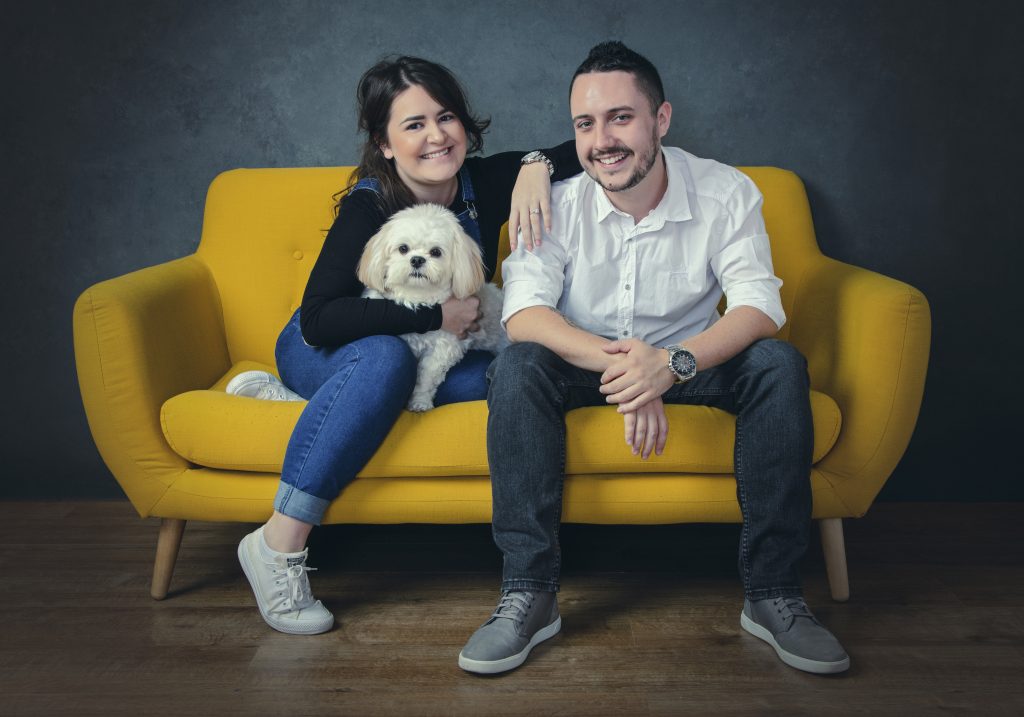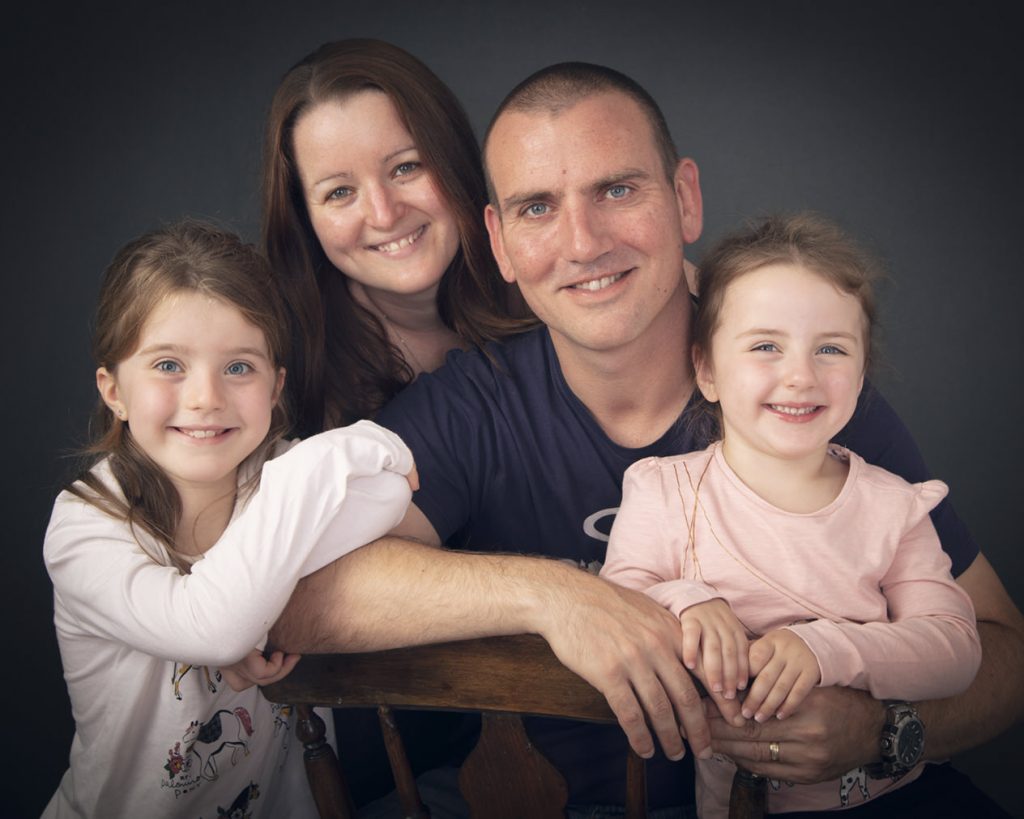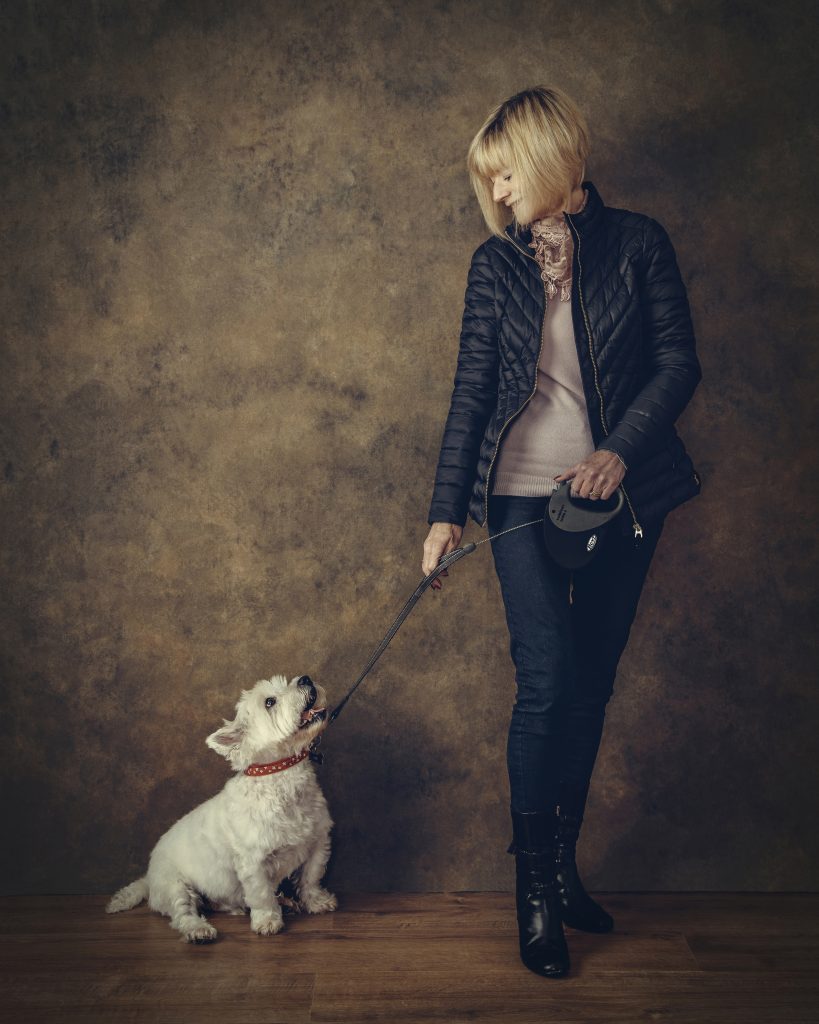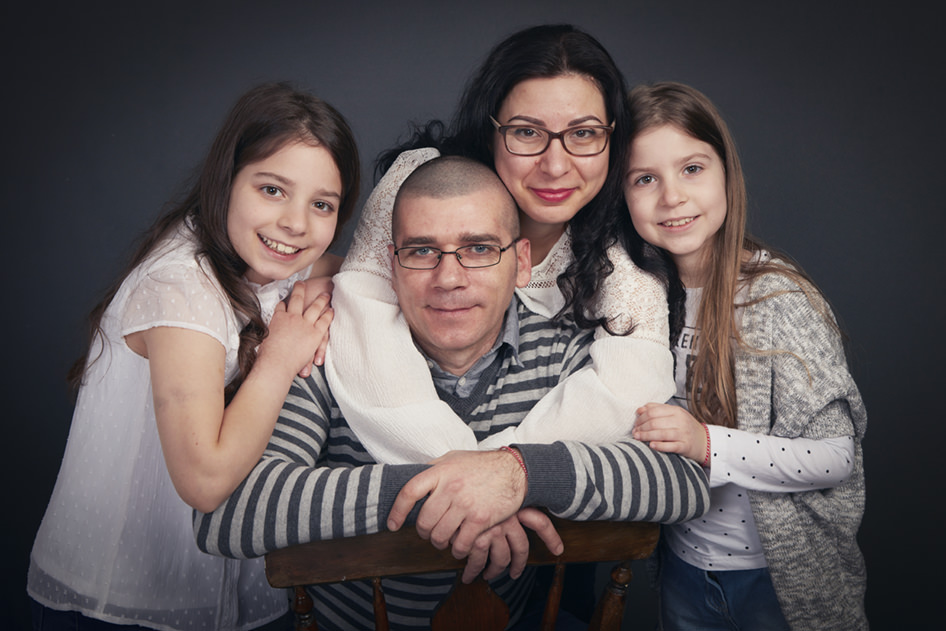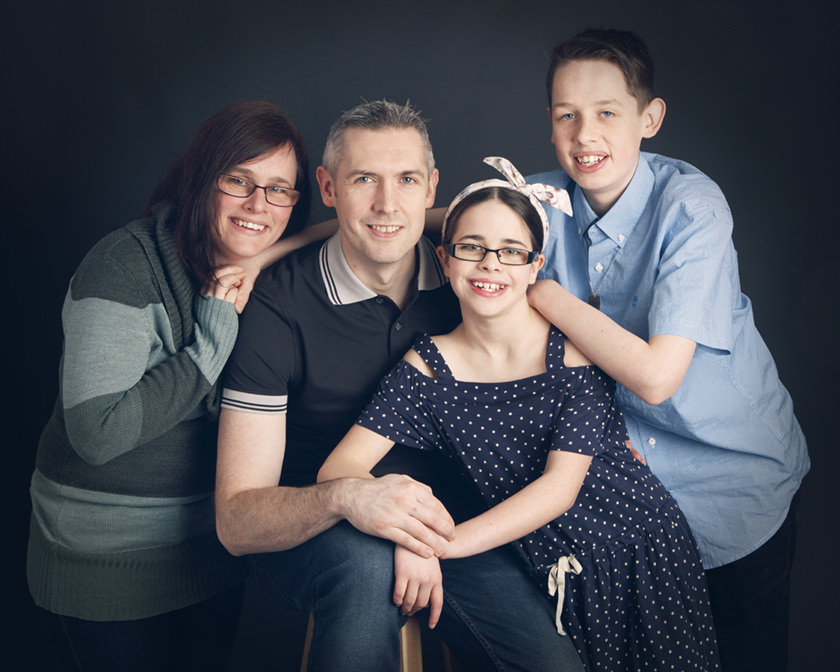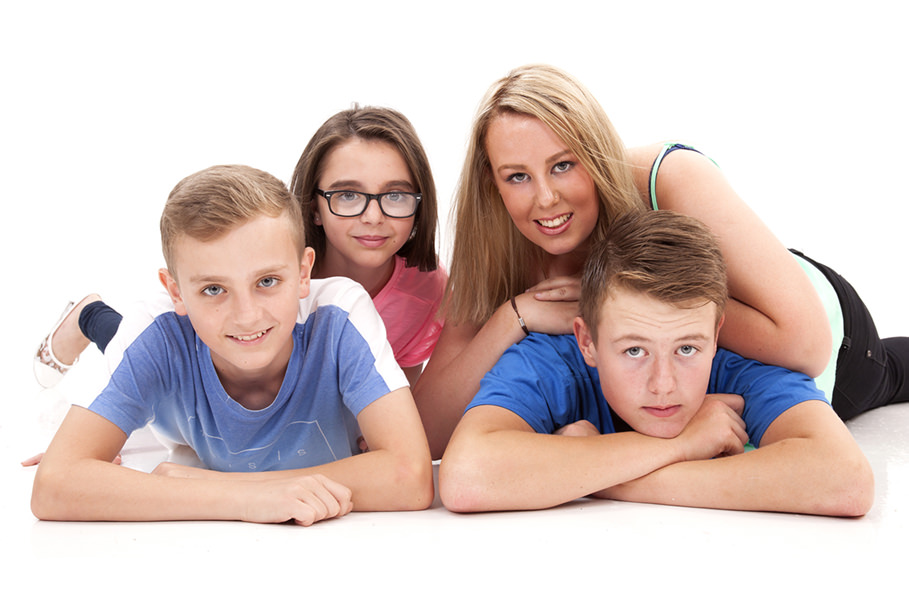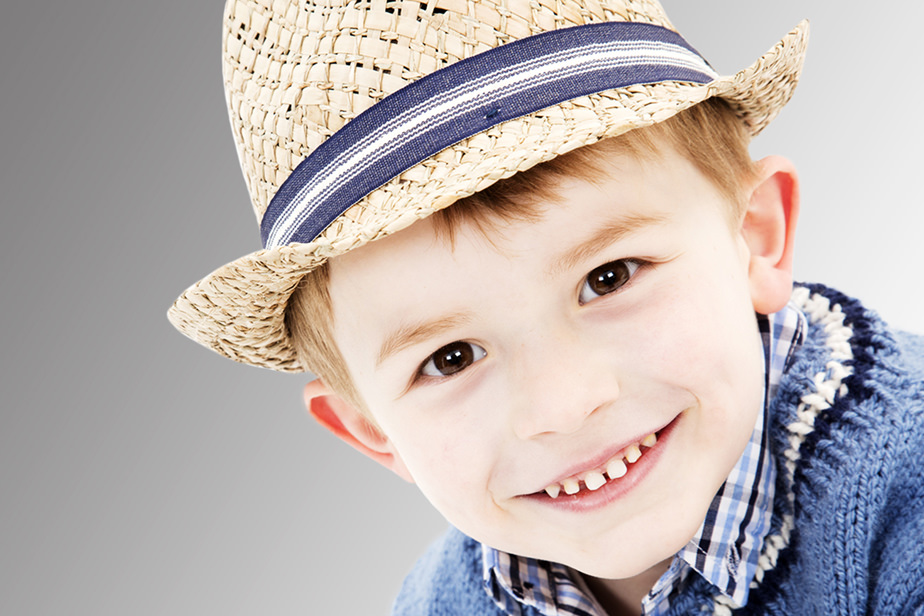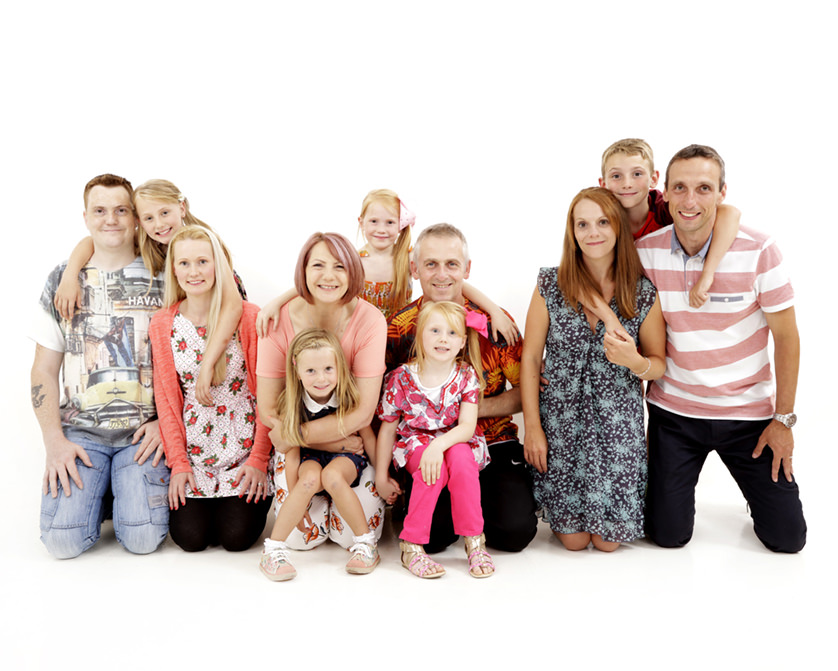 If your looking for a photographer who will make you feel completely relaxed whilst offering a playful and interactive photo shoot, look no further than Andy! There is no hard sell and we were spoilt for choice with our photos!