Photographer Judges
For each SuperDog competition, entries are shown on our website for the public to vote.
In addition to the top 10 most popular images voted for by the Public, we have a panel of judges made up of 5 Professional Photographers, our Sponsors, and 5 Dog Owners.
The image with the most Public Votes receives 10 points, the 10th most popular image receives 1 point. This is repeated with the result from our 5 'Dog Owner' judges, 'Sponsors' and our 5 'Professional Photographer' judges.
The scores are then collated and marked out of a total score of 40 points. One winner will receive a £100 Pets at Home voucher and entry into our SuperDog of the Year competition to win £1000!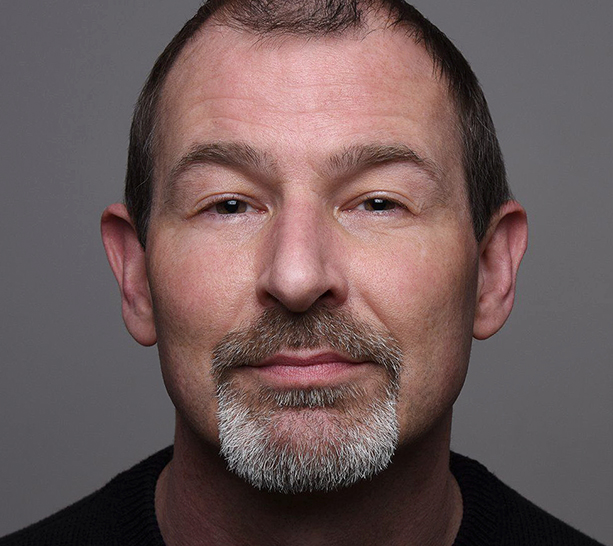 Mark Adams
Being a Barrett & Coe studio owner in Norwich, I have photographed numerous dogs over the years from tiny Chihuahuas to huge Bull Mastiffs. I always enjoy dog sessions and normally end up with a new four-legged friend before we are finished.
I am looking forward to judging the SuperDog of the Month entries. It will be enjoyable to see the poses and quality of other photographer's work, and the range of breeds being entered.
Anyone taking their dog for a photography session should be prepared to get involved, either by being in the photographs yourself or helping in the posing of your dog. Sometimes new places can be a little strange for dogs so by being involved this will put them at ease.
I'll always spend time at the start of the sessions getting to know your dog, so they also feel comfortable around me. This will then lead to some wonderful images as photographers want both your dog and you to enjoy the experience as much as possible.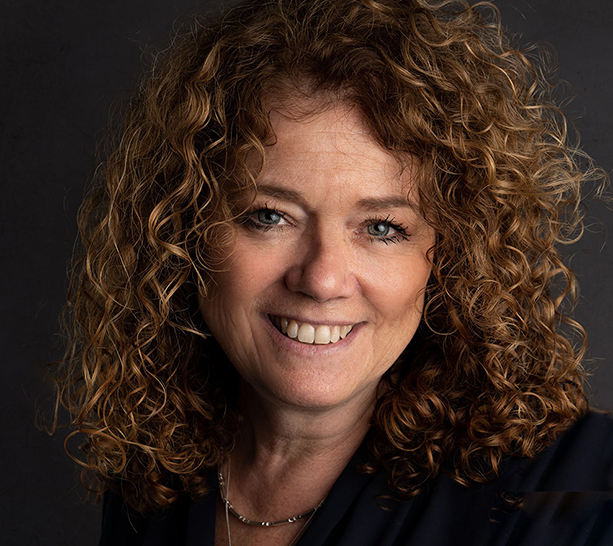 Sarah Tate
I have been a photographer for over 20 years and have run our high-street studio in Heathfield Sussex for over 16 years. I am a qualified national and international judge for the Master Photographers Association and hold two Fellowship qualifications in Portraiture and Newborn photography. I'm very honoured to be asked to judge along with a fabulous group of photographers for the SuperDog competition.
I've been entering my images from the start, and I'm really excited that it has now been relaunched. I always encourage the owners to get involved and have one or two images with their pets. Having their owners with them can help any nervous dogs to settle down. I keep a selection of wheat-free treats as little bribes, along with lots of tricks to get their attention!
Ray Redfern
Photographing dogs can be a challenge, but also great fun. Personally, I feel that a great image of a dog is one that captures their personality and character. A seasoned photographer will have a few tricks up their sleeve in order to achieve this.
I have a lot of experience with dogs having bred Tibetan Terriers for many years. I've been a very keen photographer shooting many, many weddings at the weekends before becoming a full-time professional photographer over six years ago.
Since opening my studio, I have had the pleasure of photographing thousands of families and babies as well as hundreds of dogs each with their own challenges but all have been great fun producing amazing images, so I am honoured to be a judge for the SuperDog of the Month competition.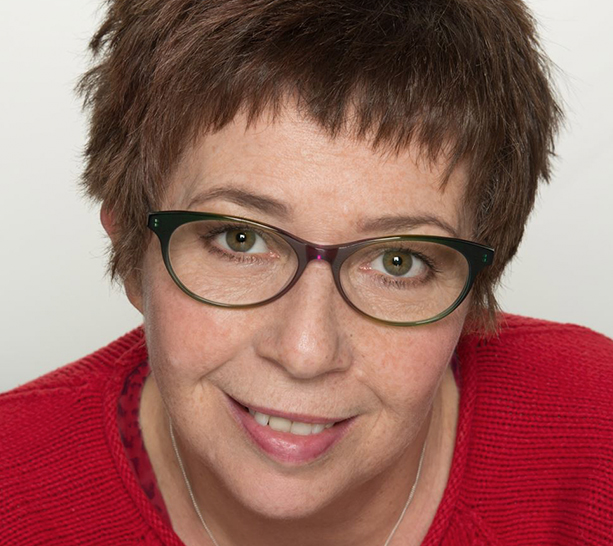 Jo Connor
I am a Somerset-based portrait photographer and as well as photographing babies, children, families I have a passion for photographing fur babies – dogs! I was awarded "Monochrome Photographer of the Year 2012" by a professional photography association and, in fact, this was for an image of a dog!
I have a large studio premises in Cheddar, Somerset and offer professional pet portraiture to devoted pet owners in and around the area. Dog photography is definitely our most popular request but I have photographed more "exotic" pets including lizards, chickens and tortoises!
Whether your pooches come in pairs, are too cute for words, are quirky characters or are just a tiny bit barking mad, I like to capture their own, unique personality. I am absolutely thrilled to be asked to be a judge for the SuperDog of the Month competition and will thoroughly enjoy going through all the images each month.
My top tips for getting the most out of dog photography session are:
1. Ensure your dog has had sufficient exercise before you take them to the studio
2. Take a towel in case of wet weather to dry them off – your photographer will thank you for it!
3. Bring their favourite dog toy/treats to capture and hold attention
4. Be prepared to help out – your photographer can't be both sides of the camera at once!
Sarah James
How amazing to be a judge in the new SuperDog of the Month competition; I'm really looking forward to seeing the entries and I'm sure it's not going to be an easy task with all the cute pup images flooding in!
I have a high street studio that specialises in newborn/babies/family portraiture and I love when clients also bring their family pets along for a shoot, especially dogs.
I initially started out in my photography career 27 years ago as an assistant to local wedding photographers before moving into a 'second shooter' position. With the early advent of digital, in 2007 I decided it was time to build my own photography business, initially part-time and then fully taking the plunge in 2011 when I opened my first studio.
I've never looked back and haven't stopped learning as we work in an industry that is constantly evolving with trends coming and going, but the most important aspect is our client's joy (and happy tears!) when they view their portrait collections for the first time.
Whether it's a family or a much-loved furry companion, we're capturing memories, creating unique artwork to display in the home. No two days are the same in the studio, so let's get cracking with this competition and get your entries in for us to see!