Dog Owner Judges
For each SuperDog competition, entries are shown on our website for the public to vote.
In addition to the top 10 most popular images voted for by the Public, we have a panel of judges made up of 5 Professional Photographers, our Sponsors, and 5 Dog Owners.
The image with the most Public Votes receives 10 points, the 10th most popular image receives 1 point. This is repeated with the result from our 5 'Dog Owner' judges, 'Sponsors' and our 5 'Professional Photographer' judges.
The scores are then collated and marked out of a total score of 40 points. One winner will receive a £100 Pets at Home voucher and entry into our SuperDog of the Year competition to win £1000!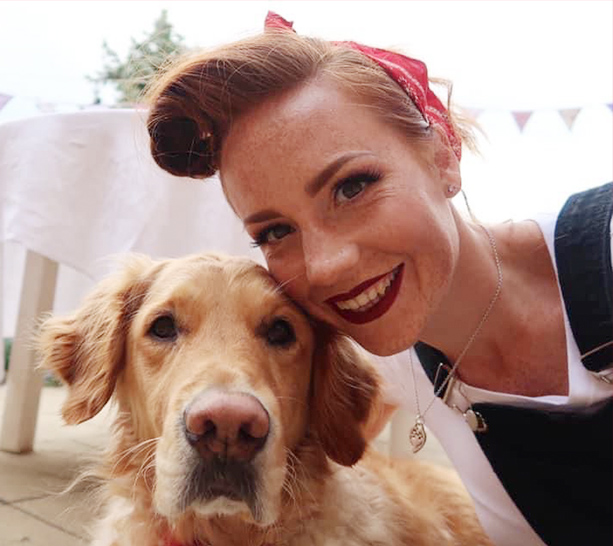 Emily
My family have always had dogs and I've always spent my life around them and caring for them from a young age. I am a professional Animal Trainer and Presenter and I specialise in birds of prey, but I also work with a variety of mammals as well, from Lemurs to Genets and even Armadillos!
I have three dogs of my own, a Golden Retriever called Bear, two Chihuahuas sisters, a long haired Chi called Piglet and a short haired Chi called Peanut, along with a Snow Bengal called Chui. I have always had a passion for animals which lead me to the career I do today.
Taking the group of dogs out for long country walks or to the beach are always the best part of the day!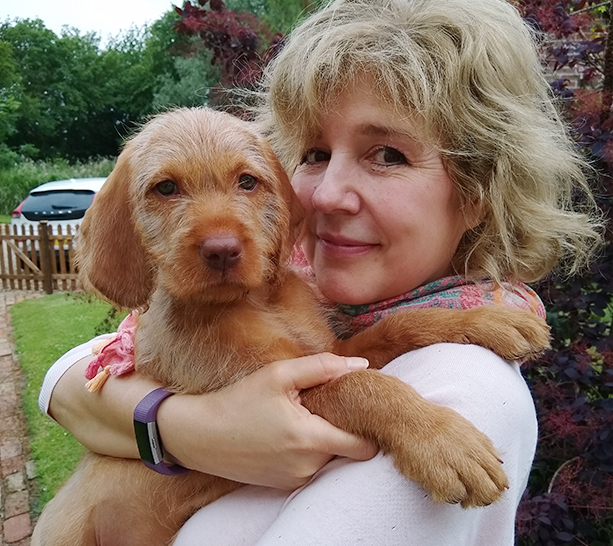 Julia
Suffolk born and bred, as a child my Dad always had farm dogs, but these were not really family pets. Up until 14 year ago, my husband John and I always had a house full of cats. Then we got a Giant Schnauzer puppy, Ella.
Having been warned that these were not really the ideal breed for beginners, we persevered with our beautiful girl and she was a joy. Dogs bring so much love into a household and leave a huge gap when they have gone.
We now have a new puppy. Bobbie is a gorgeous and lively Hungarian wire-haired Vizsla and her antics keep us entertained!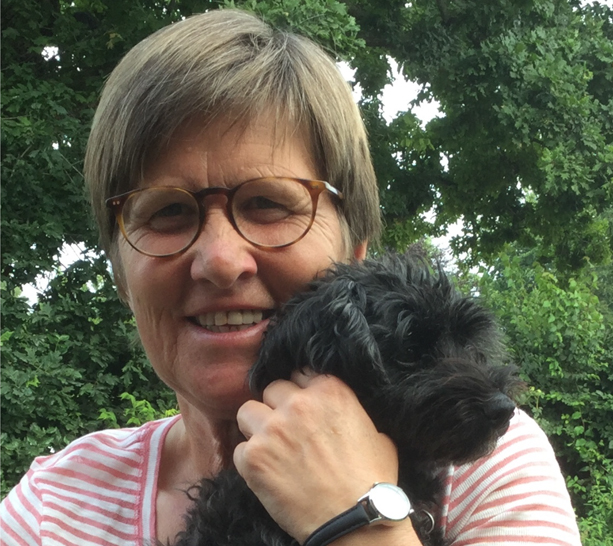 Sally
Born in Lincolnshire, mature in years but young at heart. I studied for my BEd in PE and Geography and Environmental studies in Sheffield. I'm now a PE teacher, and after a long day there's nothing better than the joyous greeting I receive from Molly the Lharkipoo, when I get home.
I grew up on a small farm, so I have always had a family dog. They are loyal in their unconditional love, great entertainers and help you to socialise and meet all the local dog walkers. When I am not walking Molly, I often find myself playing golf. I love most sports, being outside and enjoy good company and wine.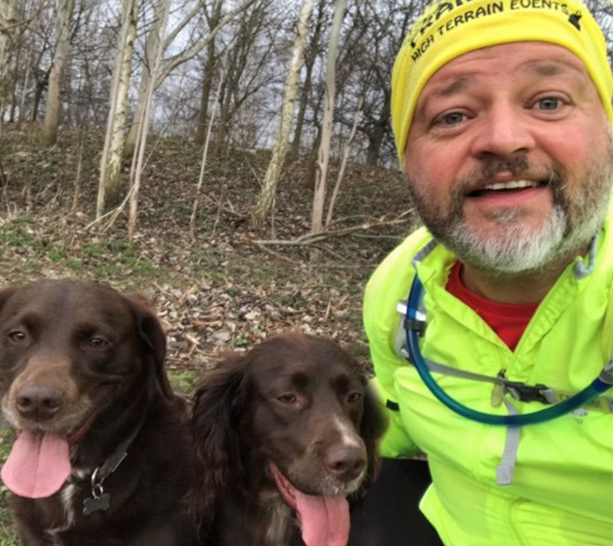 Steve
I couldn't imagine life without dogs and currently have two Springadors called Lola and Lucy.
As a keen runner and they both join me on regular training runs and they continually make me smile with their unconditional love!
I'm looking forward to being a judge in the competition, it will be great to see the different types of dogs entered and the poses captured by photographers!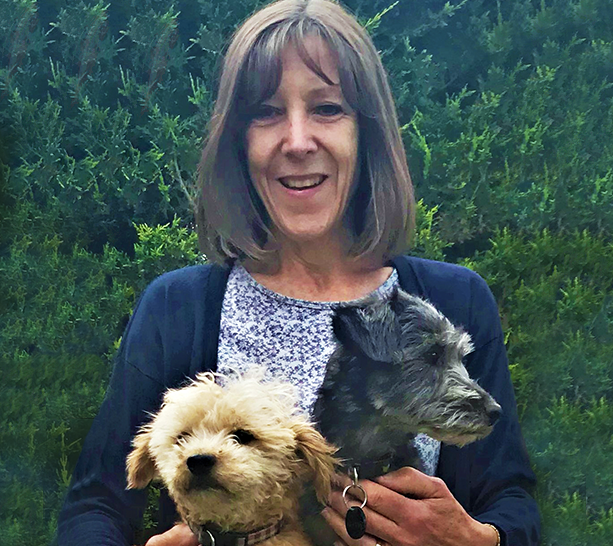 Sue
I have always loved dogs, and my very best and faithful friend while I was growing up was my lovely poodle Topsy, who put up with everything from being dressed up in dolls' clothes to being trained to do all sorts of ridiculous tricks (which of course, being a poodle, she learned to do very quickly!)
Our dog now is a Jackapoo called Pepper who is far too clever for her own good, and she weighs up exactly what is in it for her, before deciding whether she will do as she is told.
I have recently retired from a busy career in the NHS and now enjoy spending time with my two young grandsons who live very nearby. They also have a Jackapoo, called Alfie. Walking the dogs every day with the boys is a great way of tiring them all out (me included!)