First SuperDog Winning Entry for Barrett & Coe Norwich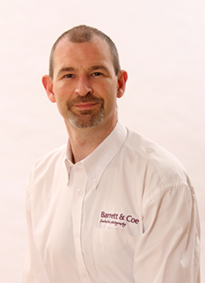 Congratulations to photographer Mark Adams who has achieved his first winning entry in the SuperDog of the Month competition!
Mark's image of English Bulldog Vinnie was popular with the Public and our Sponsors which means Vinnie's owner will shortly receive a winner's certificate and a £25 Pets at Home voucher to celebrate their success. Vinnie's image will also receive automatic entry into the 2021/2022 SuperDog of the Year competition where they could win £1000!
Mark has operated Barrett & Coe Norwich since 2012 and has achieved many winning images in our sister competition Baby of the Month, and we asked him how it felt to have a SuperDog winning image: "I am really pleased to have a winning entry in the SuperDog competition especially with all the amazing images Vinnie was up against. It was definitely a fun session with Vinnie, and this was just one of many great images we got of him. I always enjoy the dog photography sessions, not only for the images I get, but also the fact I end up with a new friend at every session!"
Mark's studio is based in Norwich, not far from the Norwich City Football ground! The city and surrounding areas offer lots of different things to do including Norwich Castle, the Broads, good shopping, so if you are coming from out of the area there is a great opportunity to make a day out of it. It is close to Norwich station and on good bus routes. The studio is modern and comfortable, with parking at the rear of the building.
Mark welcomes babies, children, families, pets, and makeovers into his studio and ensures that everyone will be made to feel very welcome, will enjoy their experience, and go home with great images to keep for many years to come.
Click here to visit Mark's Facebook page
Call Mark on 01603 630937 to make an appointment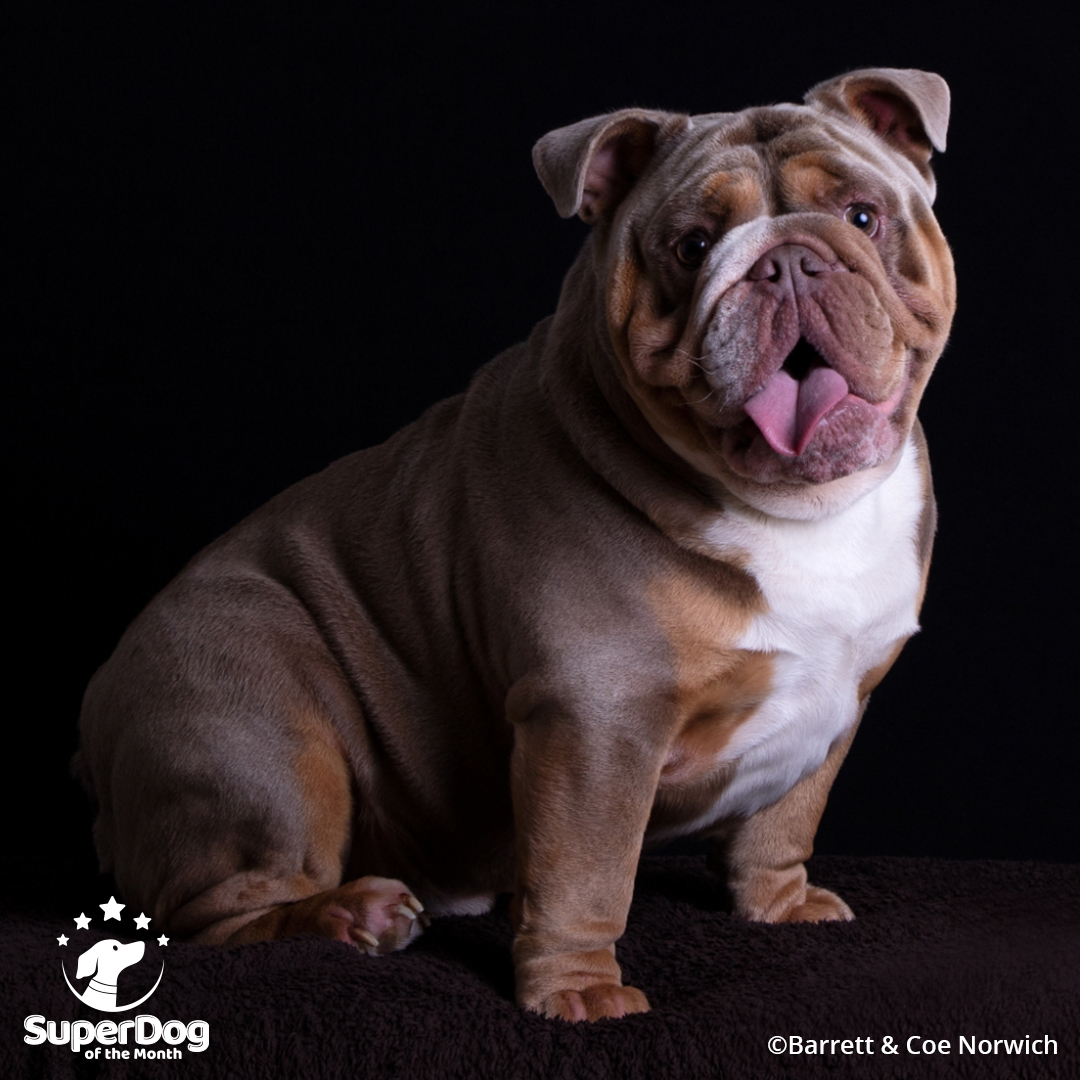 We had a photoshoot in October and had the best time. Mark is friendly and creates the most fantastic images. Highly recommend!
Ellie Bell