First SuperDog Winning Entry for Barrett & Coe Romford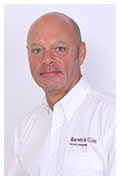 Congratulations to photographer Stephen Hands who has achieved his first winning entry in the SuperDog of the Month competition!
Stephen's image of Miniature Poodle Harvey was popular with our Facebook followers, making it a winner in December 2019's competition. Harvey's owner will shortly be receiving a winner's certificate and a £25 Pets at Home voucher to celebrate their success, plus automatic entry into the 2019 SuperDog of the Year competition where they could win £1000!
After spending 37 years working in the City as a broker, Stephen decided to hang up the phone and pick up the camera. Photography had always been his passion from an early age, and Stephen decided to branch out as a full-time photographer with Barrett & Coe, the experienced and respected group of portrait photographers.
Stephen says, "My life has changed completely. Working on Saturdays is a first for me, but it comes with the satisfaction of running your own business. One of the best things about it is meeting new families and creating images that they love. To see the reaction from clients when they see my work is priceless and makes all the hard work worthwhile!"
The studio is based on an industrial park, situated on the ground floor which is a help to mums with prams and any person with disabilities, as they can easily get into the studio. It is only 10 mins drive from Upminster town centre which has a large selection of family-friendly coffee shops and restaurants. There are local attractions including Old MacDonalds Farm, Brentwood. The studio is easy to access from the A127 and B186. Buses stop outside the main entrance to the estate, and it is 10 mins from Upminster Overground and District Line services. Lastly, the area has some fine country pubs to visit after the shoot to complete the family experience!
Click here to visit Barrett & Coe Romford on Facebook
Call Stephen on 01708 206422 to make an appointment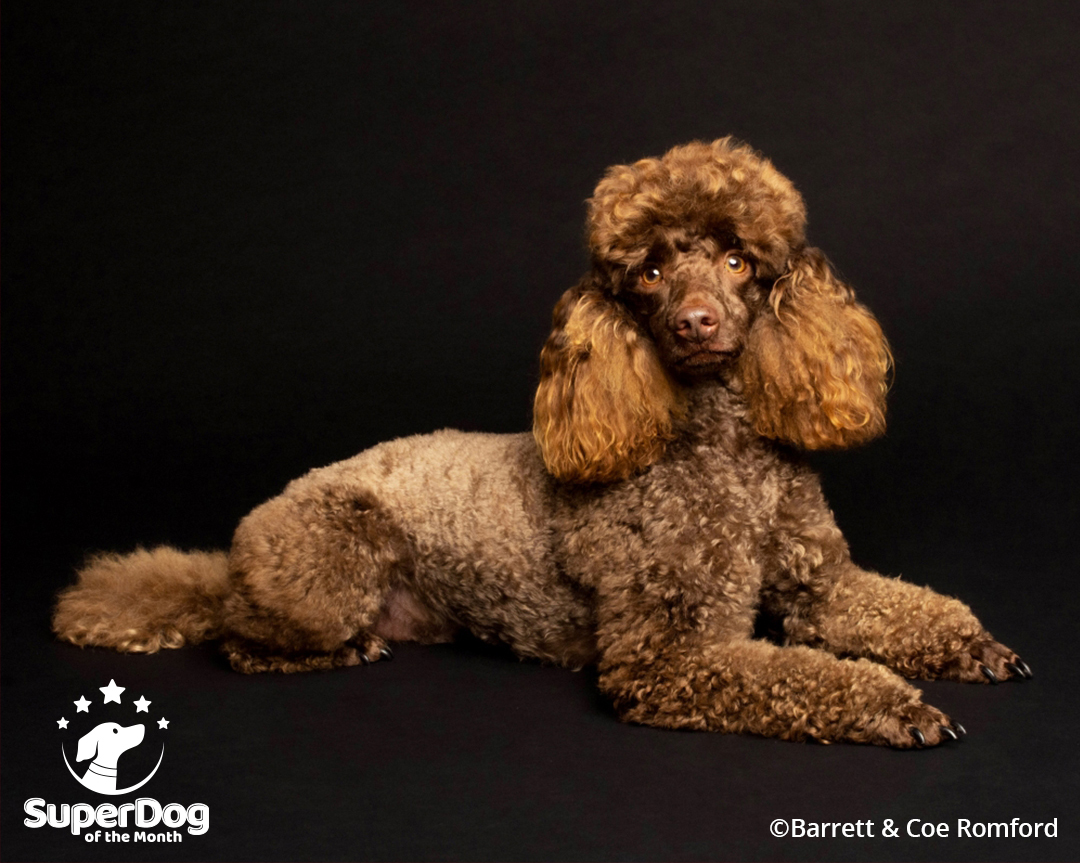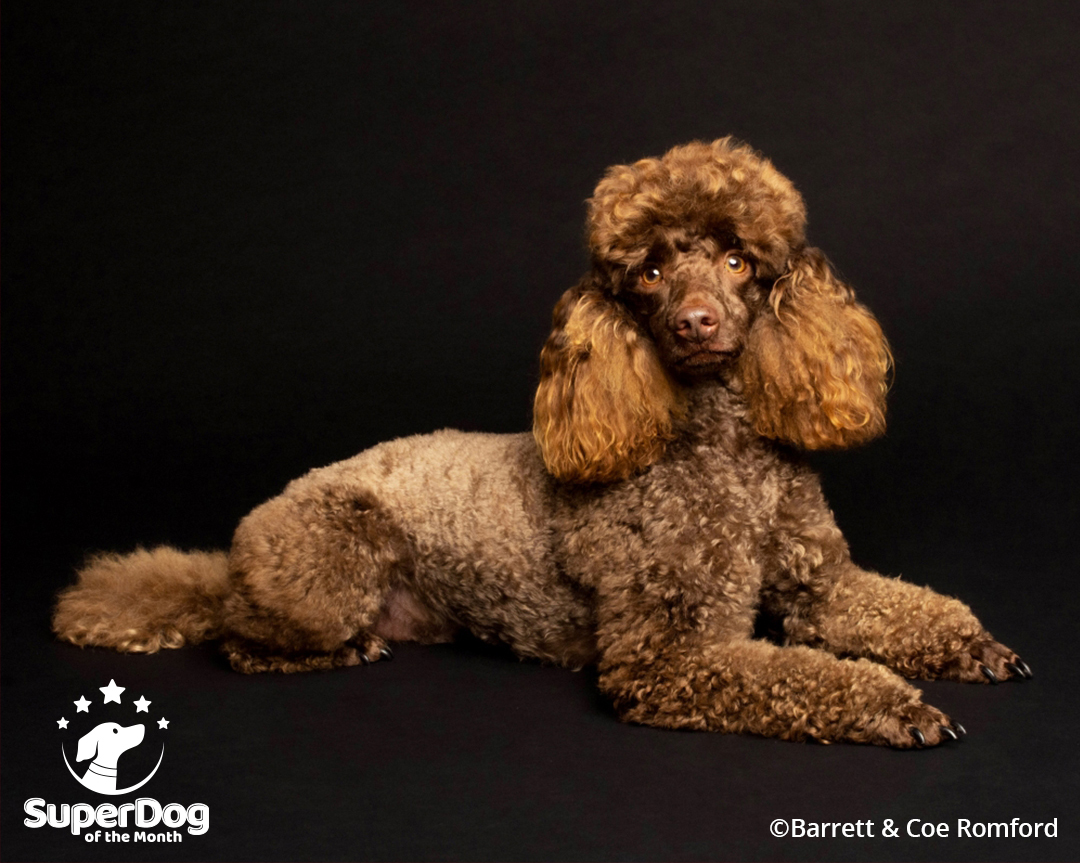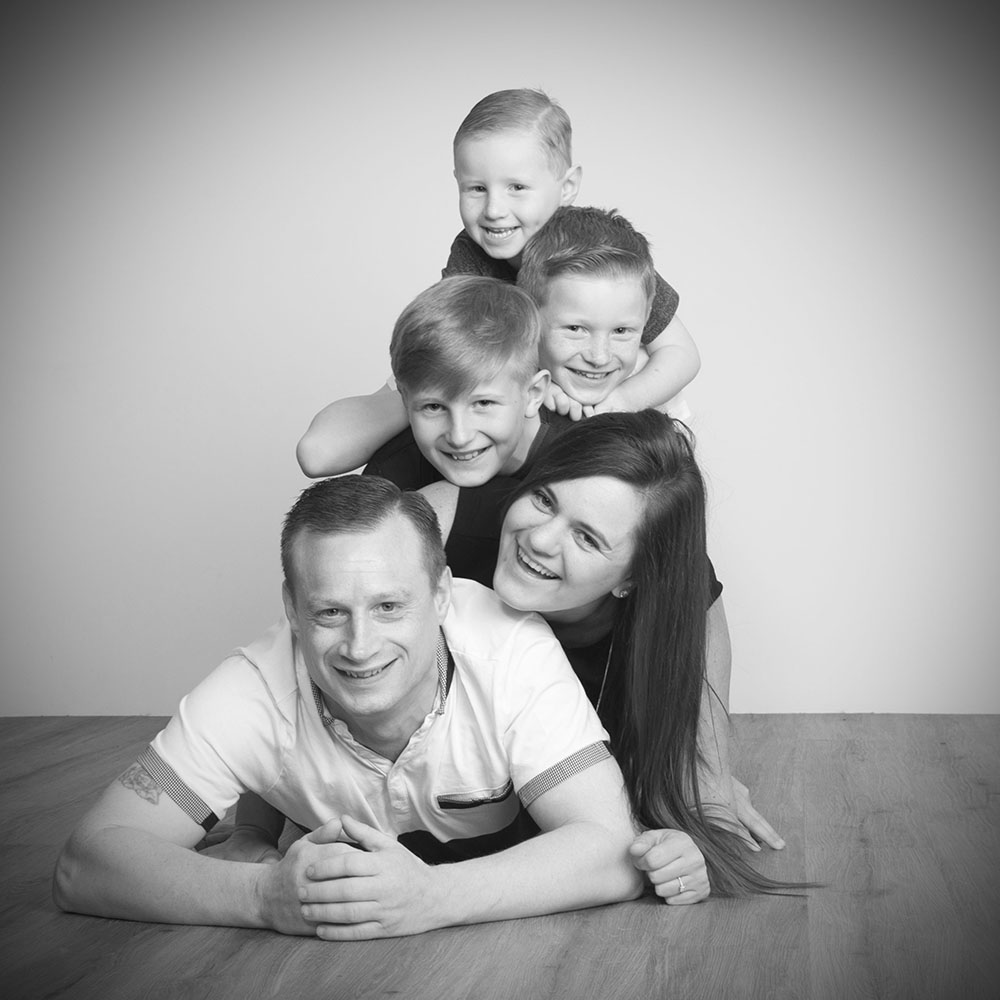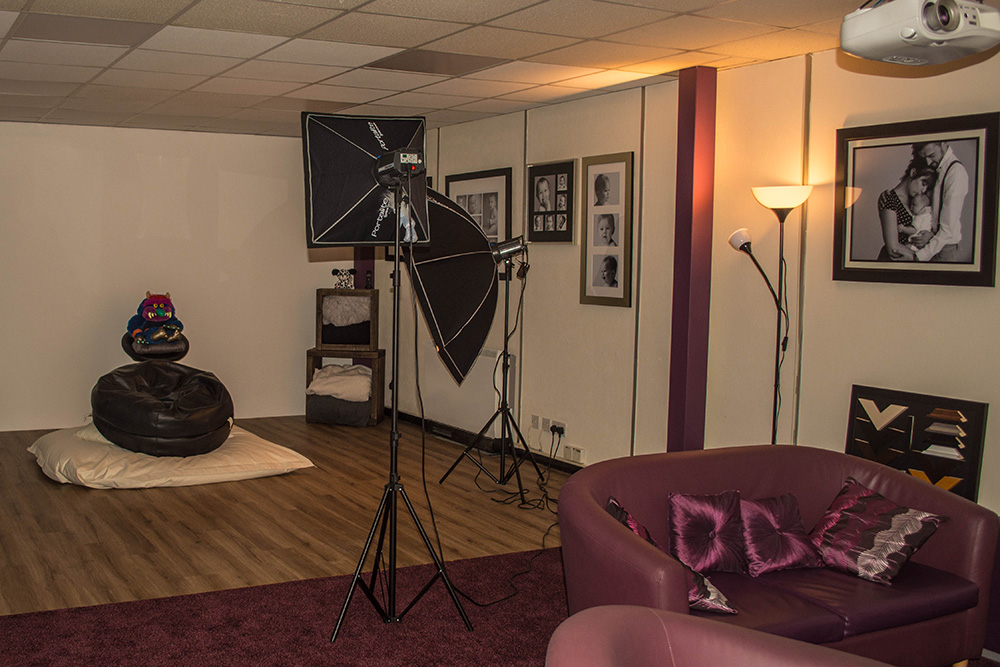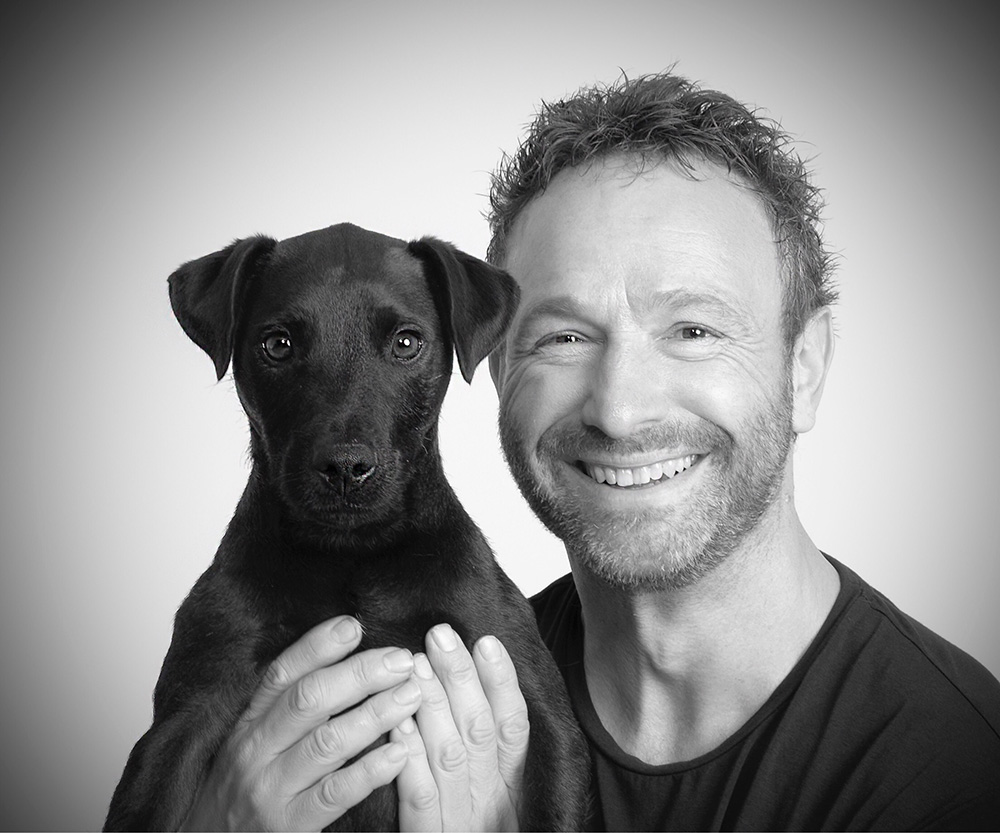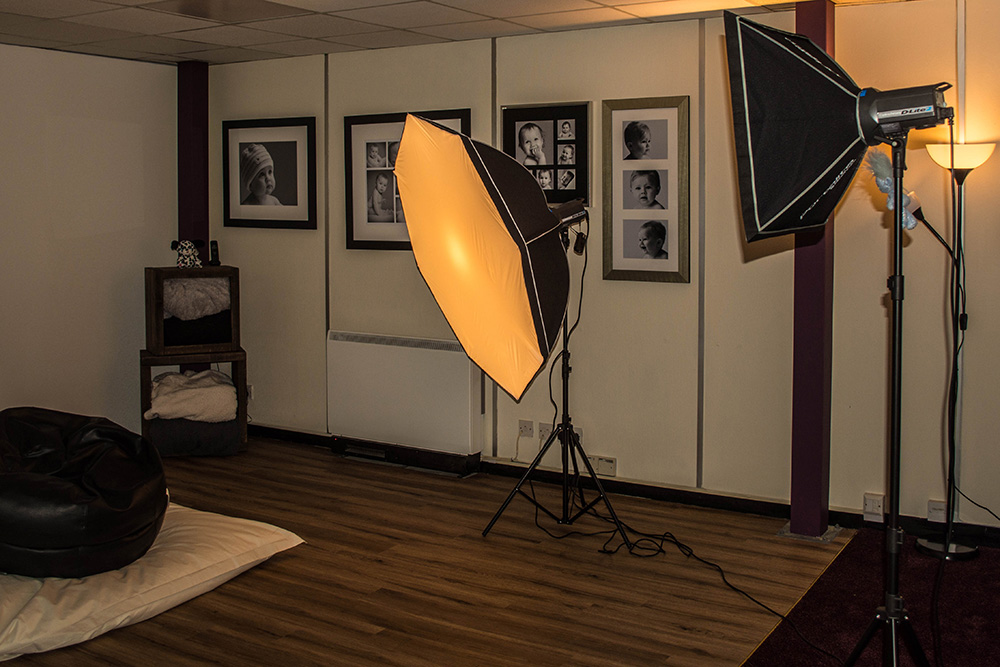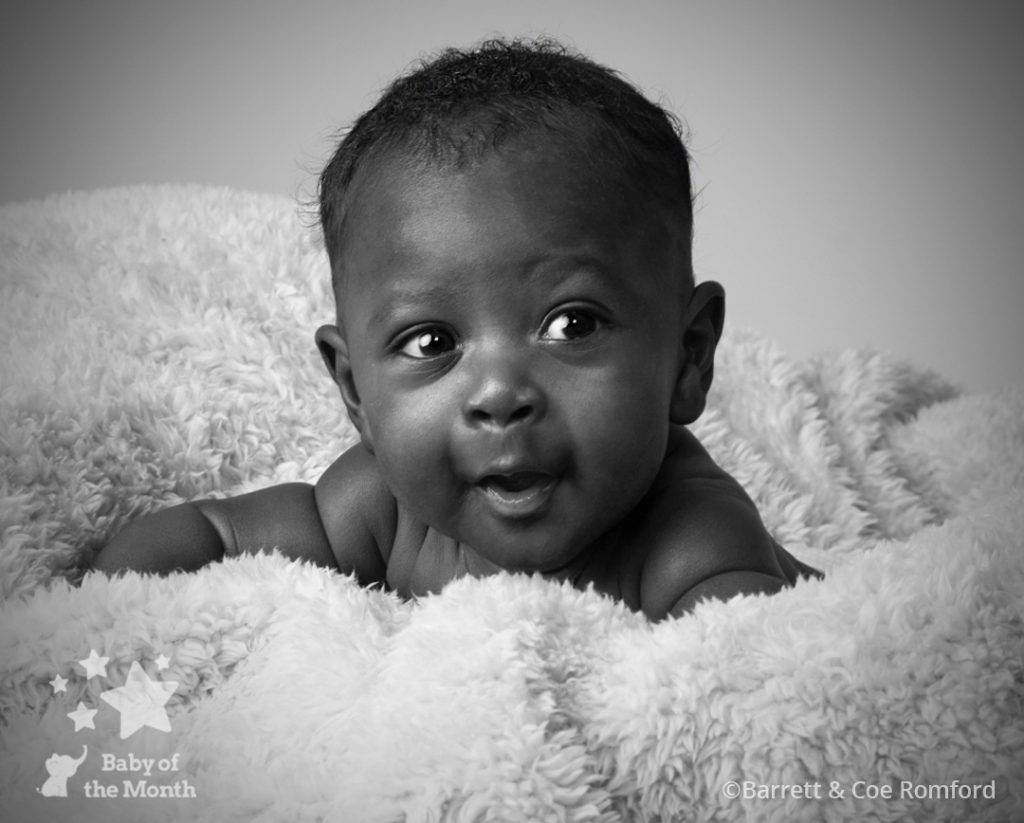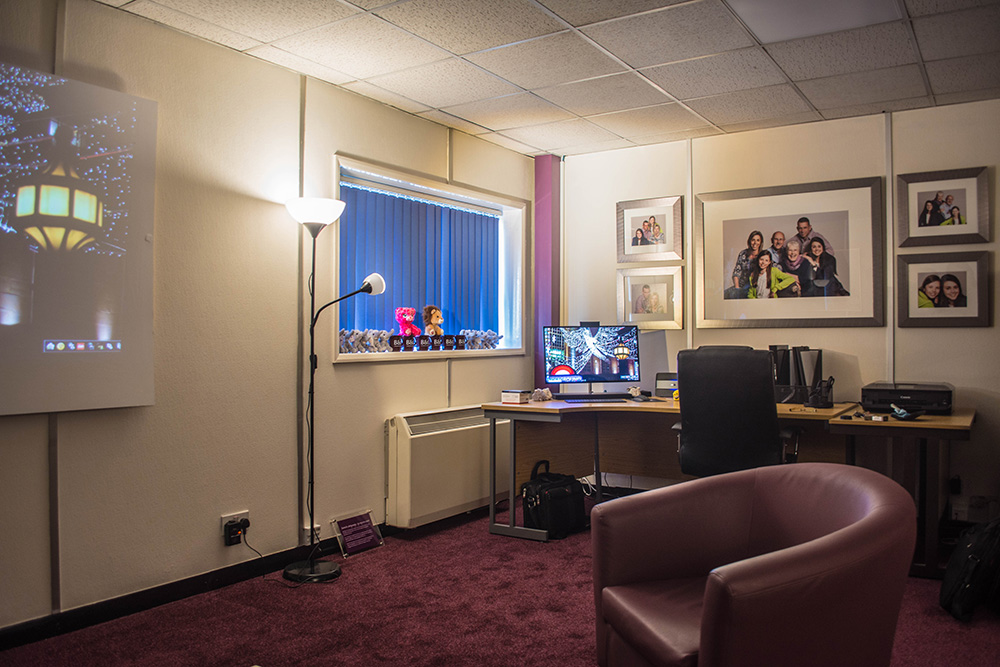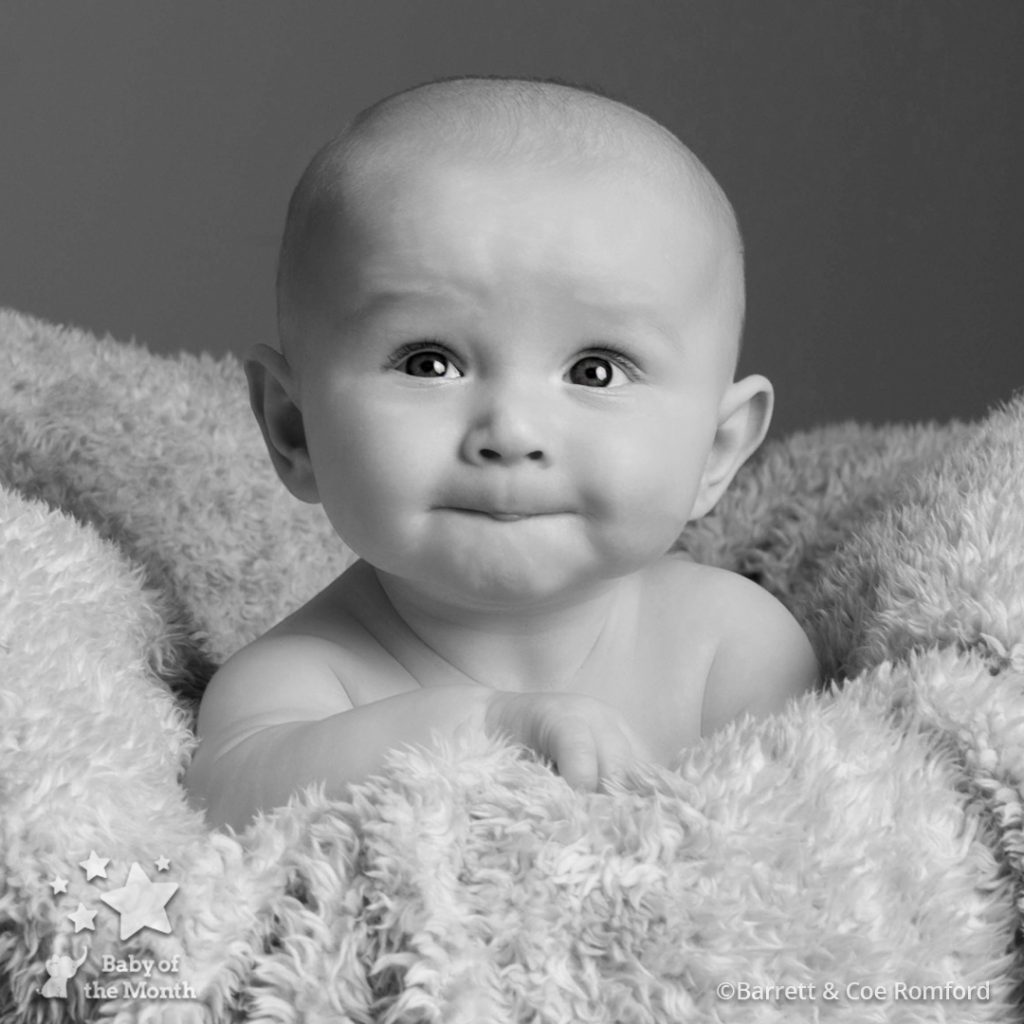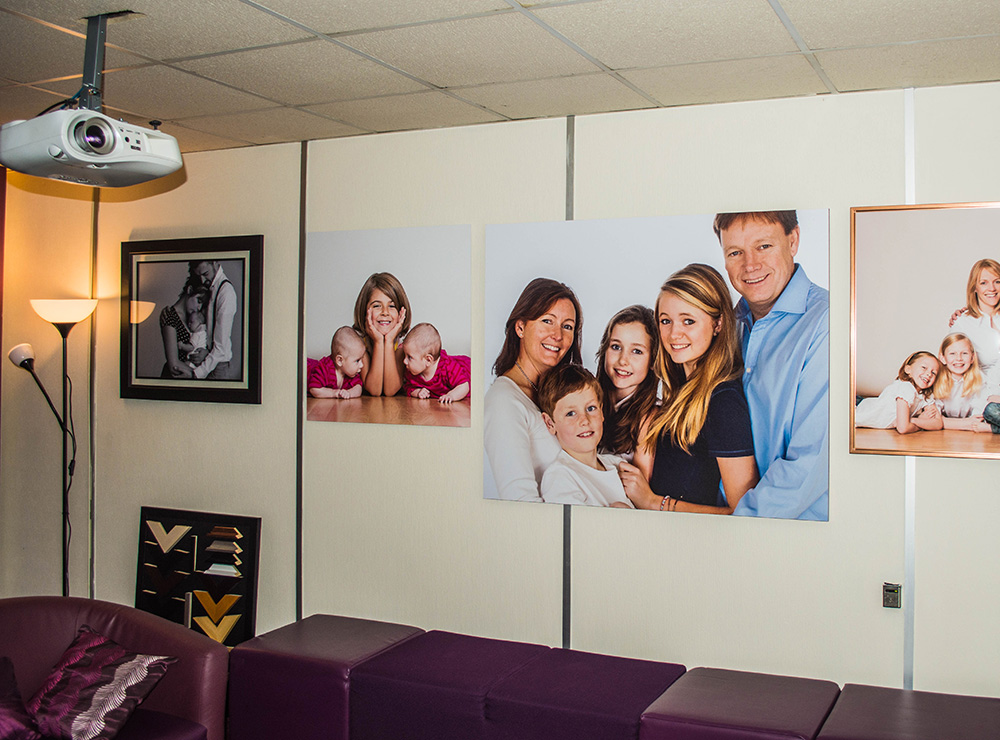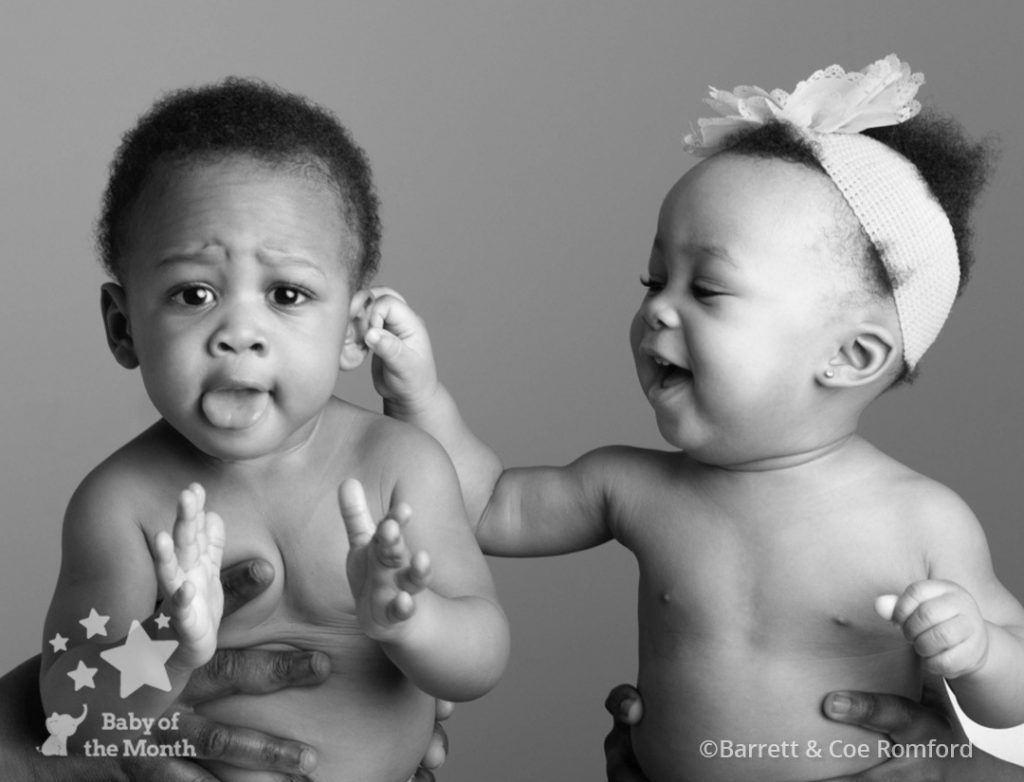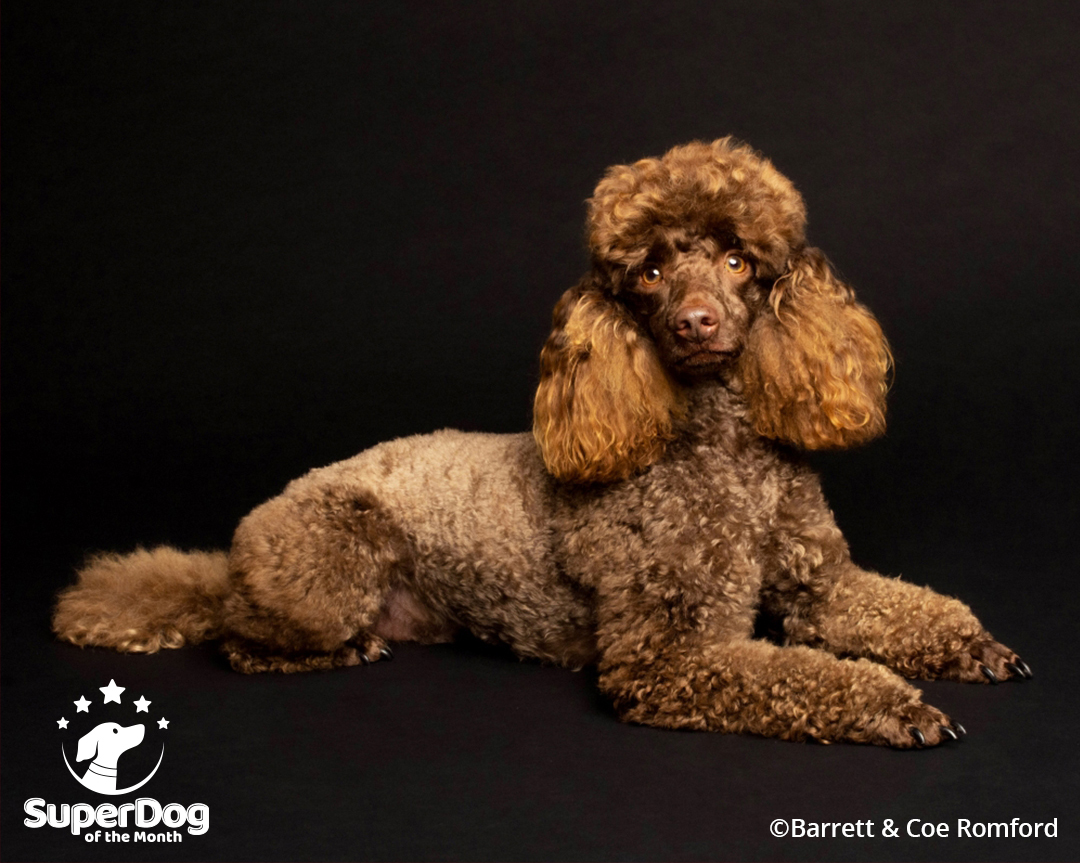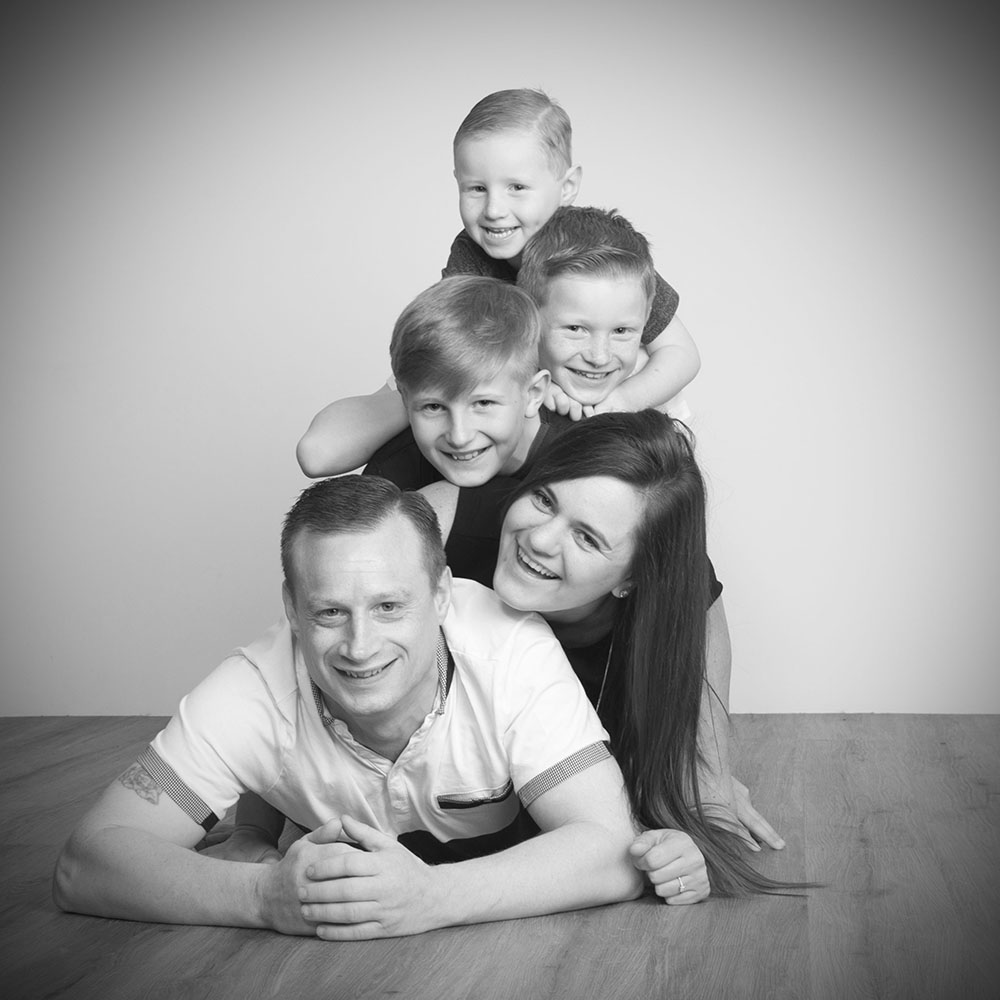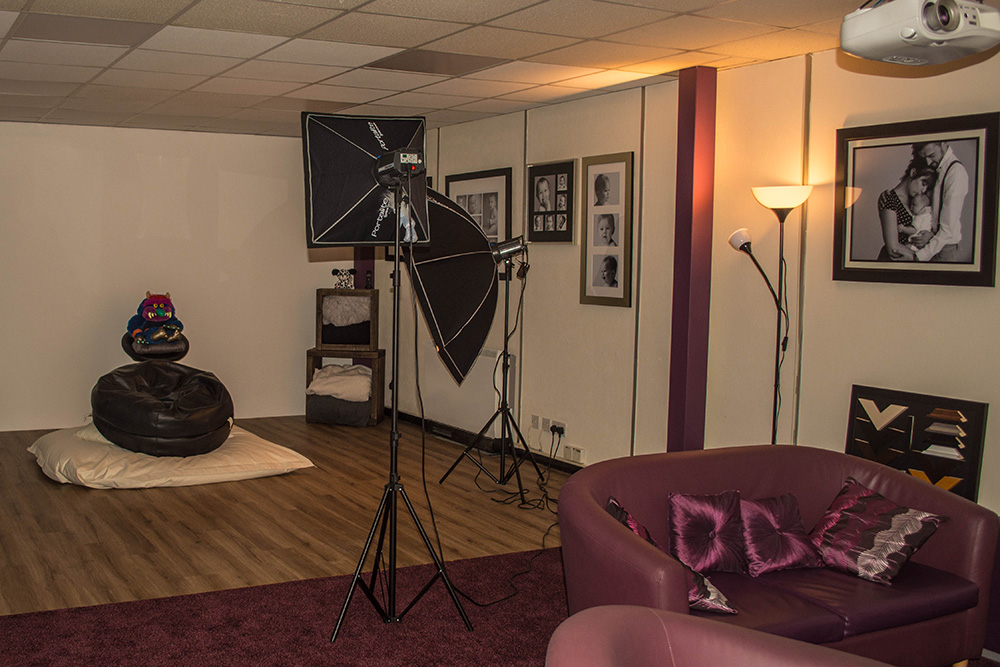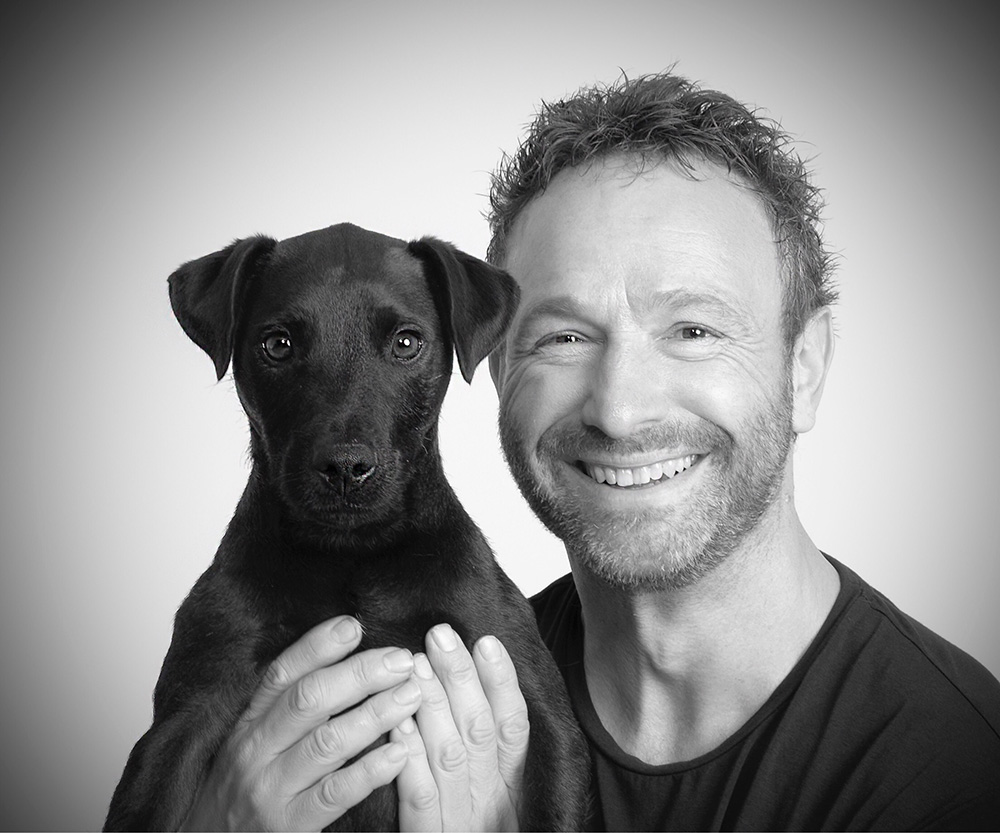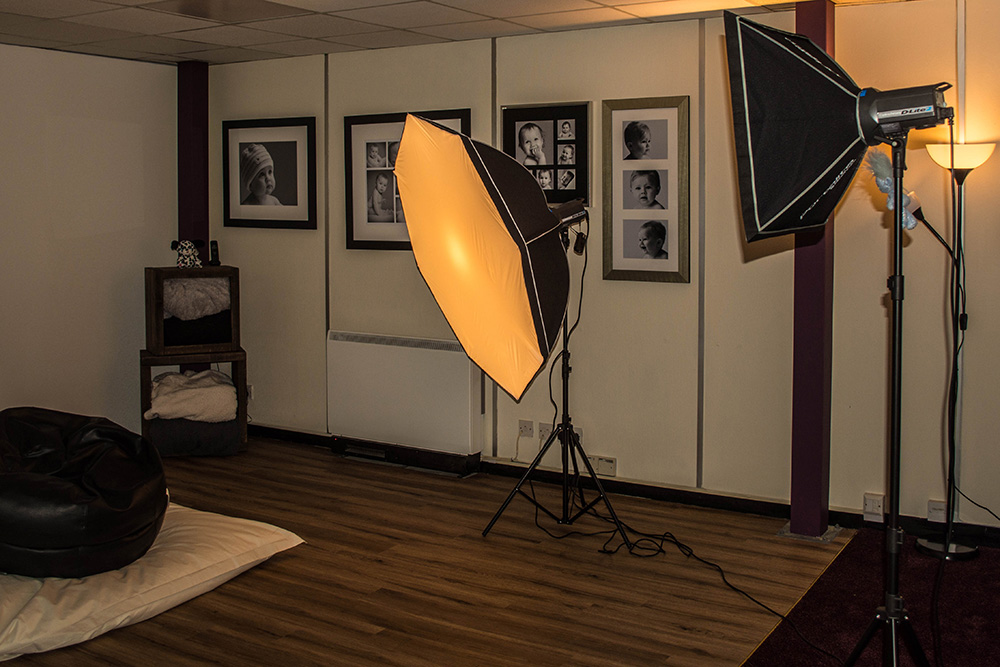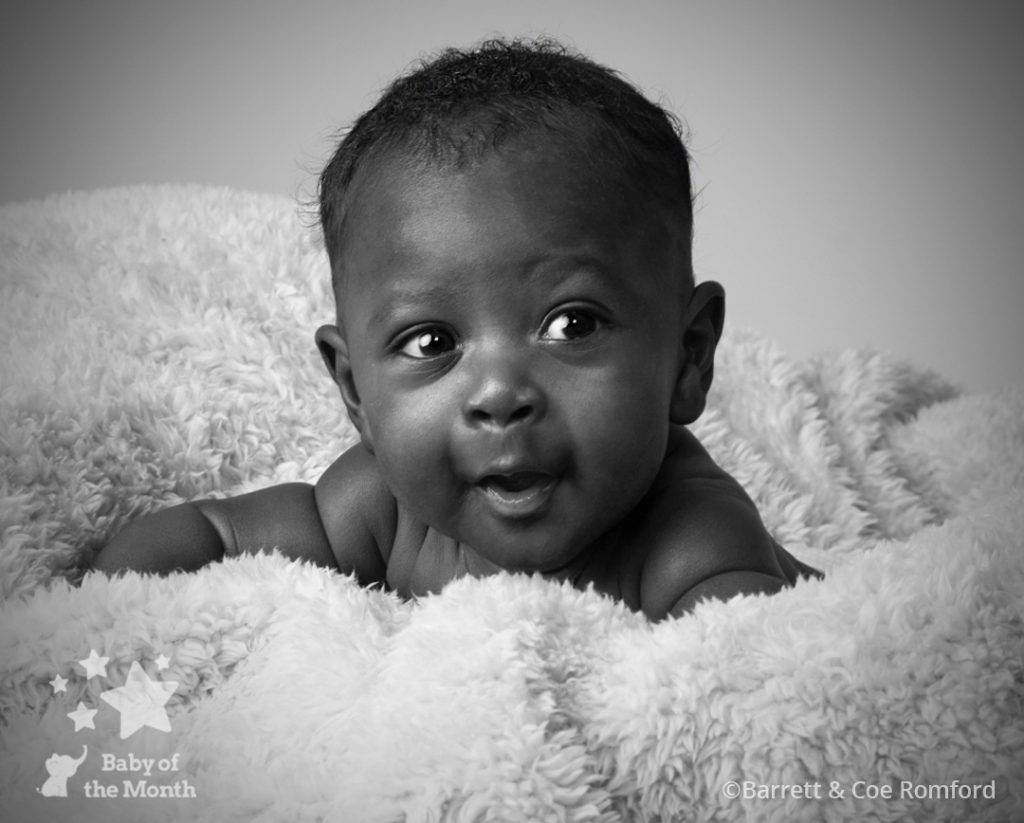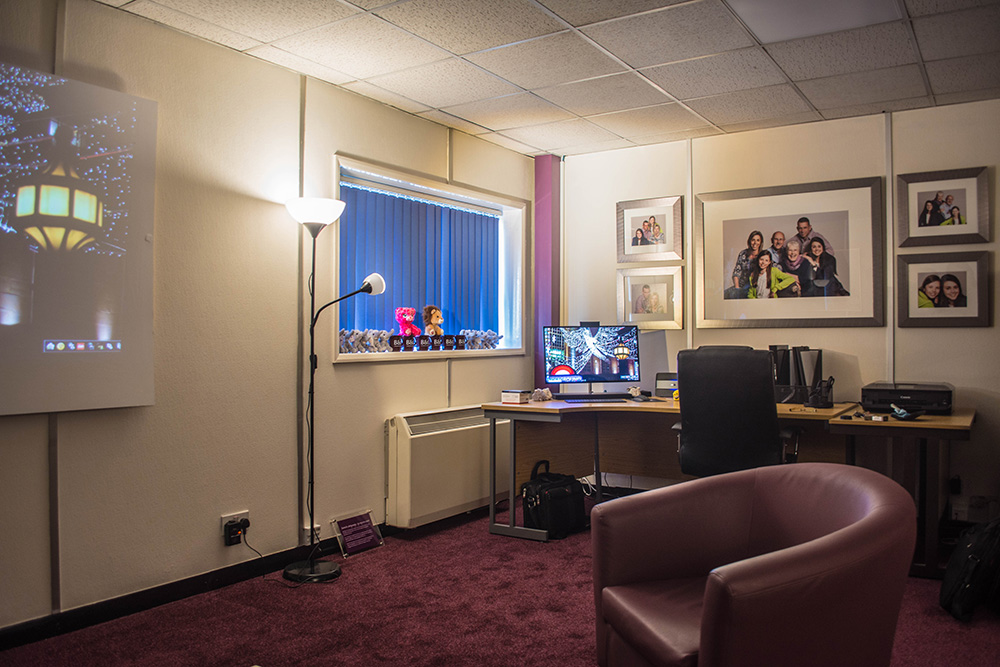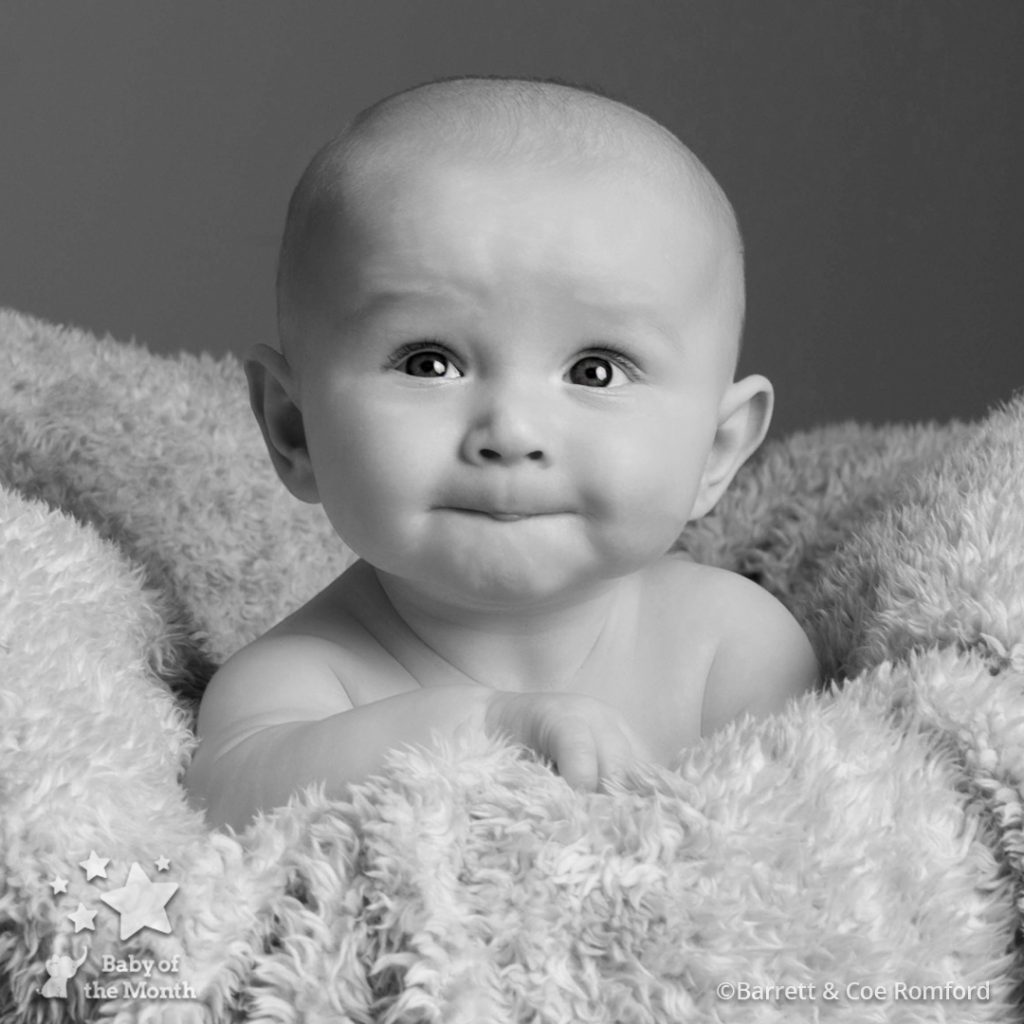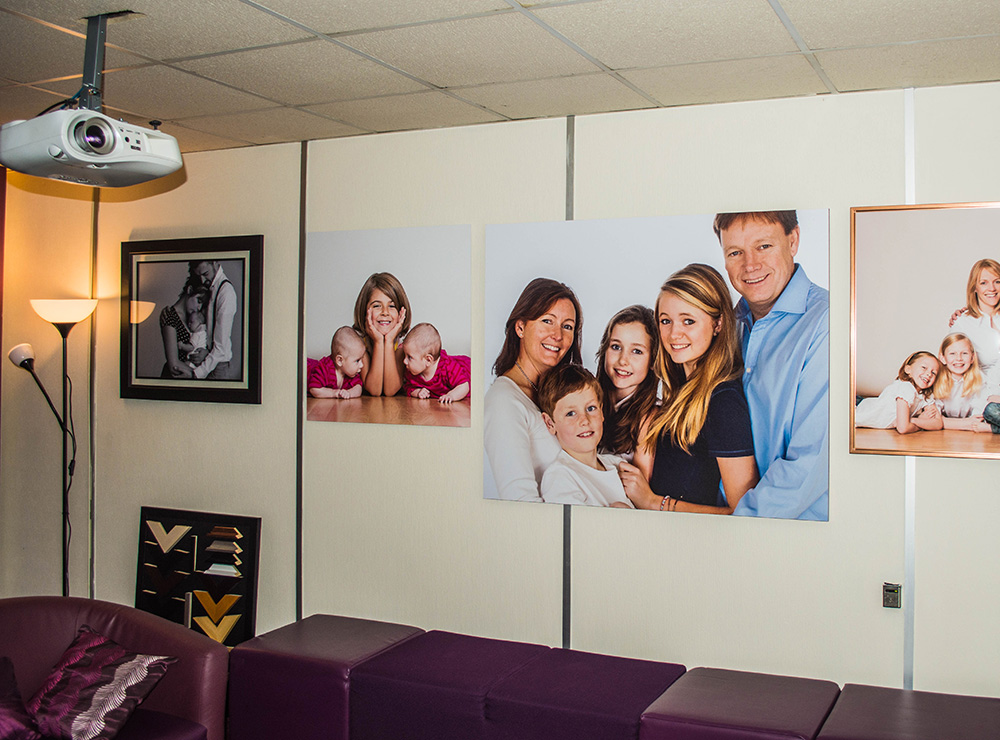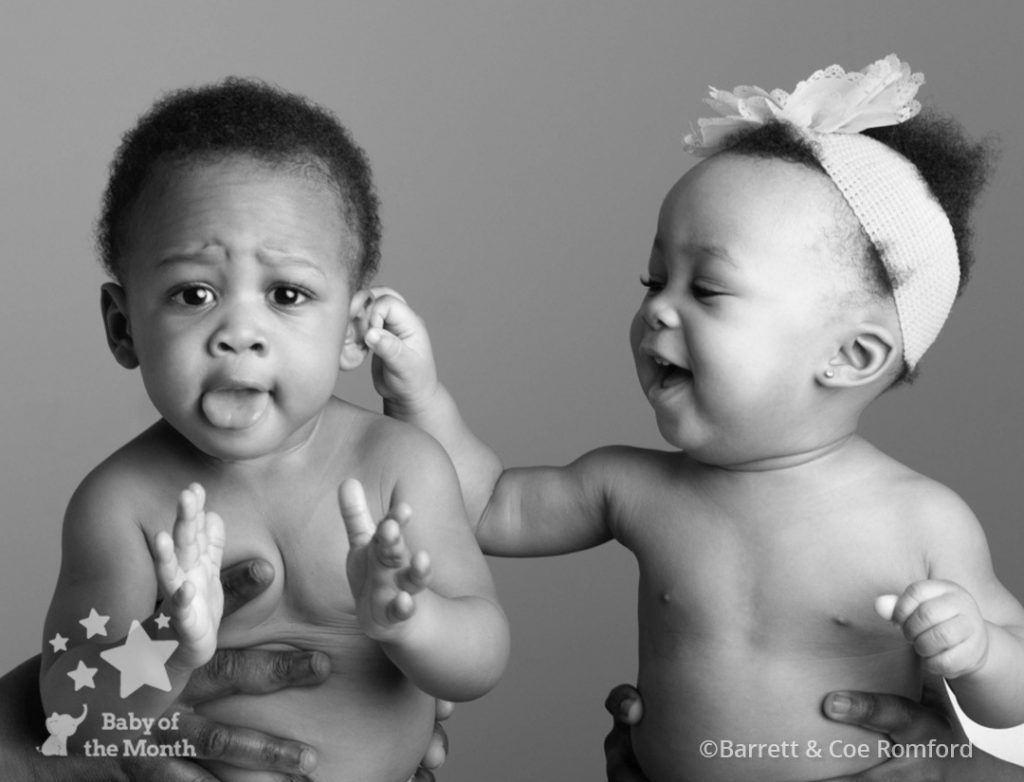 We are in love with the beautiful photos we received of our dog Ralphy. Steve was very professional, calming for our nervous dog and made it a really enjoyable and laid back session. Really nice guy and great service!
Thank-you very much Steve!