First SuperDog Winning Entry for Paul Barsby Photography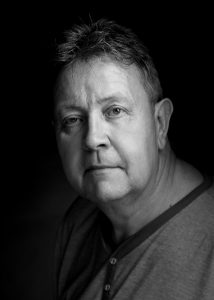 Congratulations to photographer Paul Barsby who has achieved his first winning entry in the SuperDog of the Month competition!
Paul's image of Bronson (Old Time Bulldog) was popular with the Public, and our Photographer and dog owner judges, which means Bronson's owner will shortly receive a winner's certificate and a £25 Pets at Home voucher. Bronson's image will also receive automatic entry into the 2021/2022 SuperDog of the Year competition where they could win £1000!
Paul has achieved many winning images in our sister competition Baby of the Month, and we asked him how it felt to have a SuperDog winning image: "We are thrilled that Bronson has been selected as a winner for the Super Dog of the Month competition. He was such a gentleman in the Studio, and we got some great shots. Bronson's owner Bianca was over the moon when we told her, and she said the news had come at the best possible time. Having been in business in Tunbridge Wells for so long, we have an excellent reputation within the local community.
Paul also told us about running his own studio; "I have been a professional photographer for over 30 years, initially starting in weddings and then moving into Studio portraiture. My wife Bev is fabulous with the babies and is always happy to make lots of silly noises in pursuit of a lovely smile. She knows babies inside out and is soon to be able to find that magic button, whether it is playing peek-a-boo or doing some very dodgy singing of Baby Shark!! We meet some truly wonderful people doing our job and some very inspiring parents as well.
We appreciate all the trust our clients put in us to produce beautiful images for them. We've had phenomenal success with Baby of the Month competition, achieving many winners and the 2018 Annual Winner, we couldn't be more thrilled! According to our Facebook reviews, we provide a calm and welcoming environment for our babies to be photographed. We strive to produce individual images and are always on the lookout for new textures and props to add to our sessions. We are very active in the community, attending fairs in the area with a stand and donating vouchers to local charities to help with fundraising. We also have a good presence on social media and enjoy a five-star rating on Facebook with some fabulous reviews from clients."
Paul's studio is located in Camden Road, Tunbridge Wells, nestled amongst an eclectic mix of shops. There are two car parks in Camden Road within a two-minute walk and plenty of residents parking available.
Click here to visit Paul's website
Click here to visit Paul's Facebook page
Call Paul or Beverley on 01892 523134 to make an appointment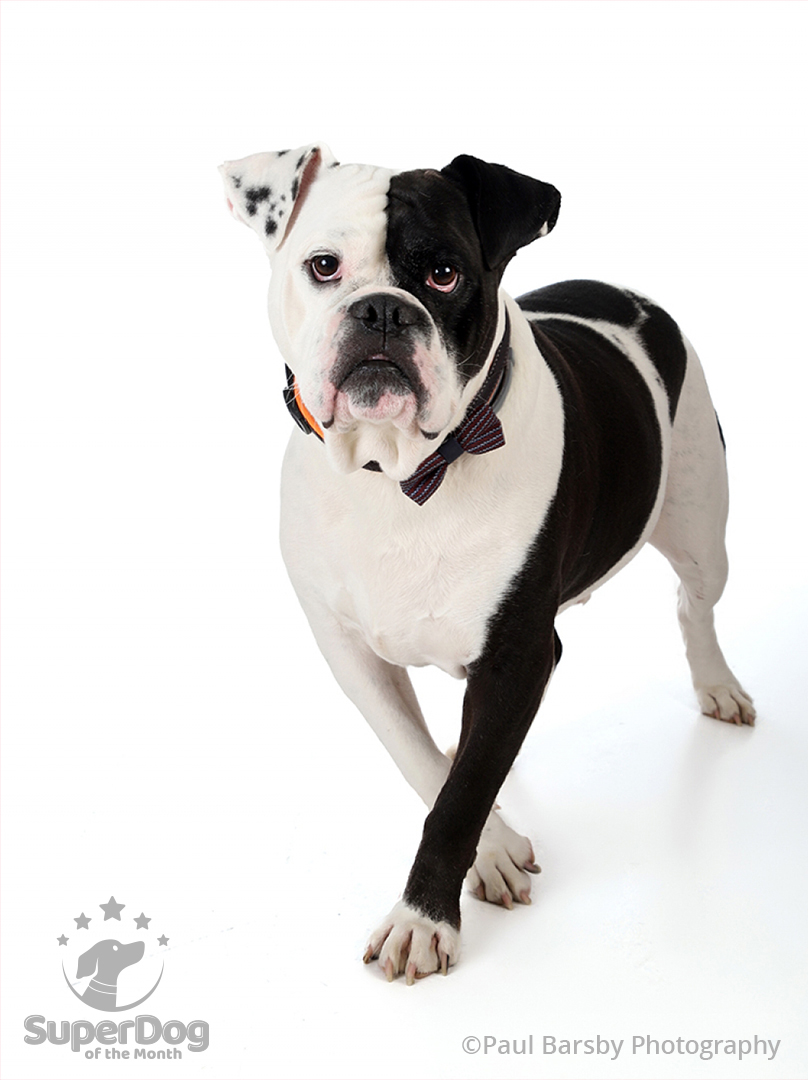 Went to view our photo's today and they were absolutely stunning!! Paul is very talented and we are so pleased with them, the whole experience was fantastic, thank you!
Libbi Rogers