First SuperDog Winning Entry for Raymond Redfern Photography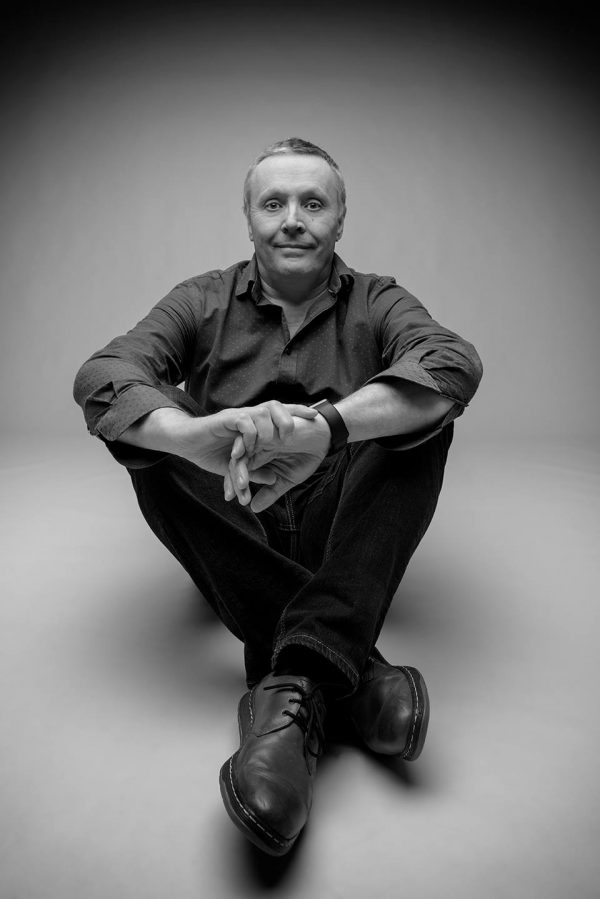 Congratulations to photographer Ray Redfern who has achieved his first winning entry in the SuperDog of the Month competition!
Ray's image of Cockapoo Lyra was hugely popular with our Facebook followers, making it a winner in December 2019's competition. Lyra's owner will shortly be receiving a winner's certificate and a £25 Pets at Home voucher to celebrate their success, plus automatic entry into the 2019 SuperDog of the Year competition where they could win £1000!
This news has come at a good time for Ray, who has just moved to larger studio premises in Southampton after a busy, and very successful, 2019 where he will continue to offer professional family, baby, and commercial photography.
Since childhood, Ray has always been passionate about photography and remembers receiving his first camera from his mum at Christmas. Ray spent a large part of his working life in human resources for a large manufacturer in Germany, but returned to the UK in 2002.
On his return, and keeping his interest in photography alive, he was asked by several friends to be their wedding photographer. Recognition for his work grew rapidly, to such an extent, that he hired a private studio to perform portrait photography for new clients. It was at this point that he took the decision to become a full-time photographer by opening his own studio in Southampton in 2013.
"A photo shoot is an opportunity to capture a moment that you wish to preserve forever, whether that's you dressed up to the nines, or your gorgeous baby's first smile. It's a great way to ensure that you have a photograph that sums up that moment in your life, whether that's celebrating your family, preparing for a huge life change, cherishing your pet or just you looking fantastic.
As a professional photographer with years of experience, I know exactly how to get the best from everyone in the portrait. My aim is to make the experience fun, but above all produce several stunning pictures for you to choose from.
I shoot many types of photography from Bump to Baby, individual headshots to large family groups, and products to pets. The sessions are fun and very relaxed, and this is reflected in the photos you will see at your private viewing session. I also offer a wide range of gift products and wall art at prices to suit all budgets."
Click here to visit Ray's Facebook business page
Click here to visit Ray's website
Call Ray on 02380 659371 to make an appointment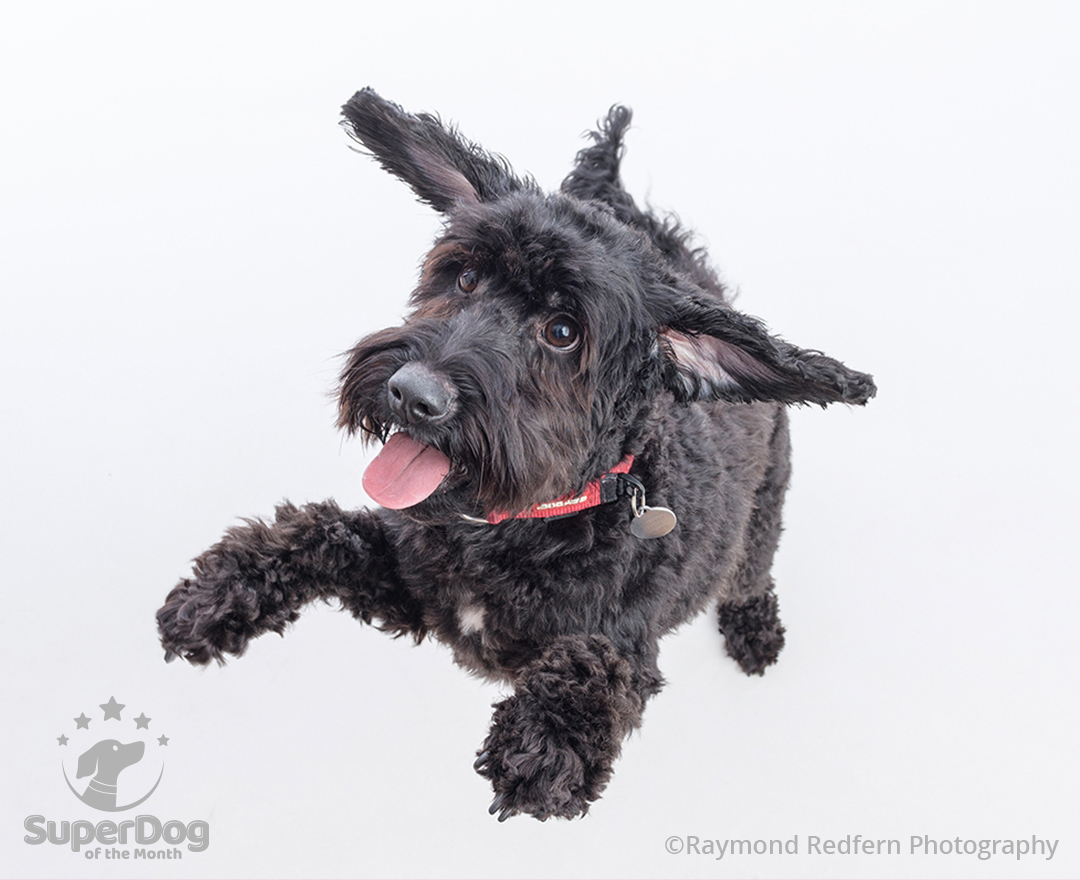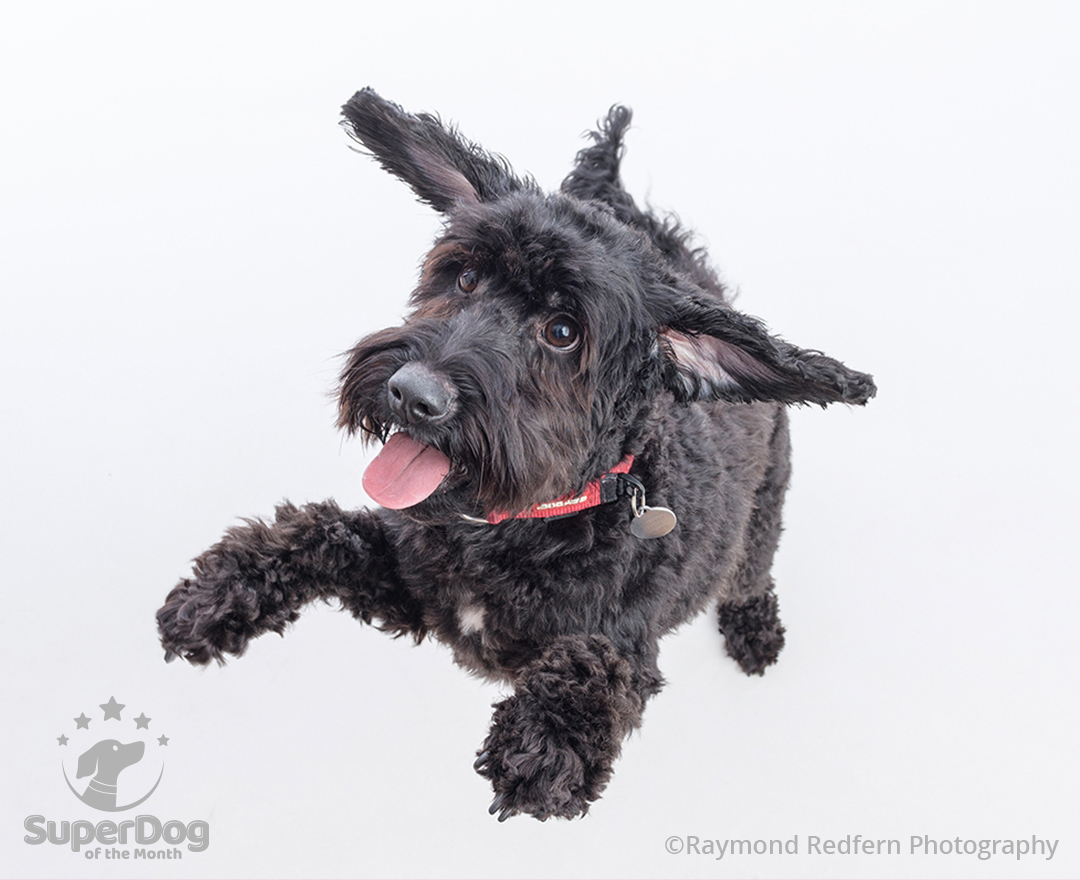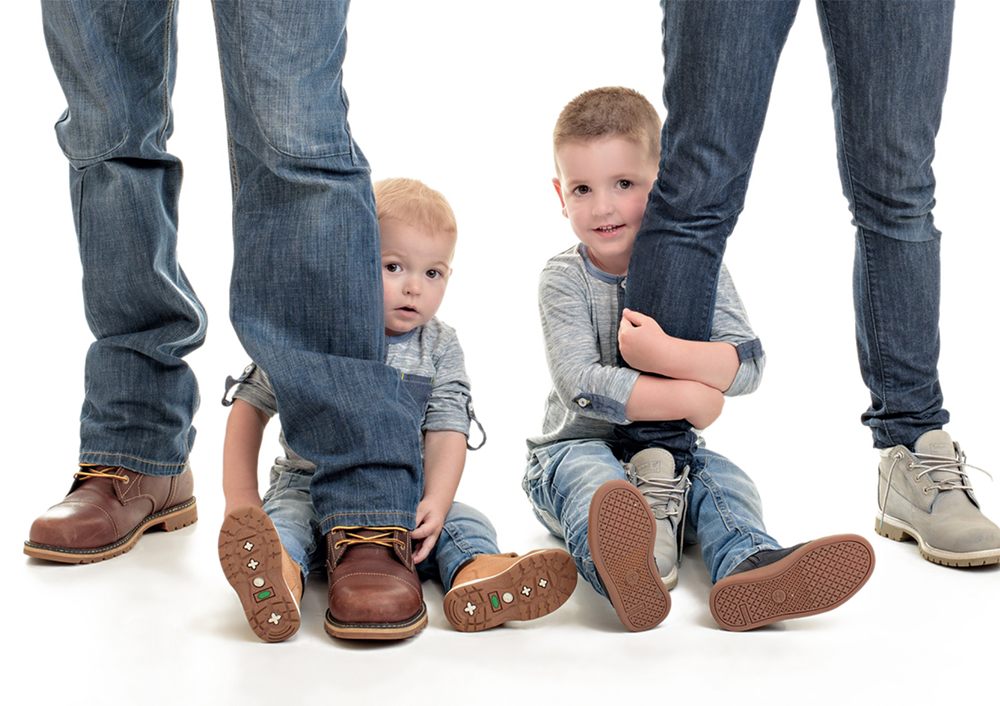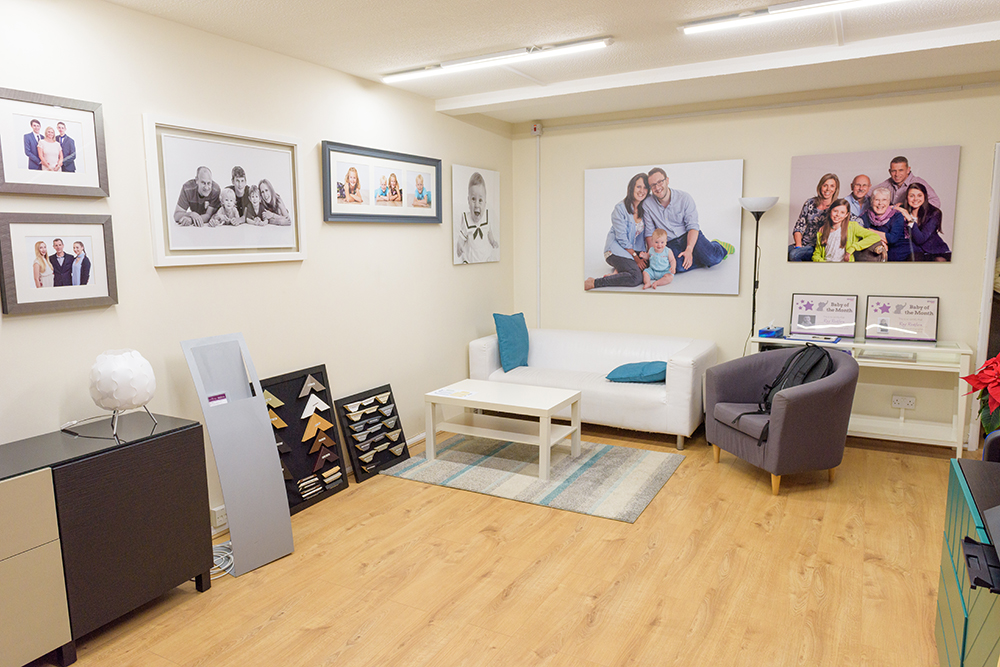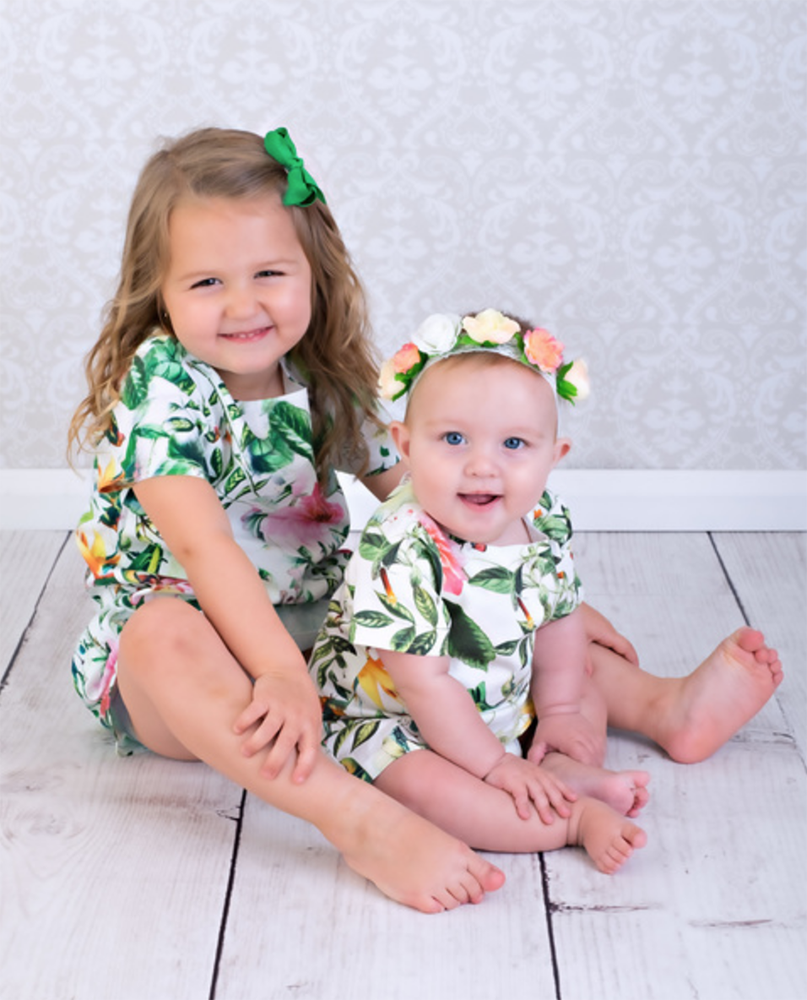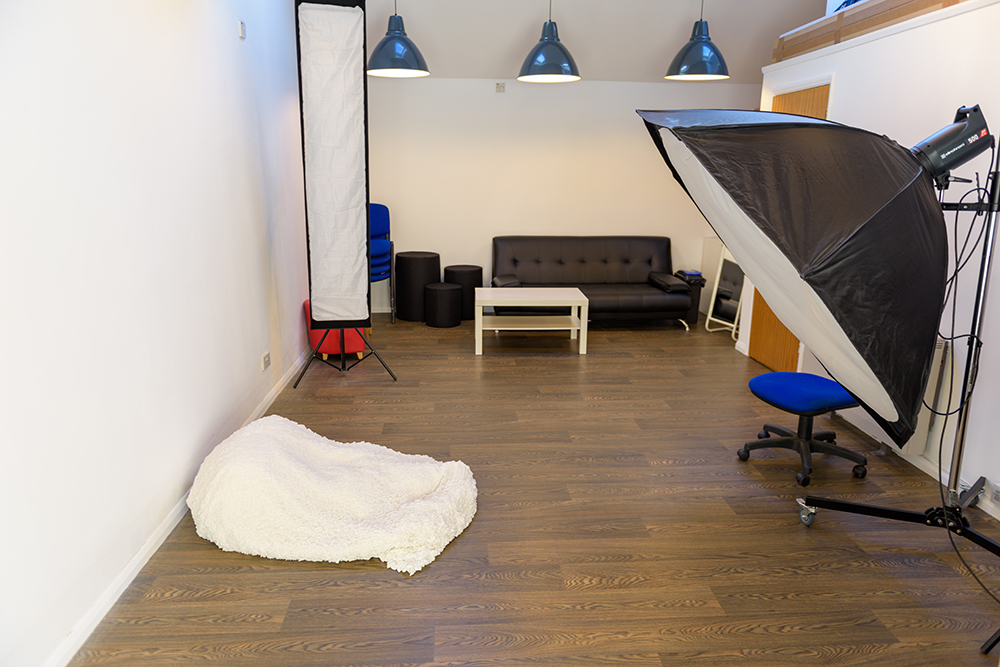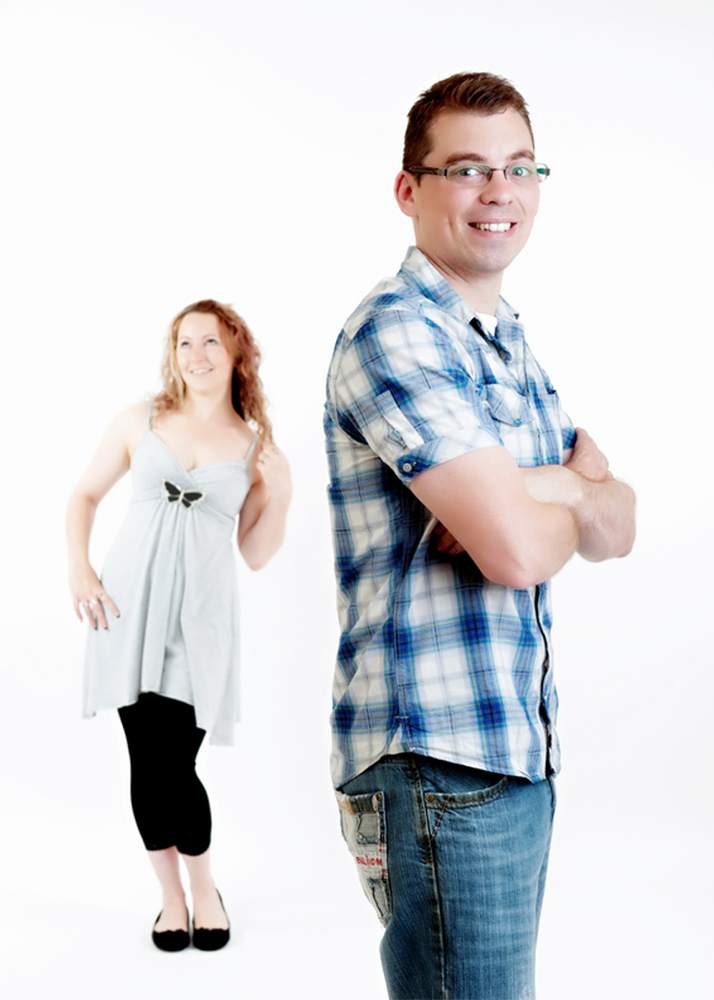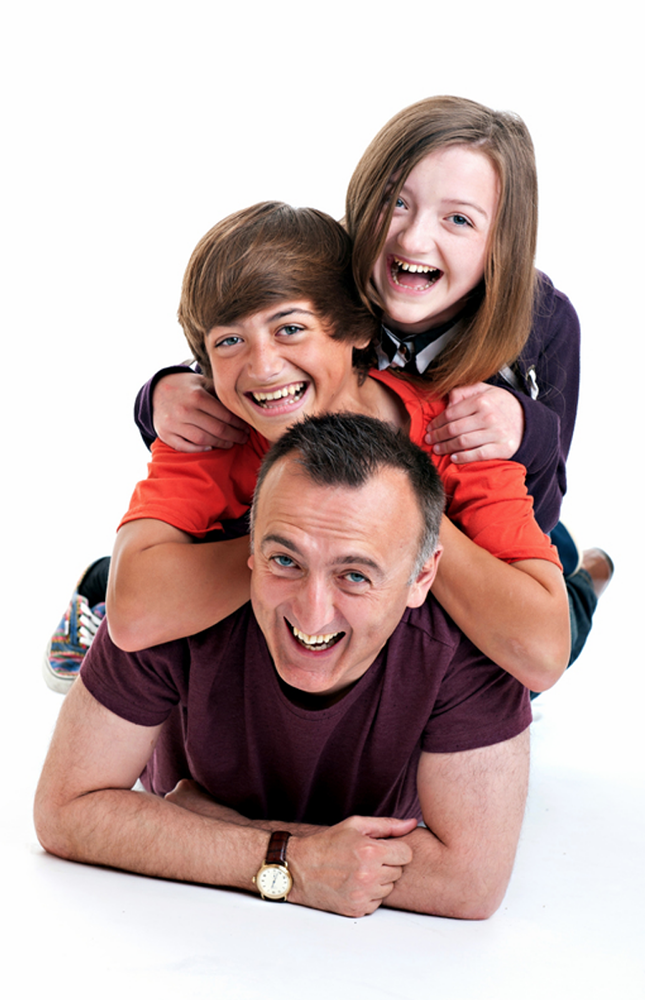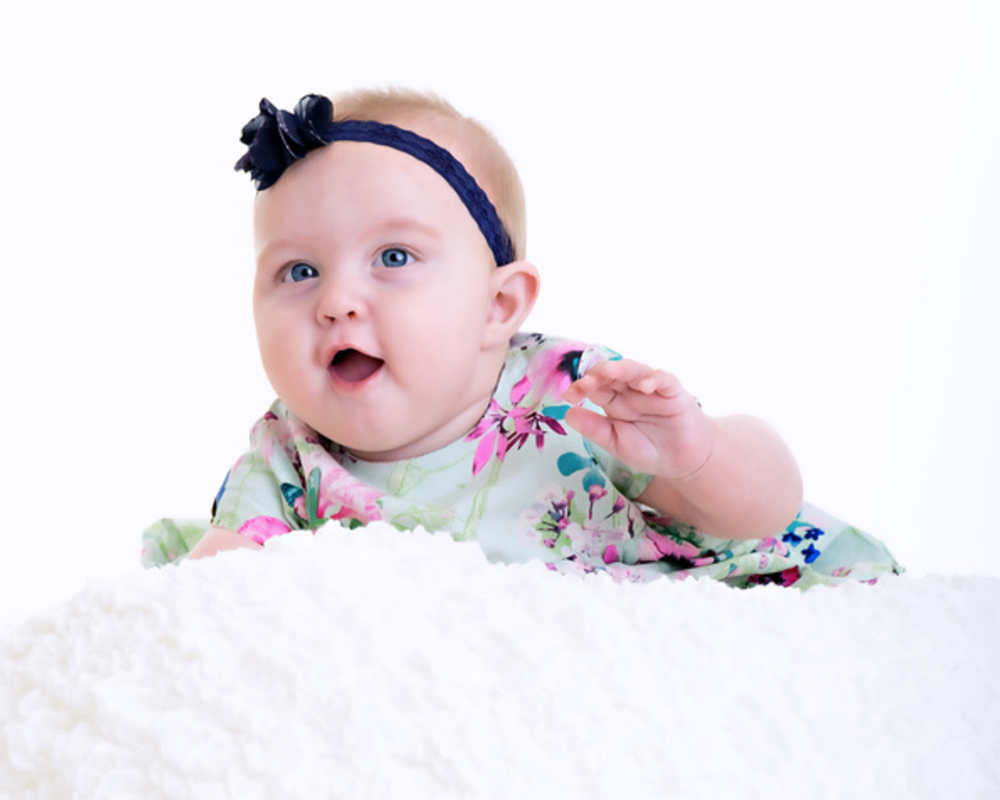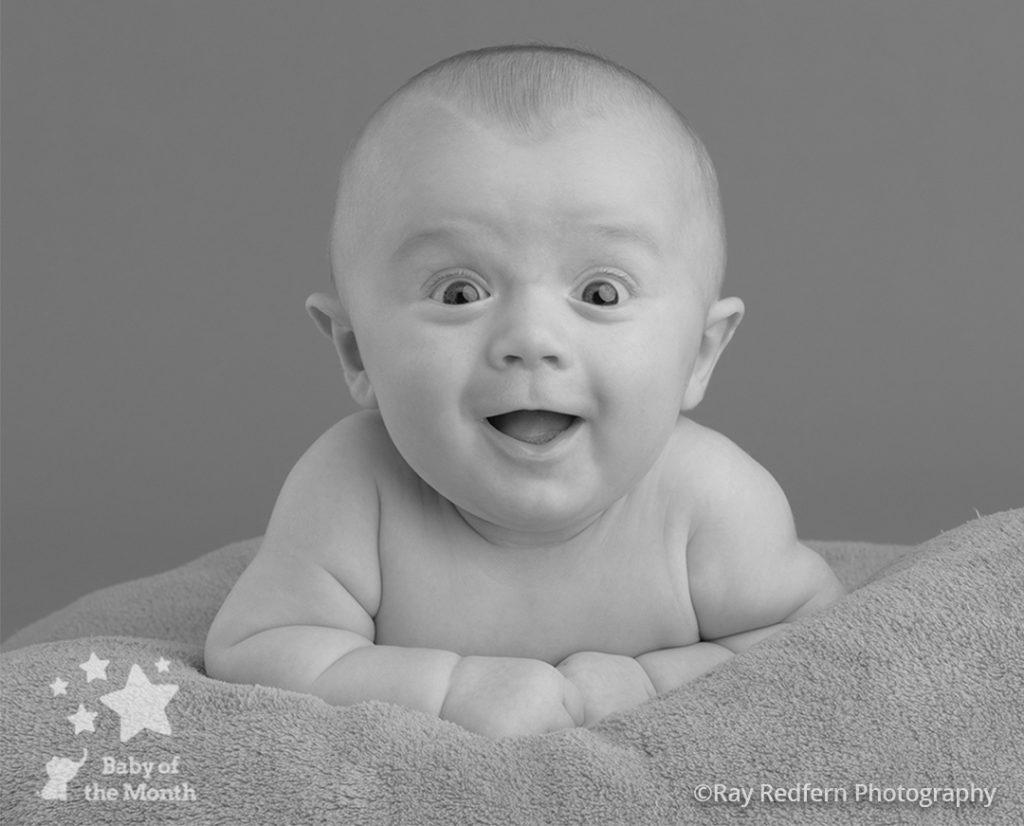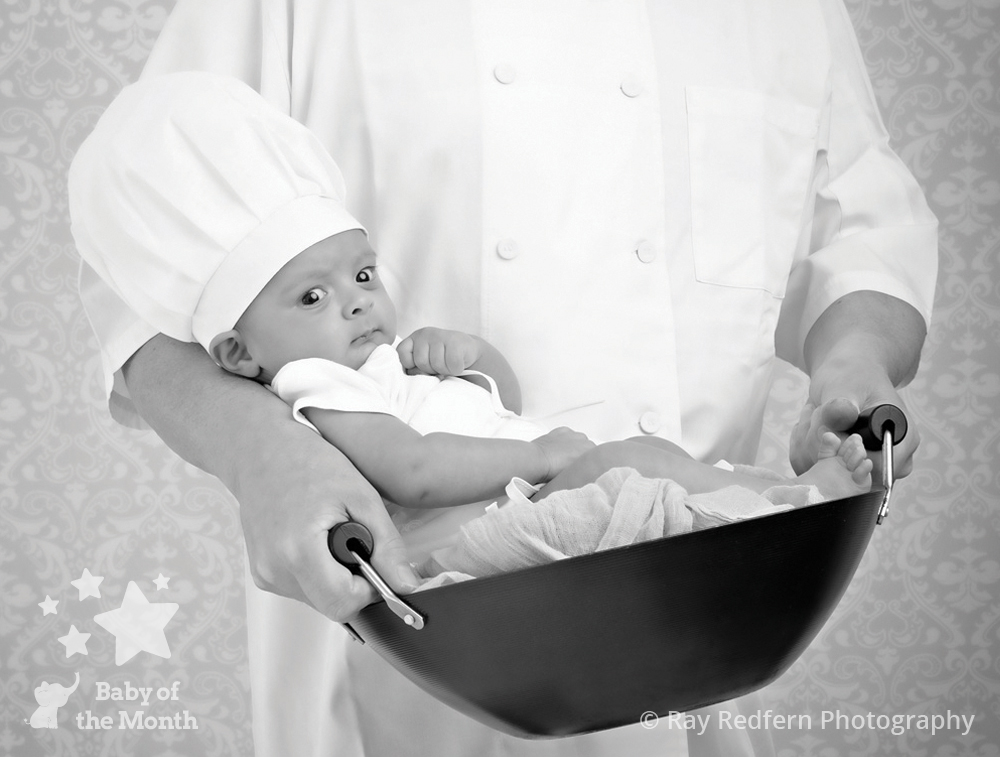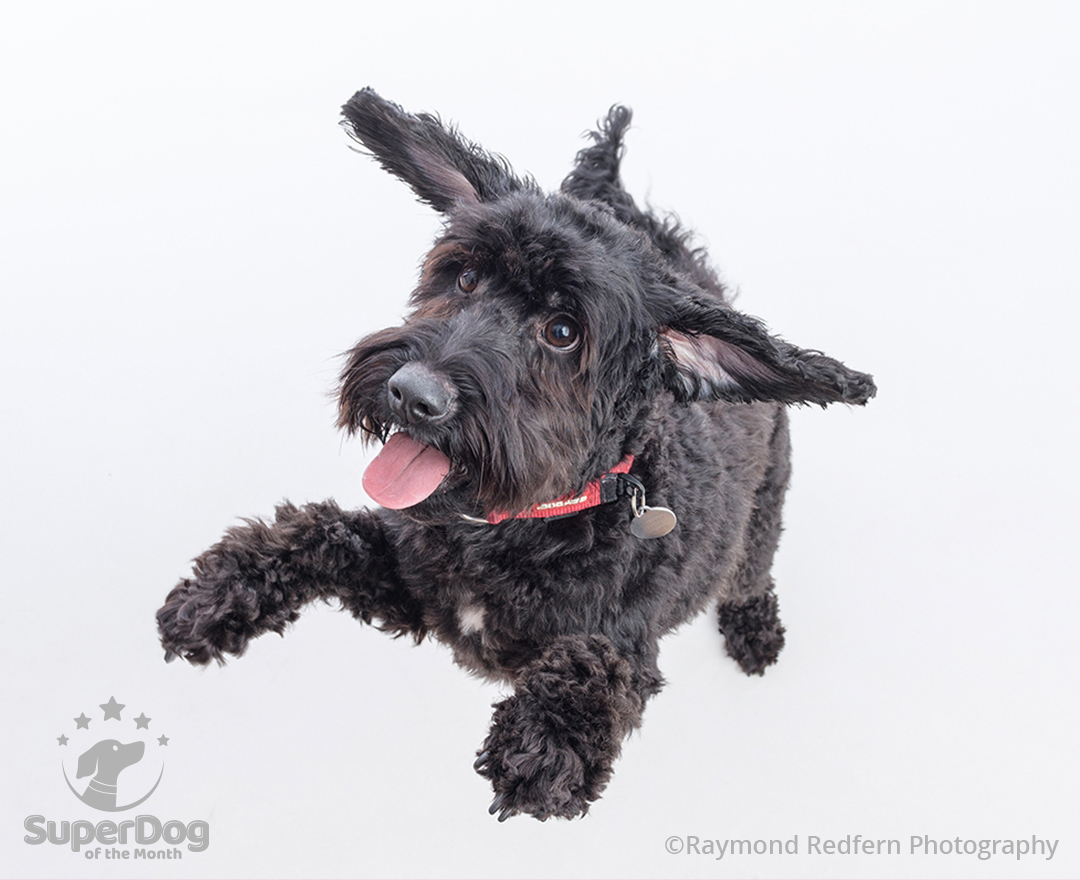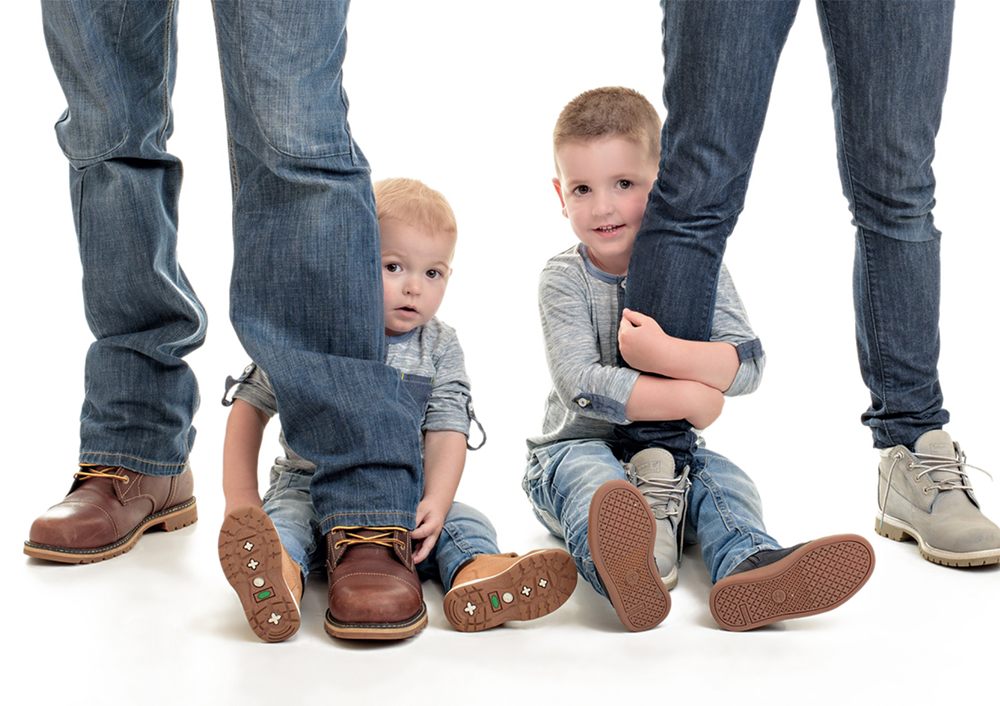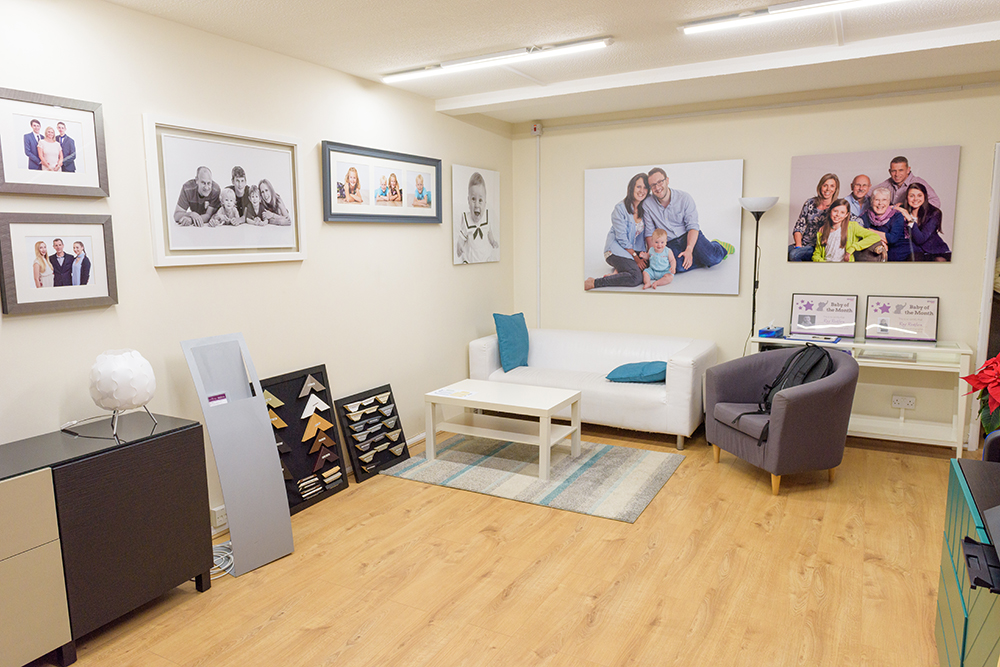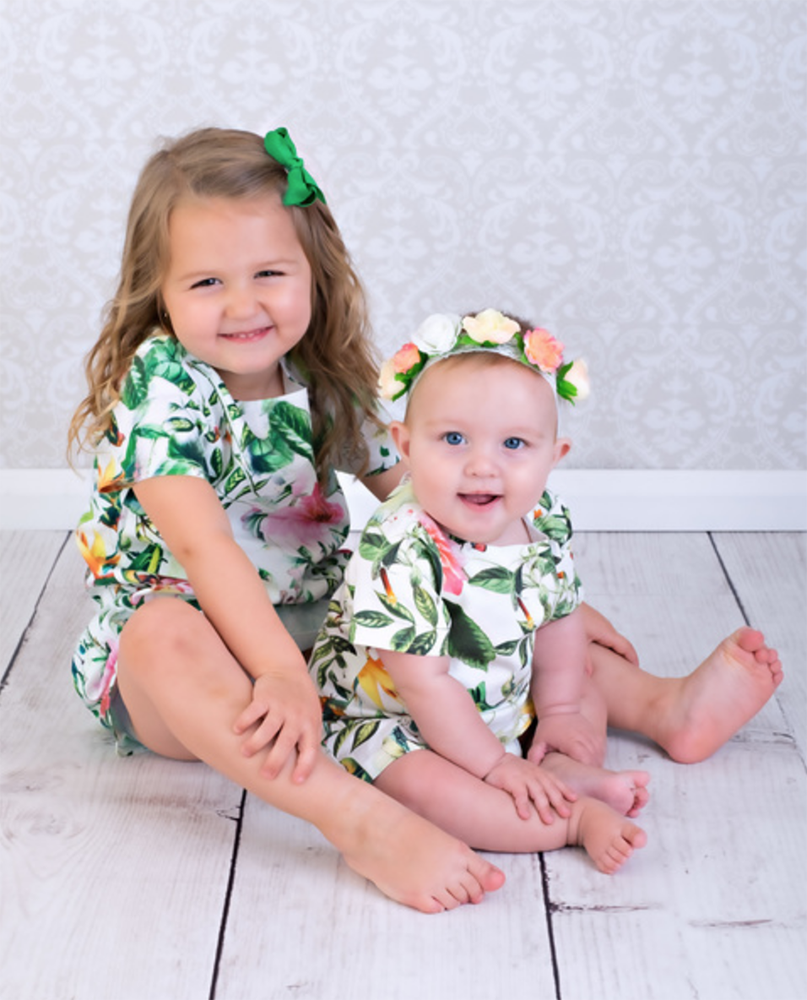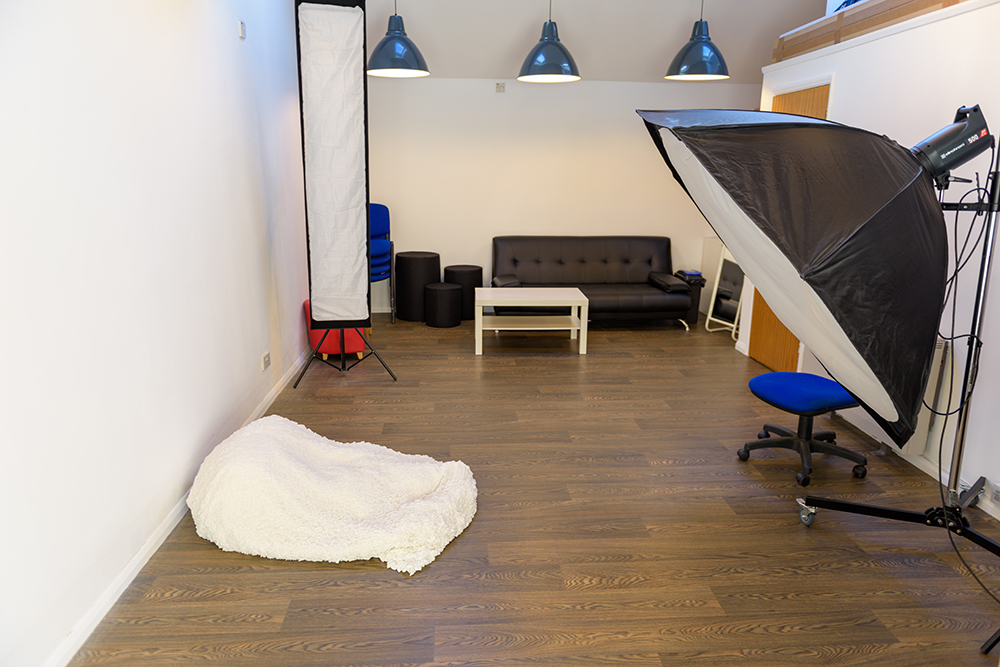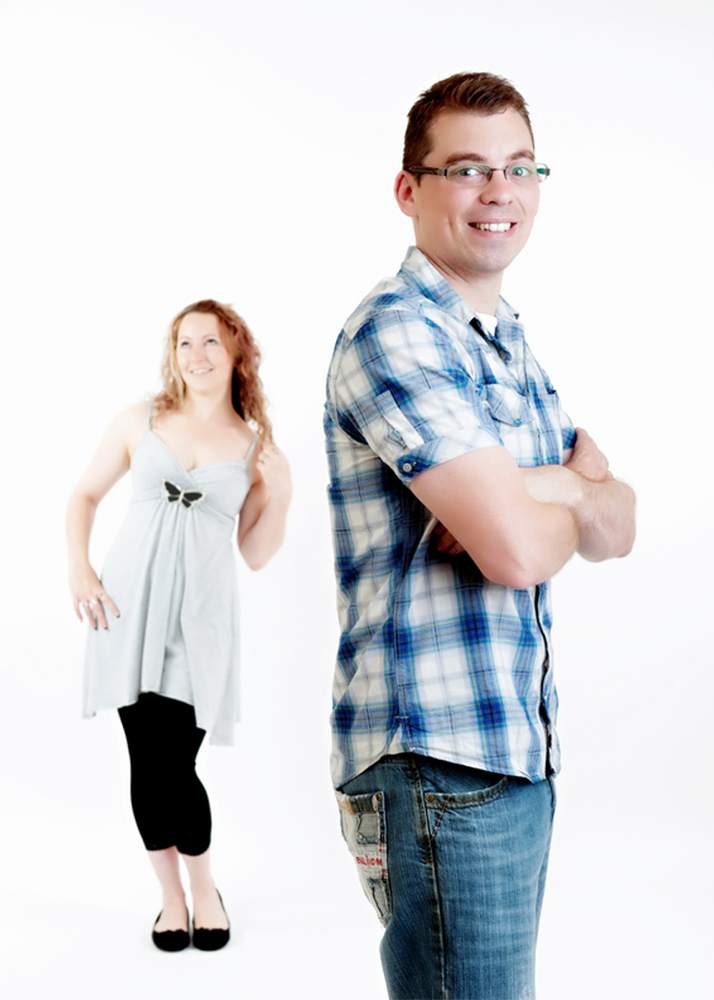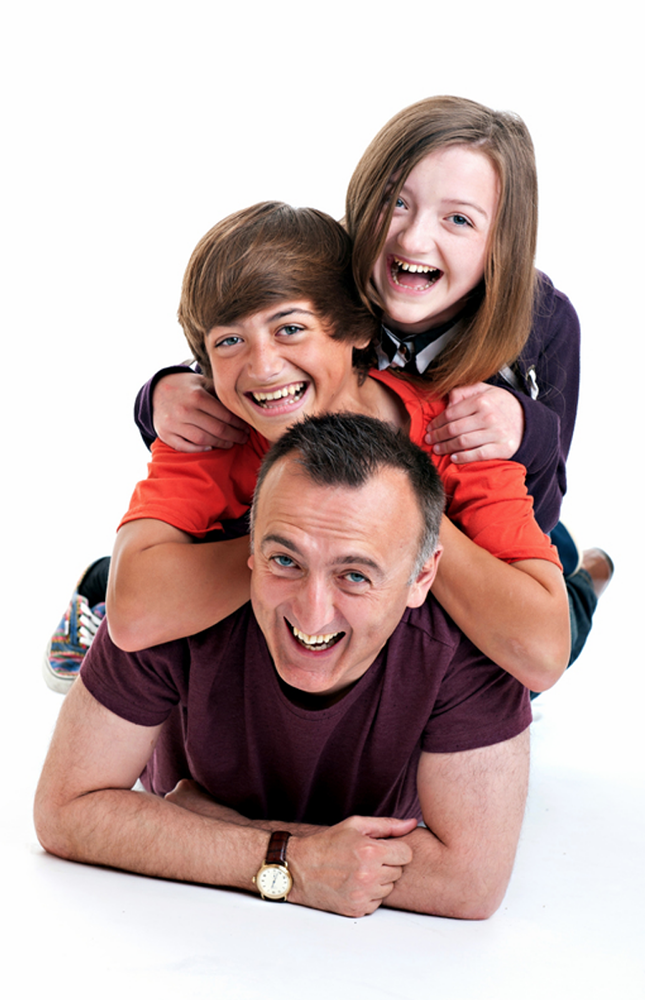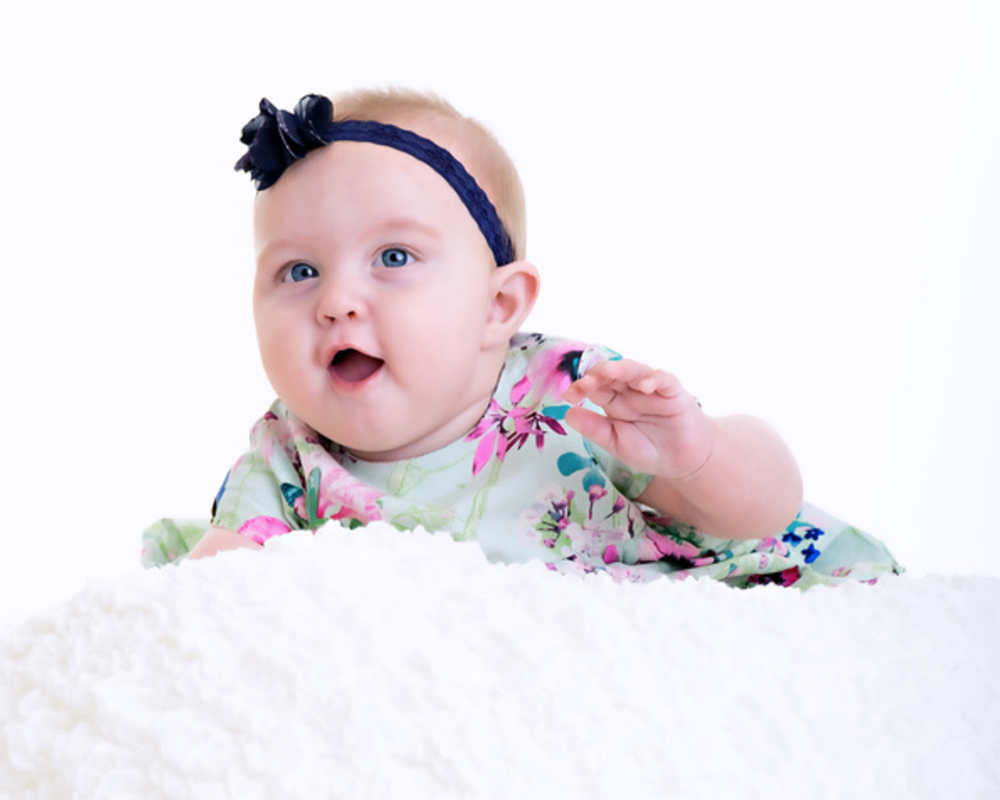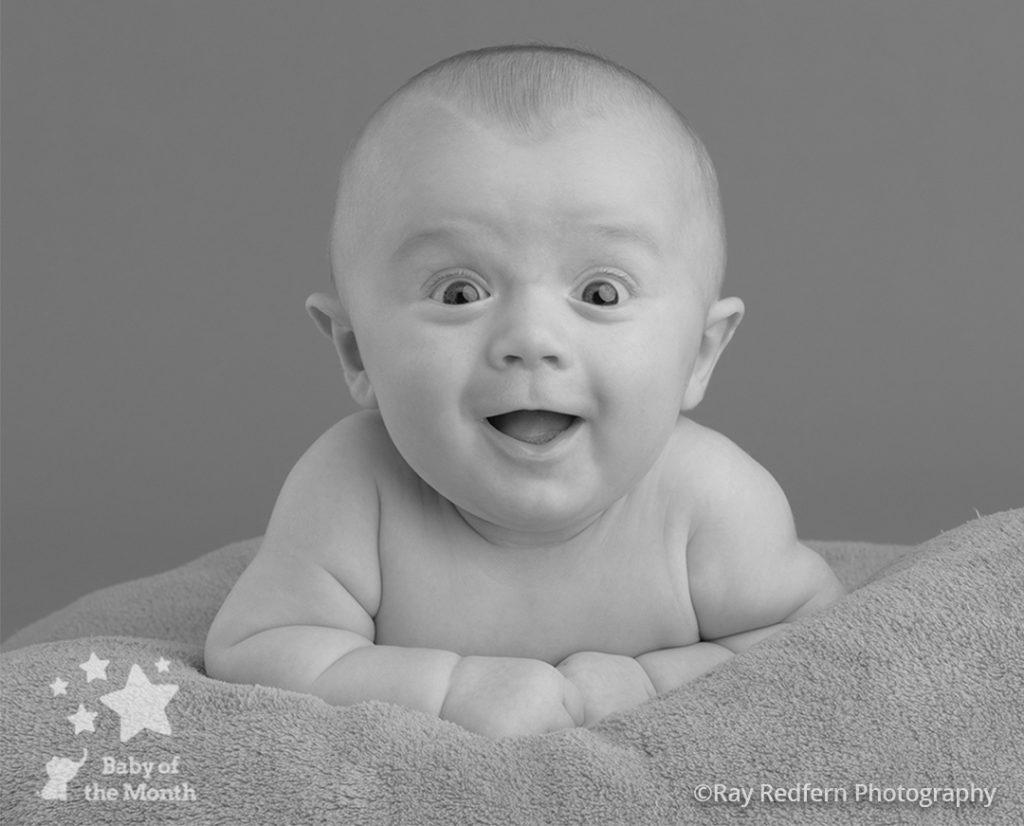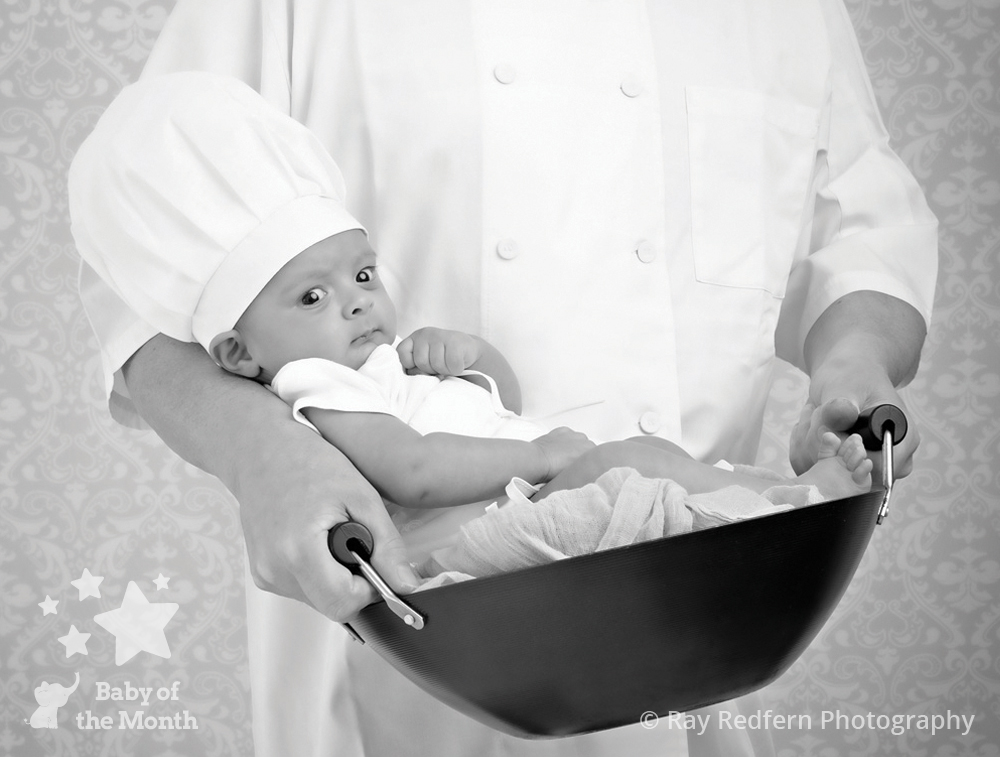 I had an absolutely fantastic experience! Ray was professional, friendly and explained how the shoot would work. He was also absolutely brilliant with my rather excitable cockapoo, Lyra, and understands how dogs think. Lyra was very happy during the shoot as Ray got her used to the flash and equipment. it was very hard to choose photos at my viewing session but I managed to pick a selection for a composite. I am looking forward to seeing the finished product and am 100% happy!