First Winning Image for Sarah Tate Photography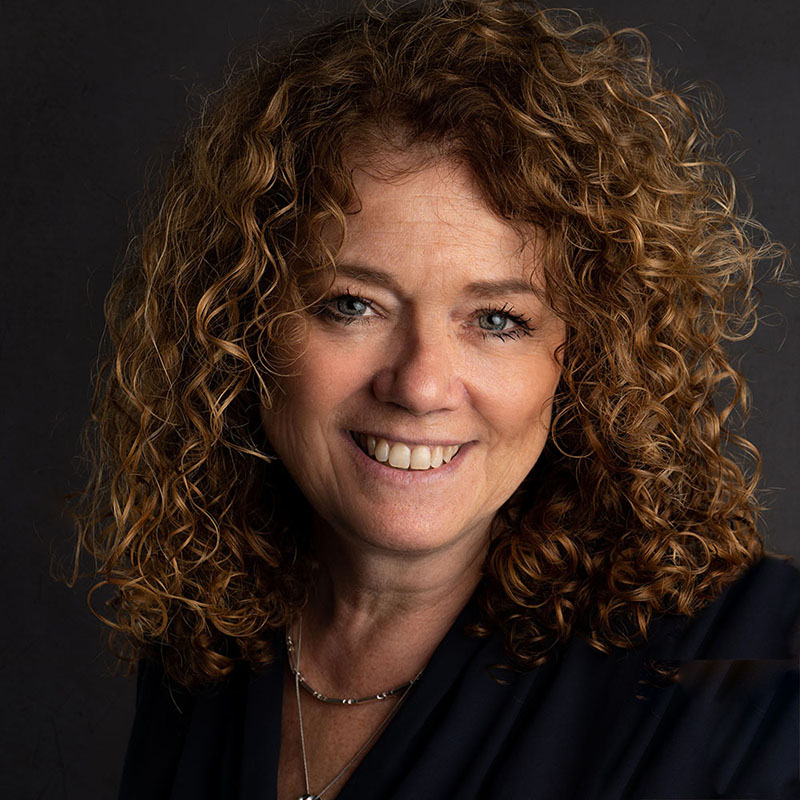 Congratulations to photographer Sarah Tate who has achieved her first winning entry in the SuperDog of the Month competition!
Her image of Moley in the August 2019 competition was very popular with our Sponsor and Dog Owner judging panels and means Moley's owners can look forward to receiving a £25 Pets at Home voucher and a winner's certificate. Moley's image will also be included in the 2019 SuperDog of the Year competition where it could be chosen to win £1000!
We caught up with Sarah to learn more about her and her award-winning studio: "I have been a qualified portrait photographer running a high-street studio in East Sussex for over 15 years. I have a Fellowship with the SWPP and an Associateship with the MPA and BIPP. Along my journey, I have been incredibly lucky to have won a few awards along the way, including the latest MPA South East Regions Children's, Creative and overall MPA SE Region Portrait Photographer of the Year.
Our studio prides itself on offering high-quality relaxed portraiture, and we are open six days a week. We have two late-open evenings to allow flexible times for our customers. We want our customers to come into the studio not to just have a photograph taken, but to have an experience, a few quality hours spent with their family creating images of everyone laughing and having fun.
We feel everyone is different and that is why a unique portrait is tailored especially for you. When you look at your piece of art hanging in your home, you're not only seeing a portrait, you're remembering the time you all spent as a family creating those unique images.
We strongly believe that a good portrait is one that puts a smile on your face again and again. We create images not only for families but for pregnancy through to corporate headshots, please do take a look at our website www.sarahtate.co.uk "
Click here to visit the Sarah Tate Photography Facebook page
Call the Studio on 01435 862793 to make an appointment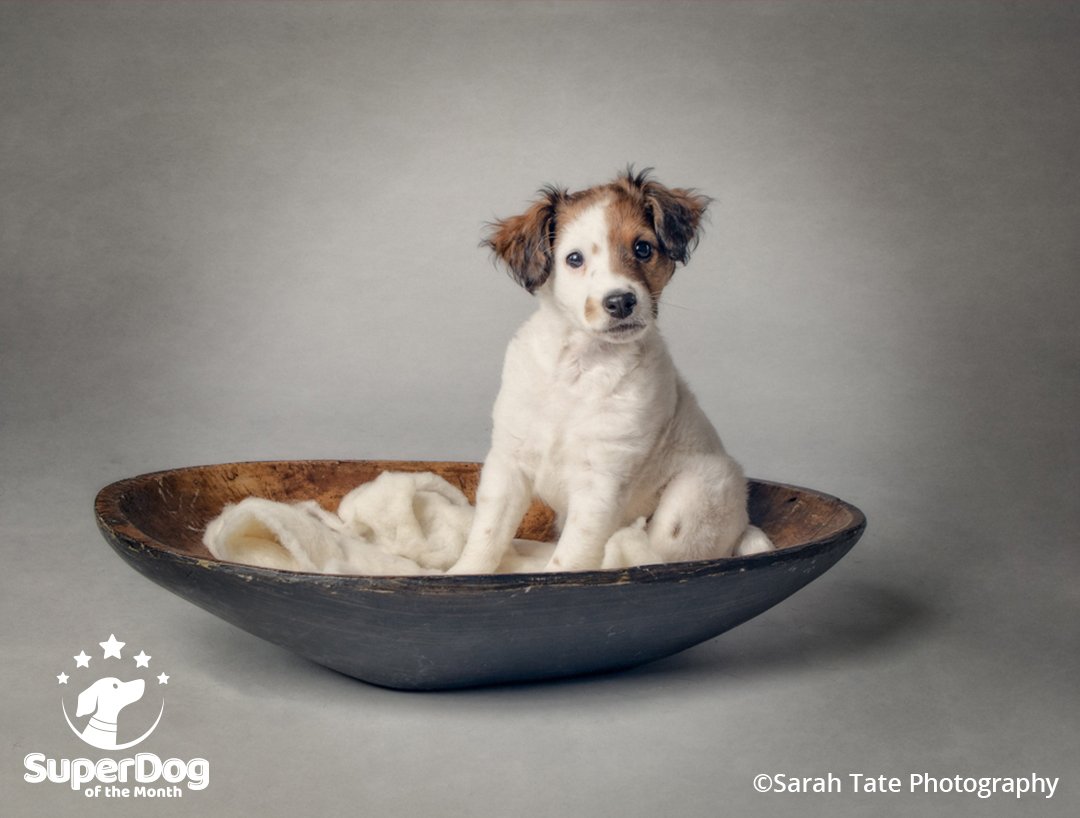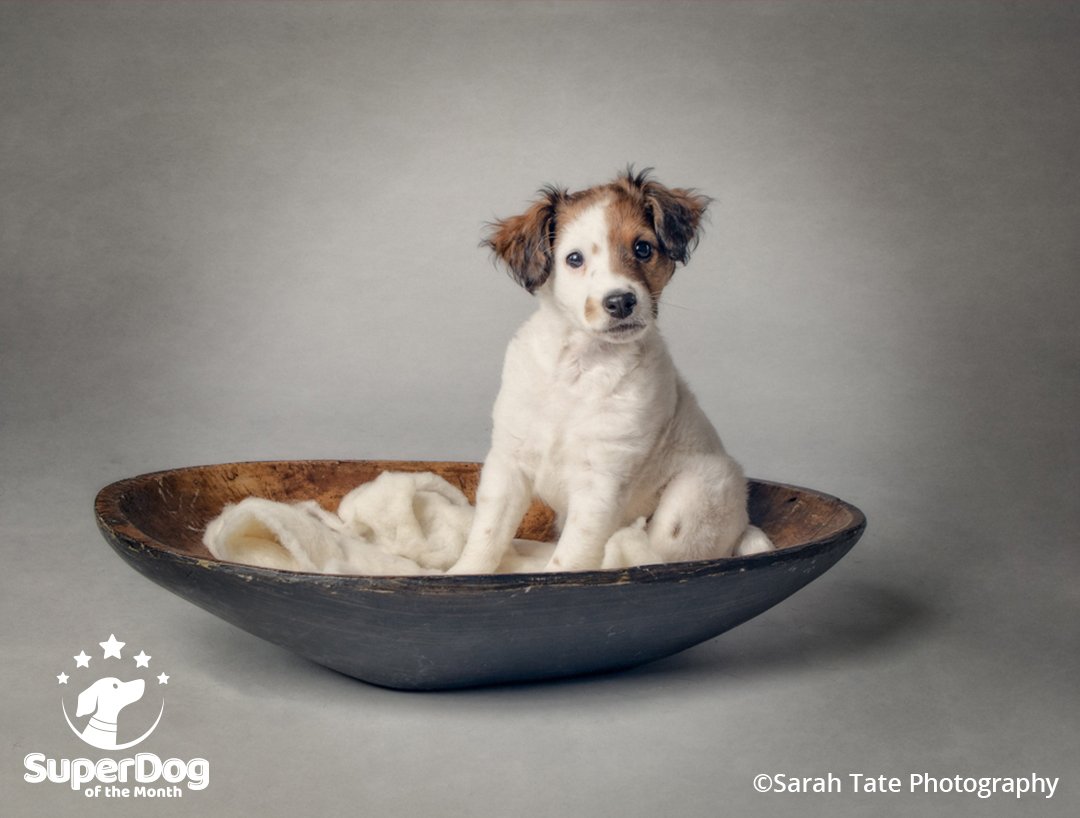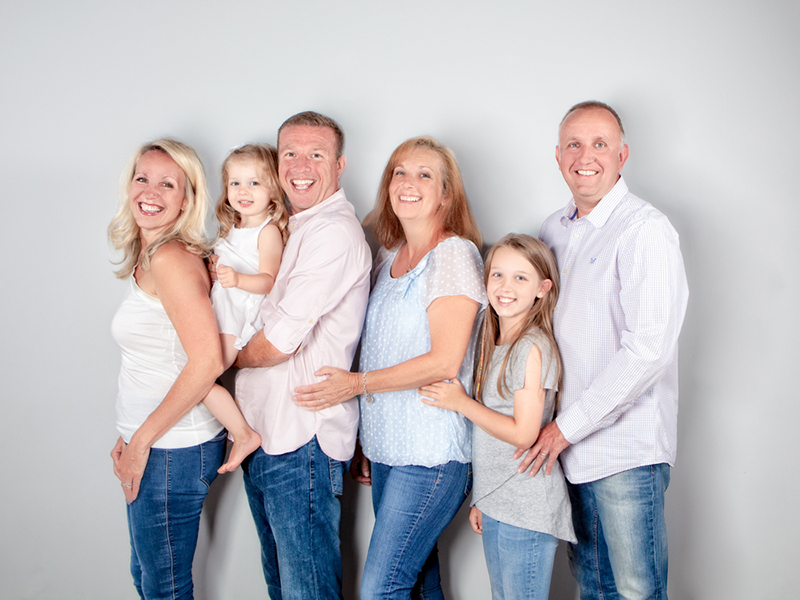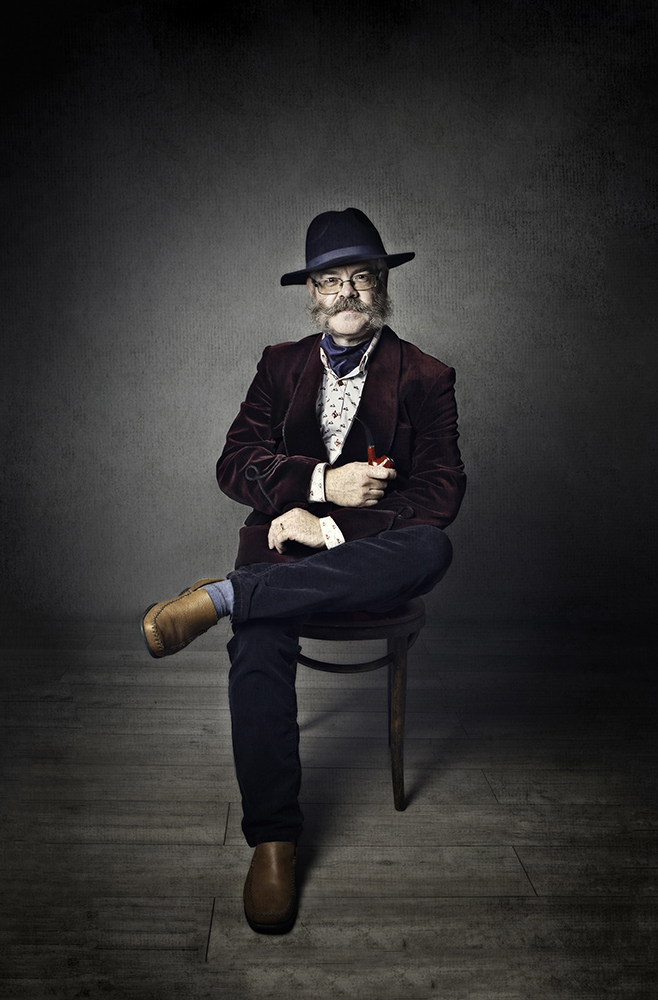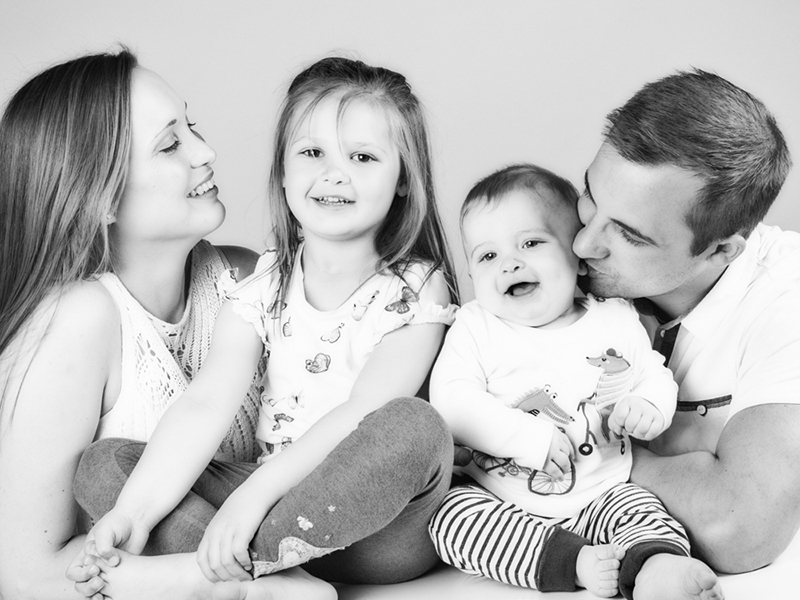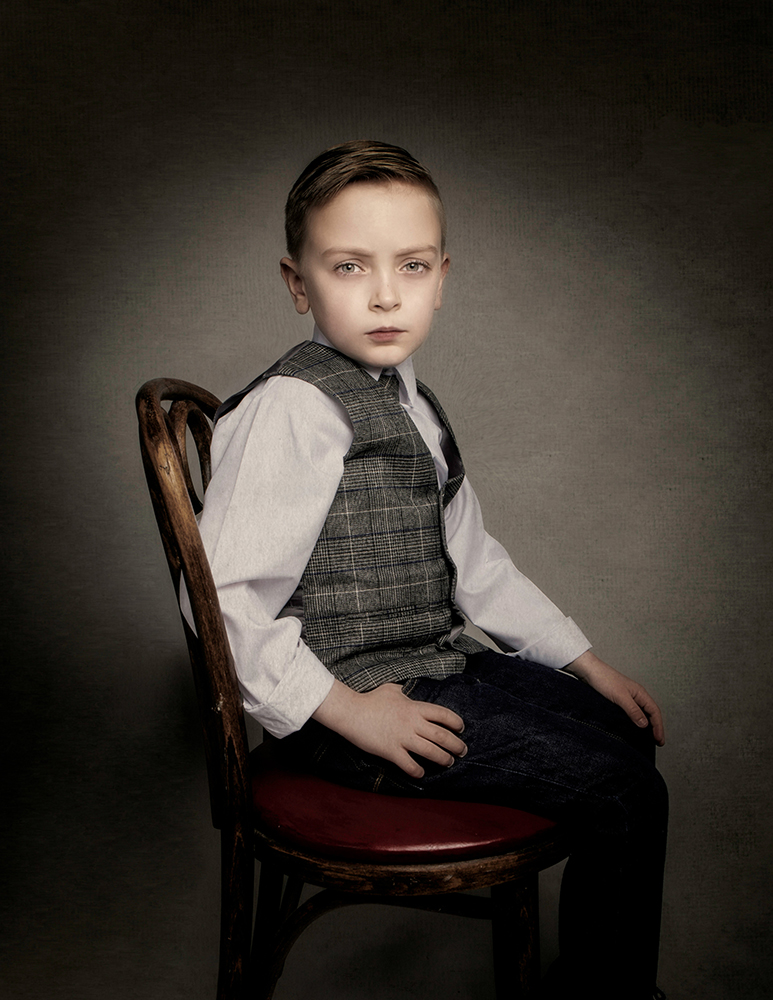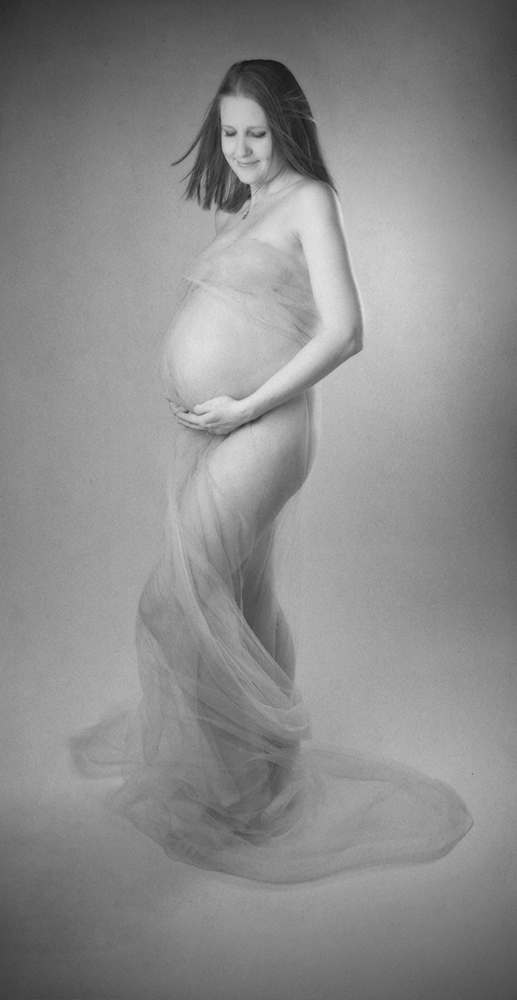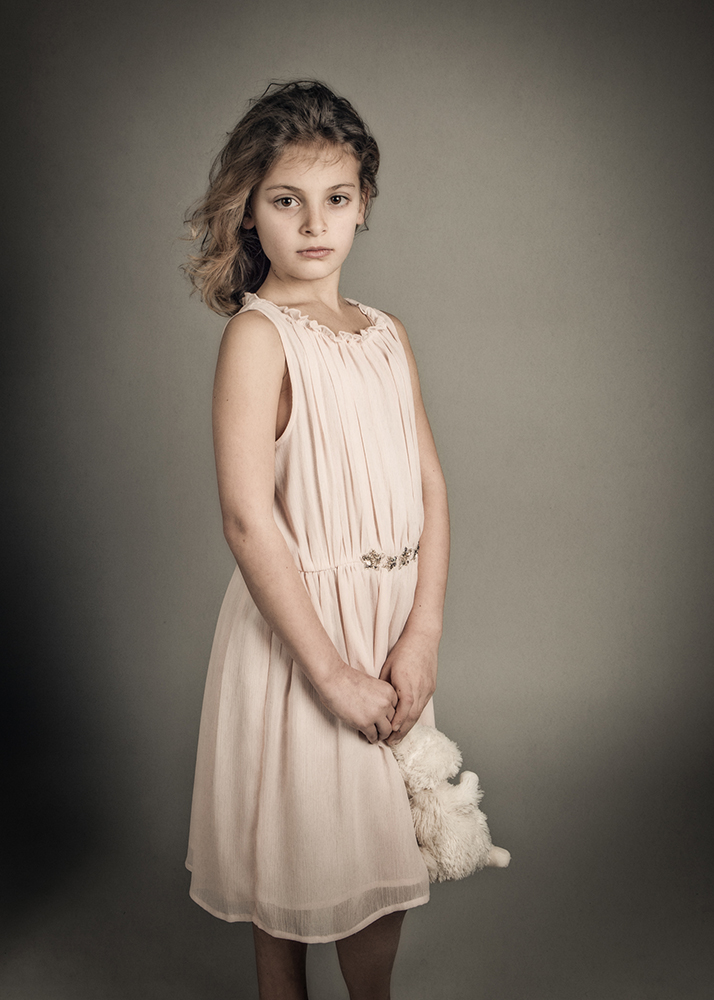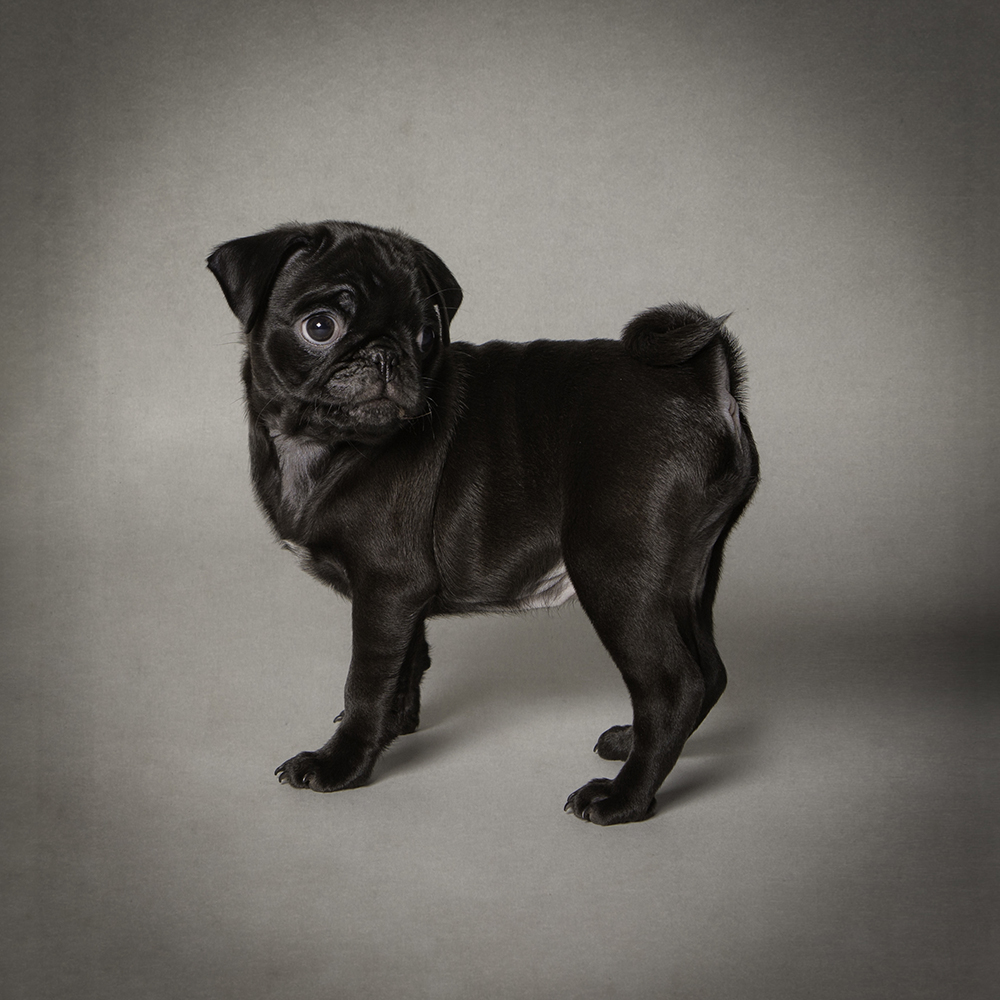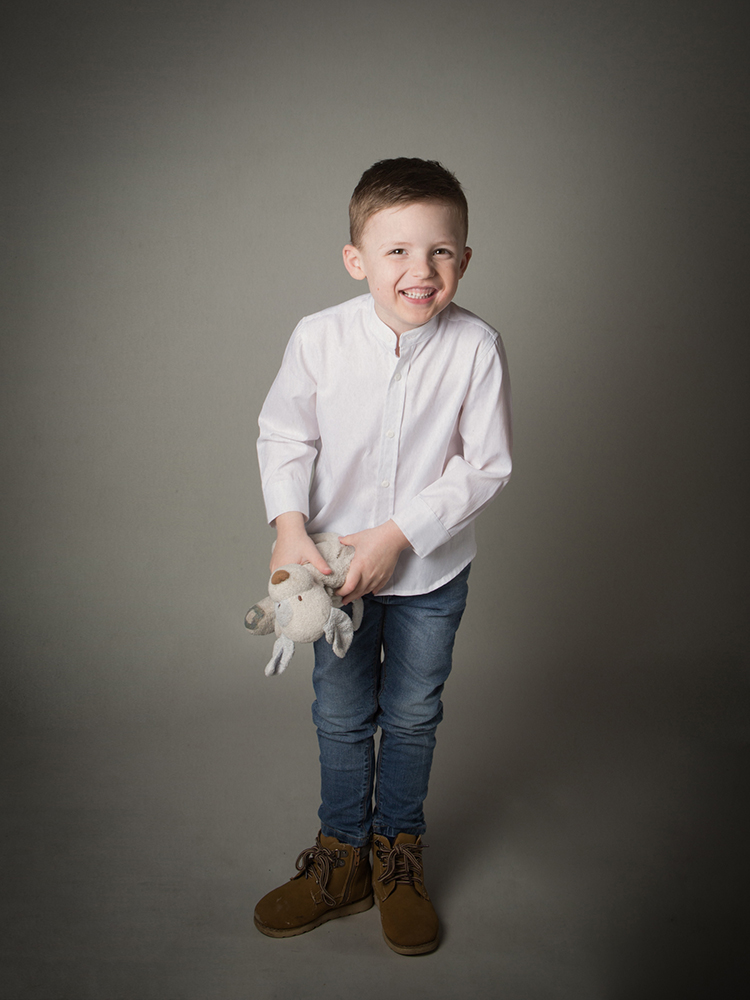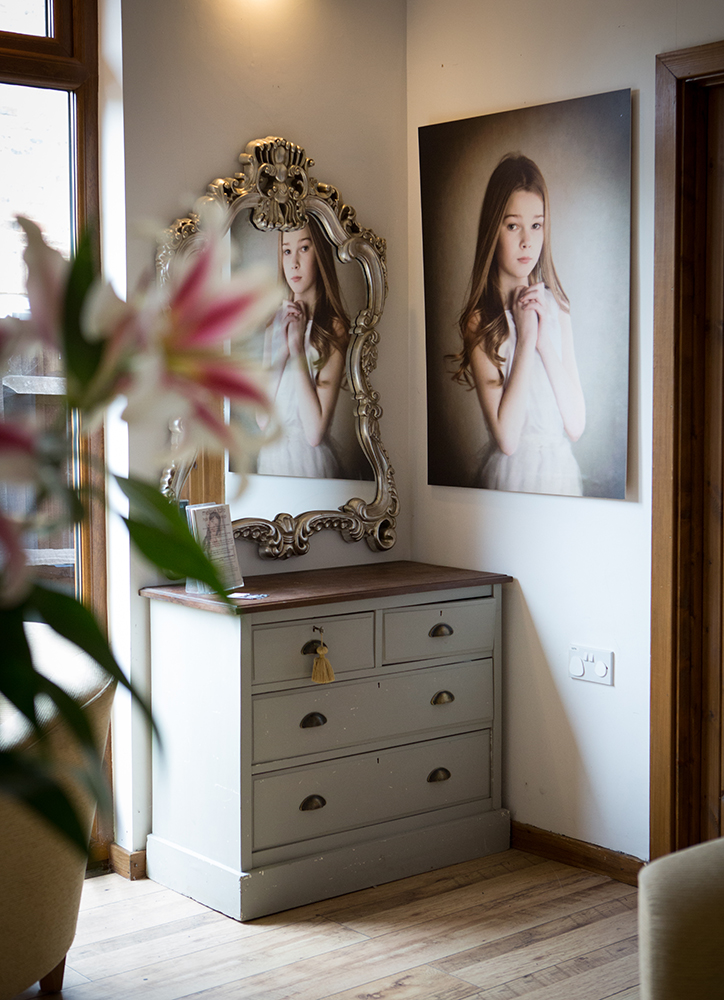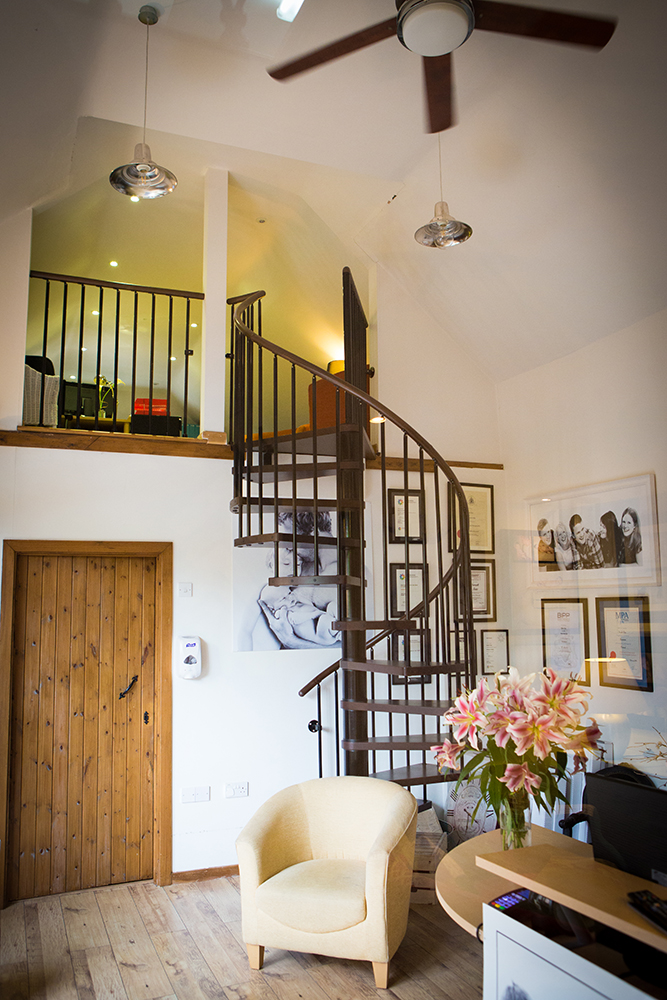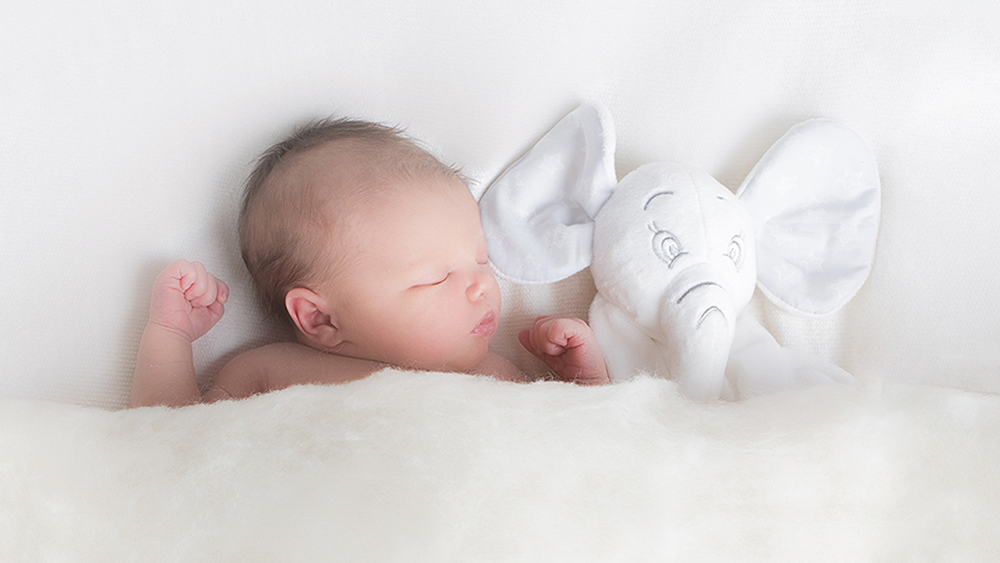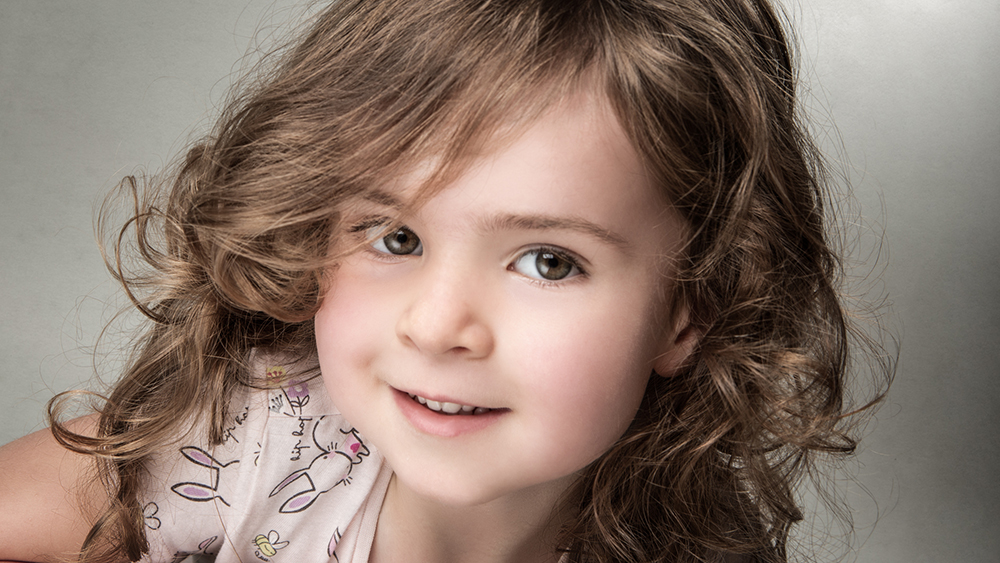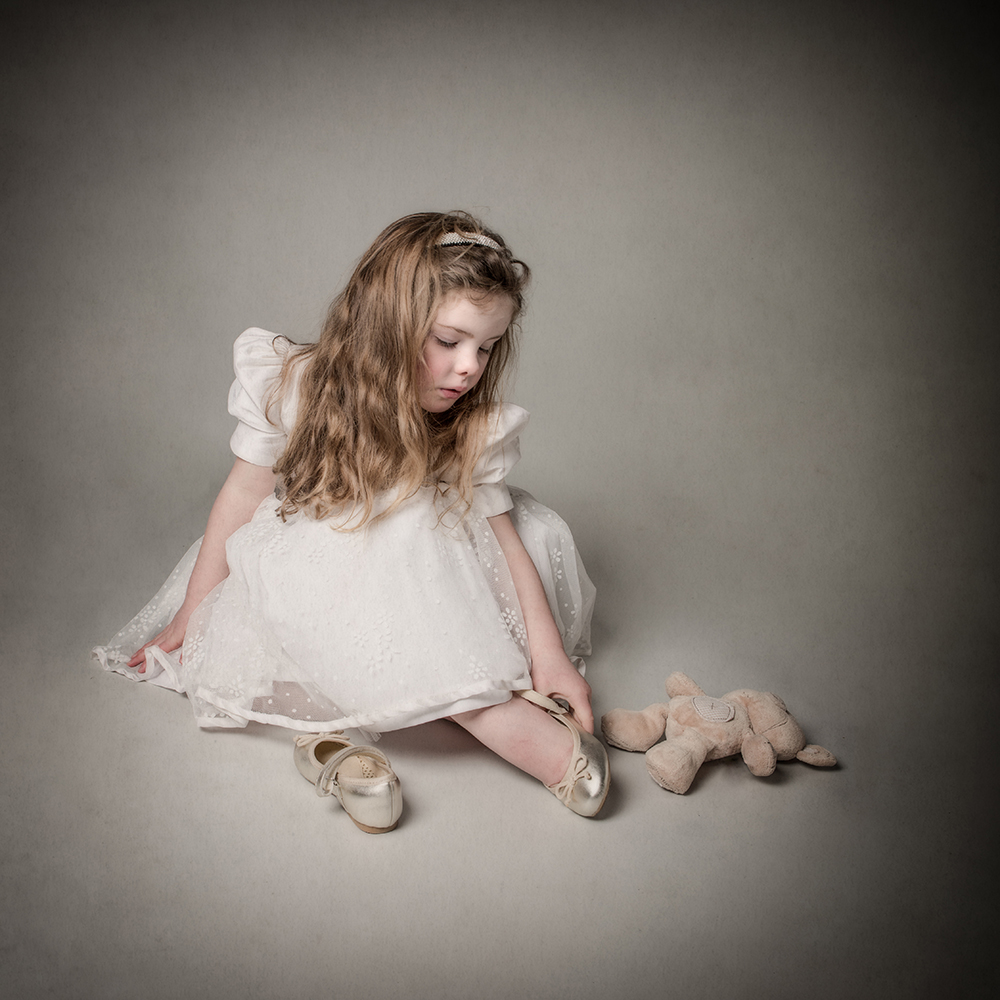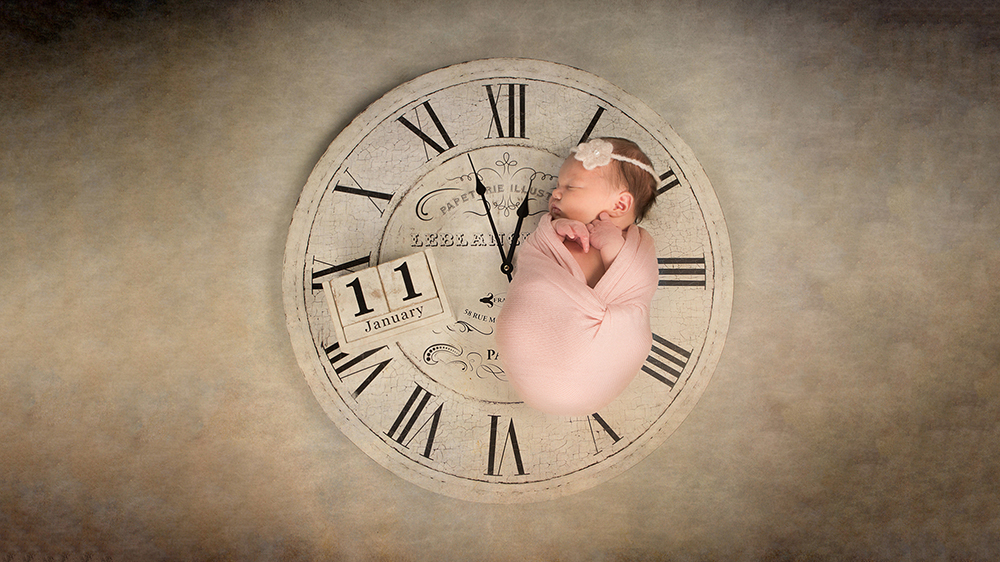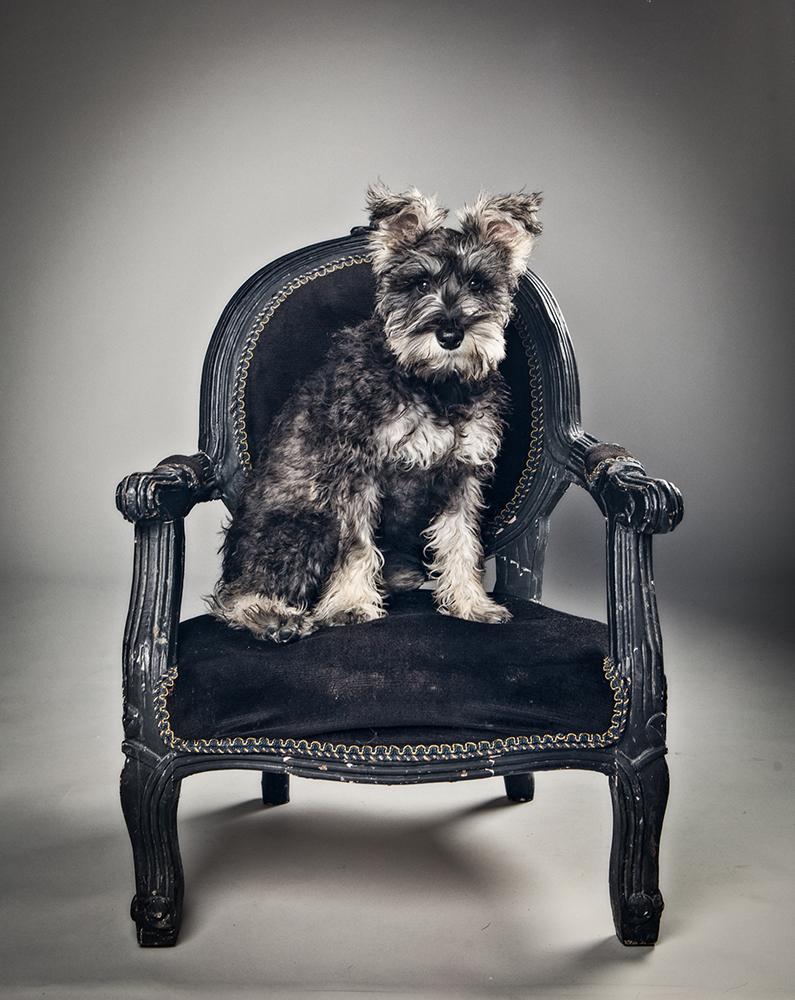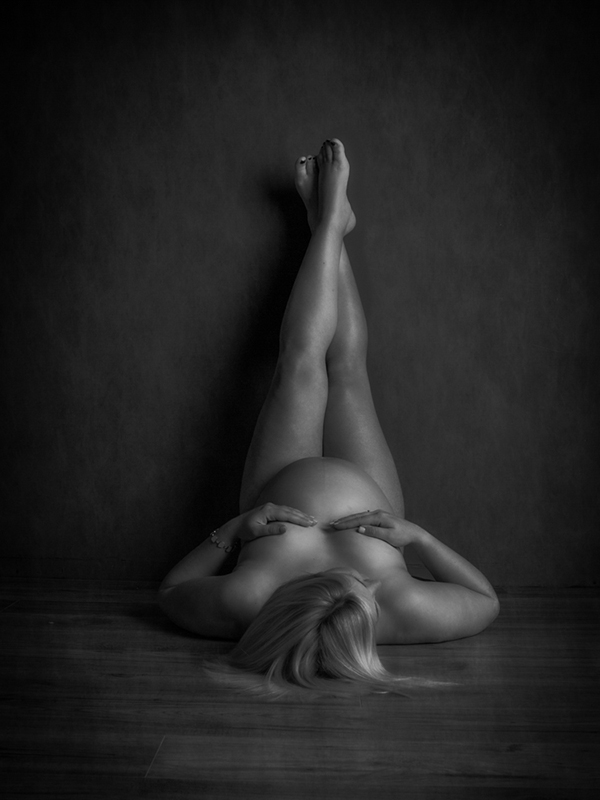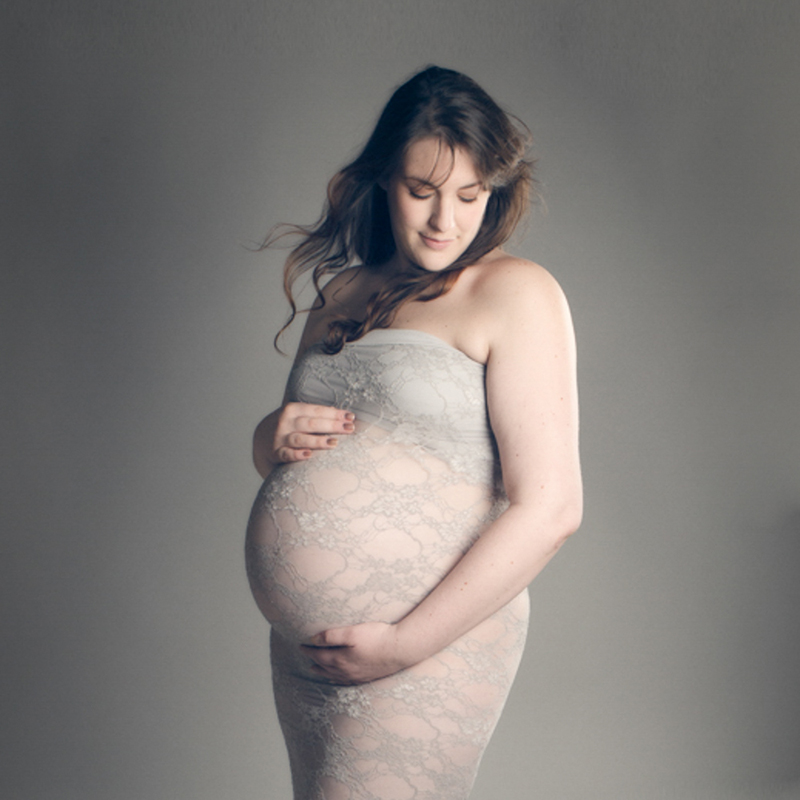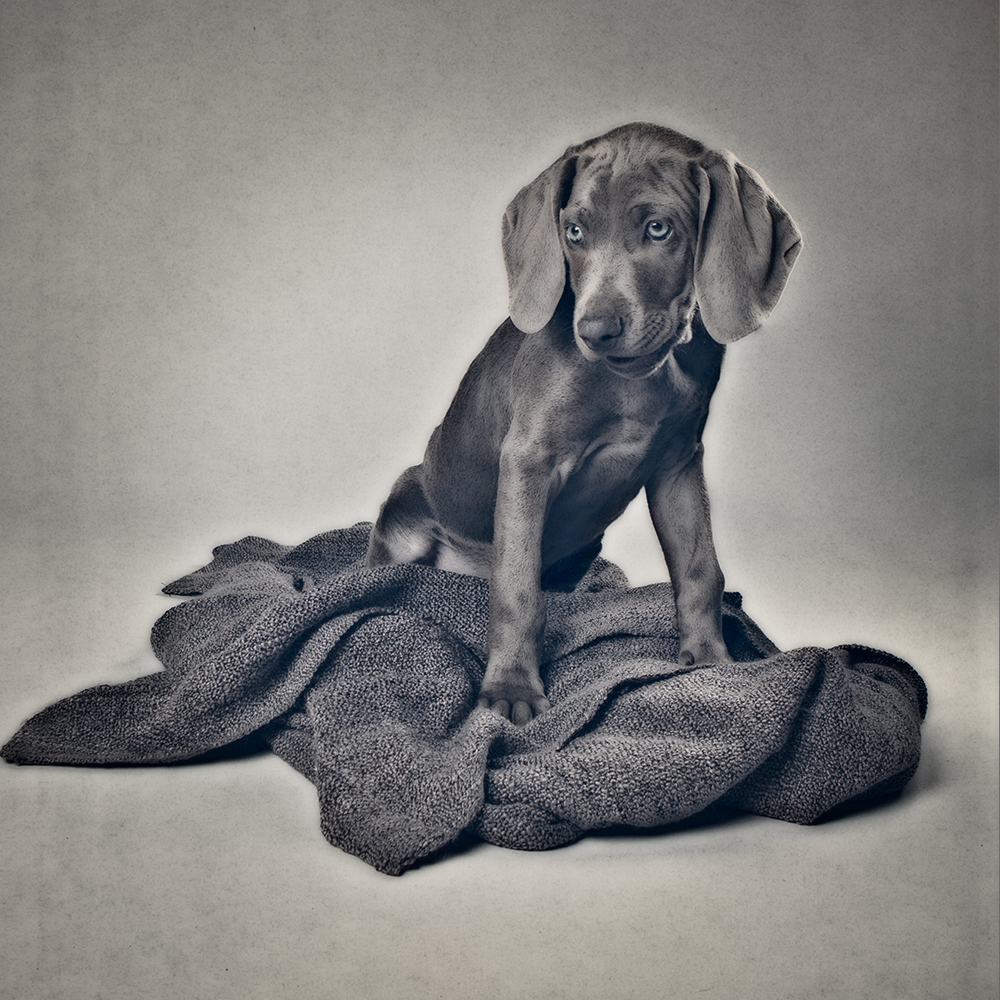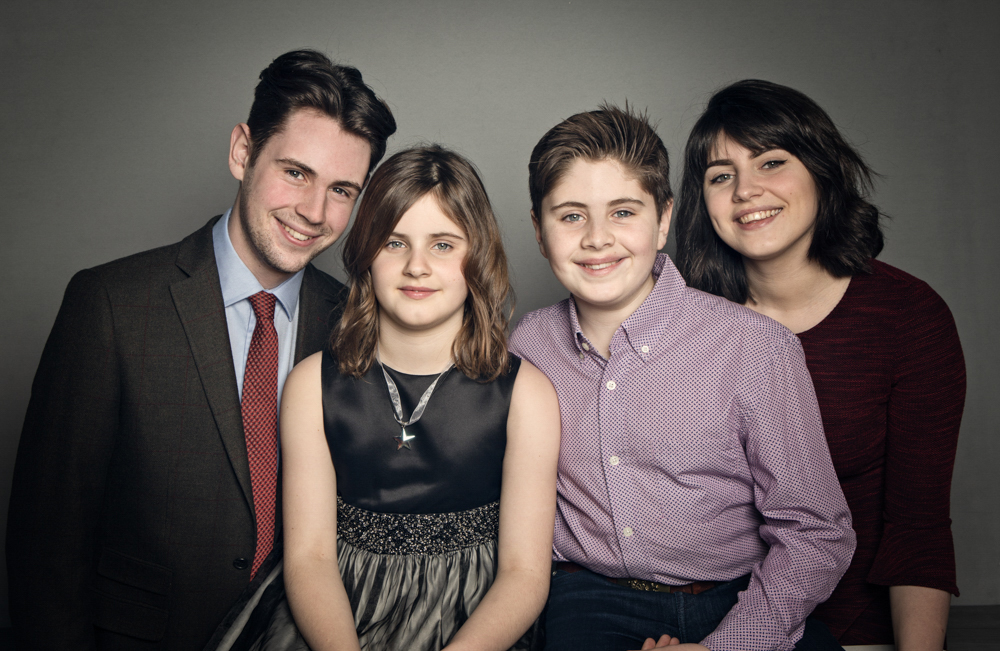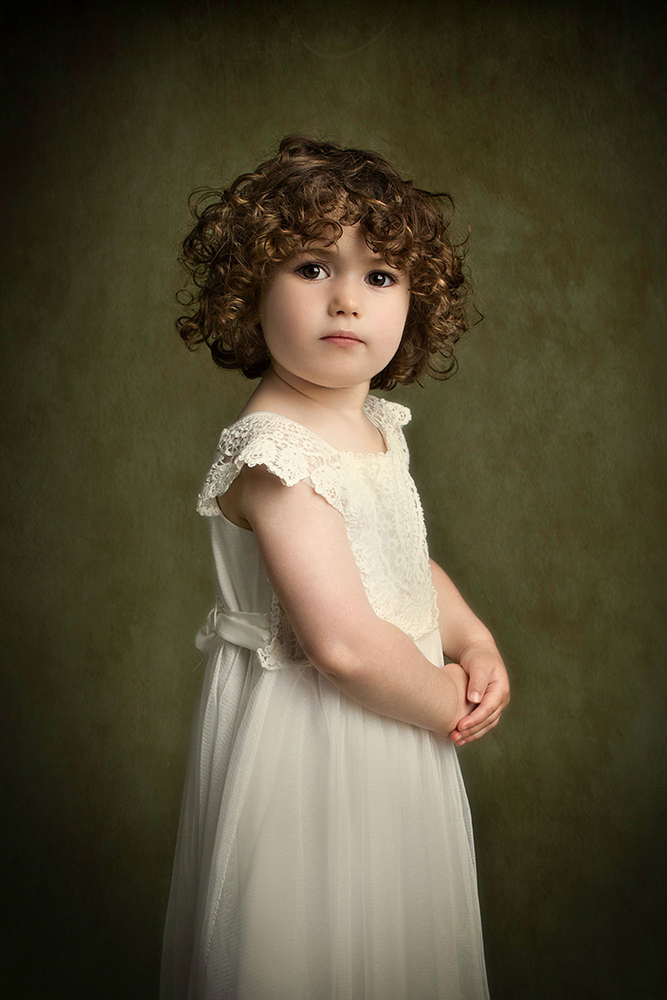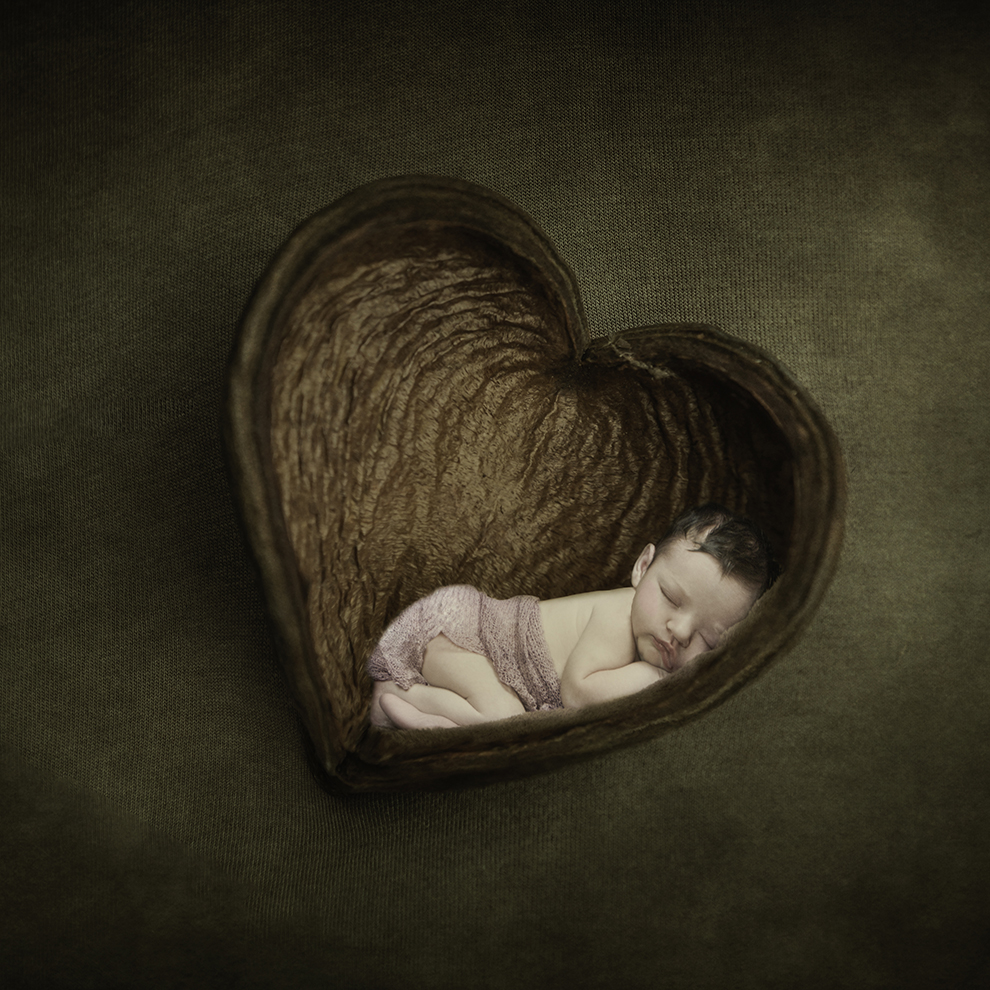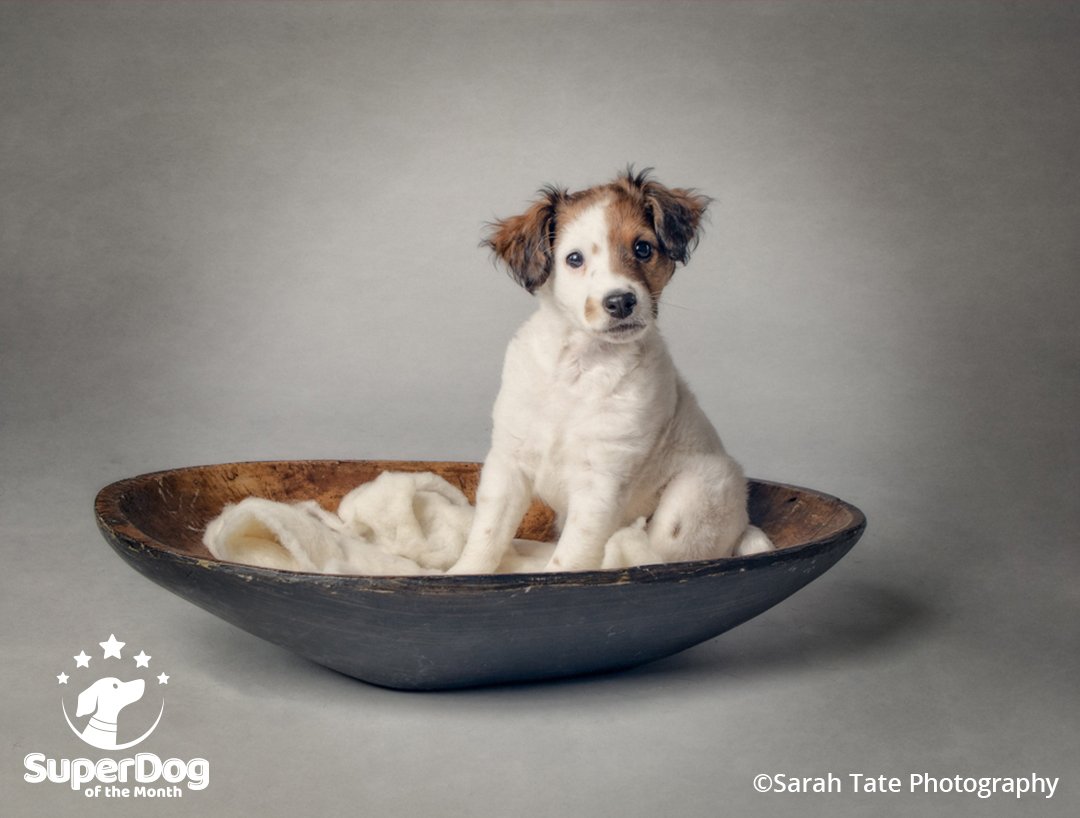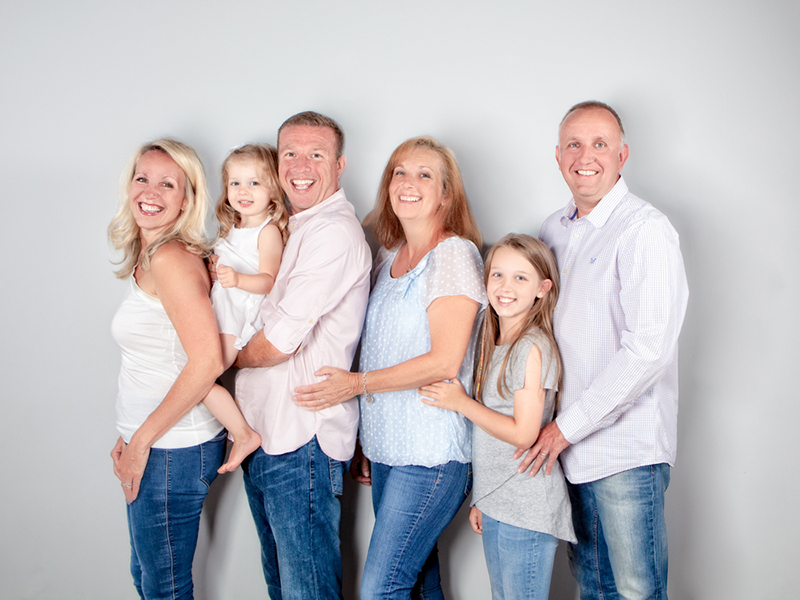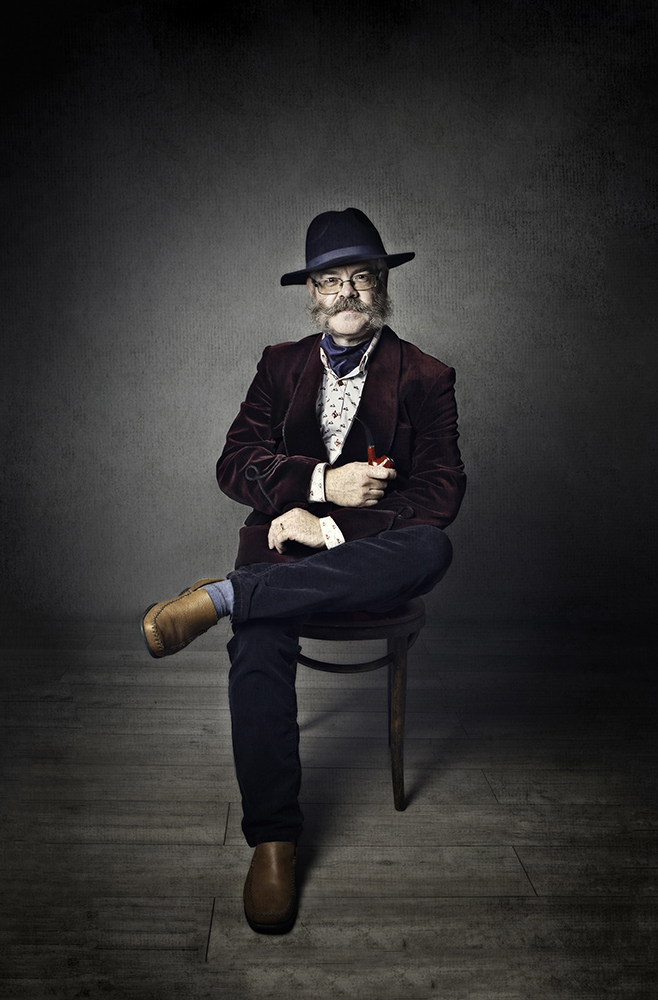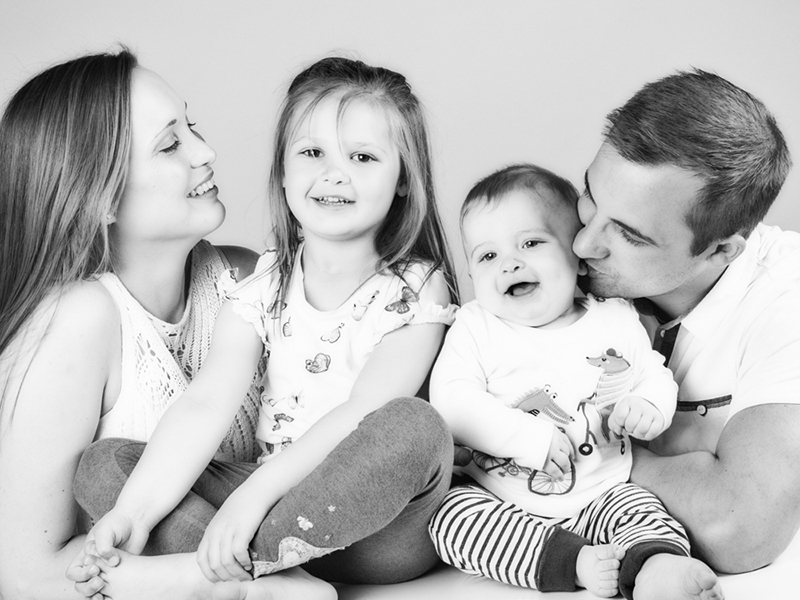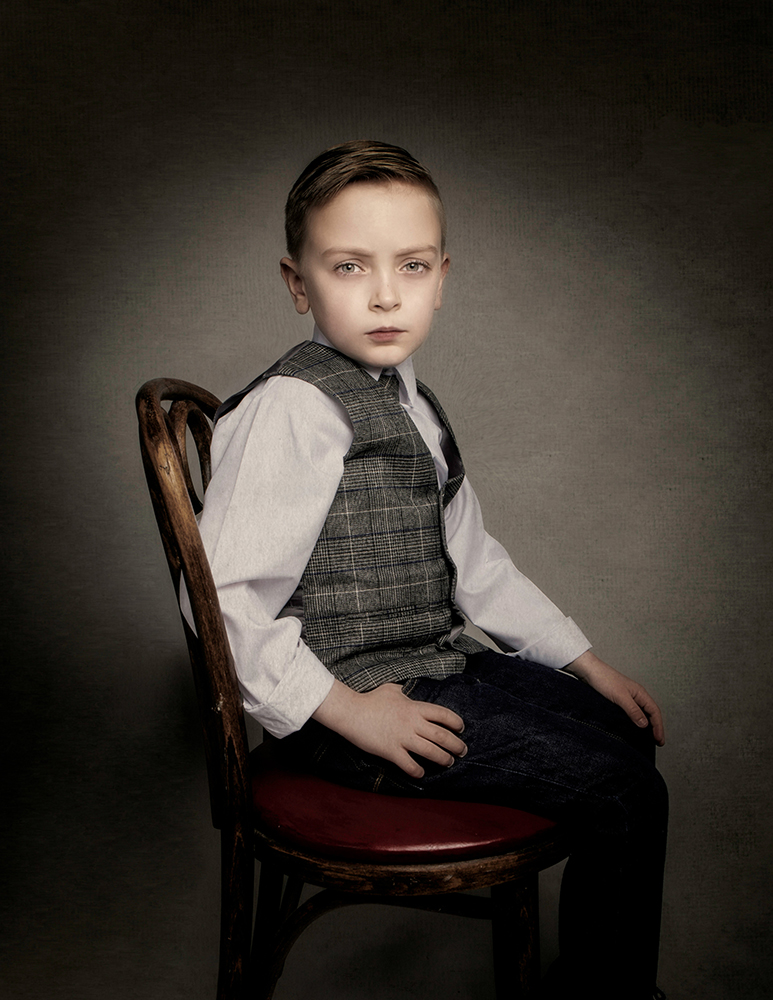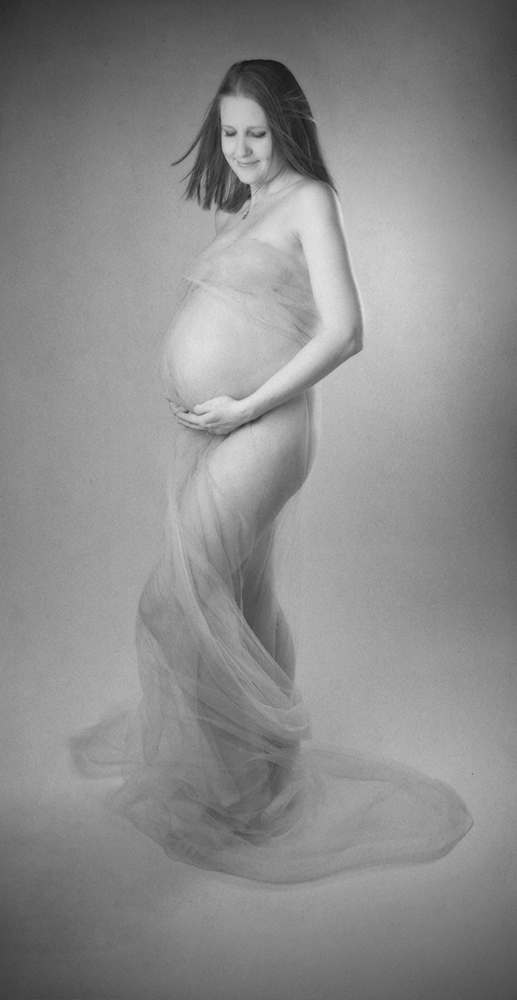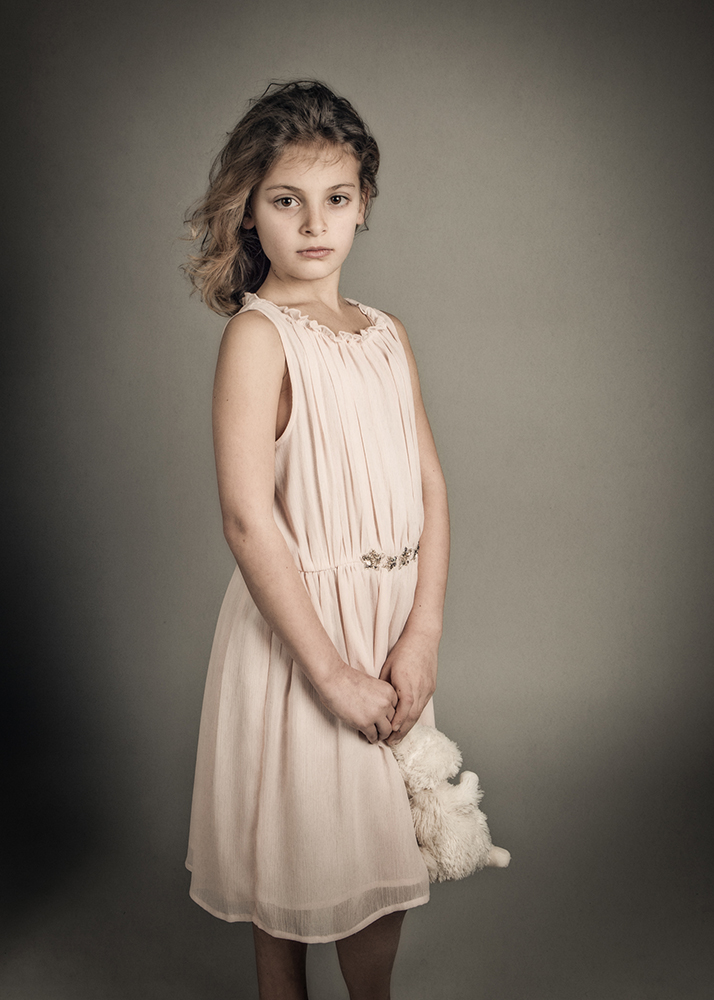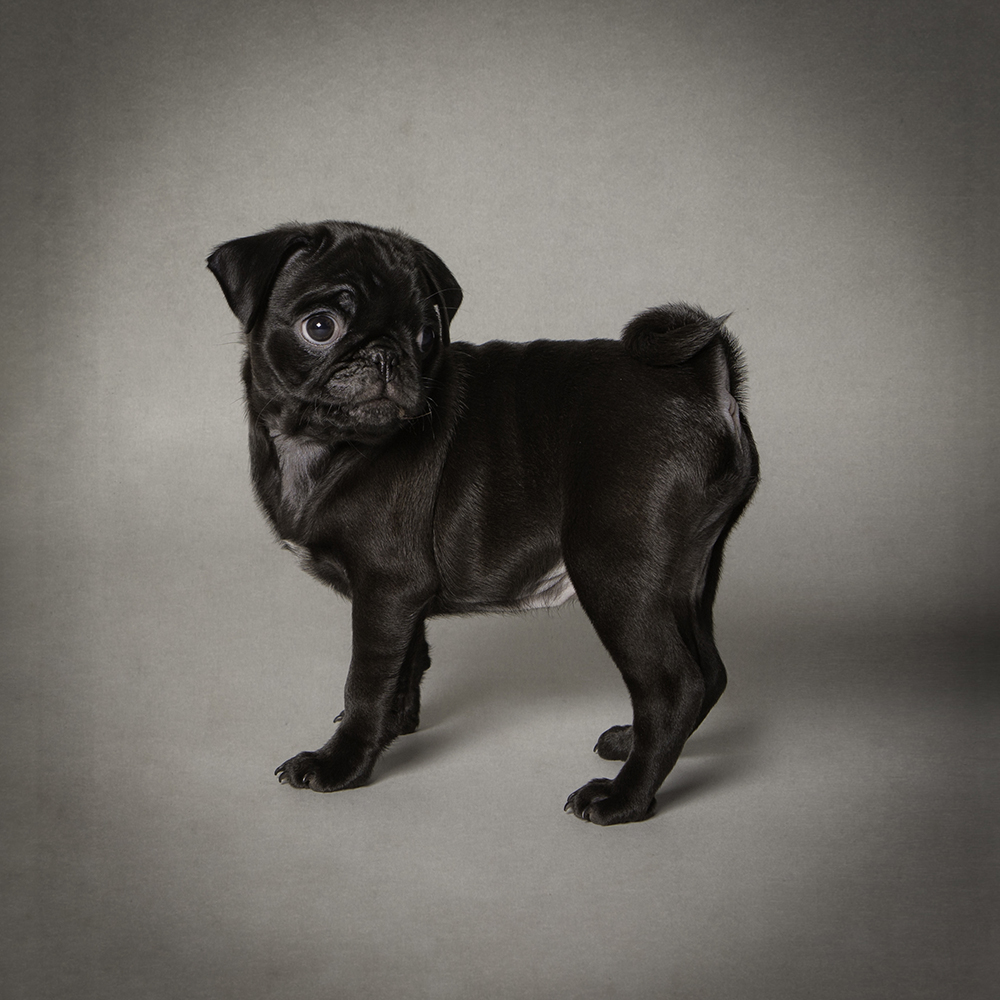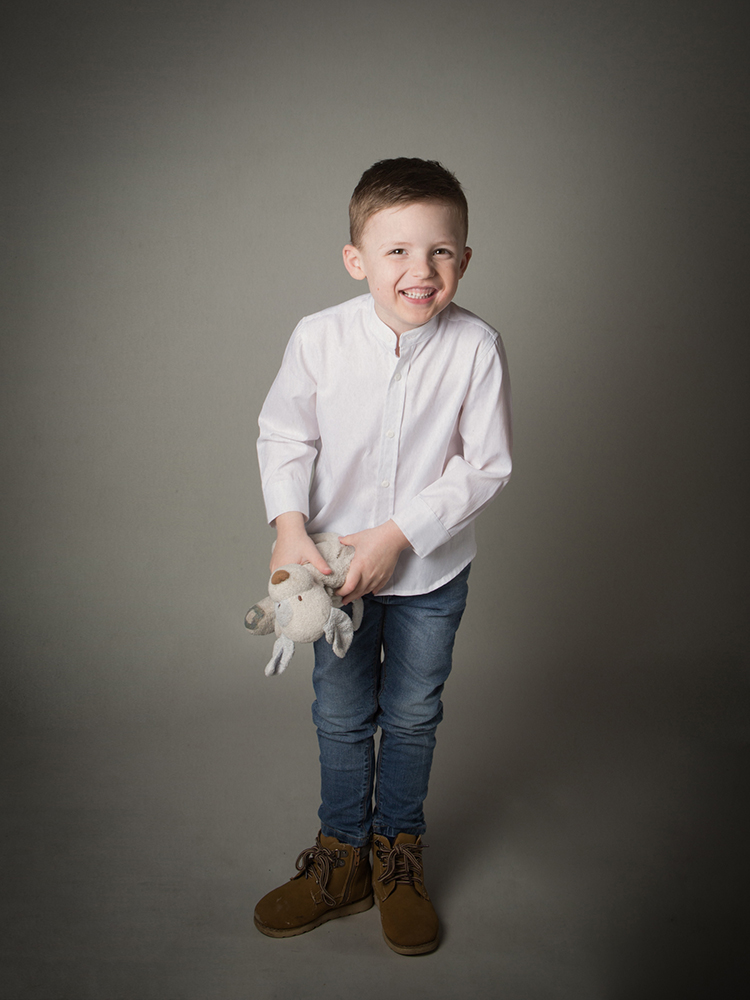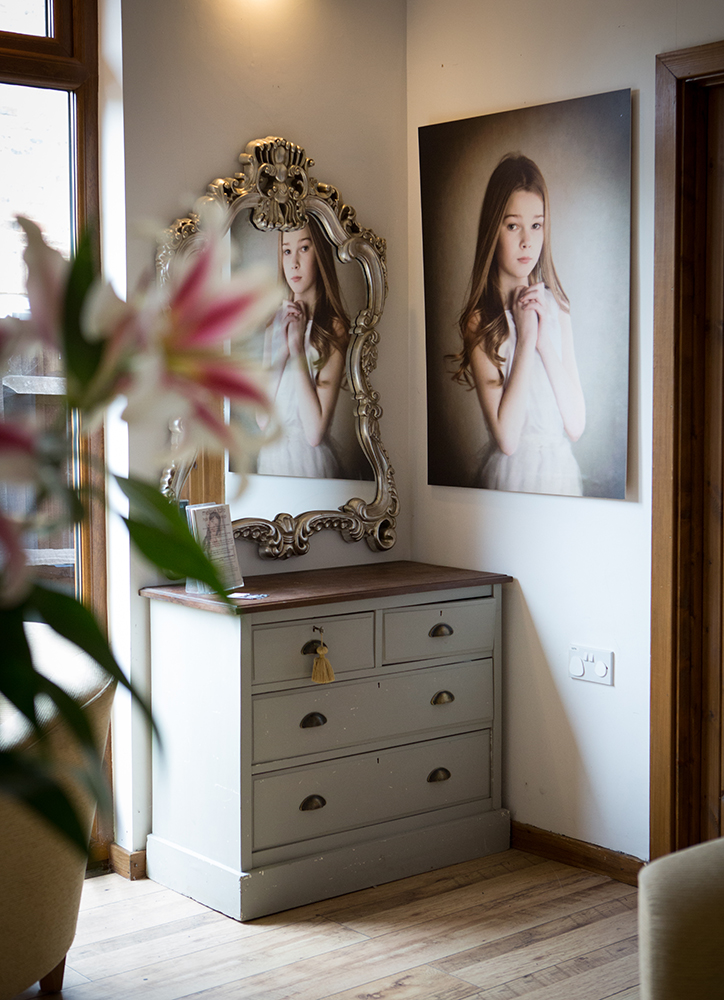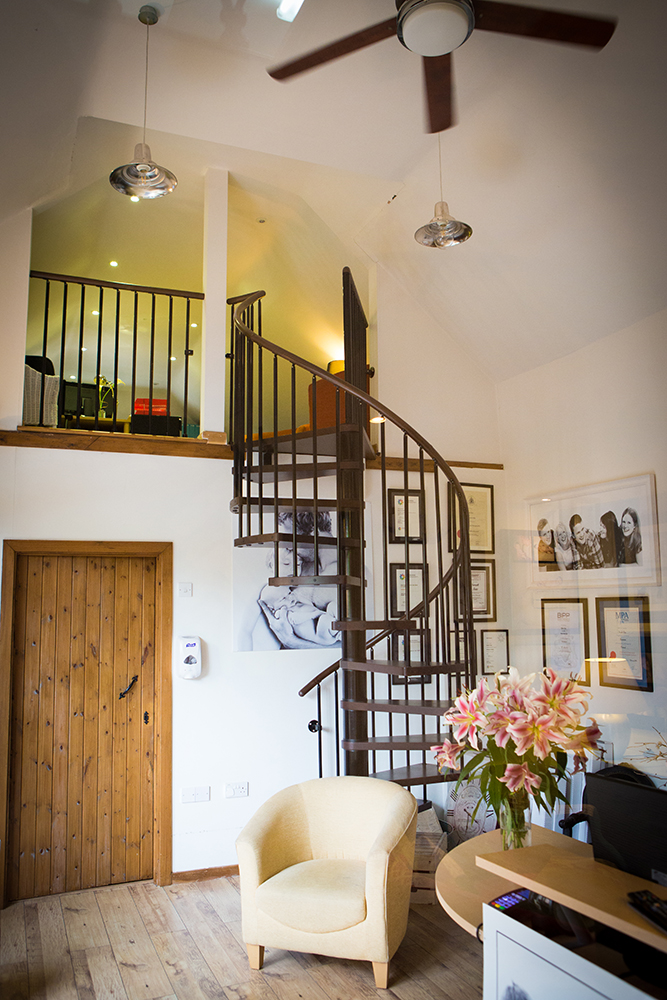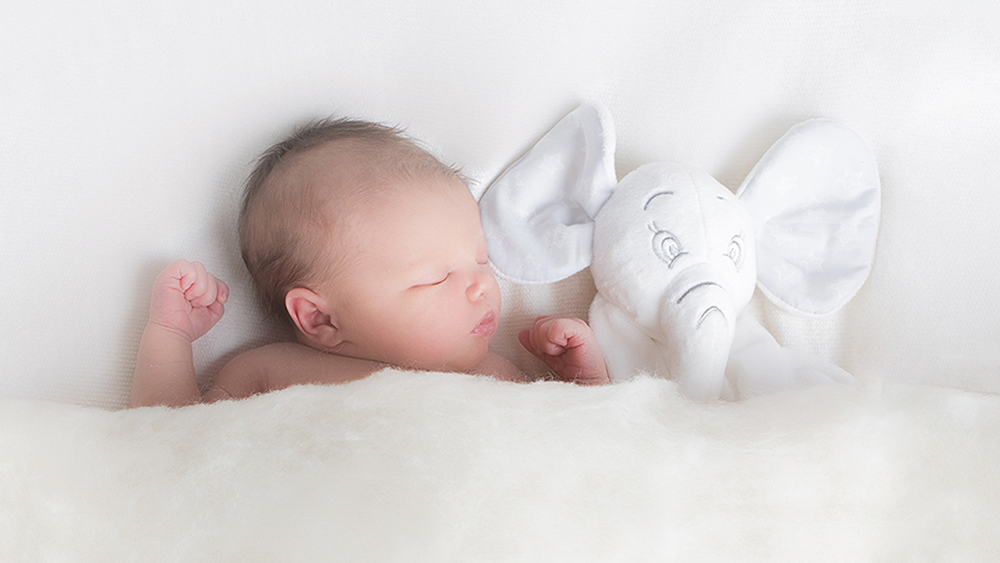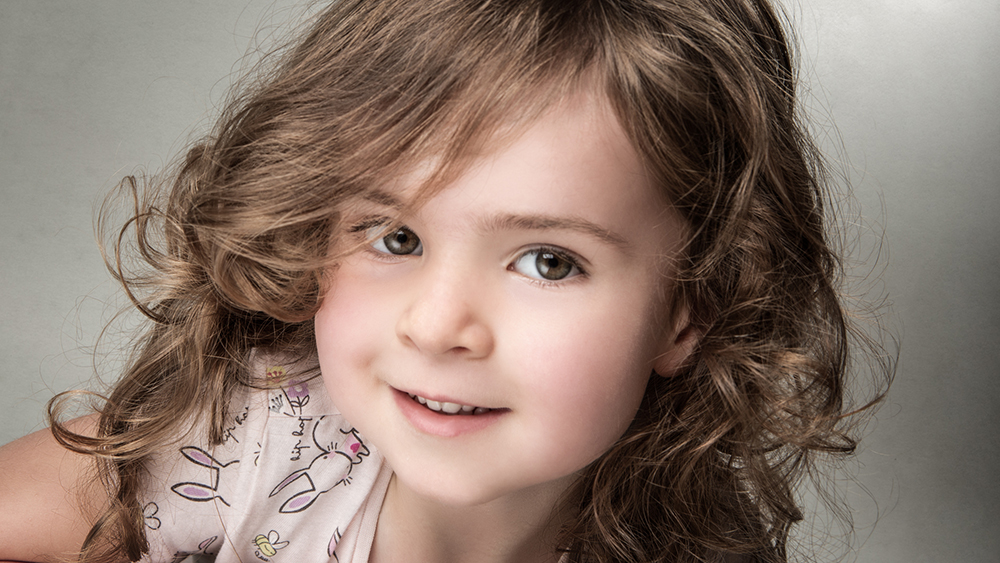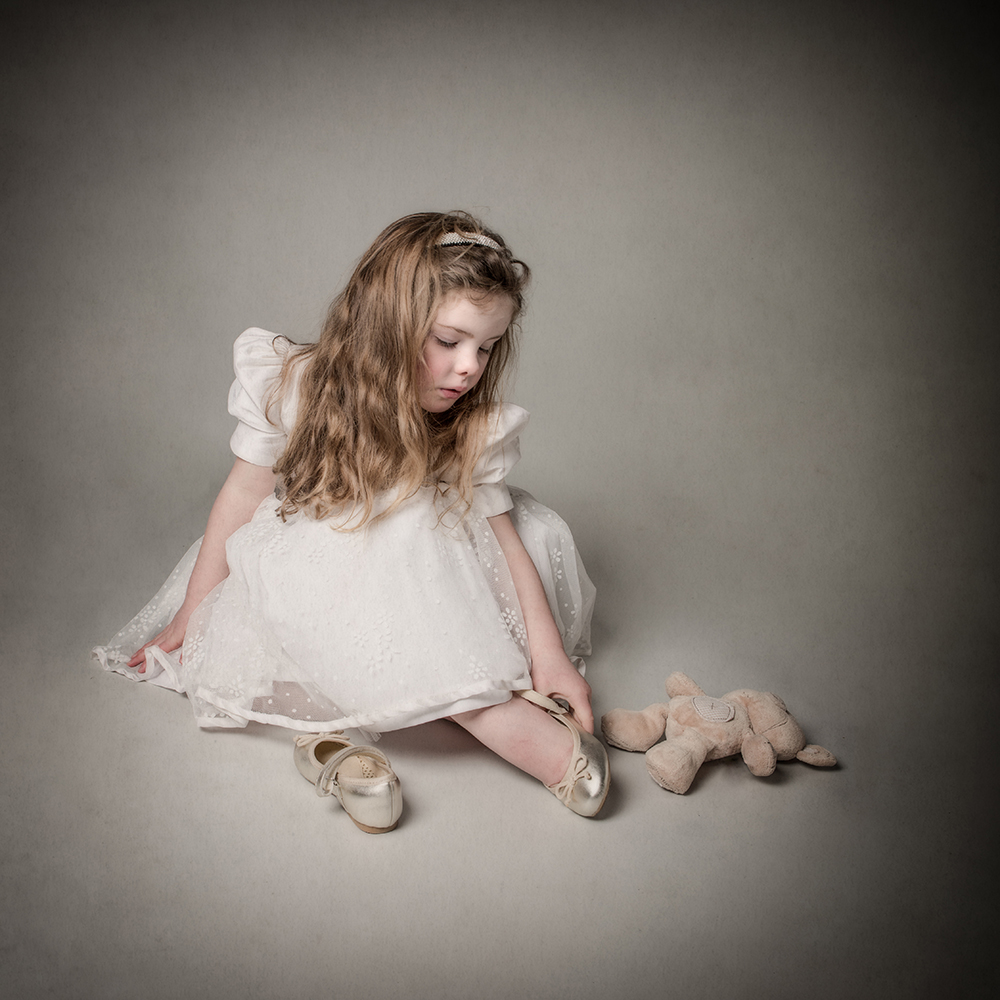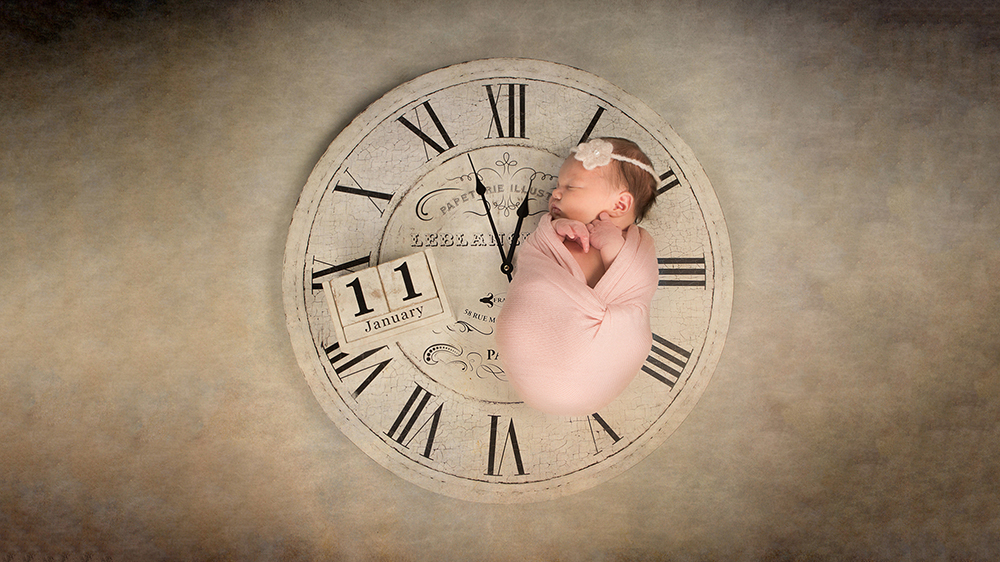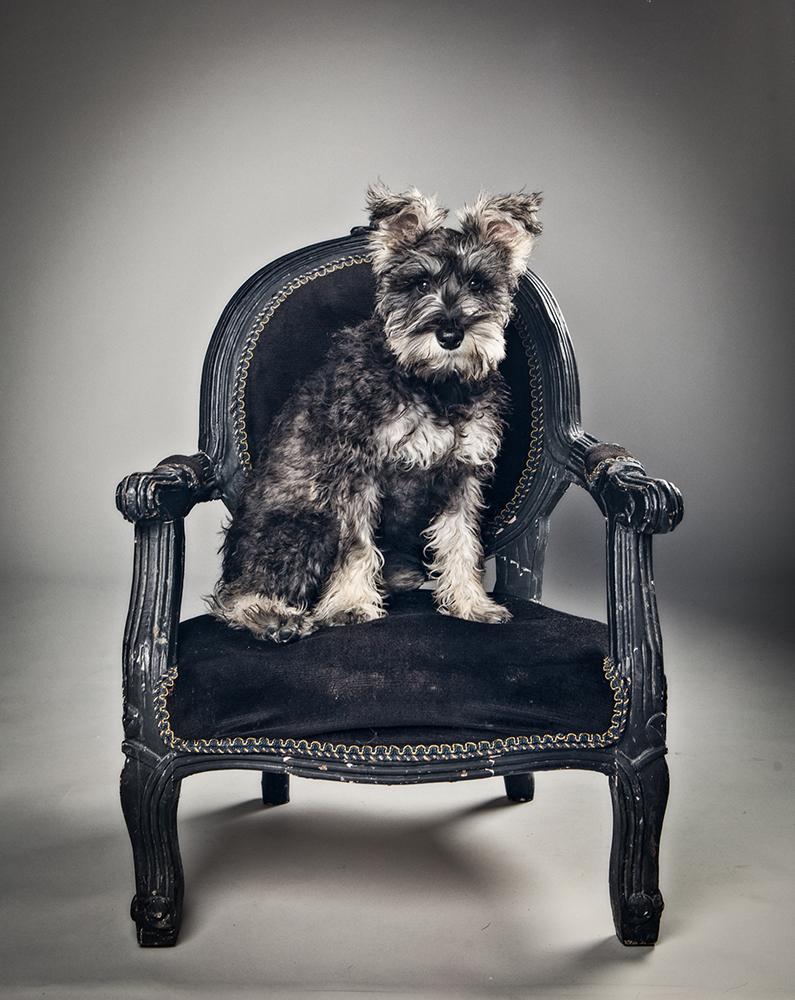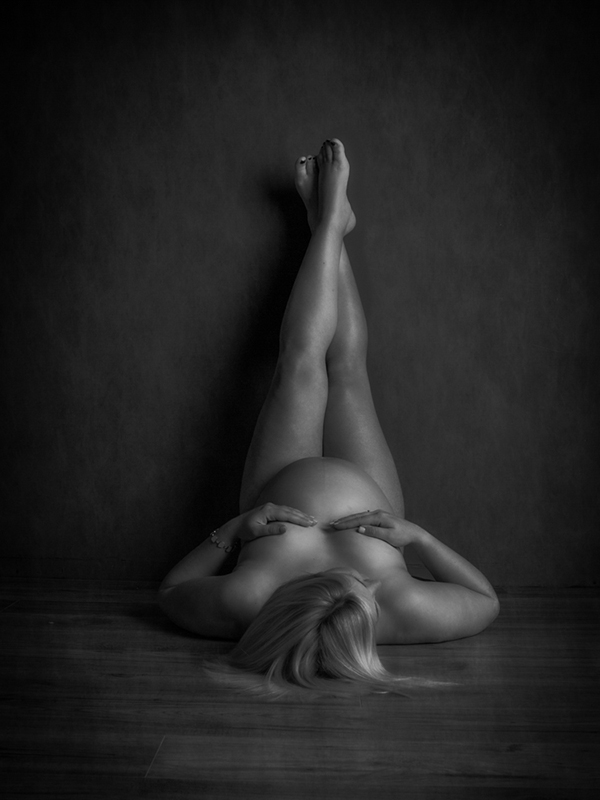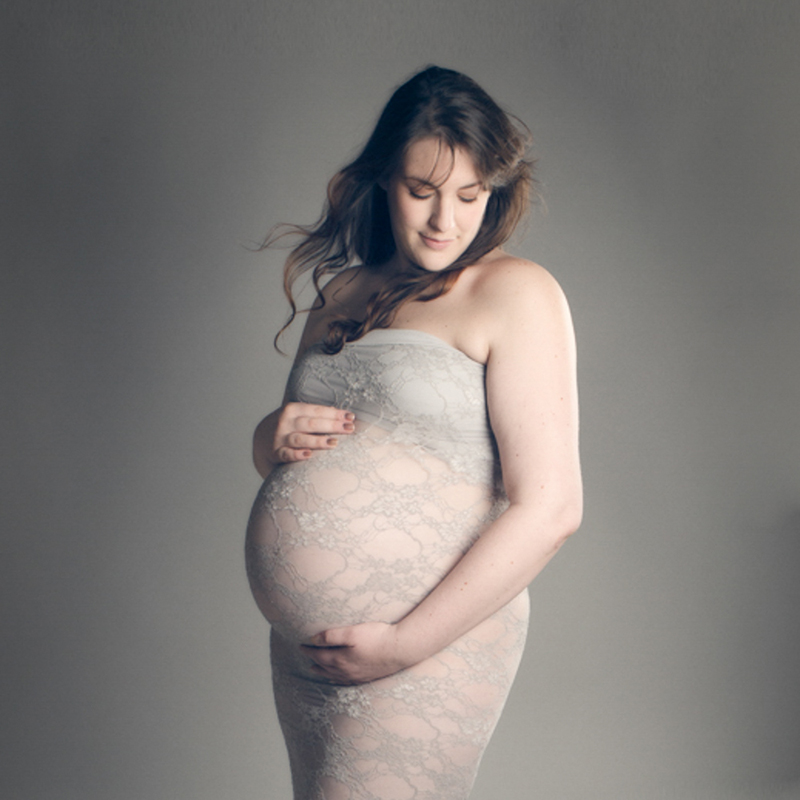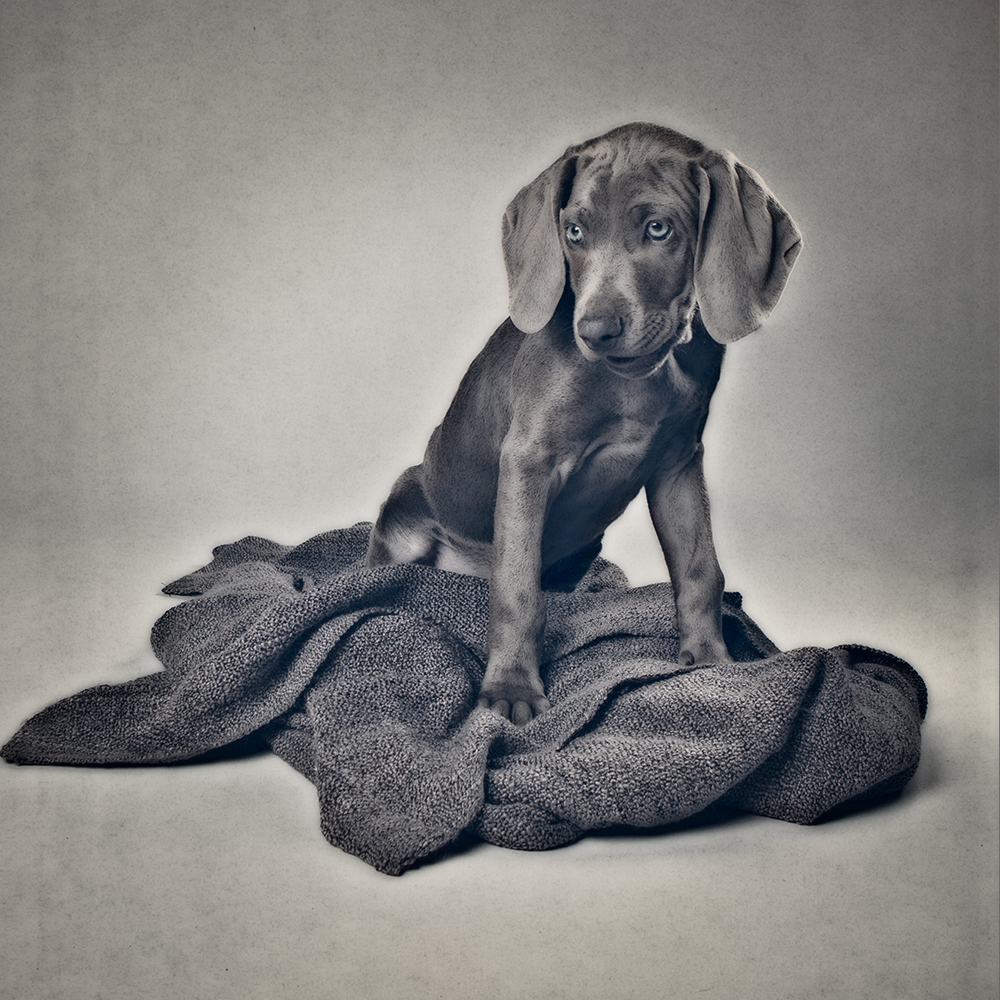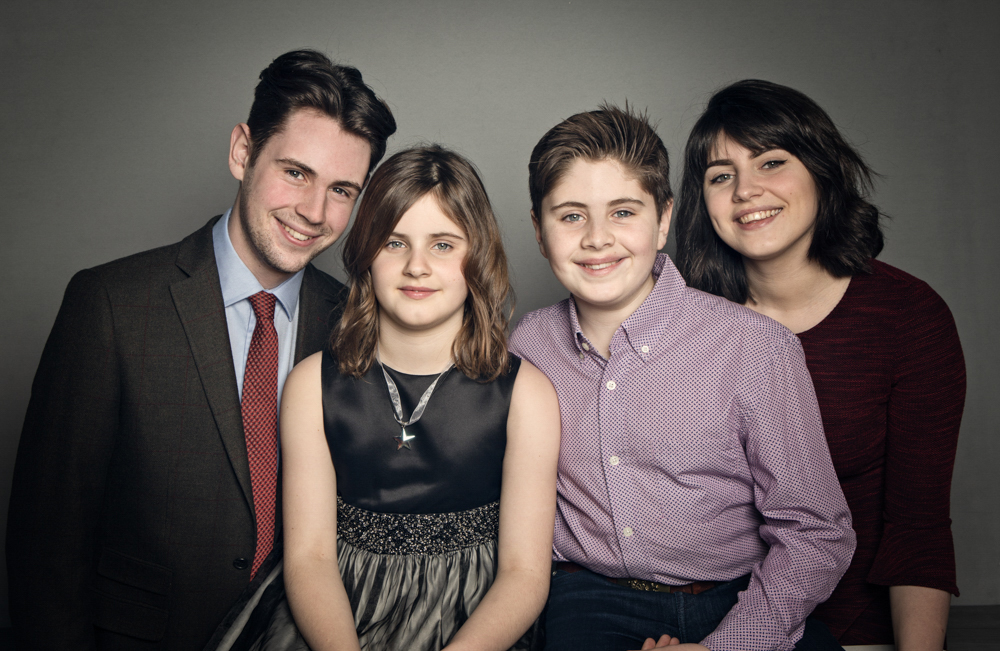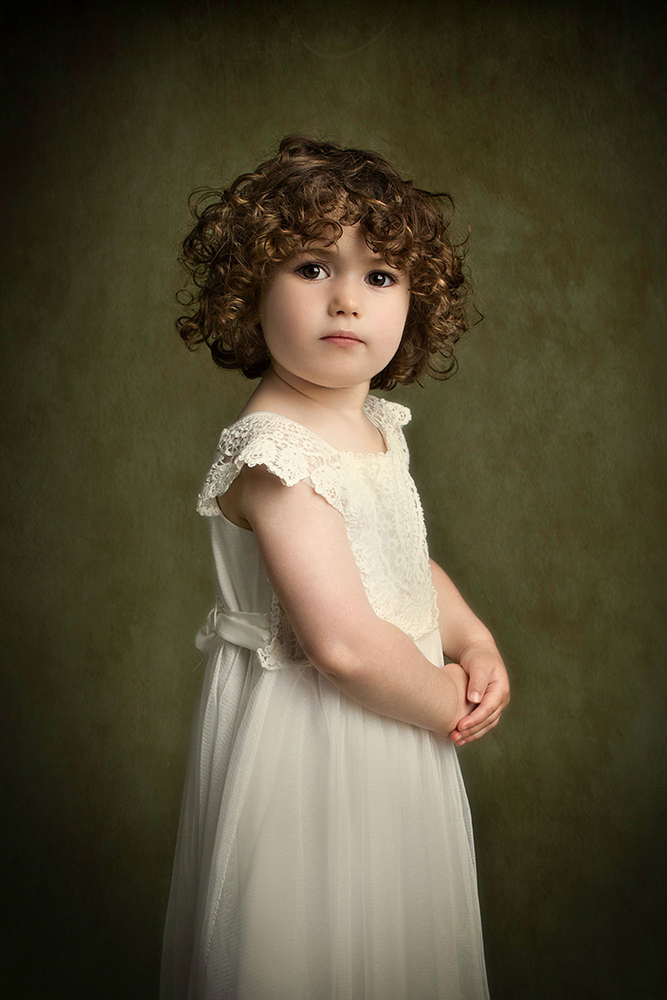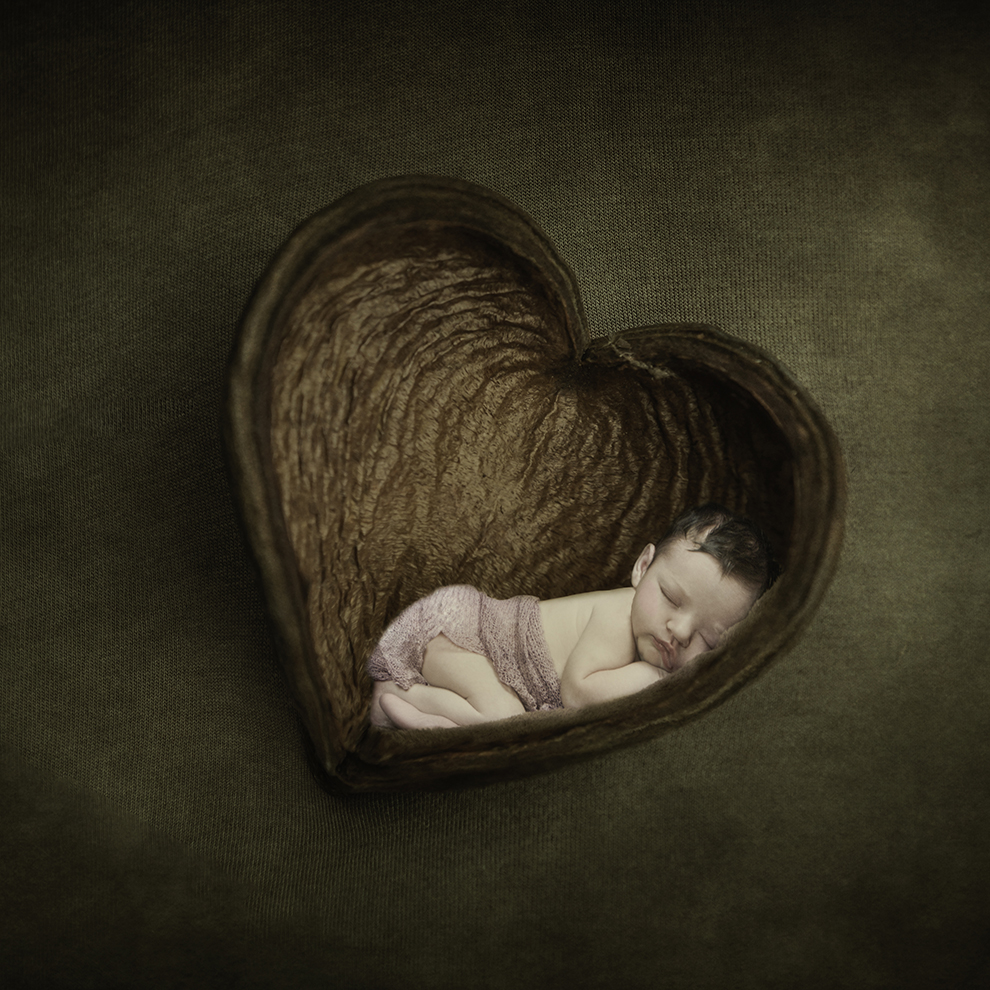 Sarah was amazing at capturing so many gorgeous photos of my two dogs. Her patience and passion resulted in wonderful photos that I shall treasure. She filled me with ease despite the dogs' behaviour!
Sarah was also extremely helpful when it came to choosing the final photos and recommending frames. I really could not have wished for better results and will happily recommend her to everyone I know. Thank you so much Sarah for capturing my doggies so perfectly.