First Winning SuperDog Entry for Barrett & Coe Bristol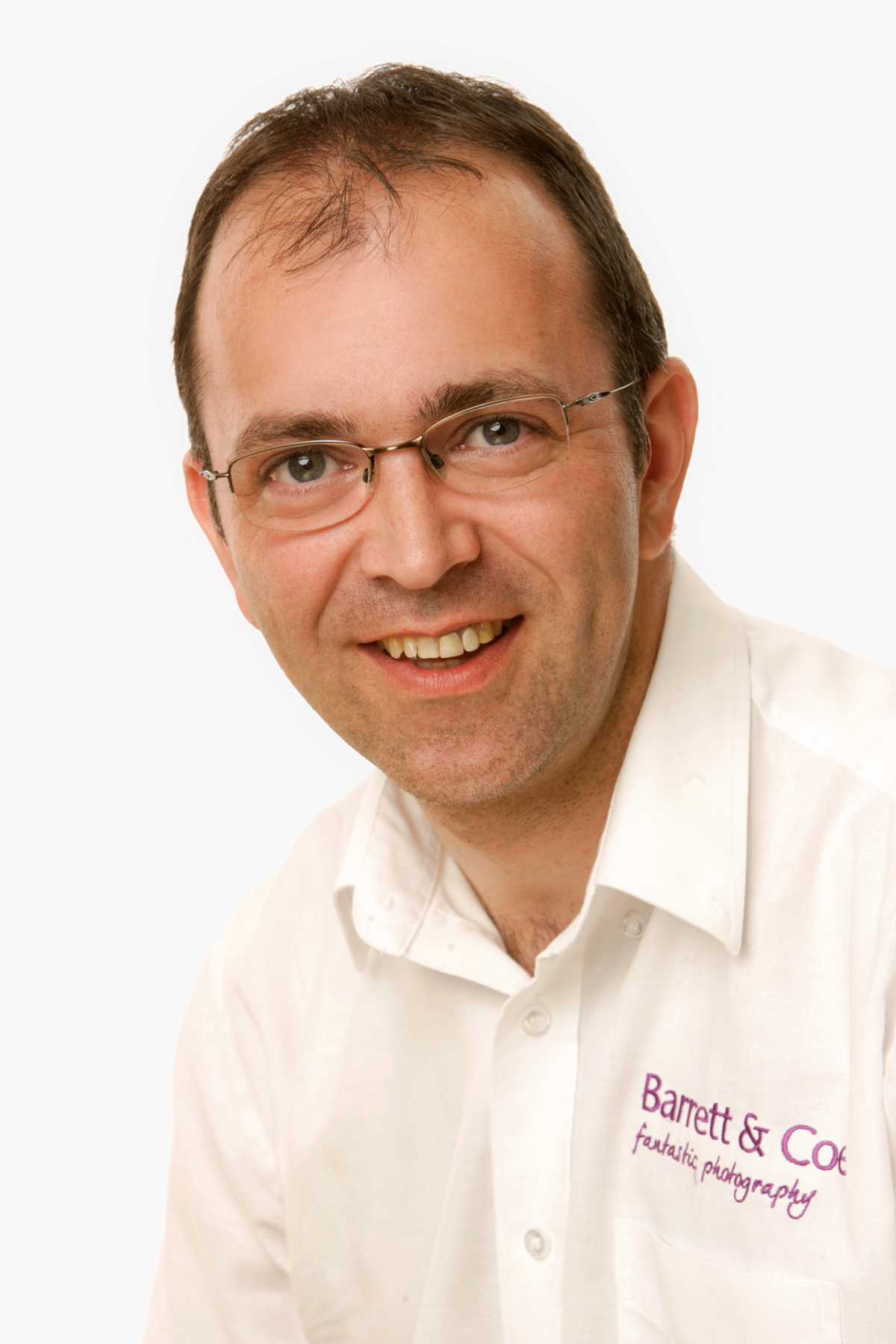 Congratulations to Barrett & Coe Bristol photographer Martin Wise who has achieved his first winning entry in the SuperDog of the Month competition!
His entry of Theia (a Weimaraner) proved very popular with our Photographer, Owner, and Sponsor judging panels, making it a winner in October 2019's competition. Theia's owner will shortly be receiving a winner's certificate and a £25 Pets at Home voucher to mark their success, plus automatic entry into the 2019 SuperDog of the Year competition.
Martin has been a photographer in Bristol for over 12 years and specialises in family, baby, pet, and wedding photography. He is a classically trained portrait photographer and his creative streak enables him to create stunning natural photographs.
Martin and his team are extremely passionate about their craft, never tiring of bringing people, environments, emotions, and events to life in photographic form. He is also a specialist wedding photographer recommended by many of Bristol's most prestigious wedding venues, capturing the big day for happy couples for over 10 years. You can read many of the glowing reviews for his studio here >
In 2015 his studio relocated from central Bristol to a new high street location in Winterbourne, Bristol. The fully equipped studio has easy street-level access with ample free parking and is less than 10-minute drive from central Bristol and both M5 and M4 motorways.

Click here to visit Martin's Facebook page
Call Martin on 01454 856700 or 07833 115331 to make an appointment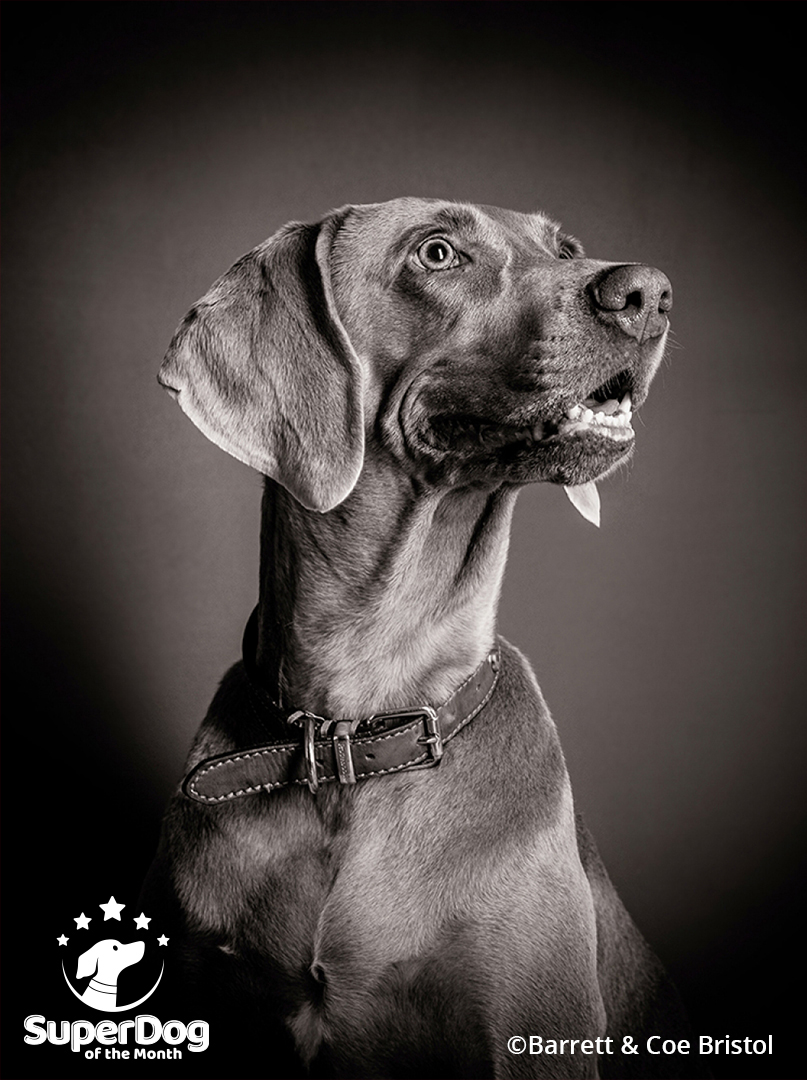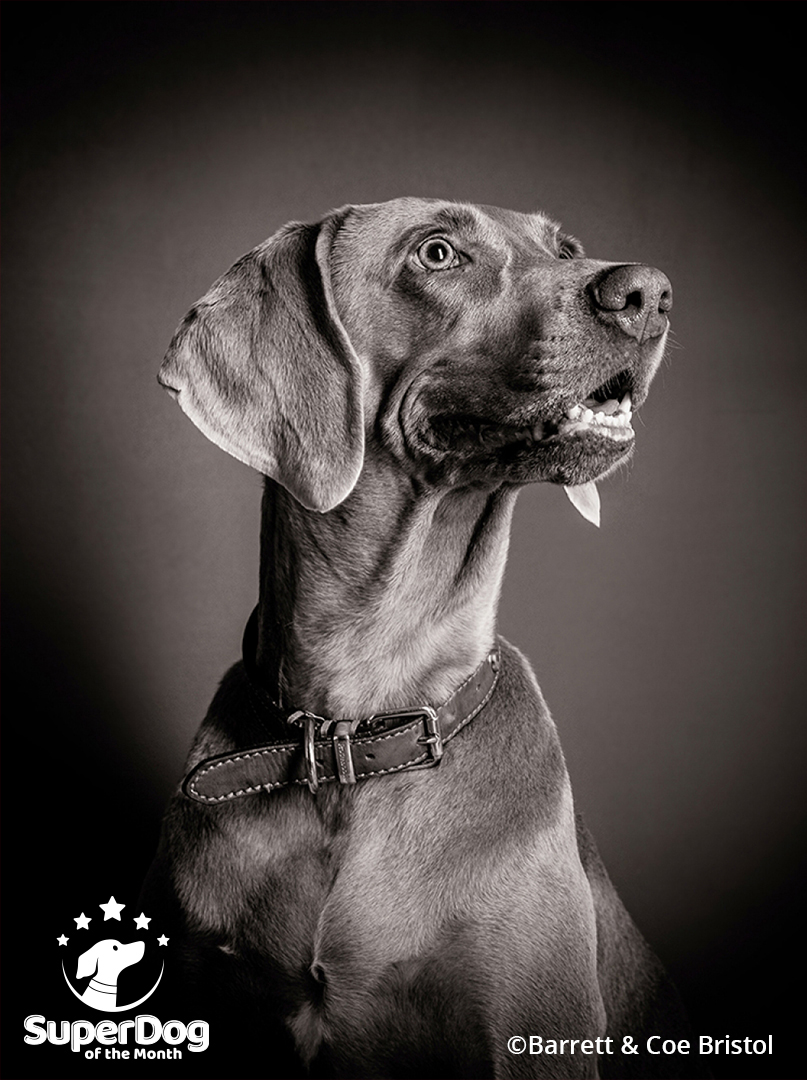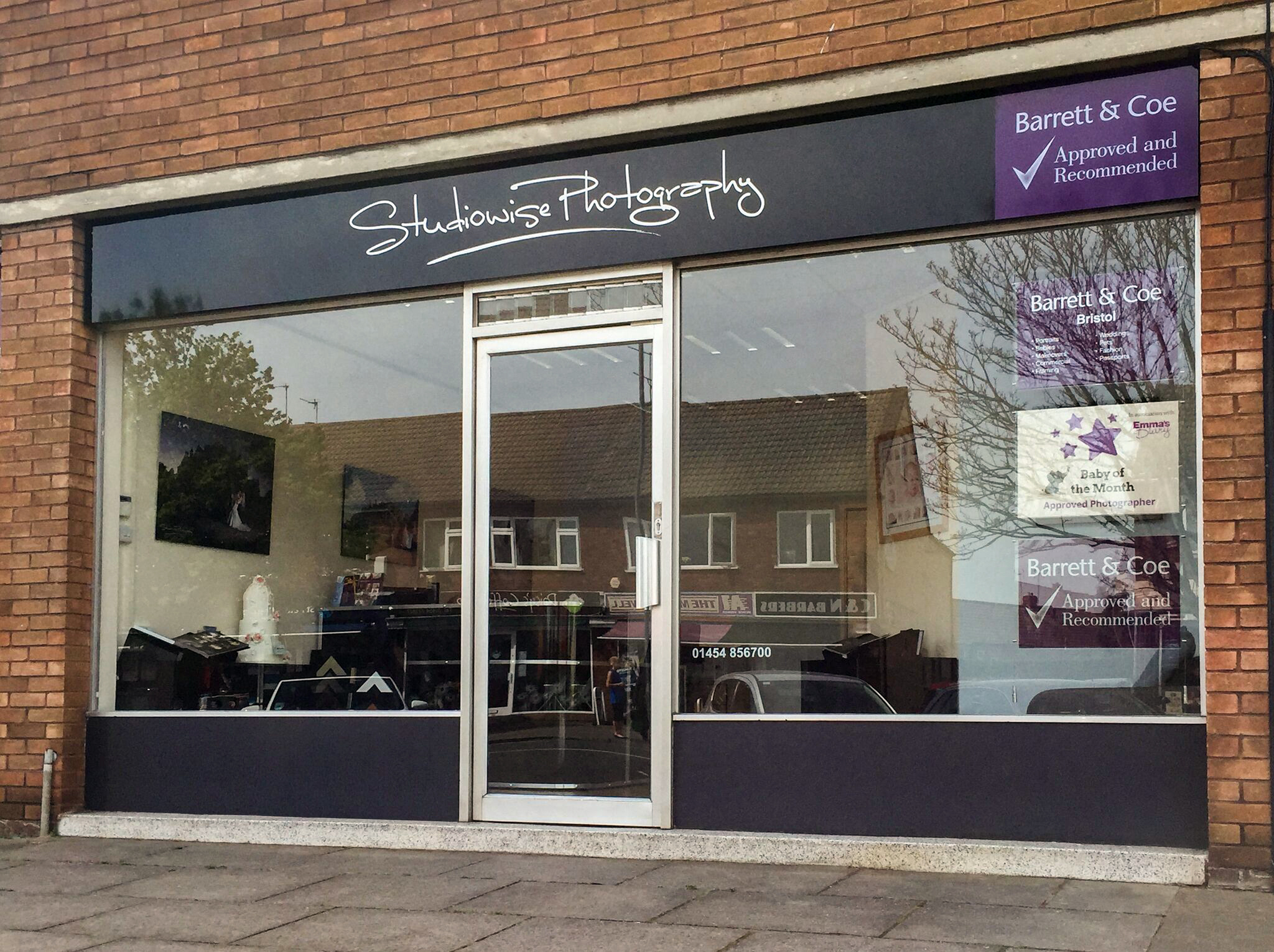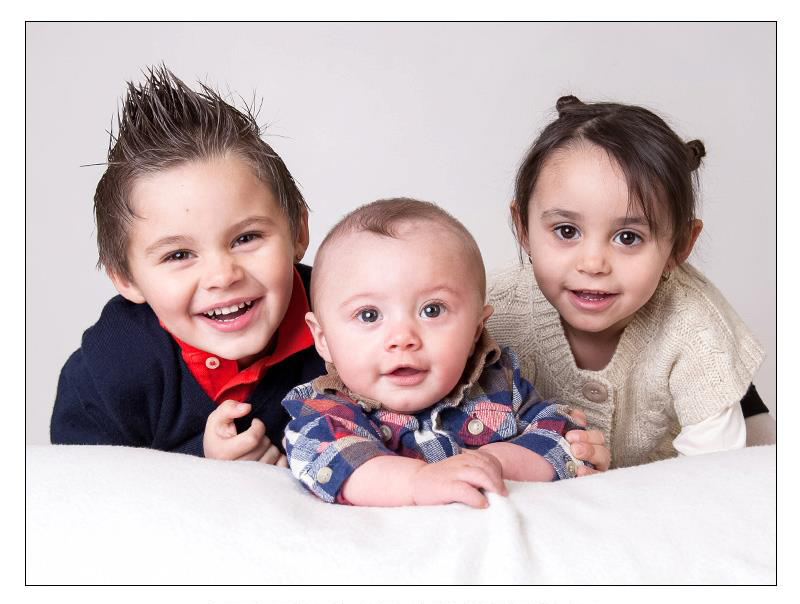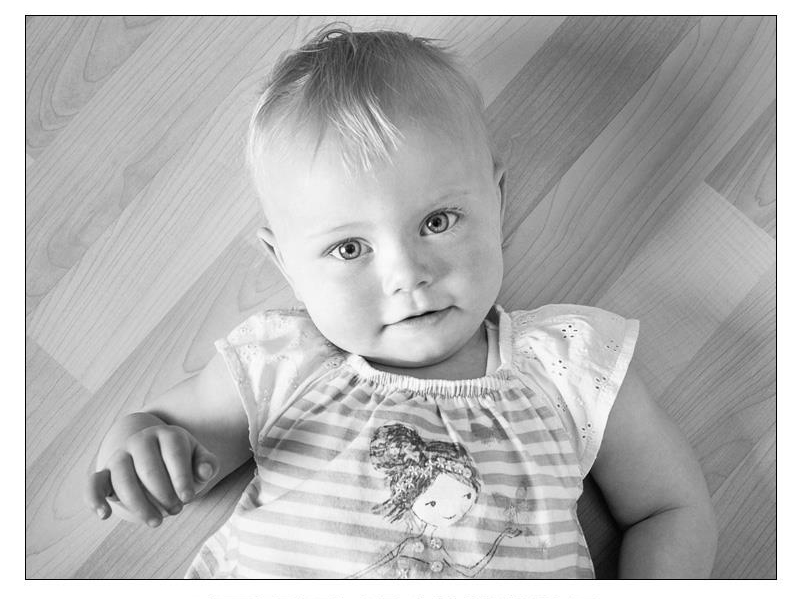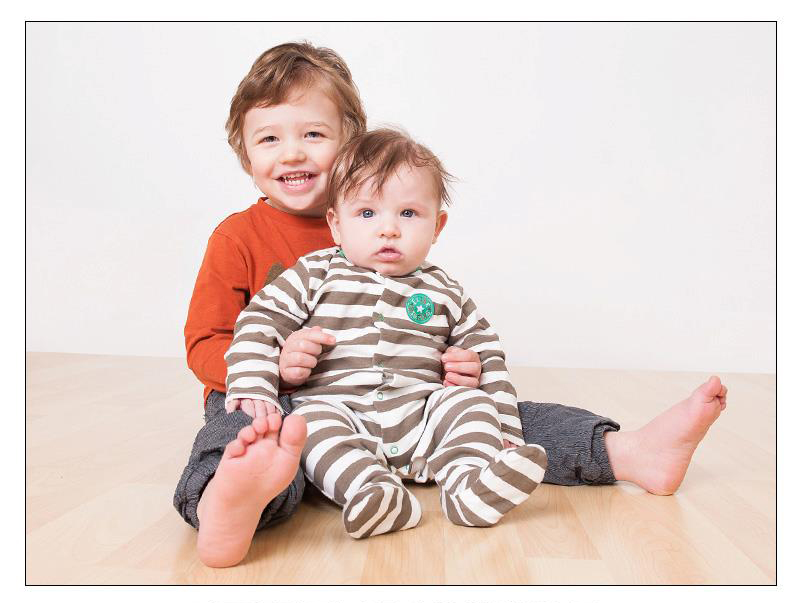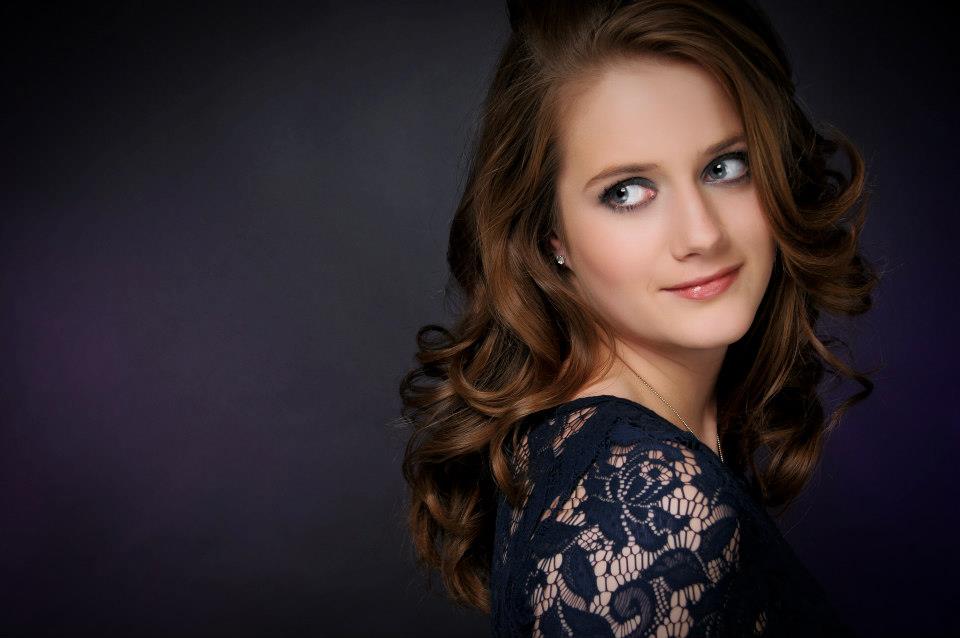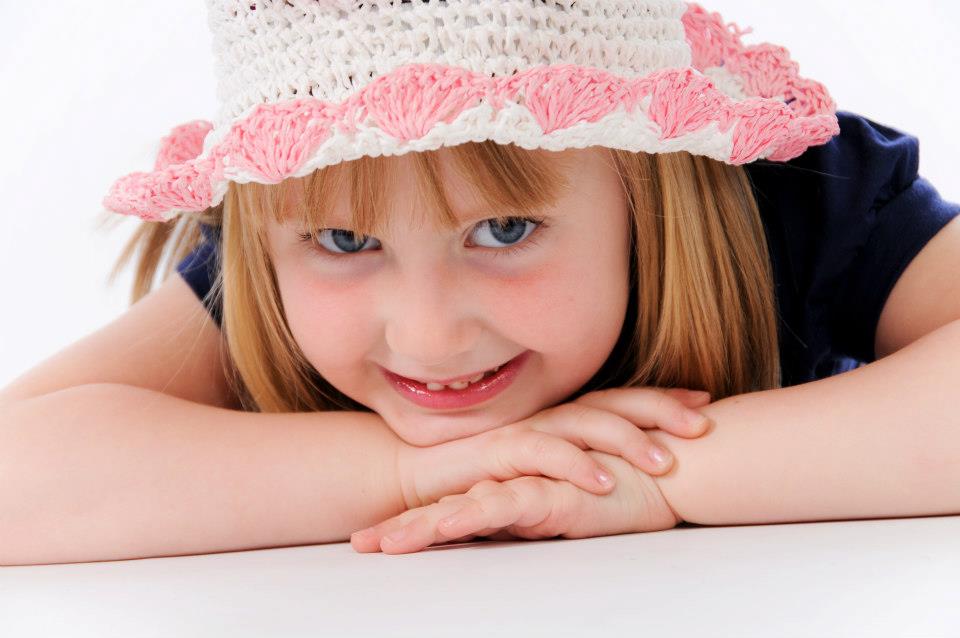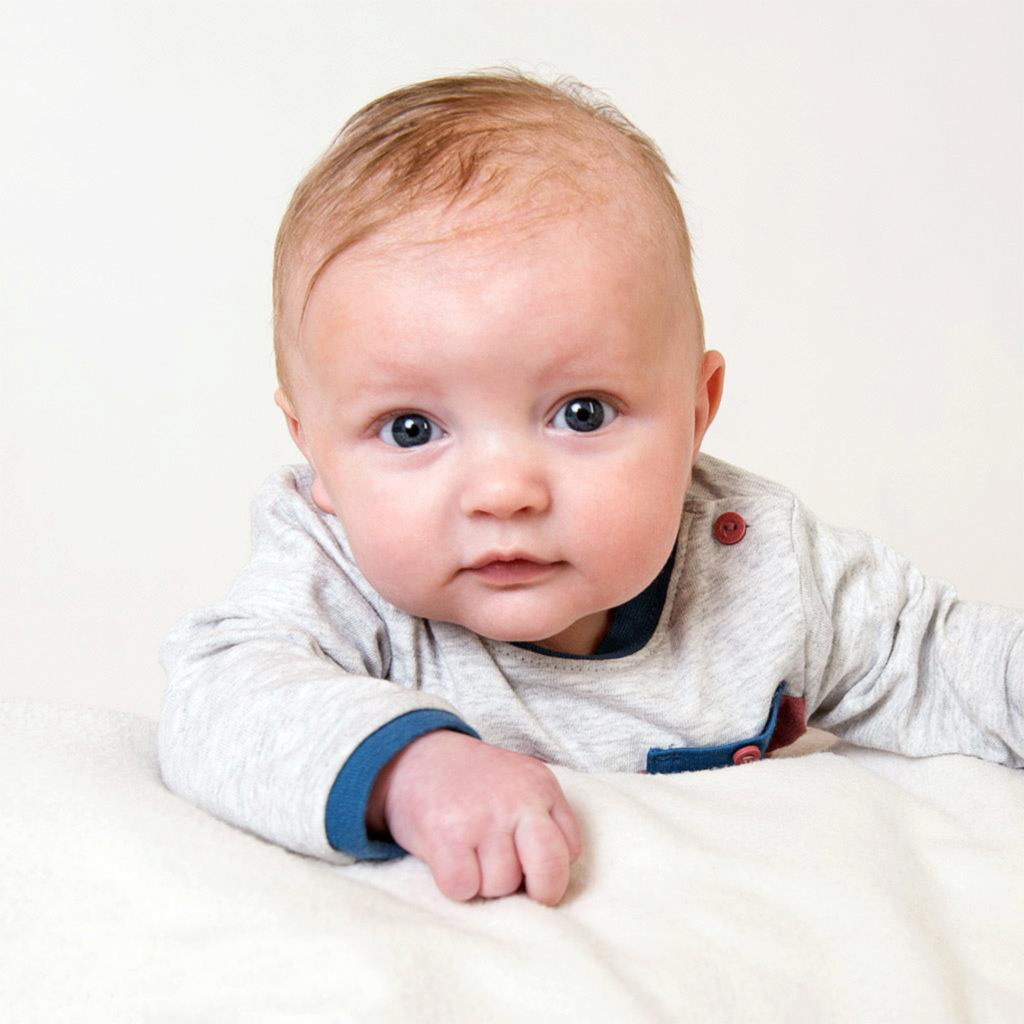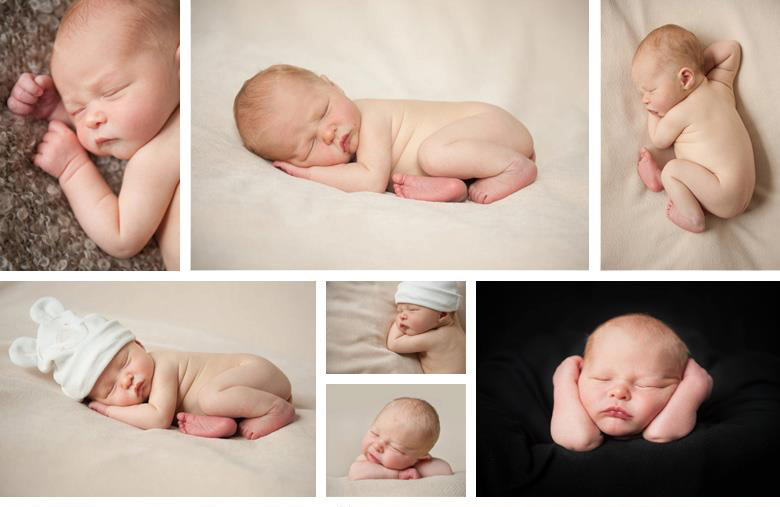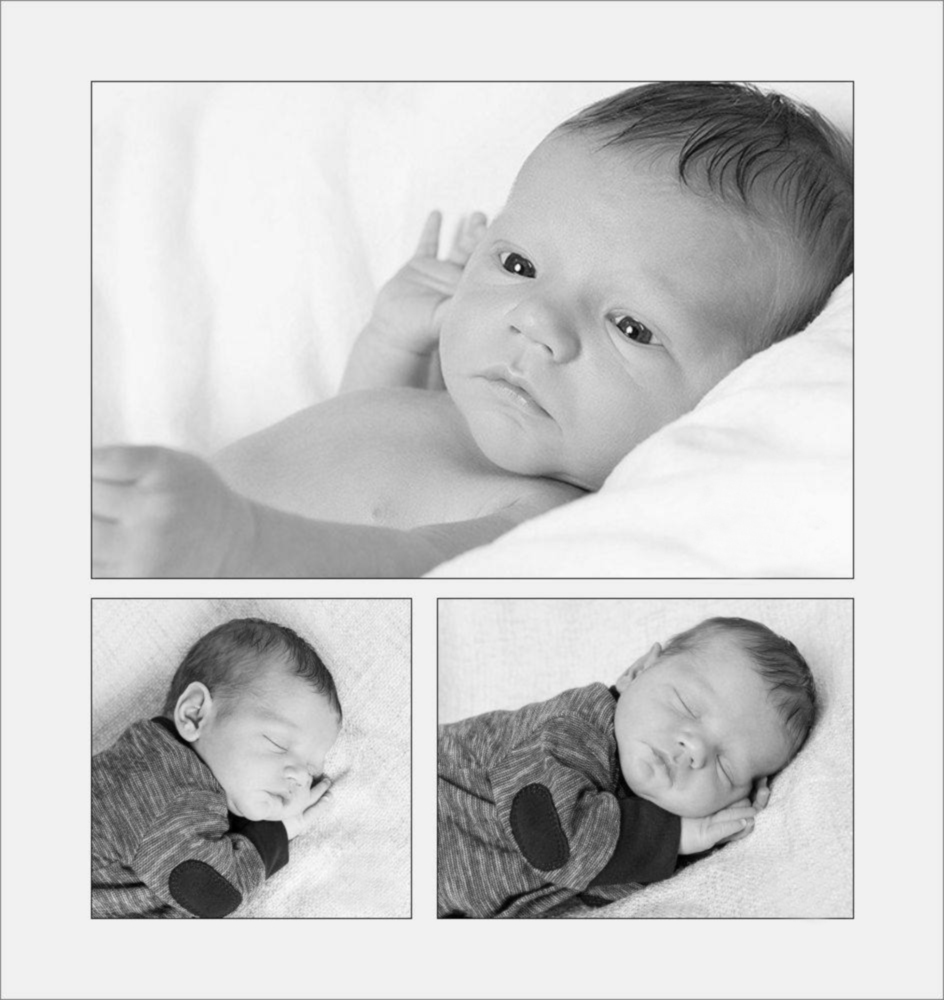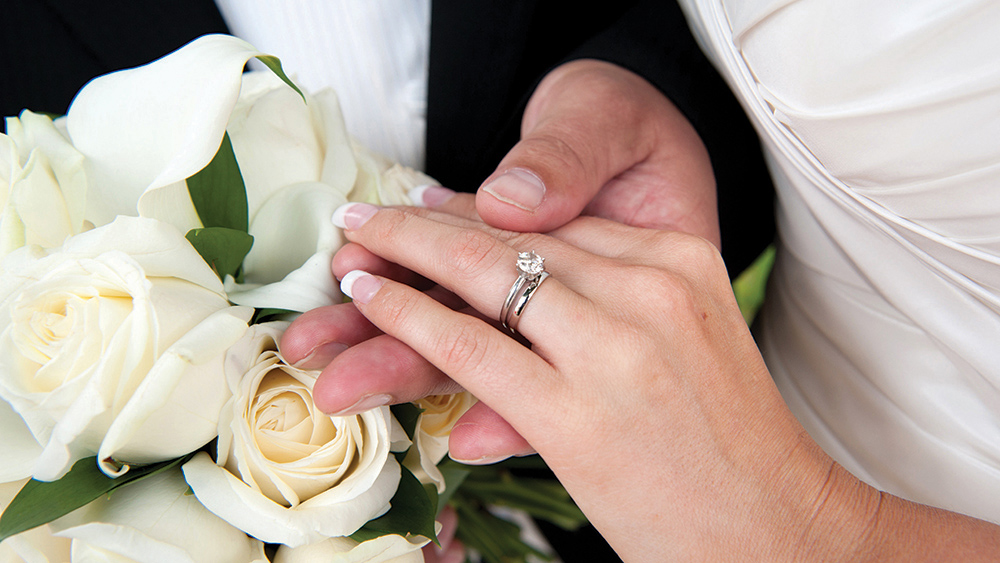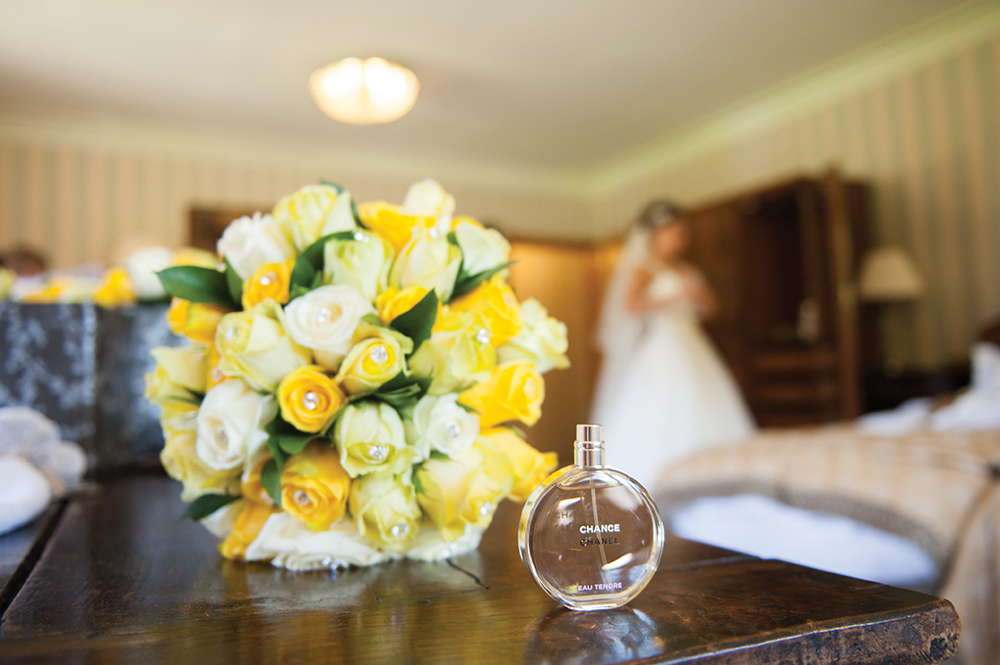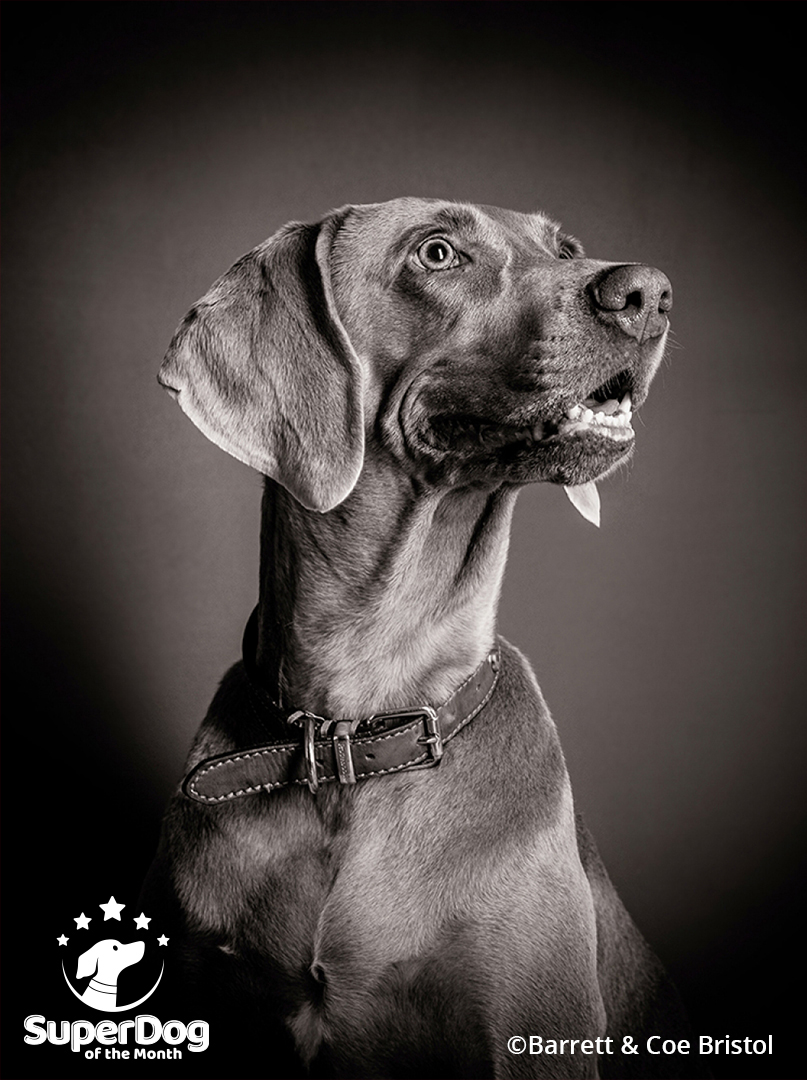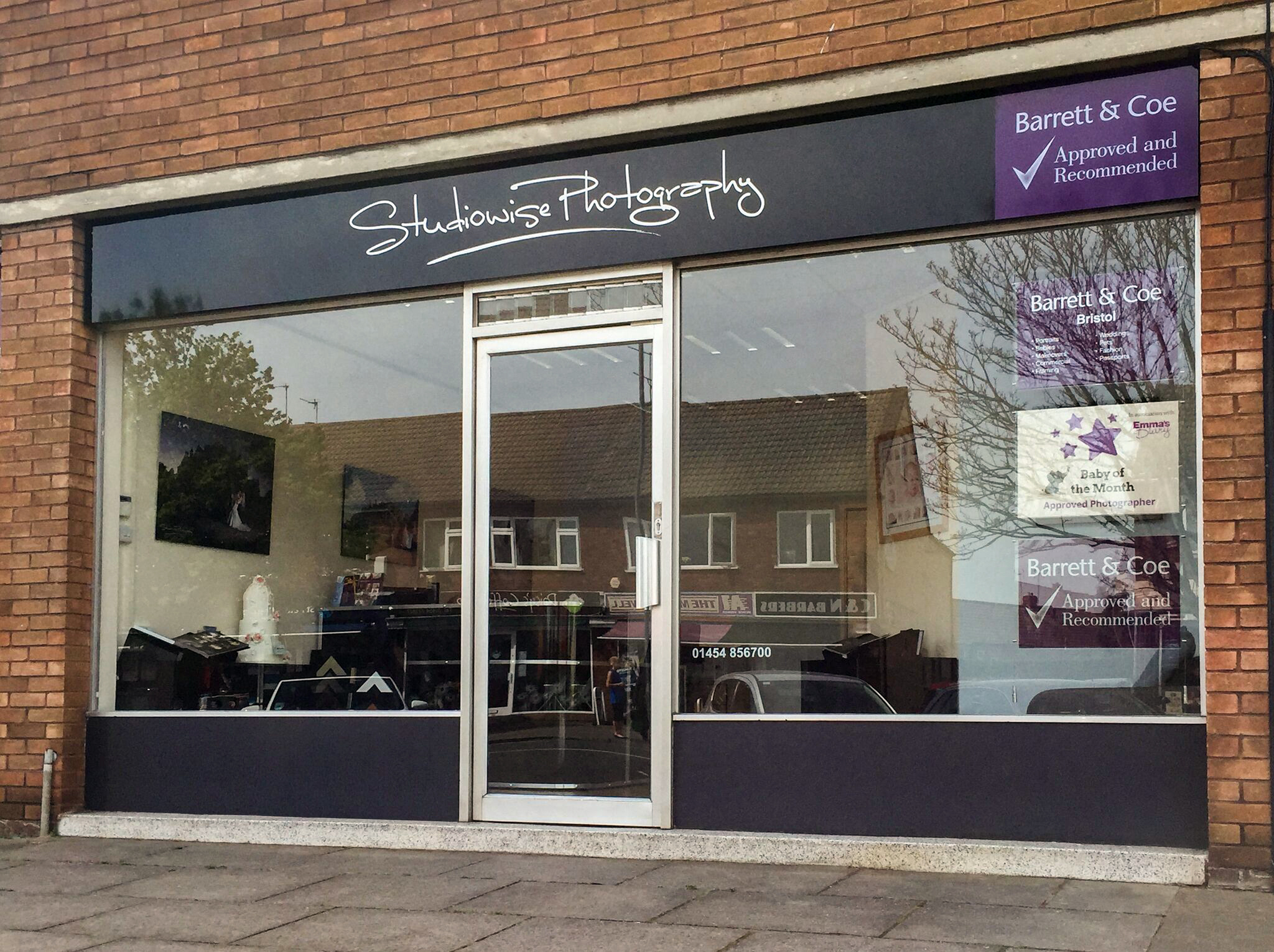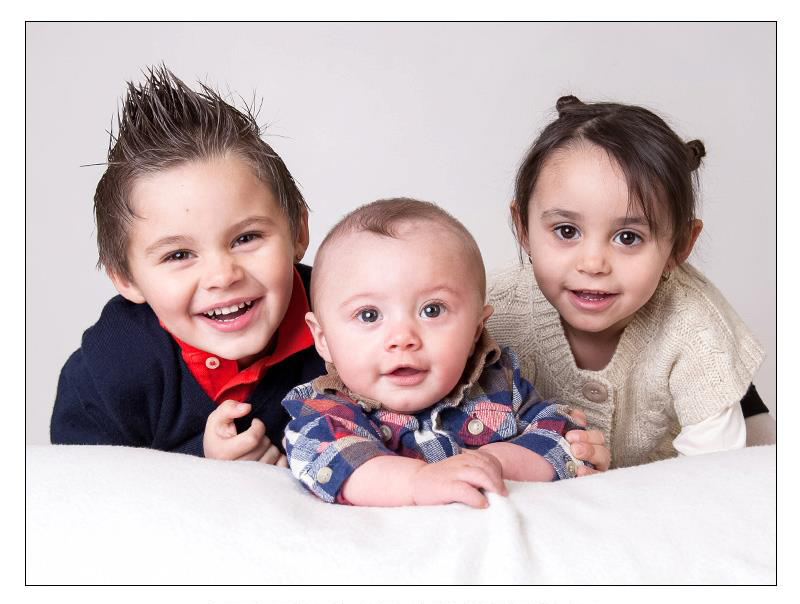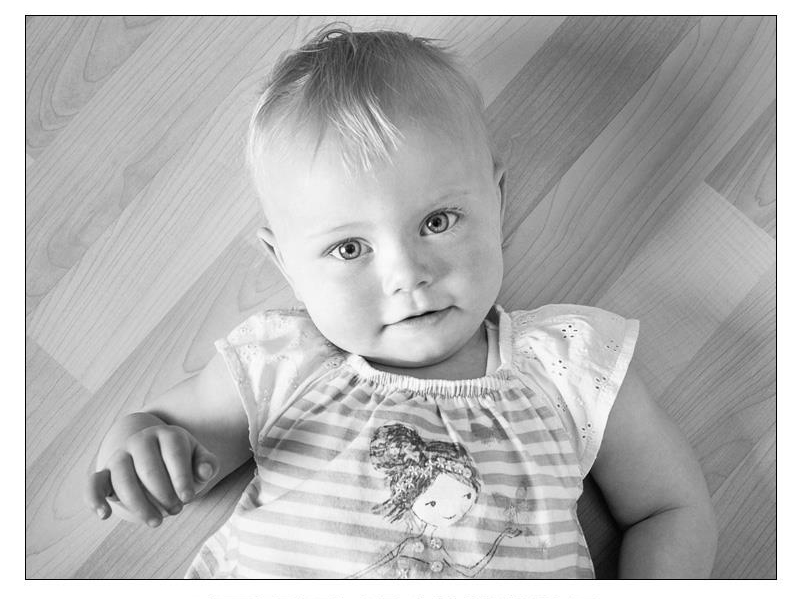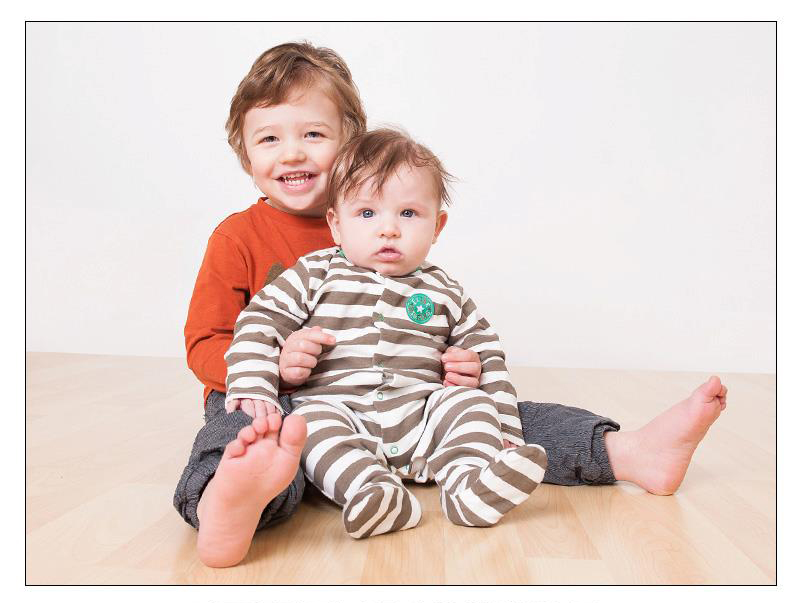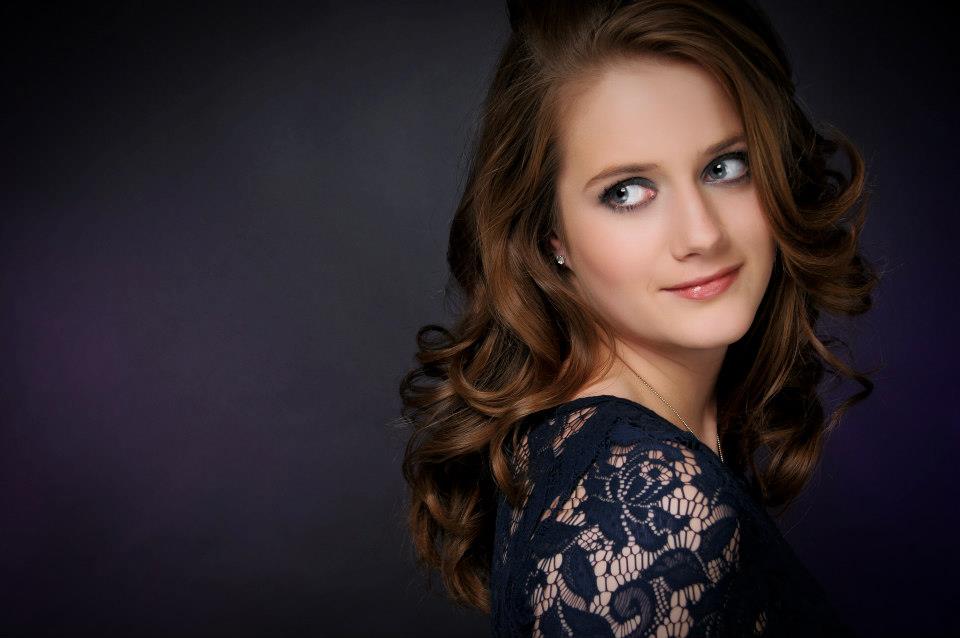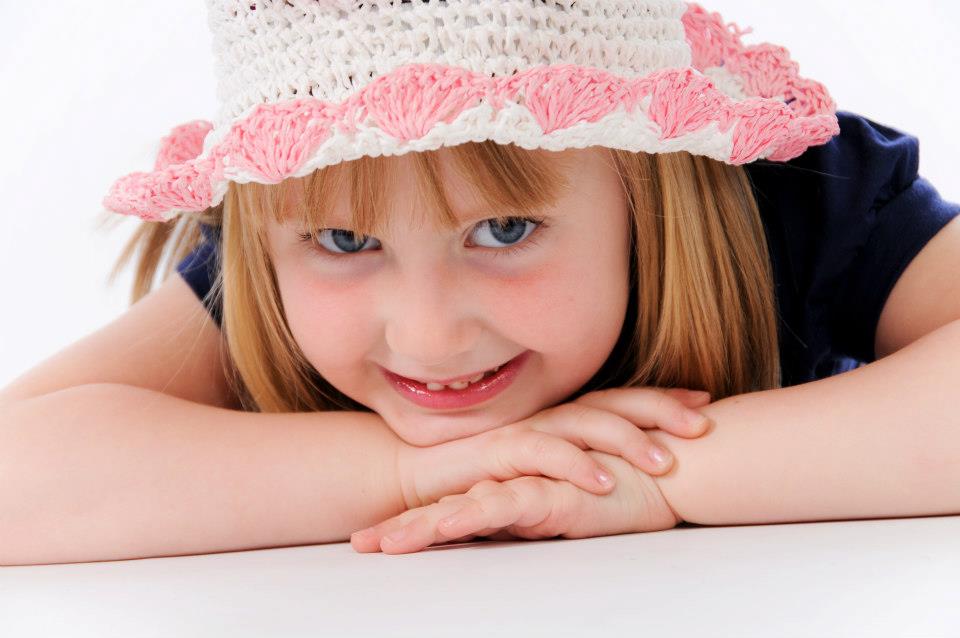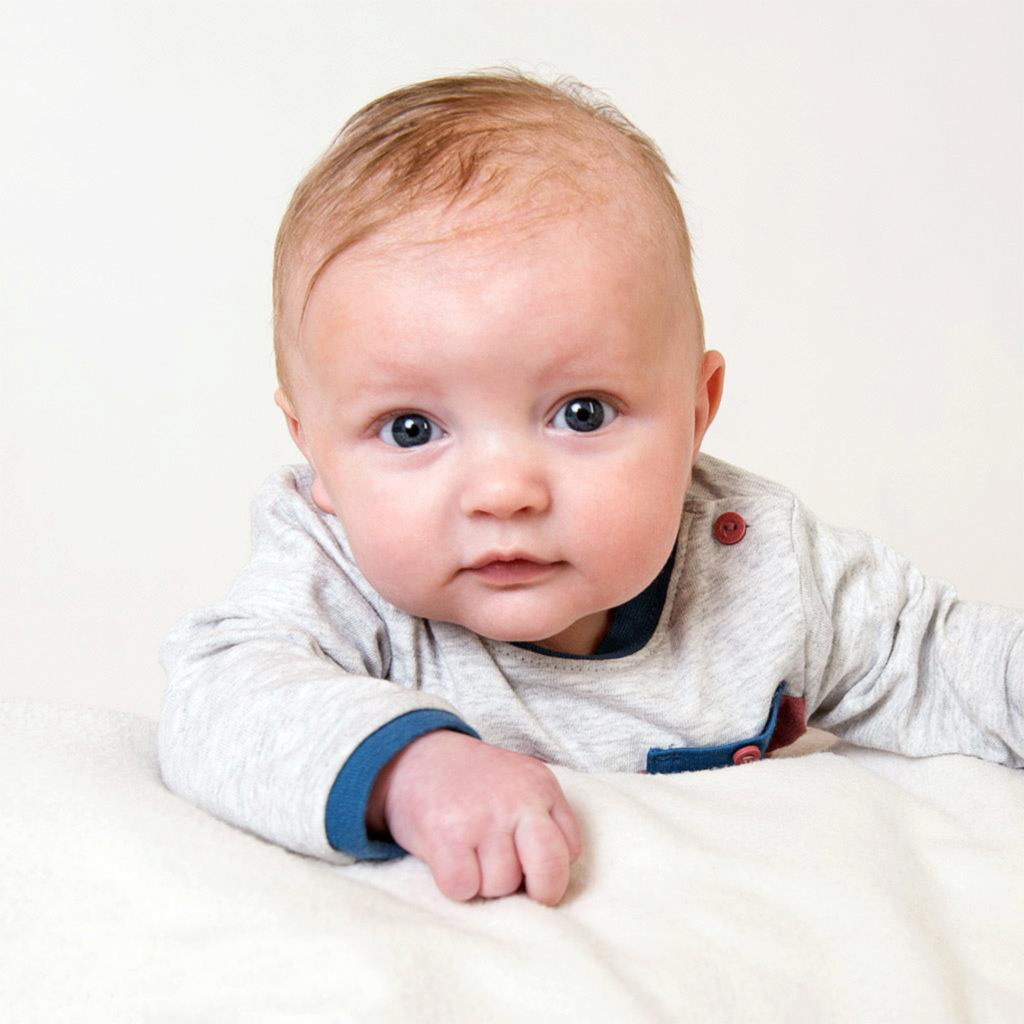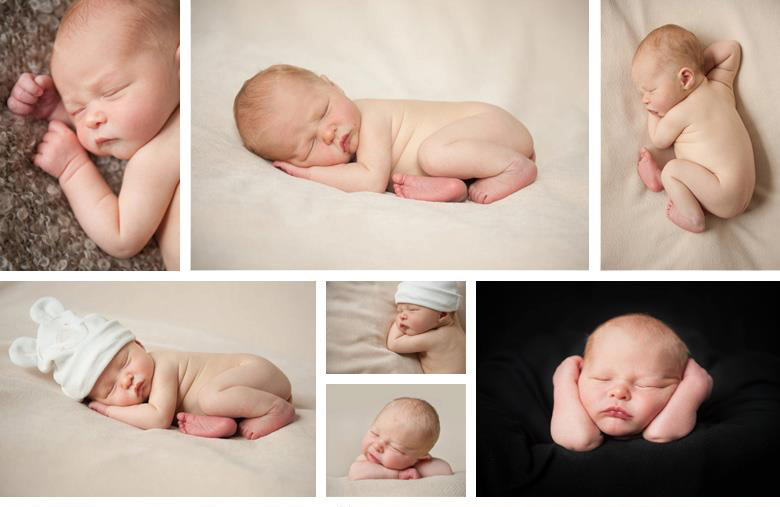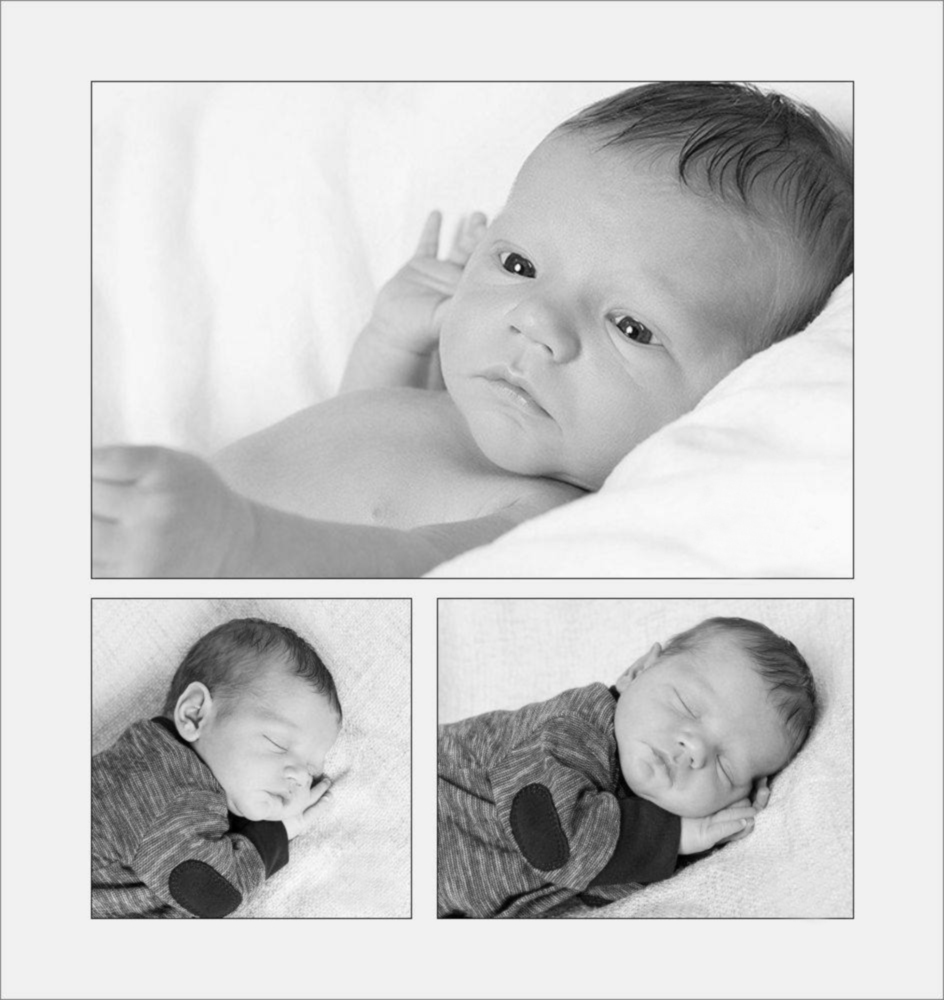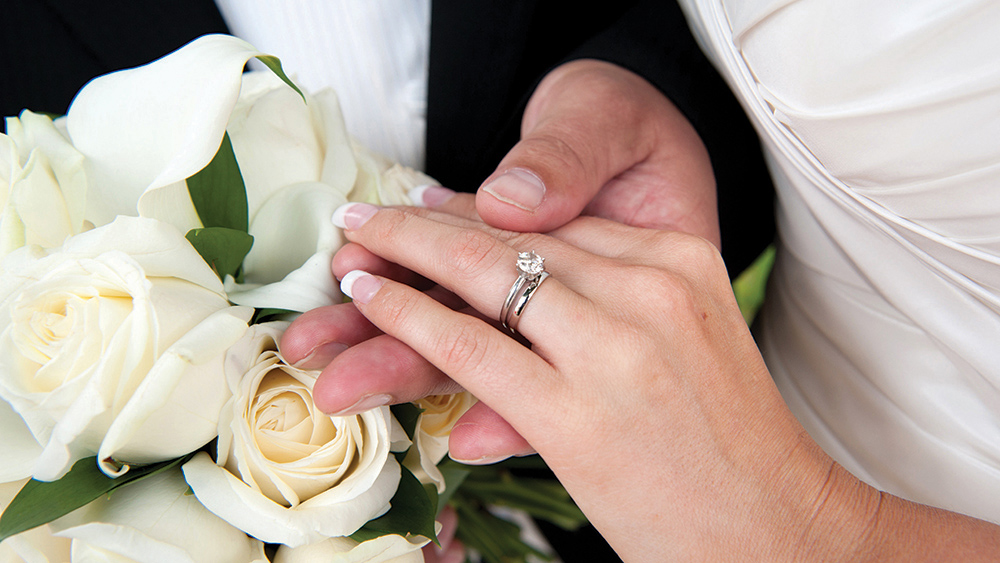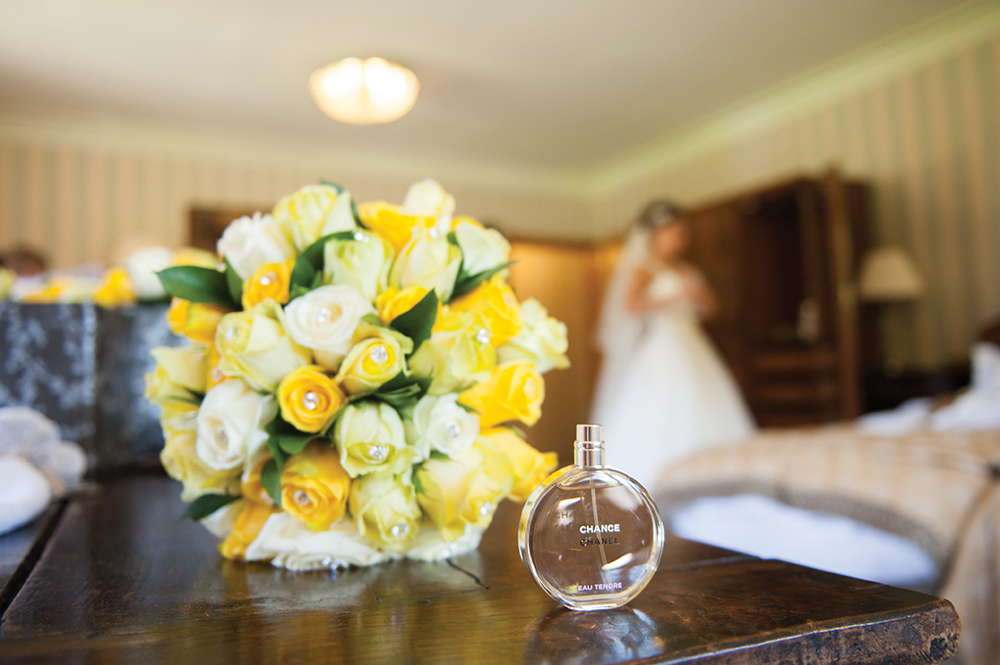 We had an excellent experience of getting portraits with Martin. Our older dog can be a bit nervous at times but Martin was excellent in getting the dogs into the studio and just letting them wander about until they felt comfortable with the environment. He was also great in the suggestions that he had for trying to pose the shots (and patient as dogs aren't always cooperative). The photos Martin captured were brilliant and we can't recommend his services highly enough!