Second November Winning Entry for Individual Photography!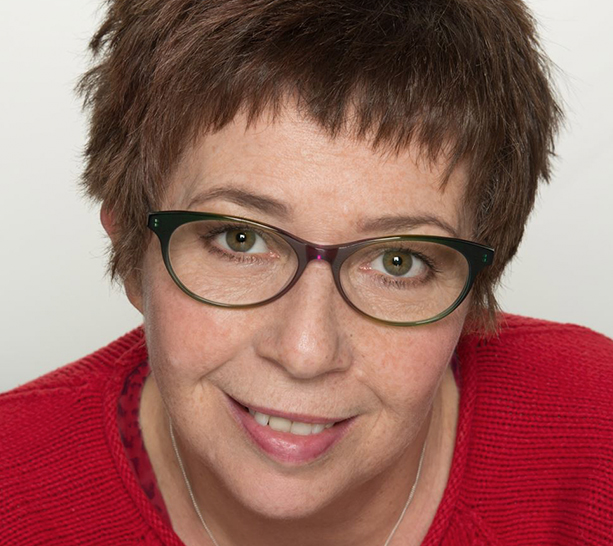 Congratulations to Jo Connor on achieving her second winning entry in November 2019's SuperDog of the Month competition!

Following her winning image of Teddy & Ivy, her entry of Miniature Dachshund Otto scored highly with our Photographer and Sponsor judging panels and this means Otto's owner will receive a winner's certificate and a £25 Pets at Home voucher. Otto will also be part of the 2019 SuperDog of the Year competition where their image could win £1000!

Jo's entries in our competition continue to grab attention from our judges, and this is her eighth winner since the competition began in the summer of 2019.
Commenting on her winning image, Jo told us:
"Mum, Freya, brought the stunning youngster, Otto in for a portrait session. Otto has a remarkable coat colouring (I believe is it is described as "marbled") and who can miss that striking blue right eye! We photographed him on both brown and dark blue backgrounds – and he looked stunning on both. Freya is over the moon that her boy has been chosen as a SuperDog of the Month winner and can't wait to bring him back to collect his prizes."
Jo's studio Individual Photography is based in Cheddar, Somerset where she excels in photographing babies, children, families, and pets too. Fully qualified within the industry, she achieved professional qualifications with the Master Photographers Association (MPA) and the Society of Wedding and Portrait Photographers (SWPP) and in 2012 was named "Monochrome Photographer of the Year 2012".
Jo relocated to a larger premise in 2013 allowing her to accommodate larger family groups in one of the two studio areas. Never photographing more than two clients a day allows her the flexibility to fit in with times that are convenient for you. If weekends or early evenings suit you better? Not a problem. Jo has a very easy-going nature which encourages you to relax and have fun during your shoot. This not only ensures you get great images but that you enjoy your session too!
The pre-session meetings allow you to feel comfortable and relaxed, safe in the knowledge that you know what to expect and to look forward to the session itself. Jo also knows that having professional photographs might be a bit nerve-wracking or stressful, but she promises to put you at ease, and you'll leave the studio thinking, "Wow, that was so much fun!"
From the ample on-site parking to the choice of refreshments and facilities, Jo hopes that from the moment you arrive at the studio you will feel welcomed and comfortable. Once your images have been edited (and Jo promises that you will recognise yourself – you won't have been airbrushed to death), you will be invited back to choose your favourites.
Click here to visit the Individual Photography website
Click here to visit the Individual Photography Facebook page
Call the Studio on 01934 741599 to make an appointment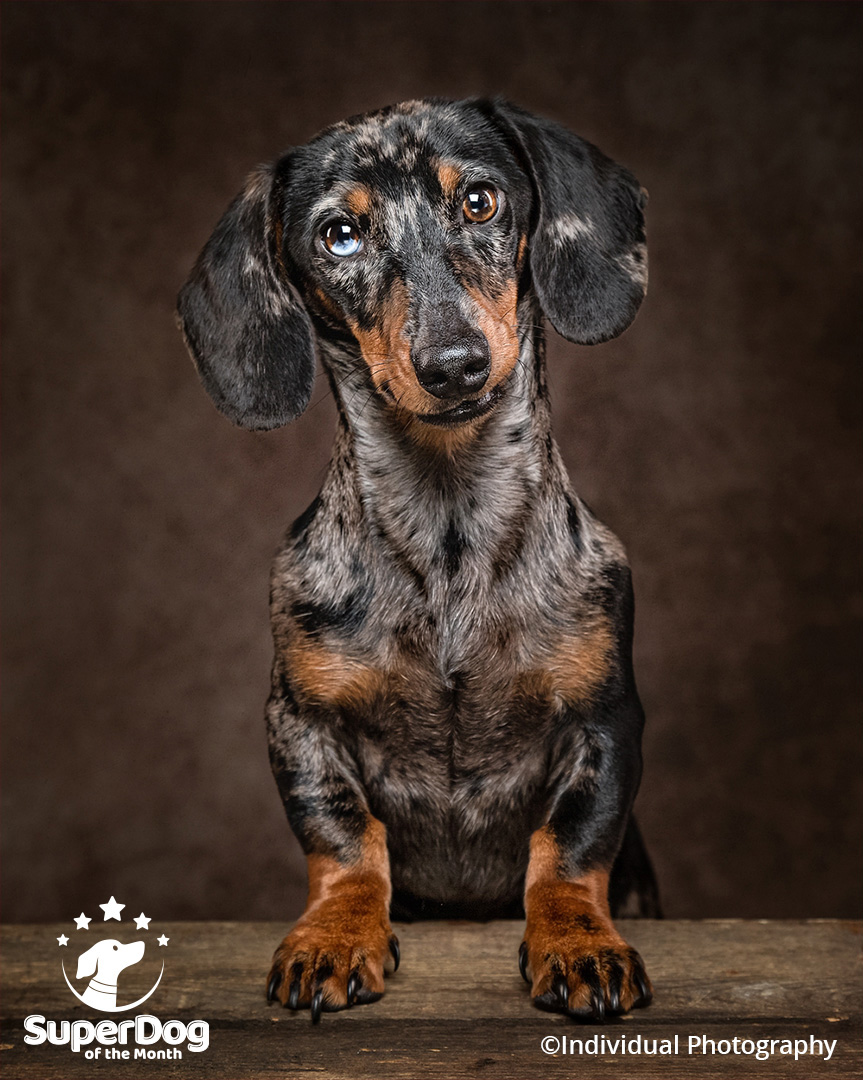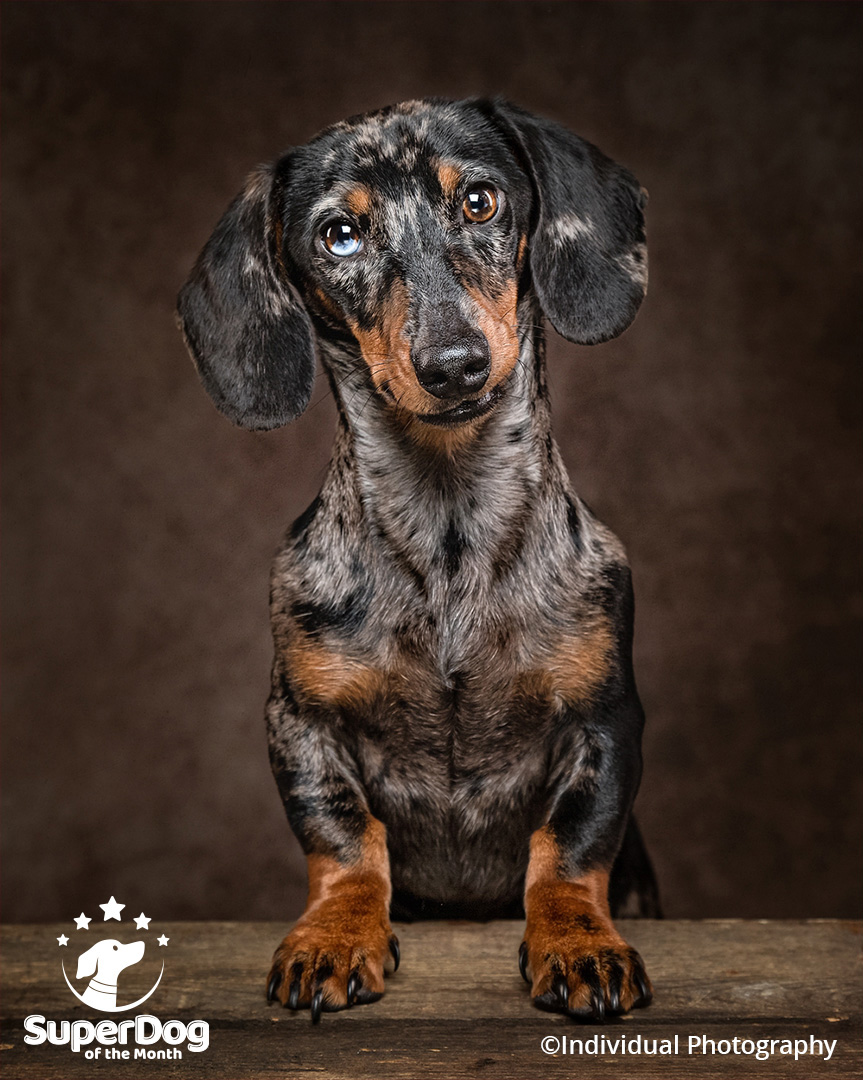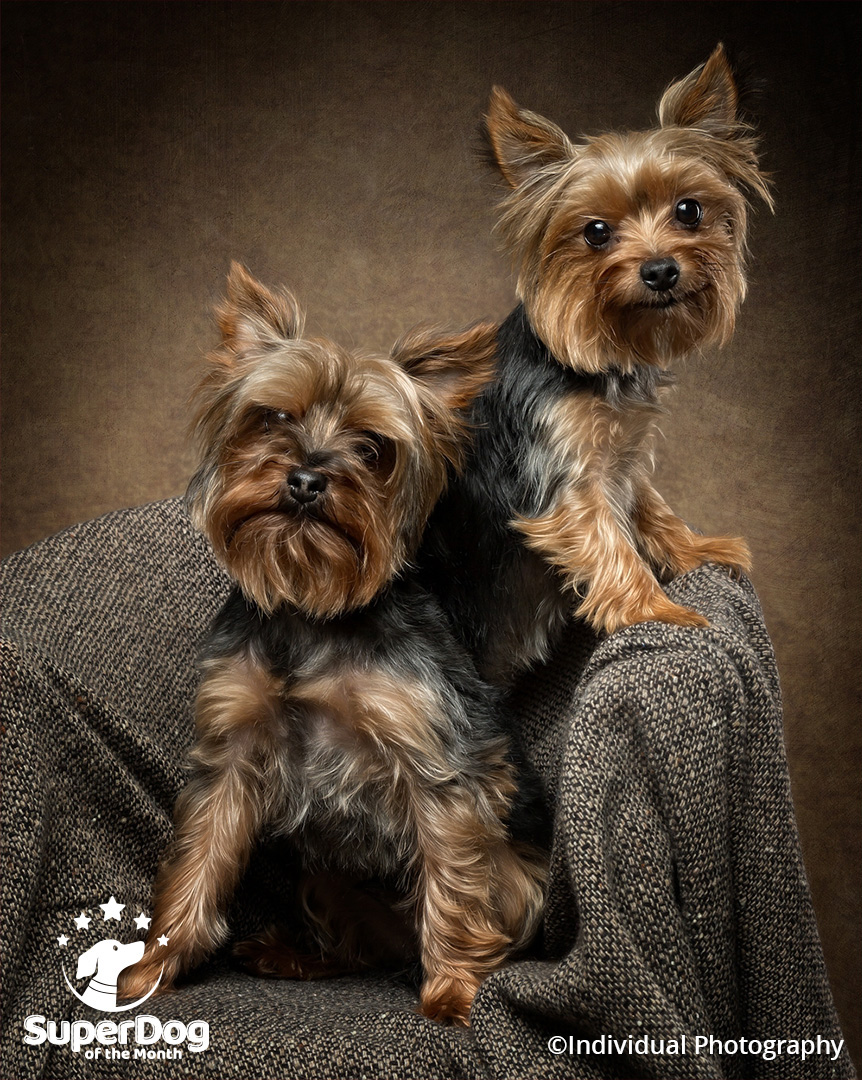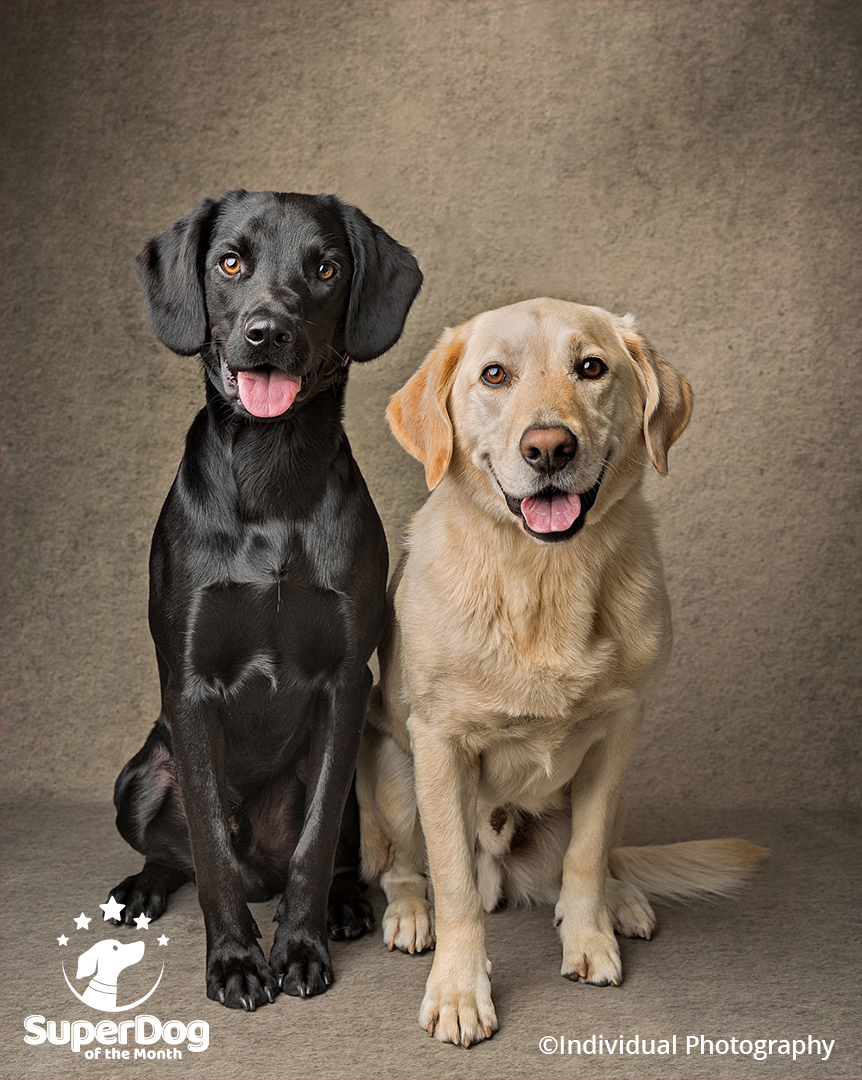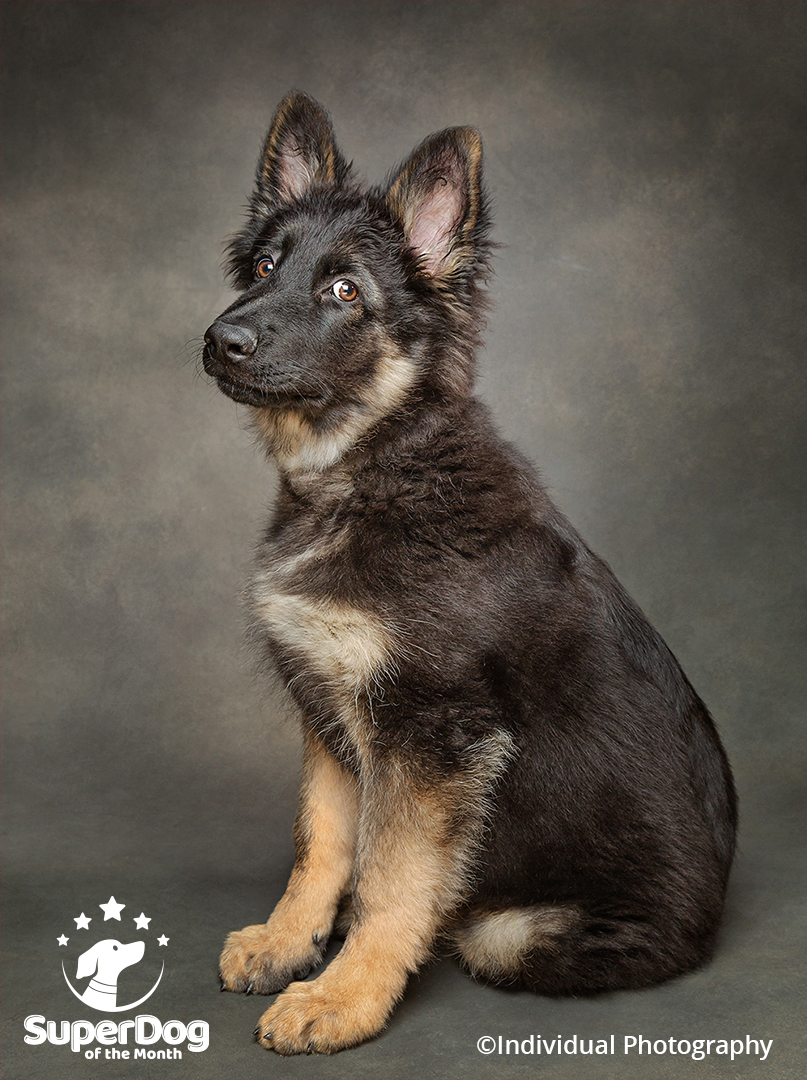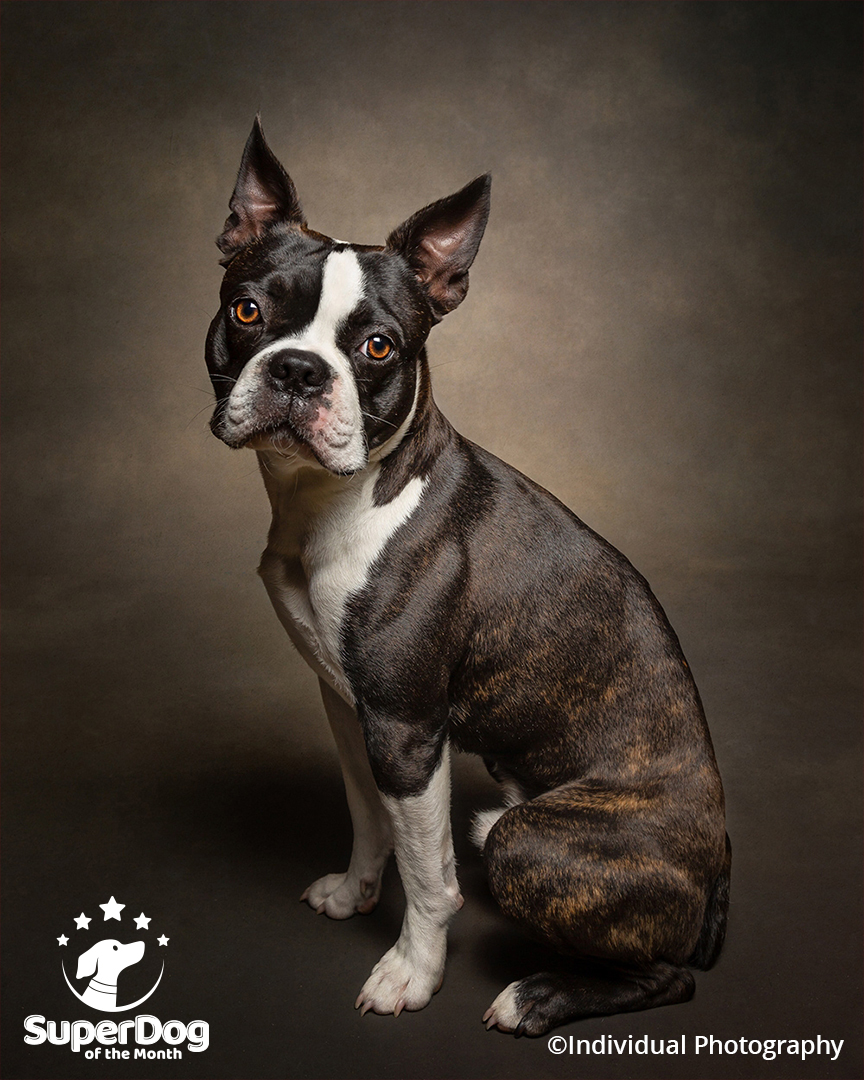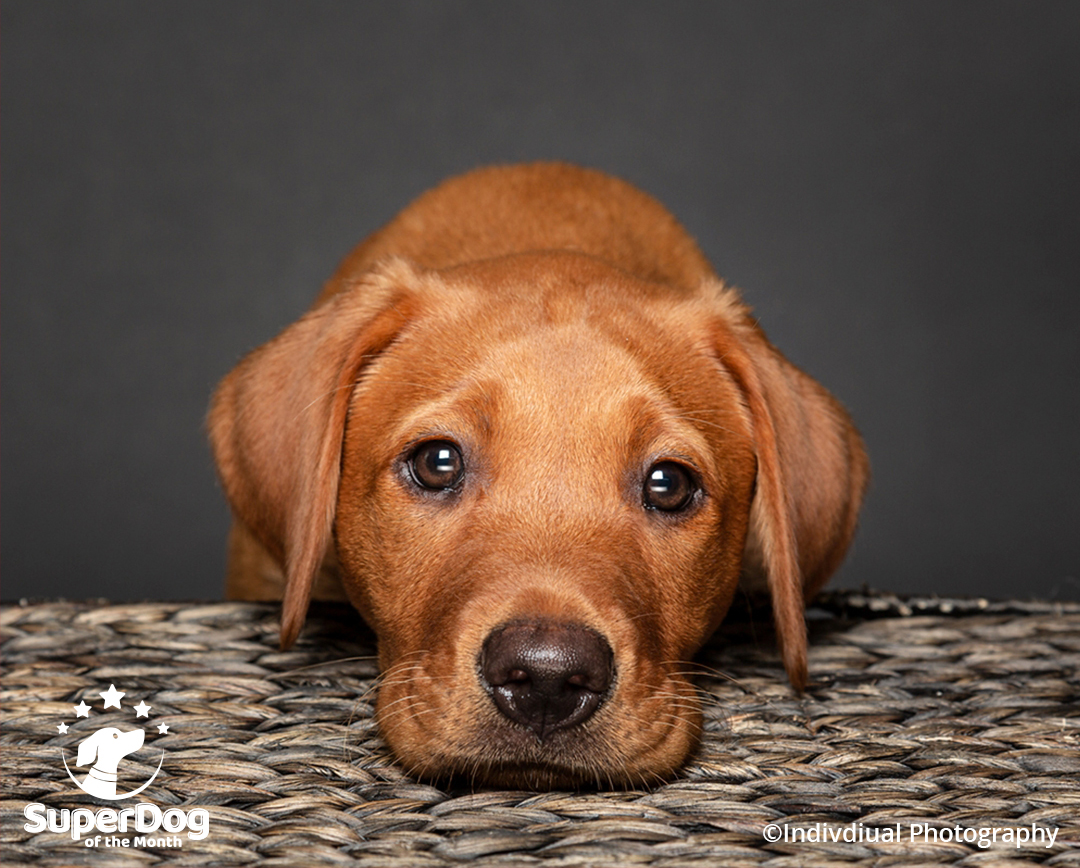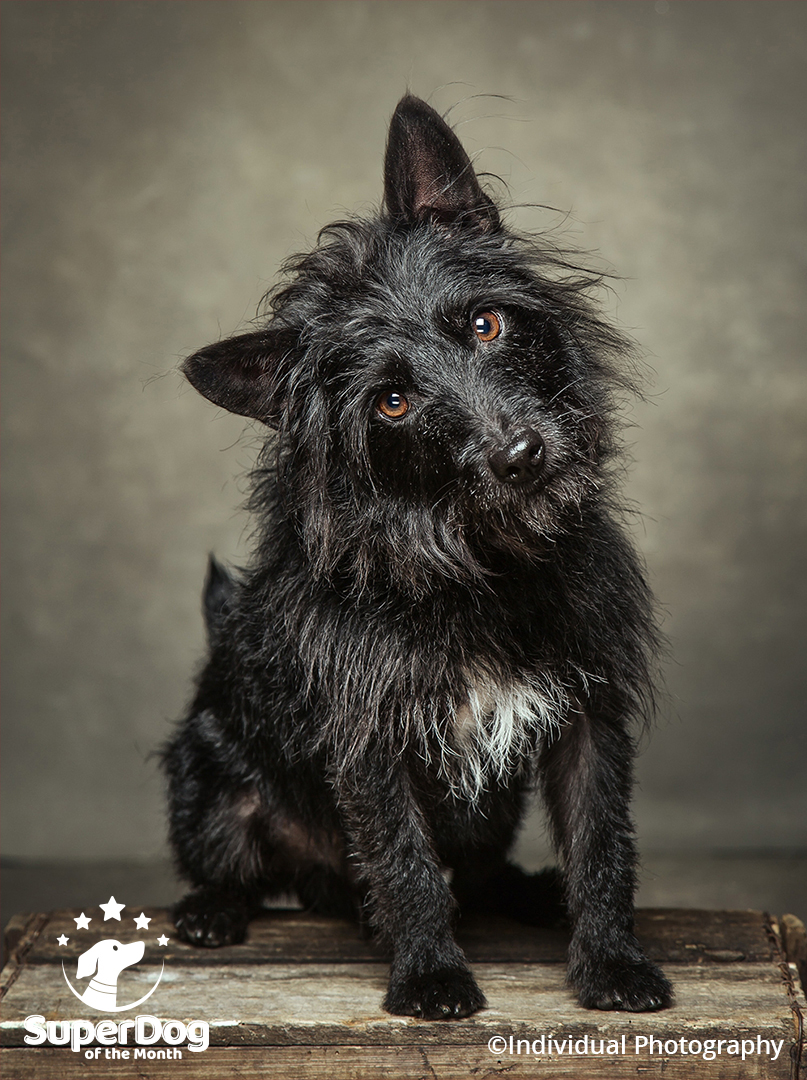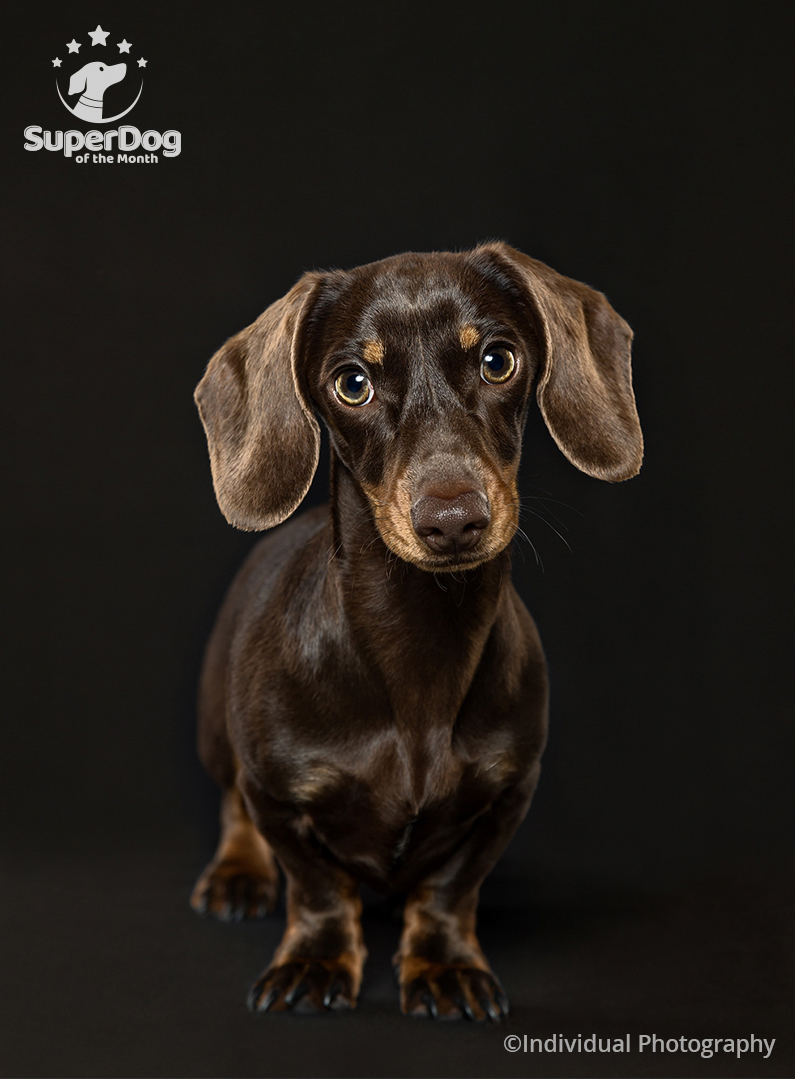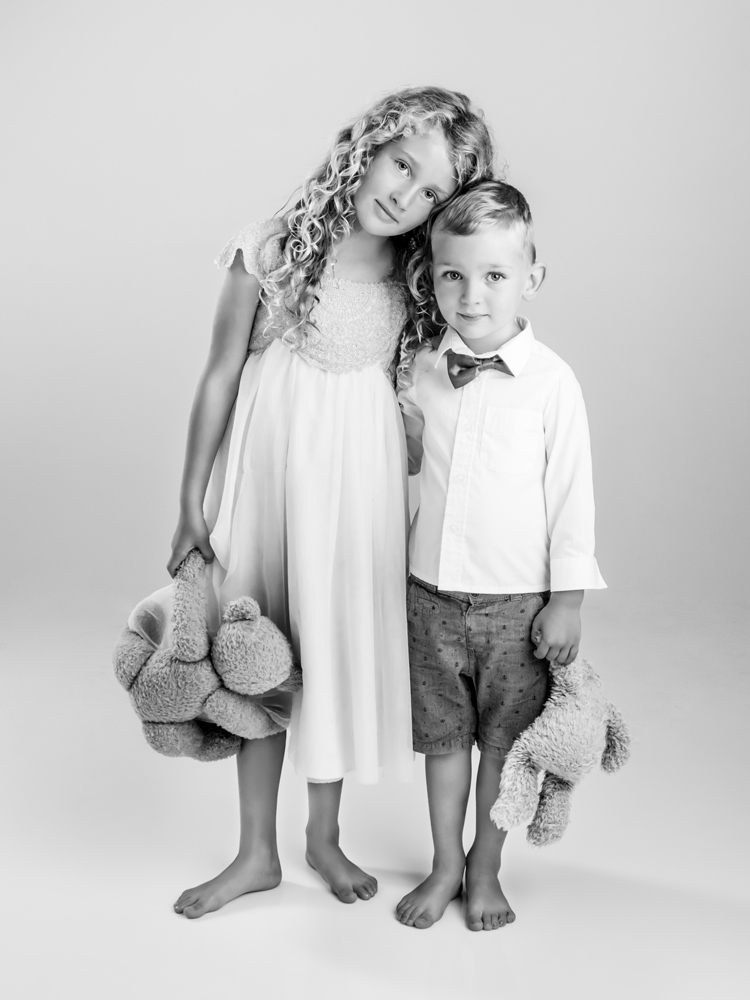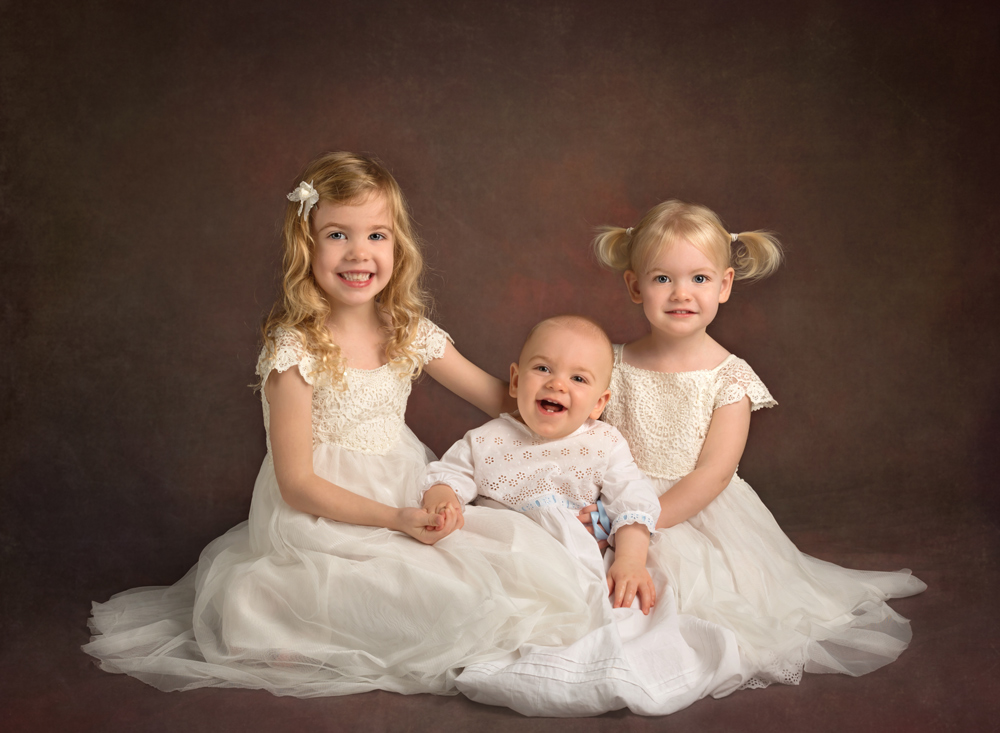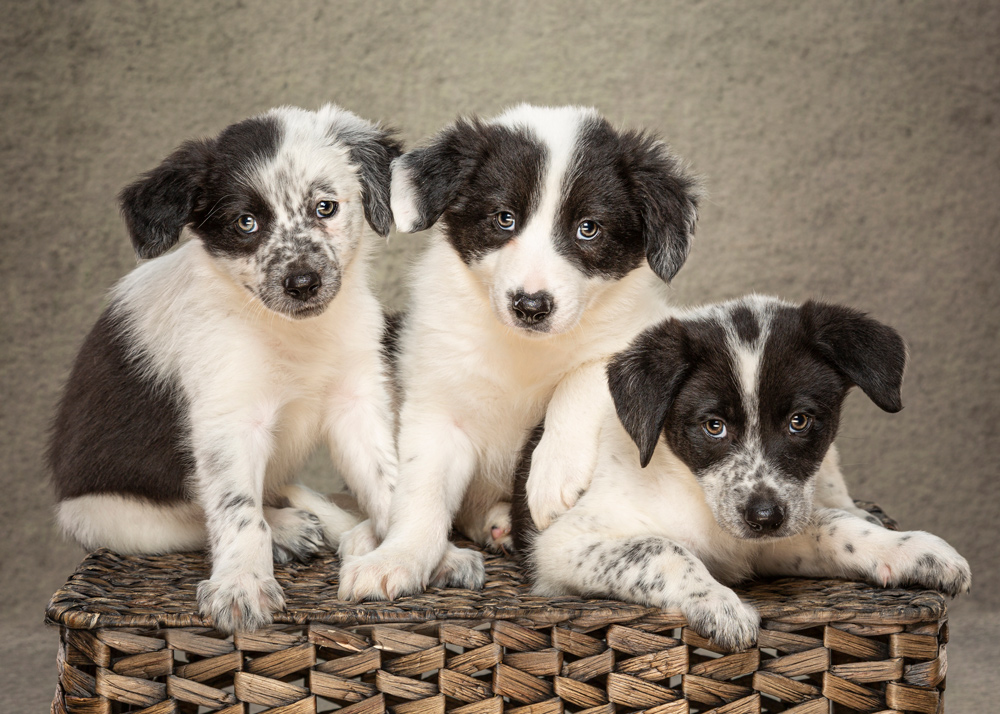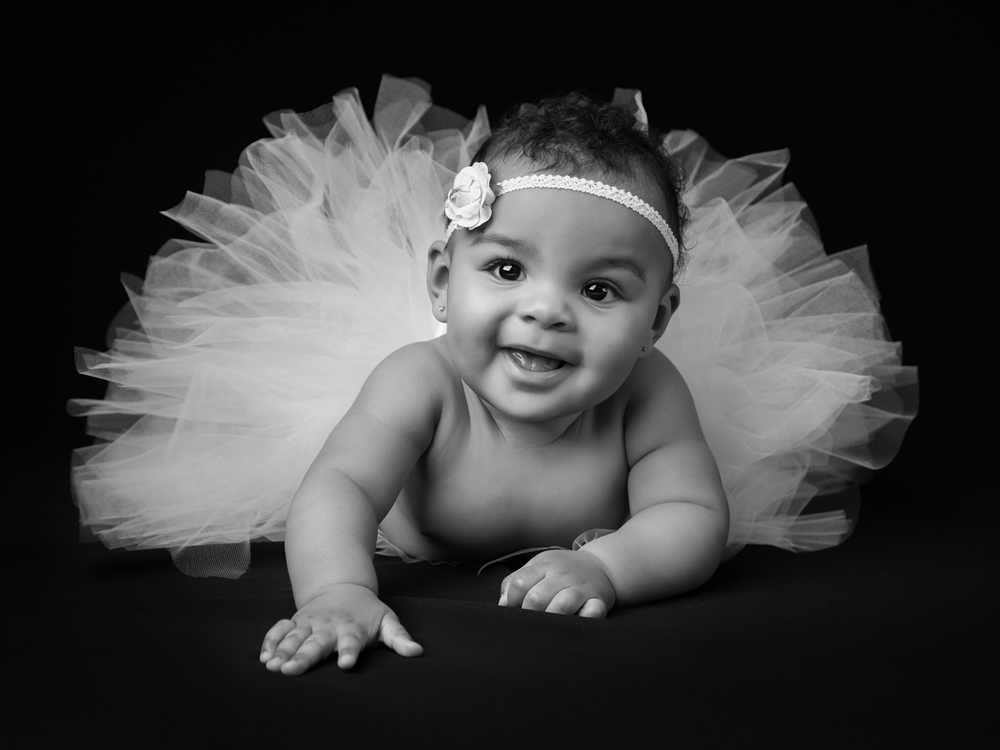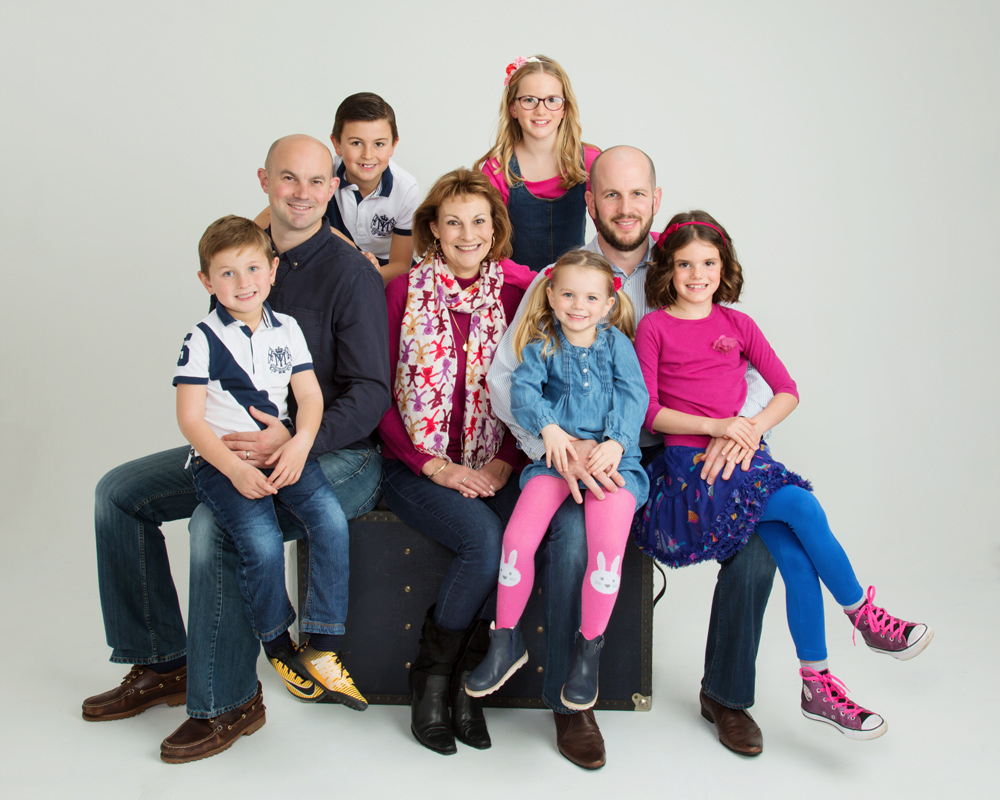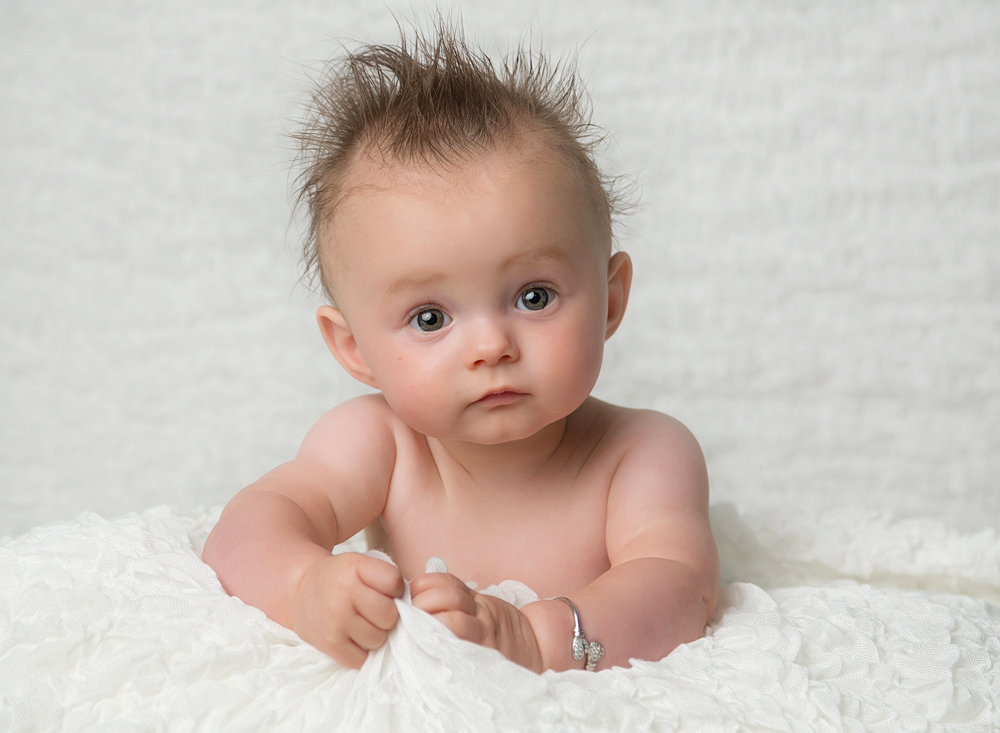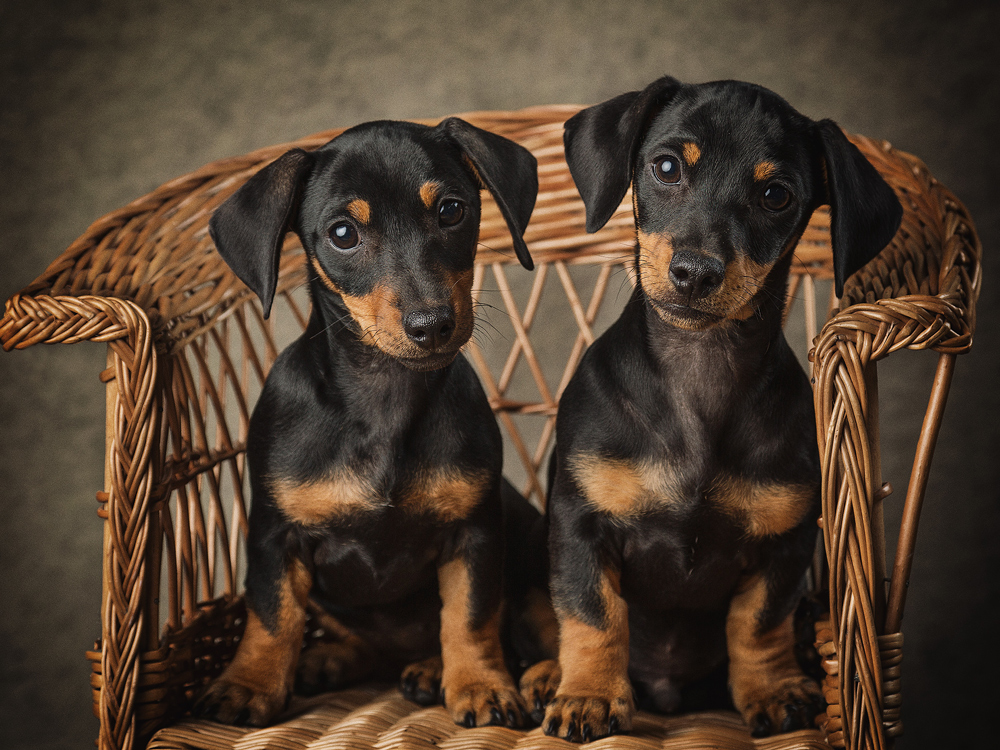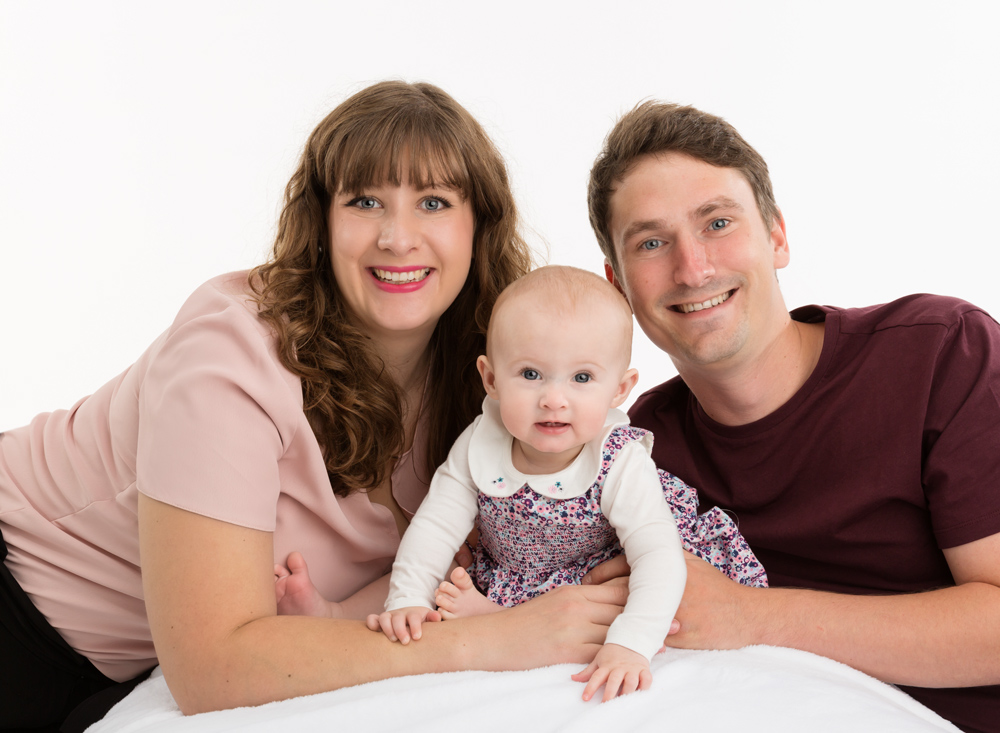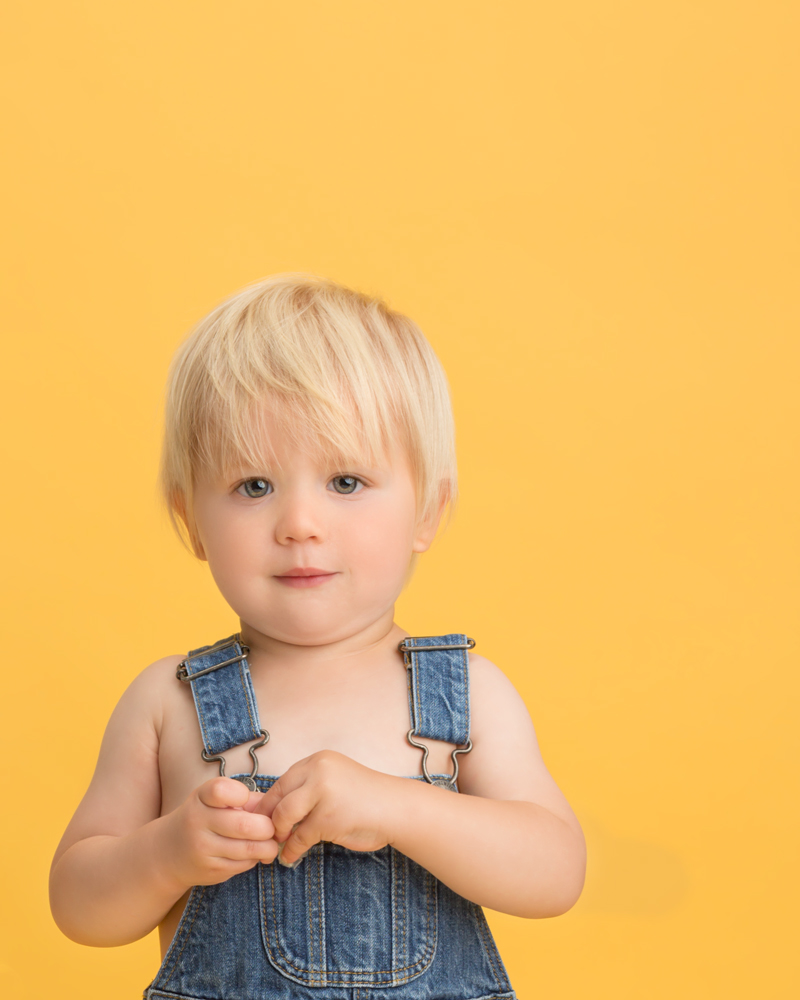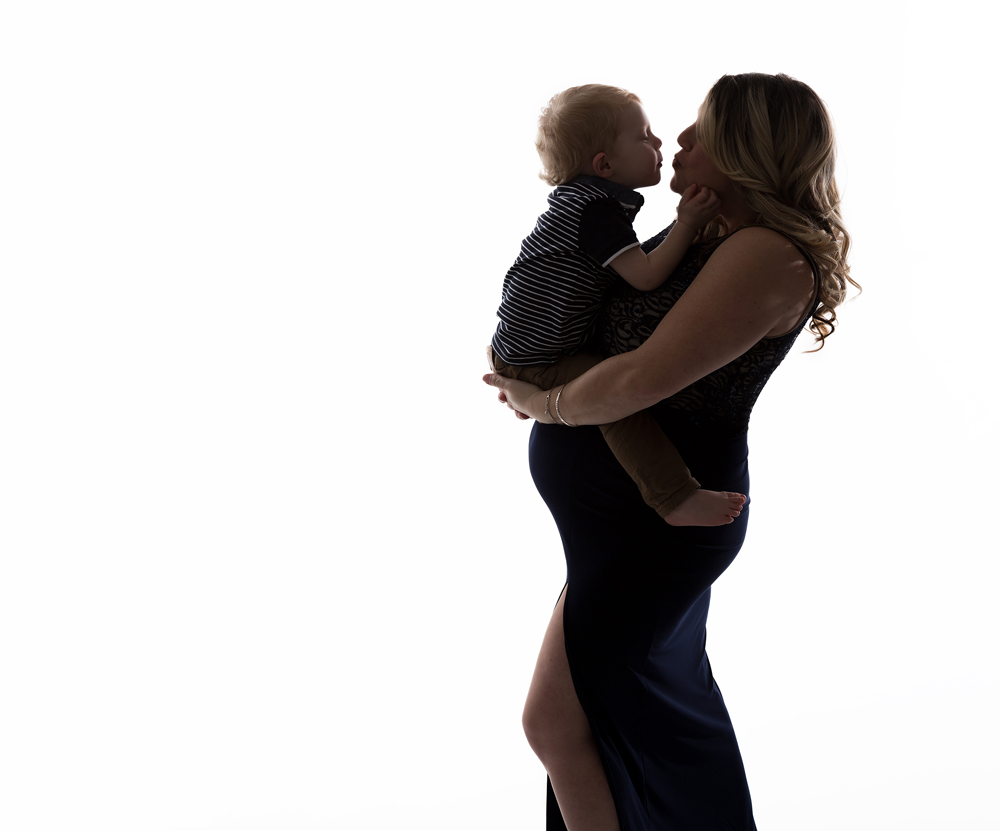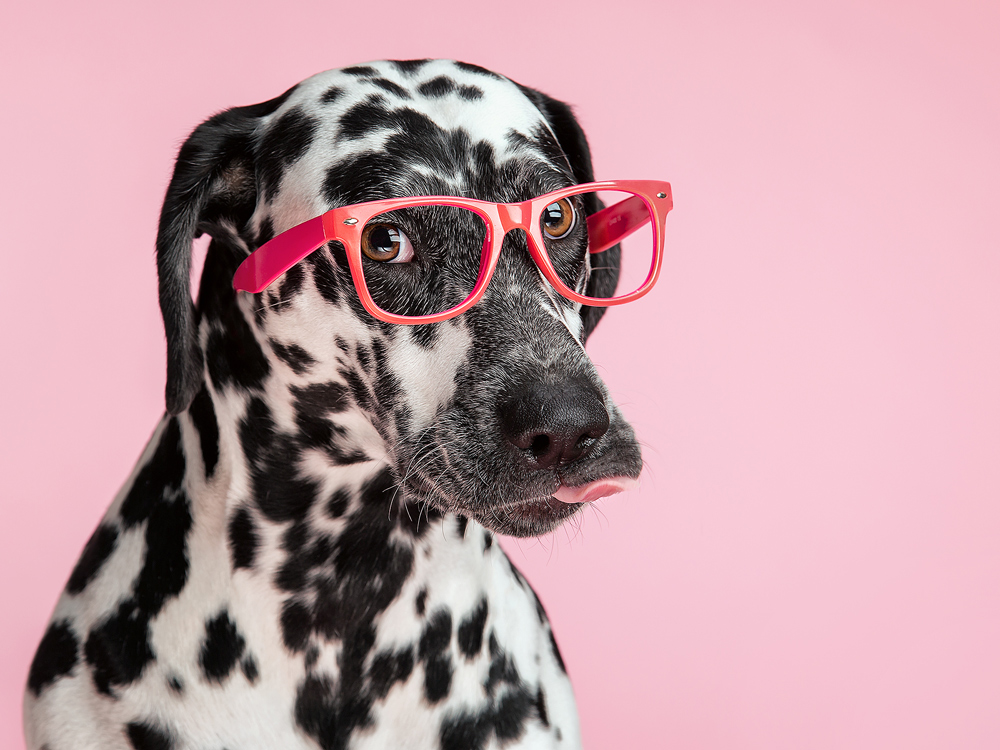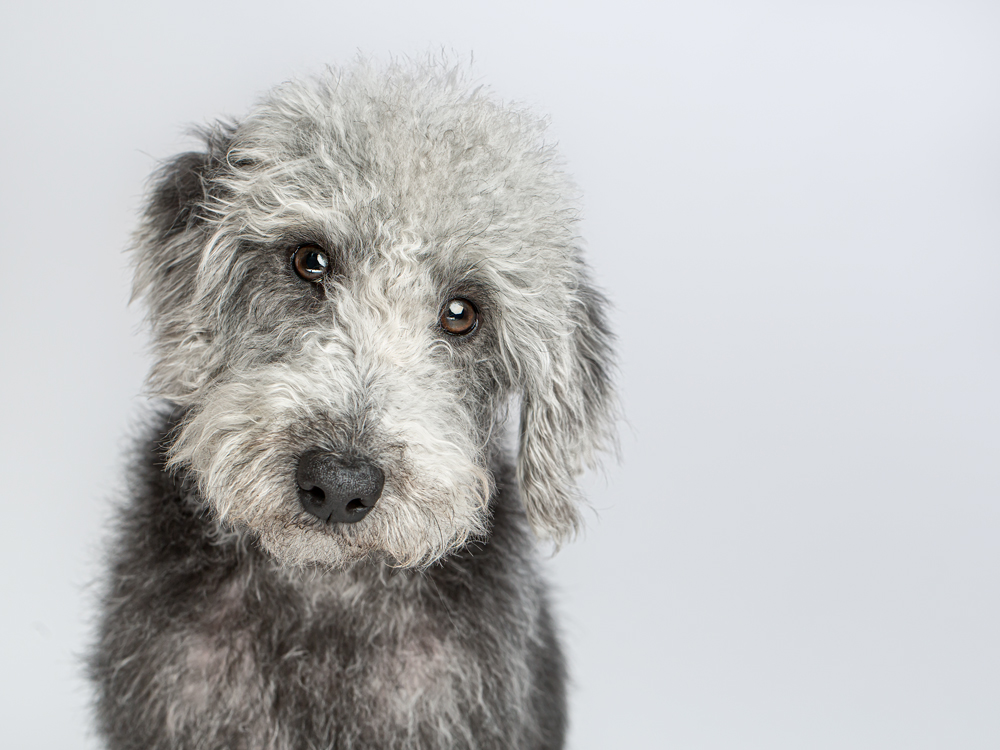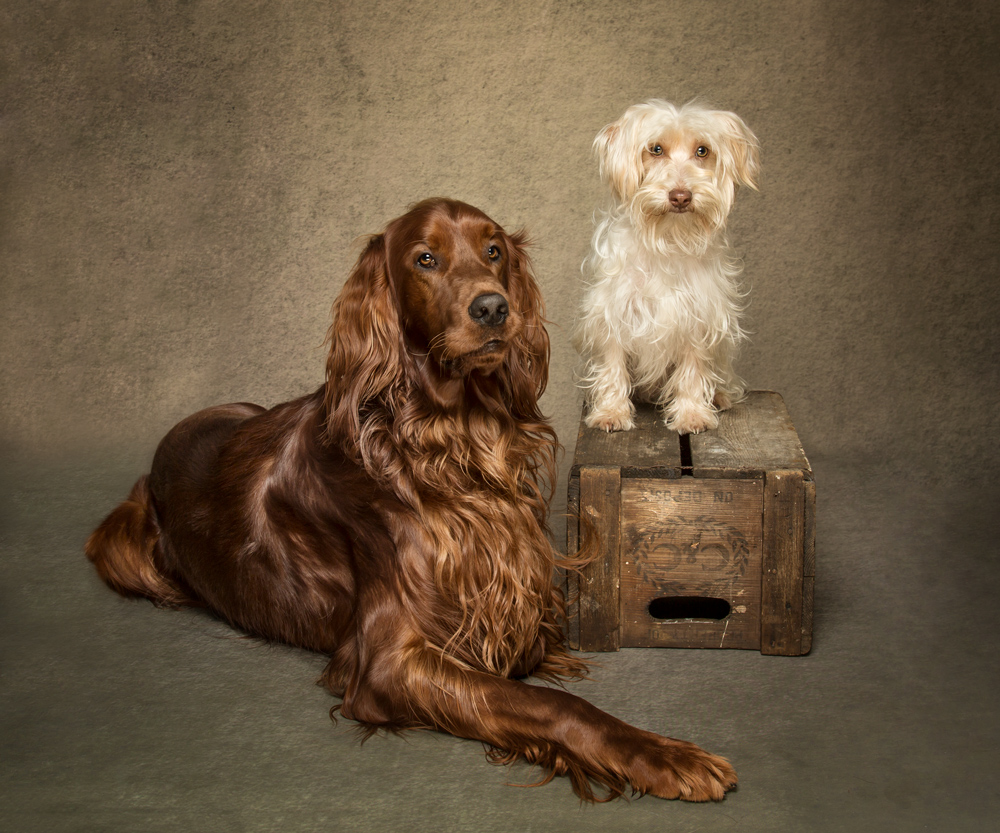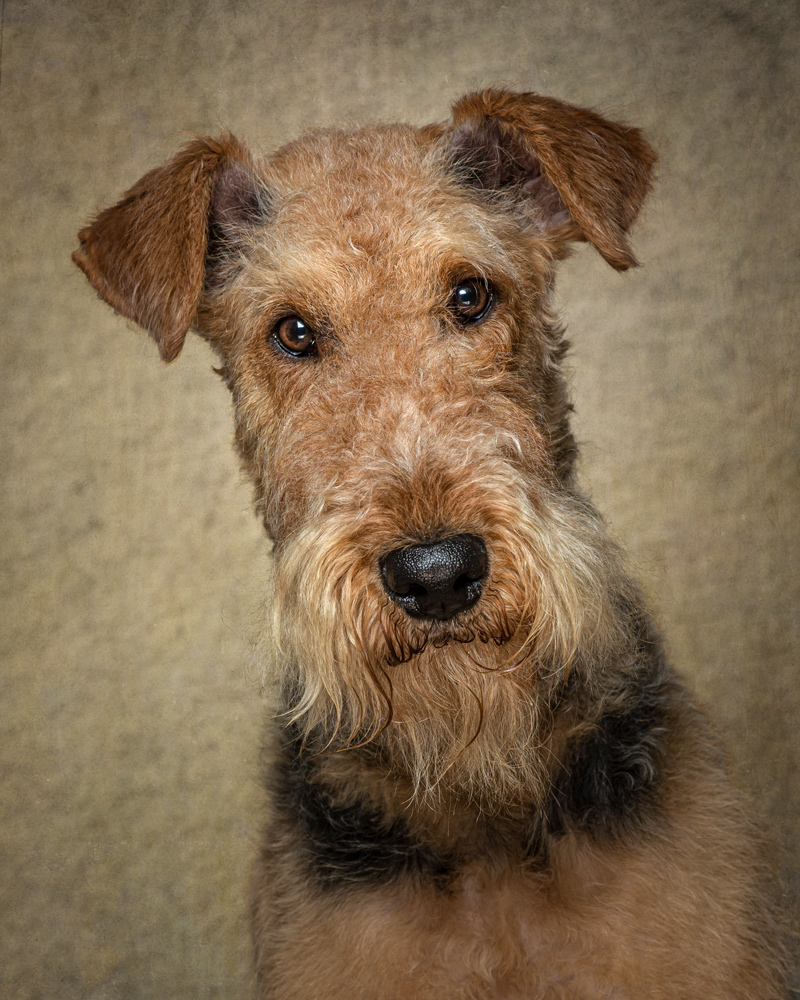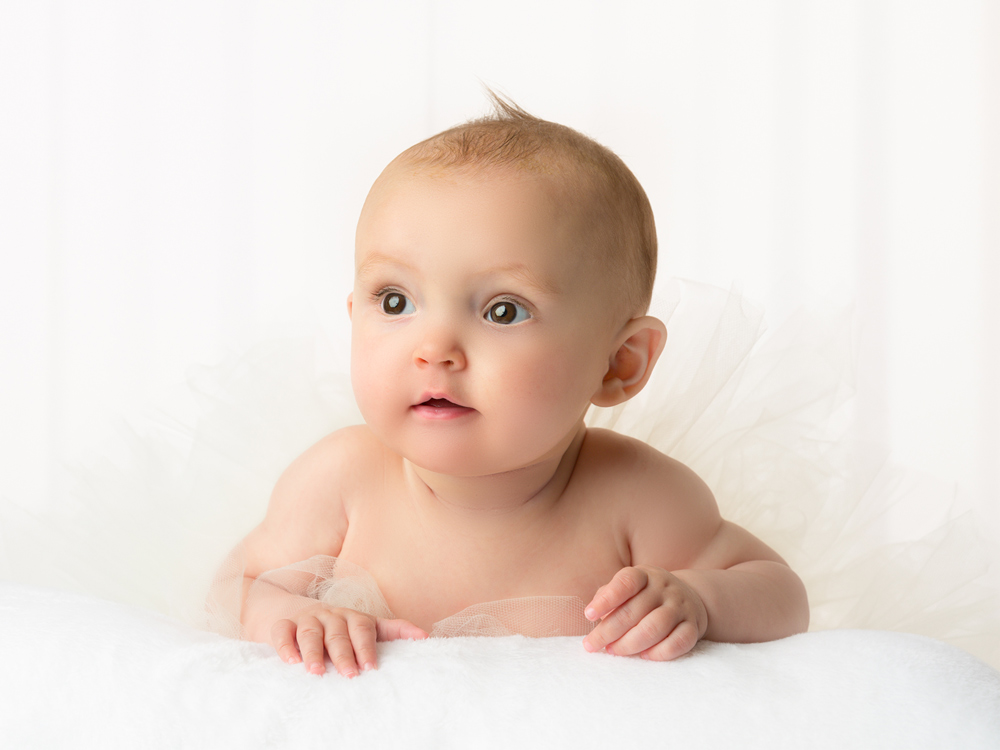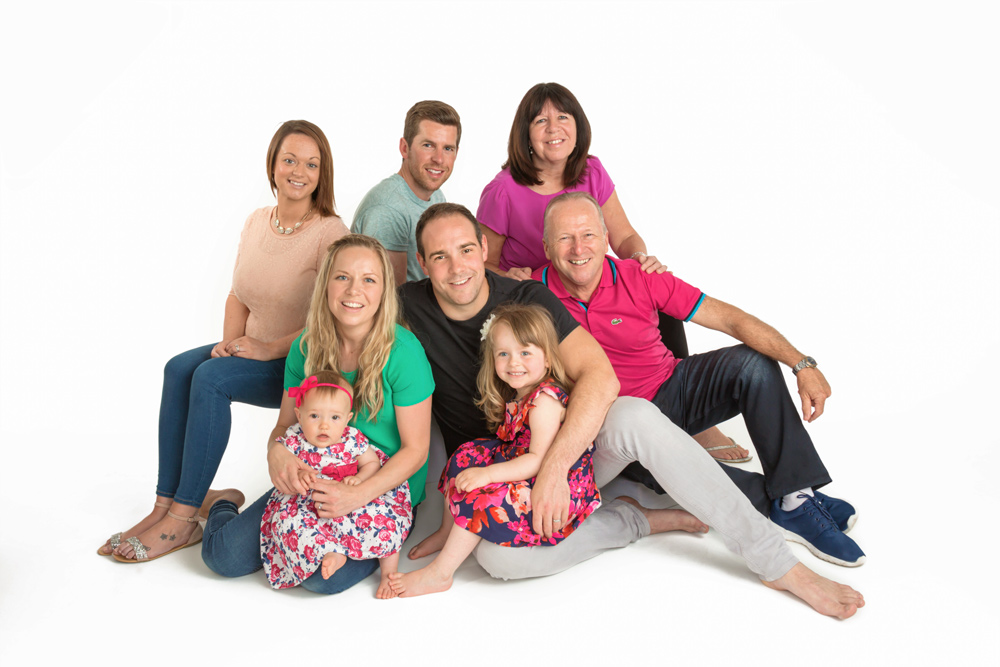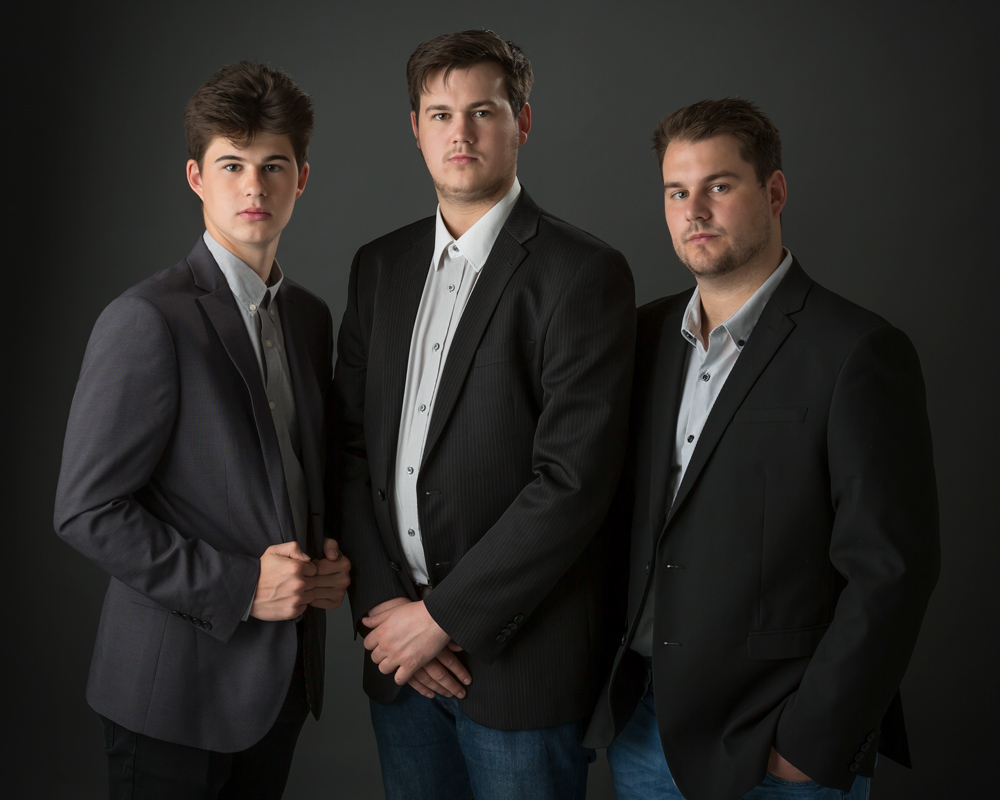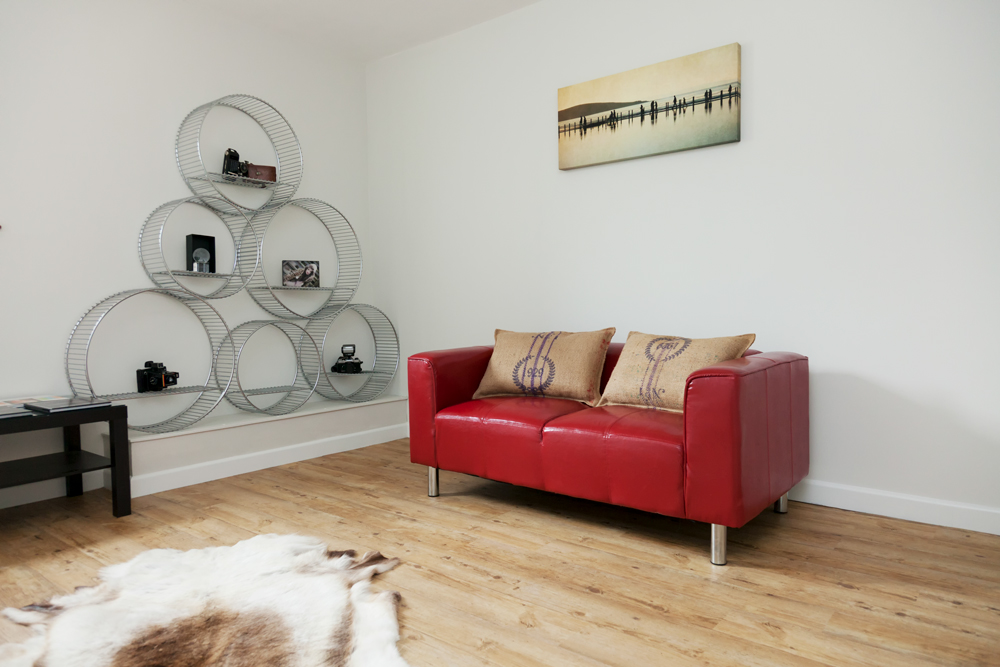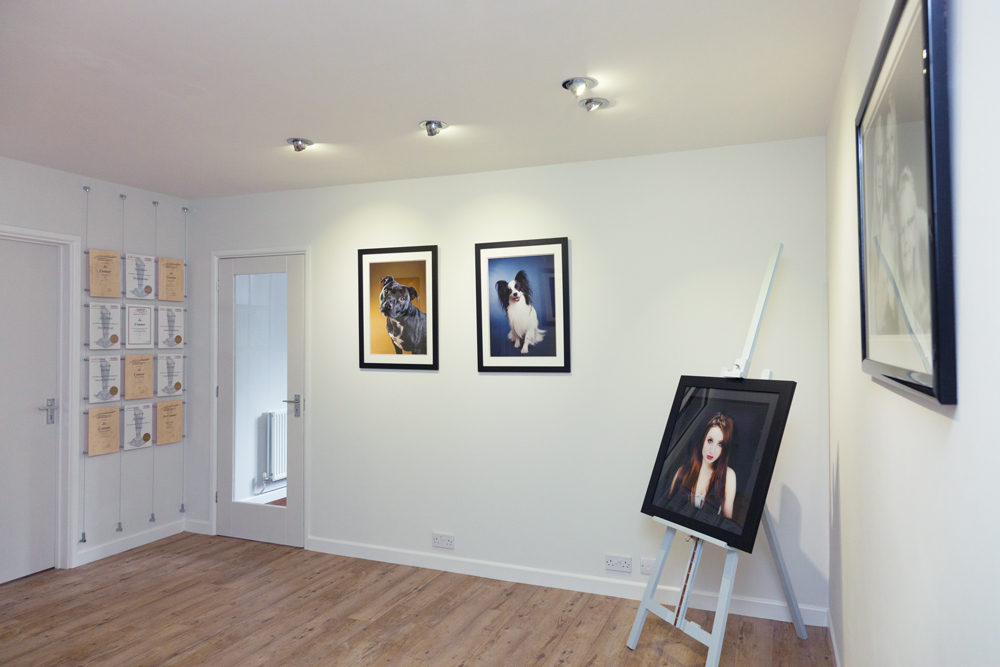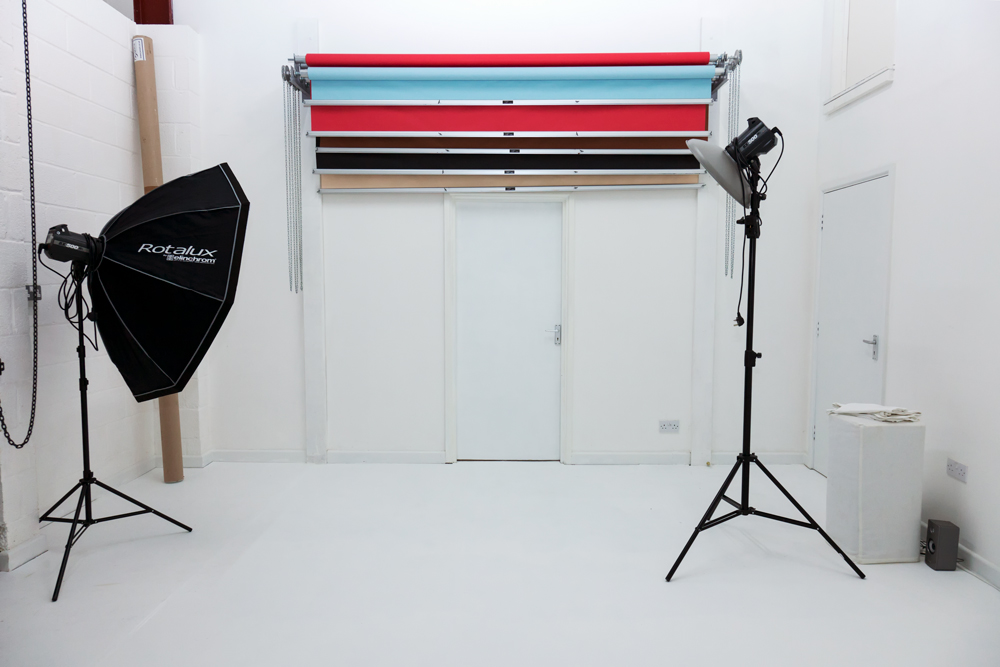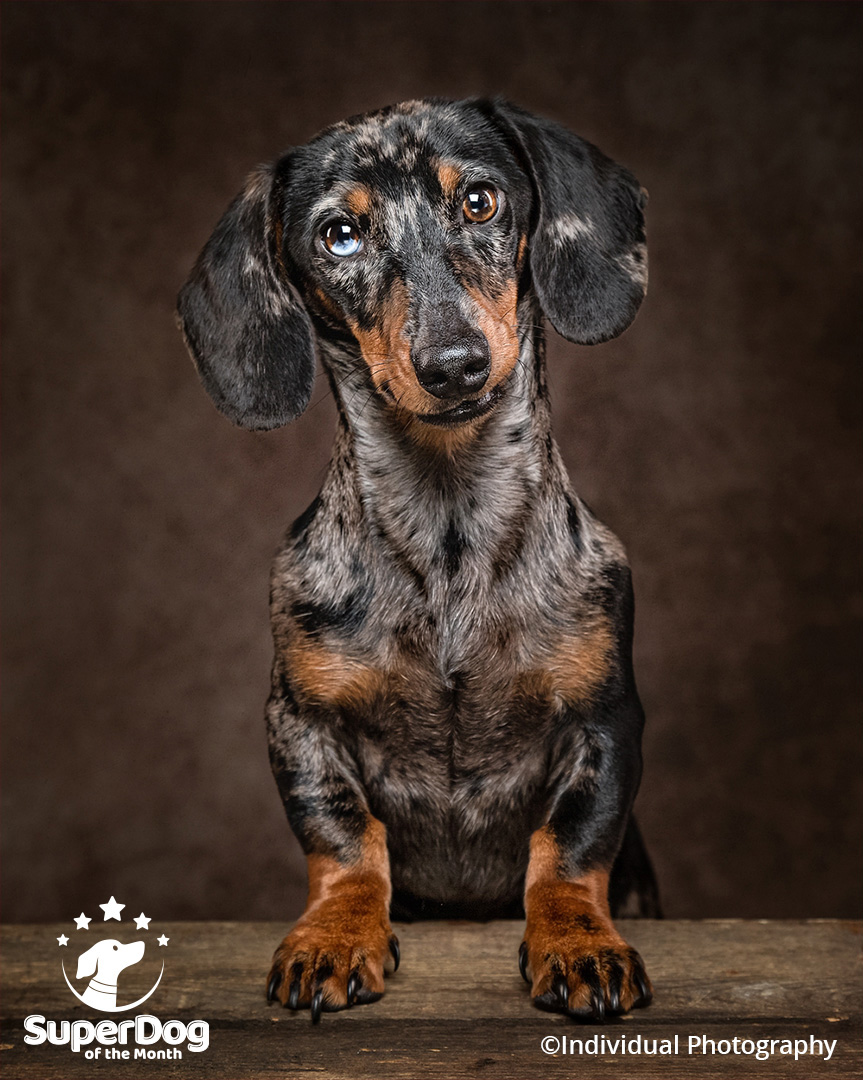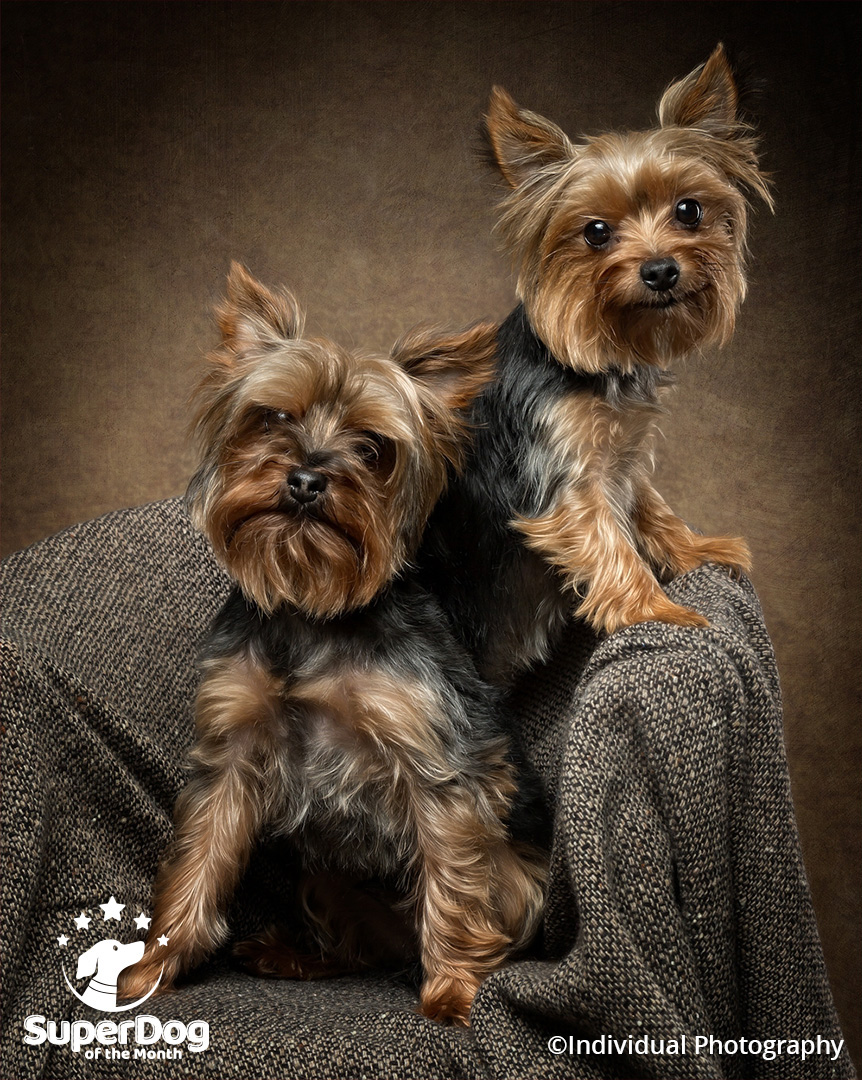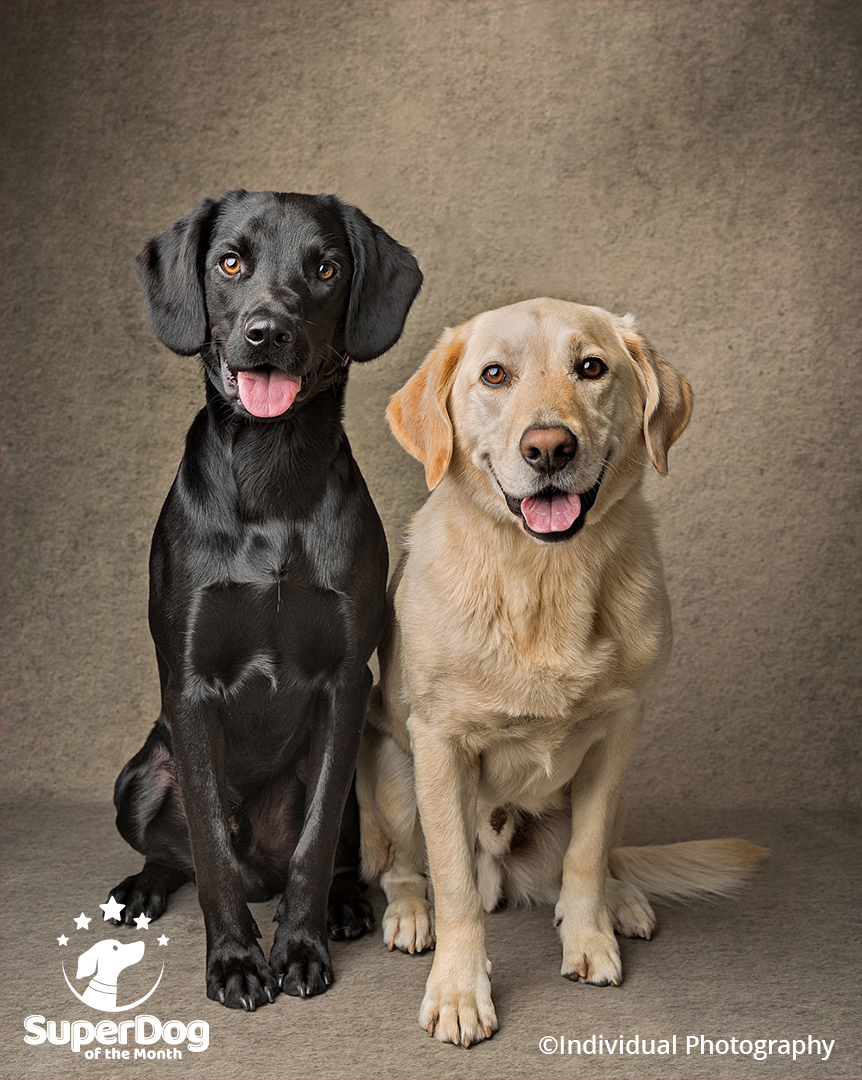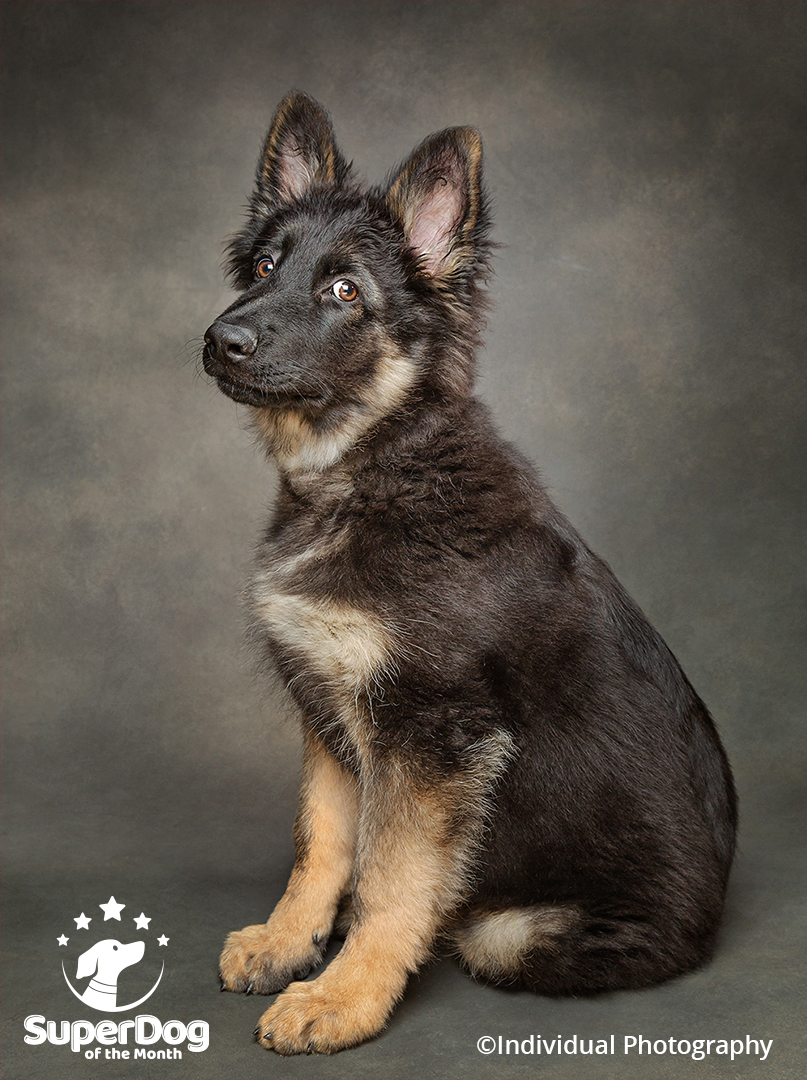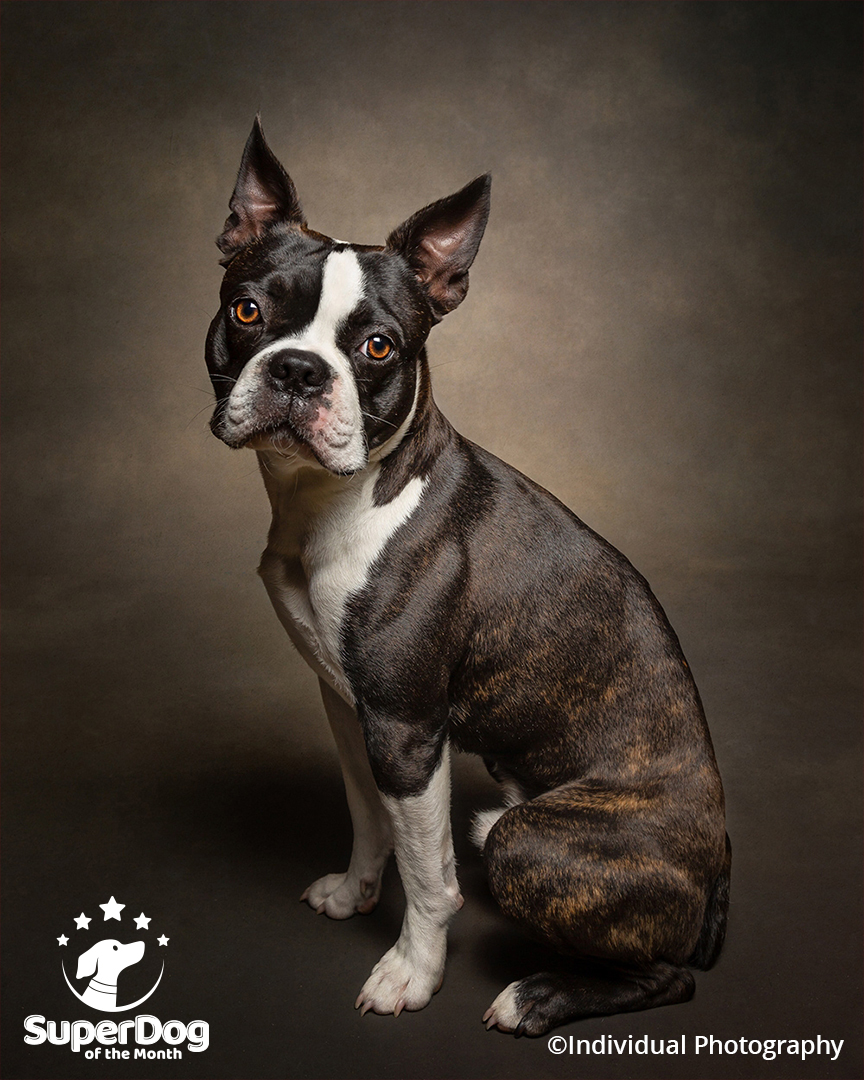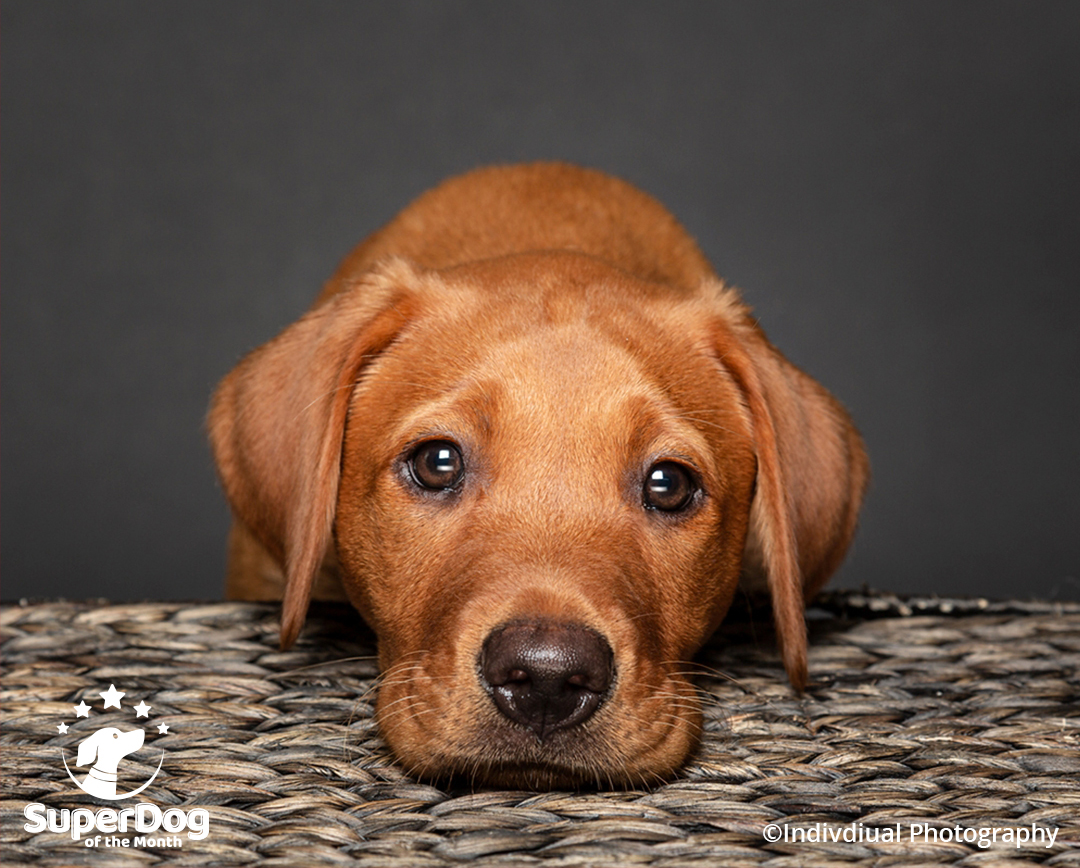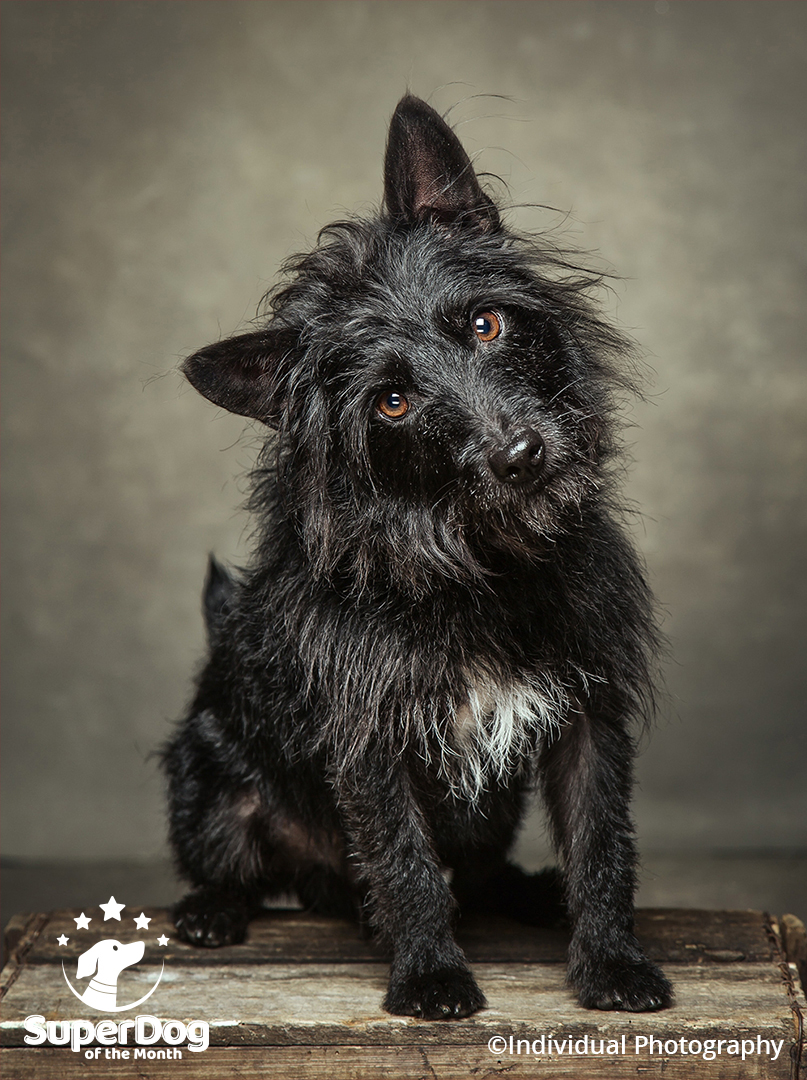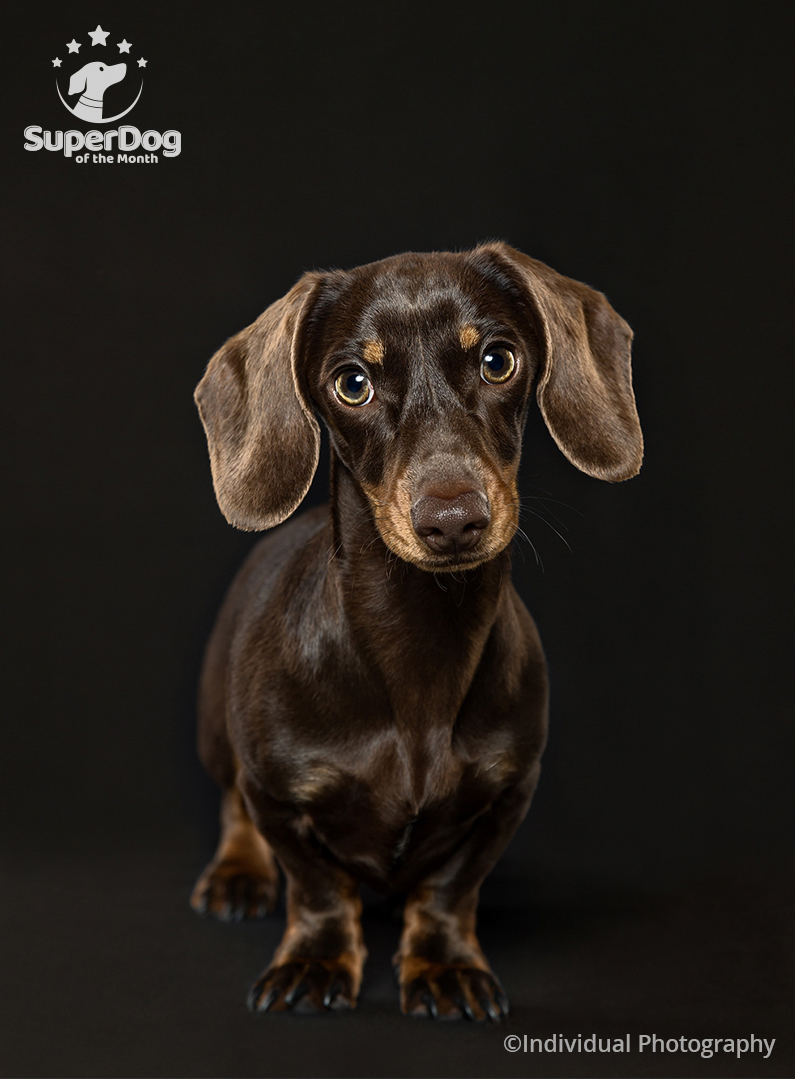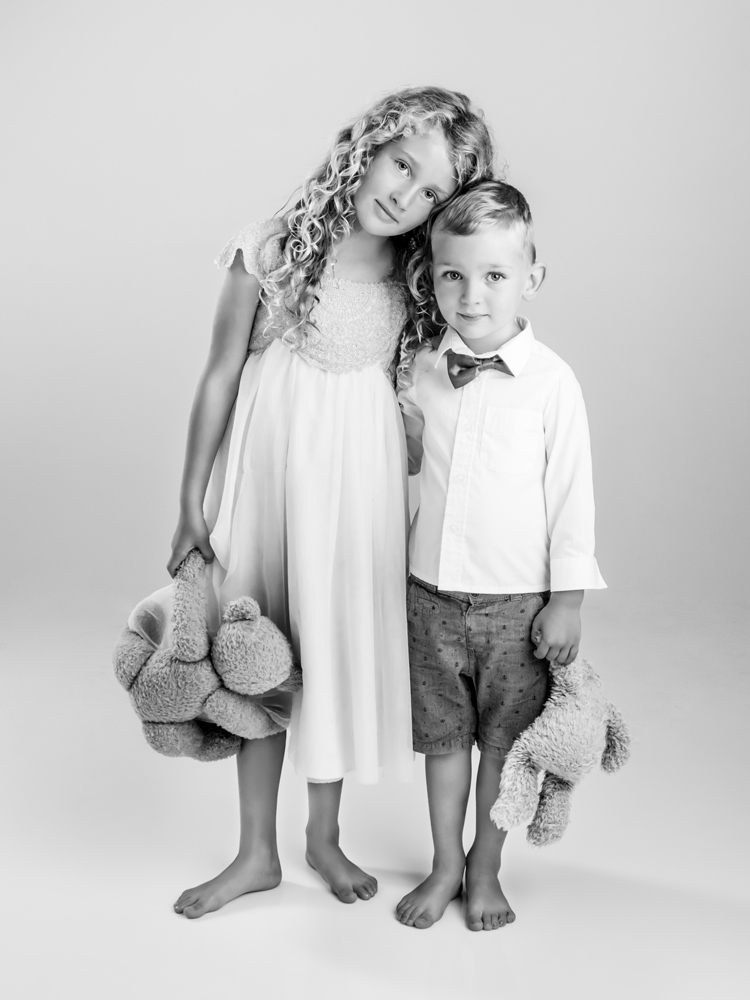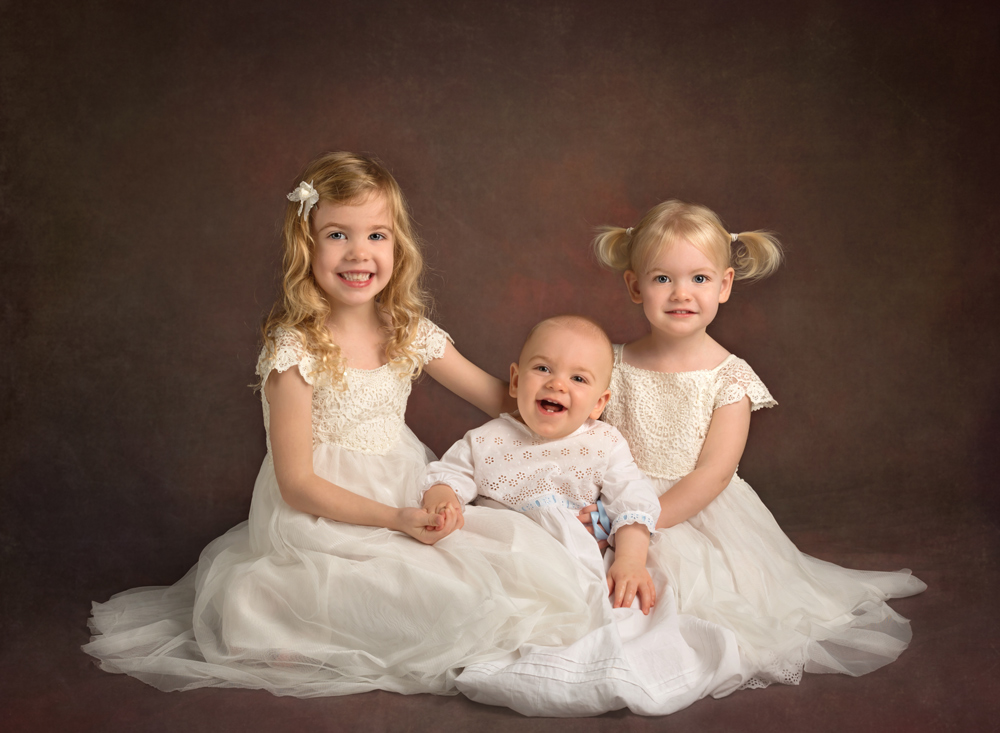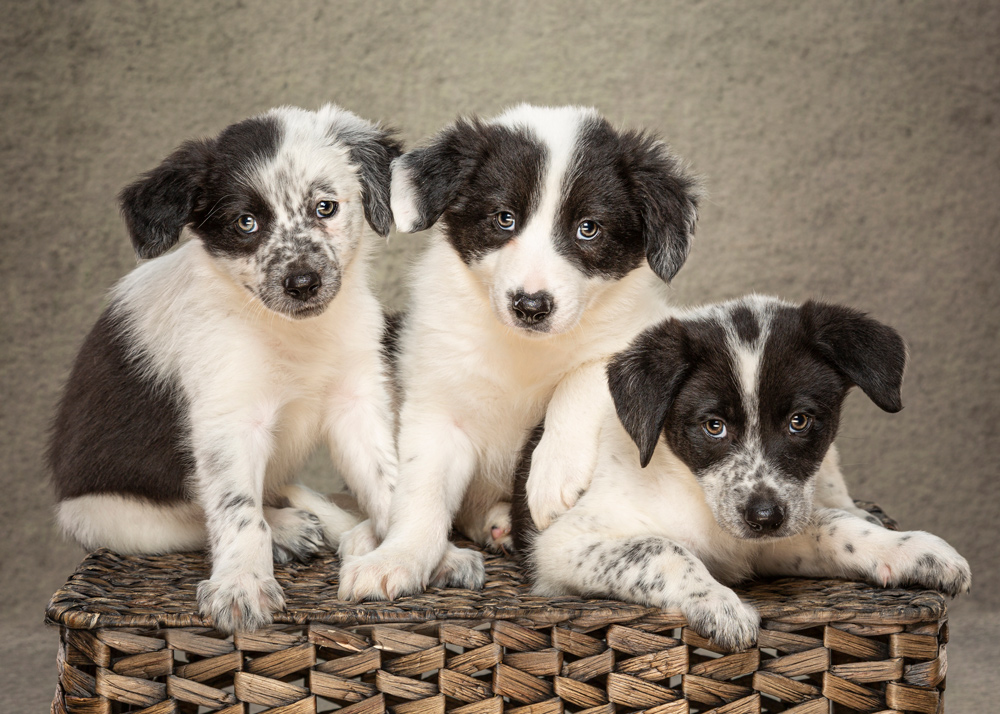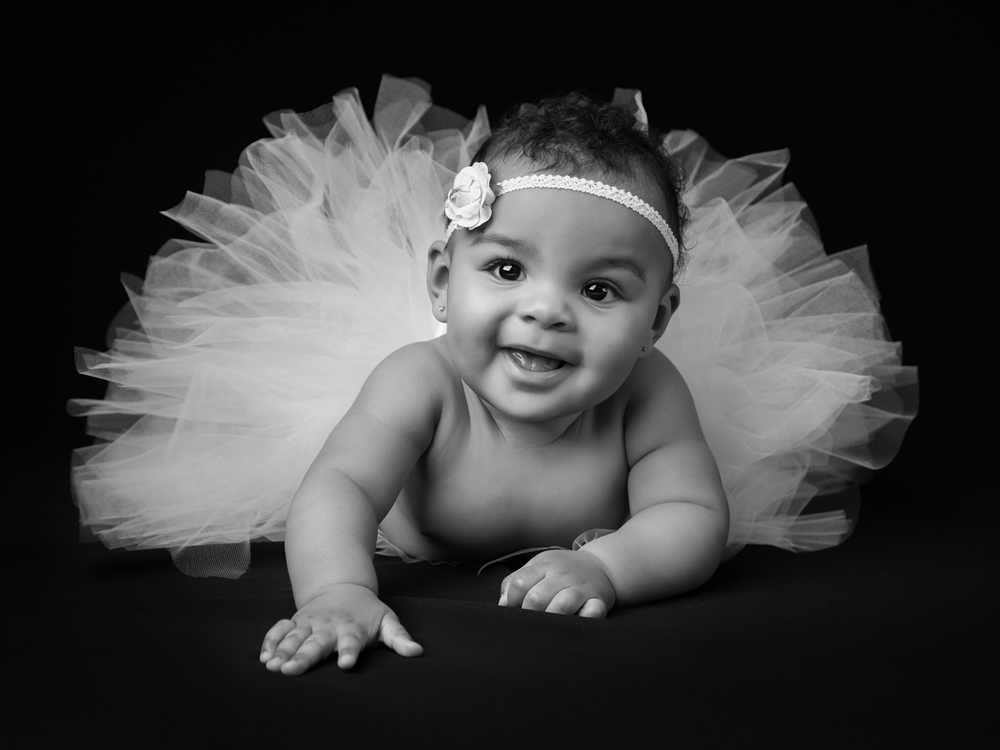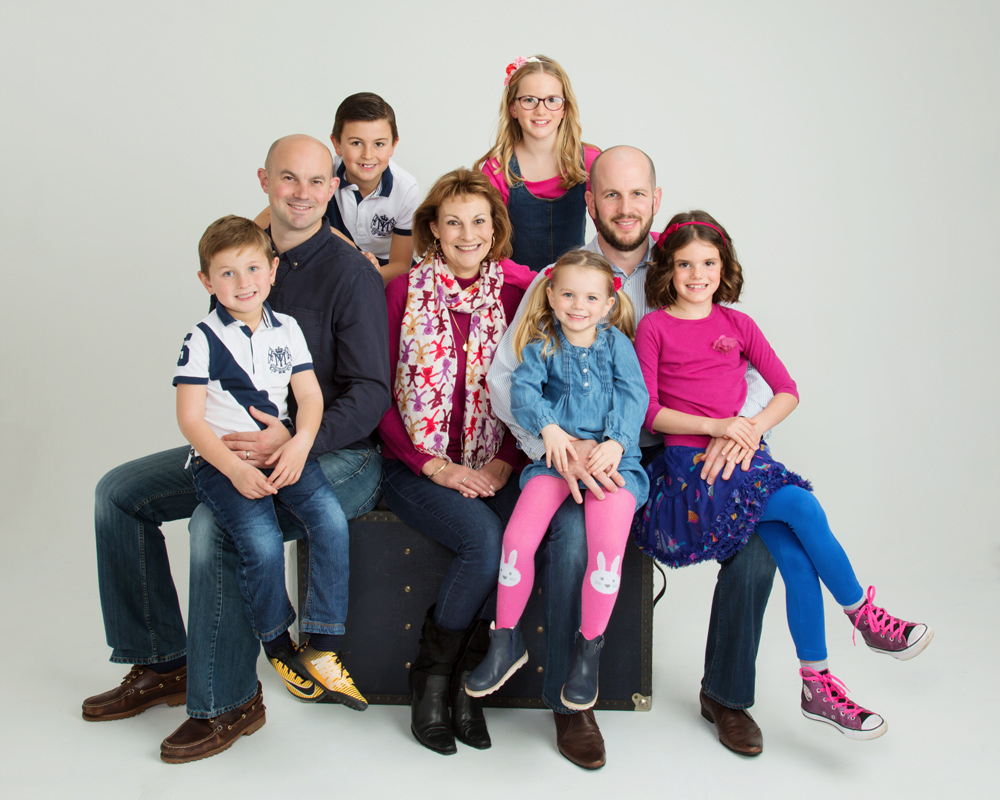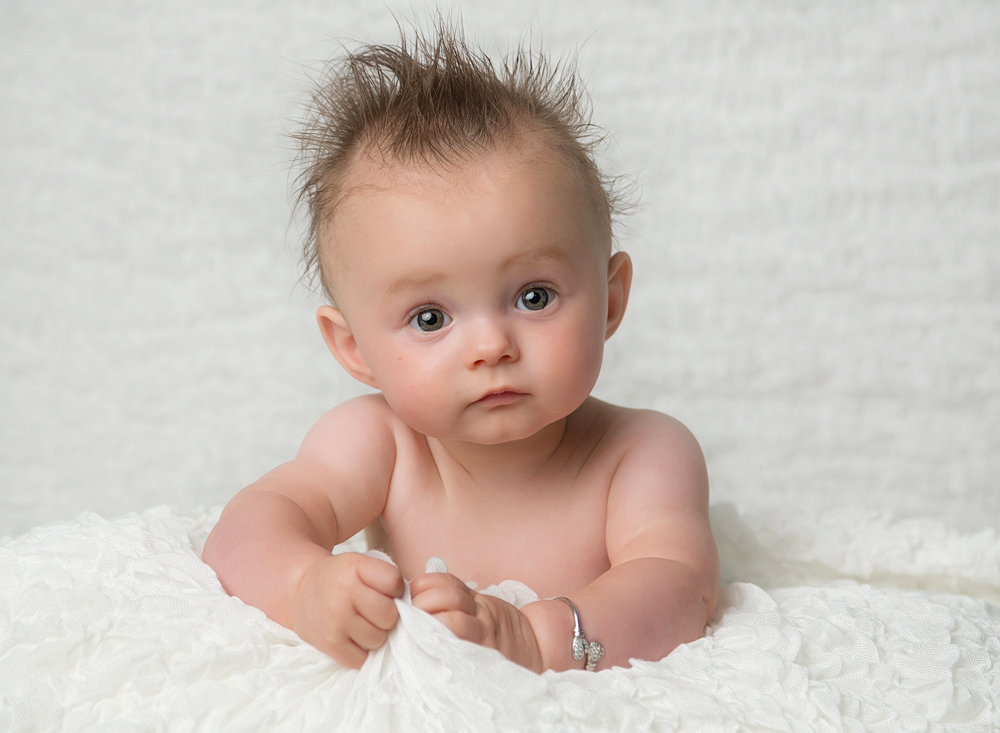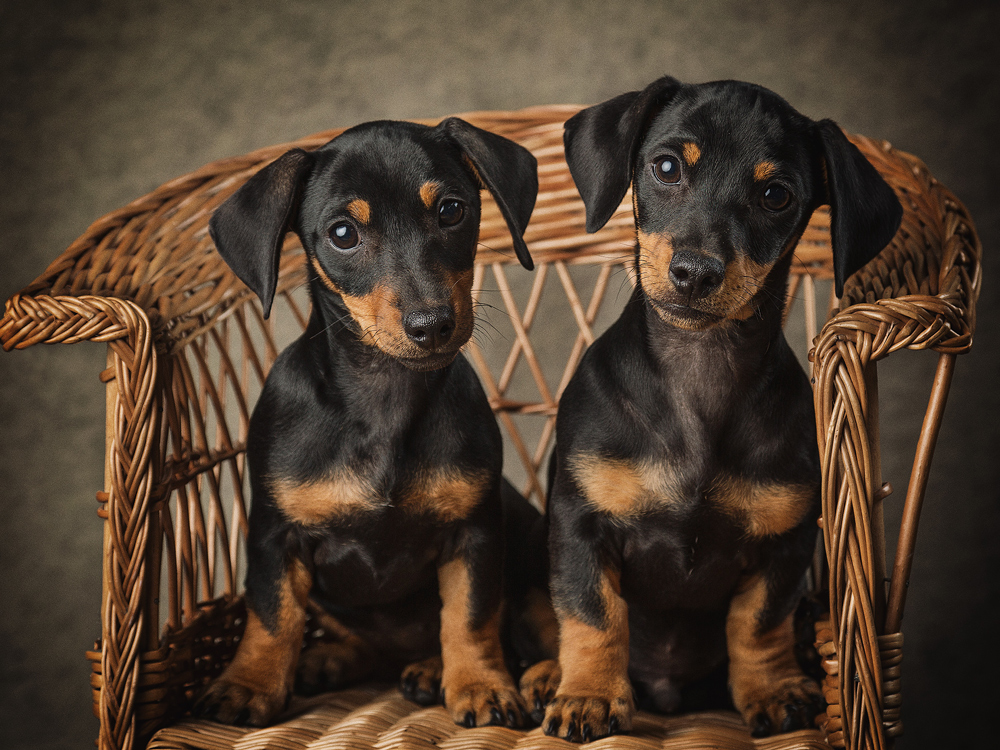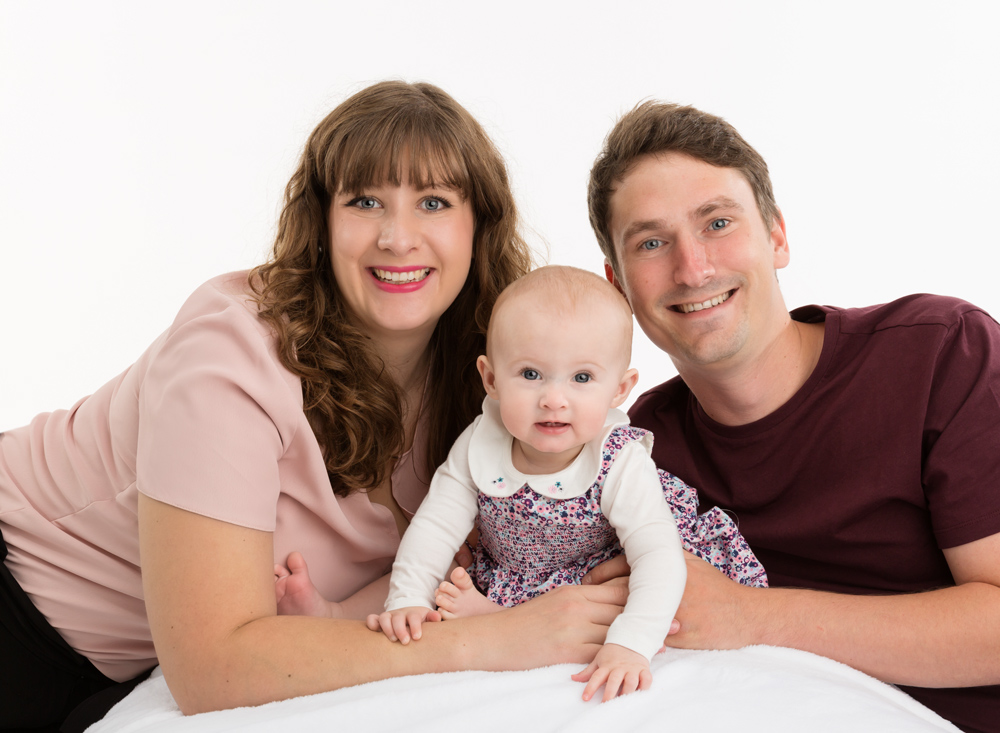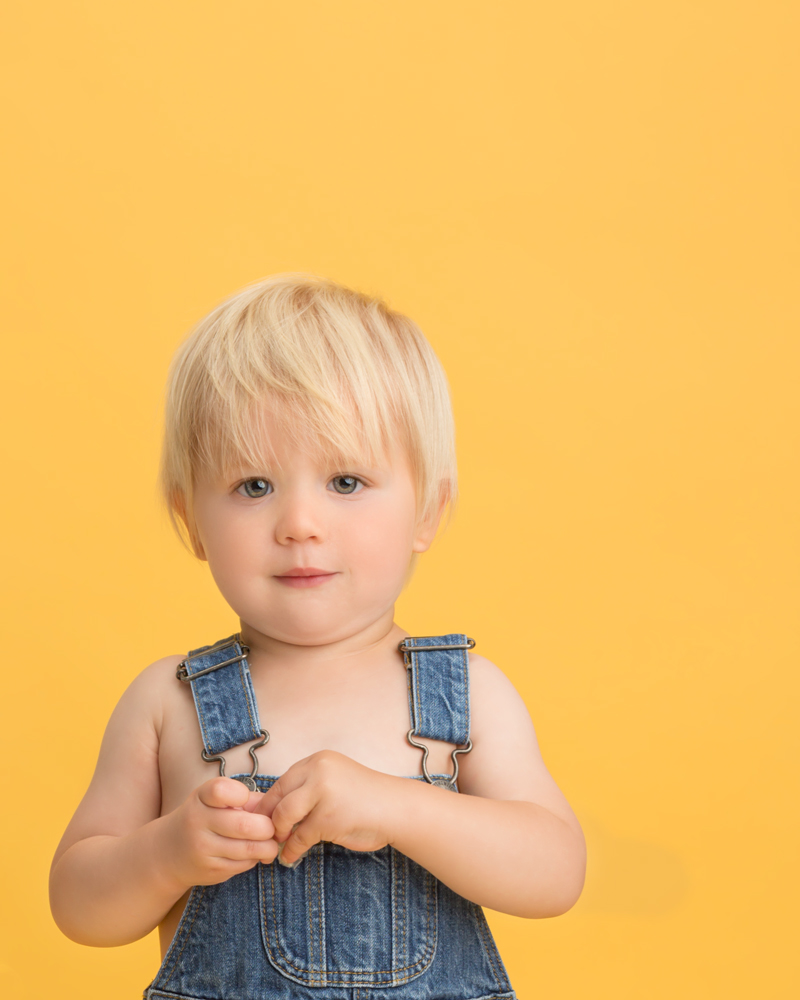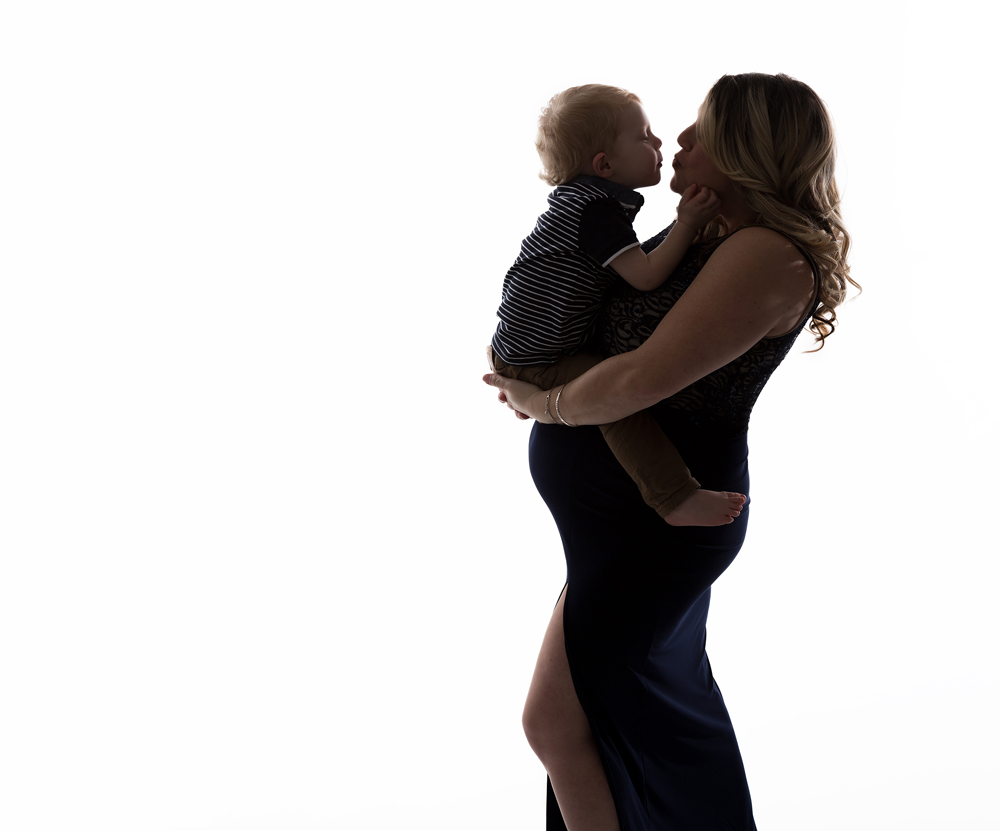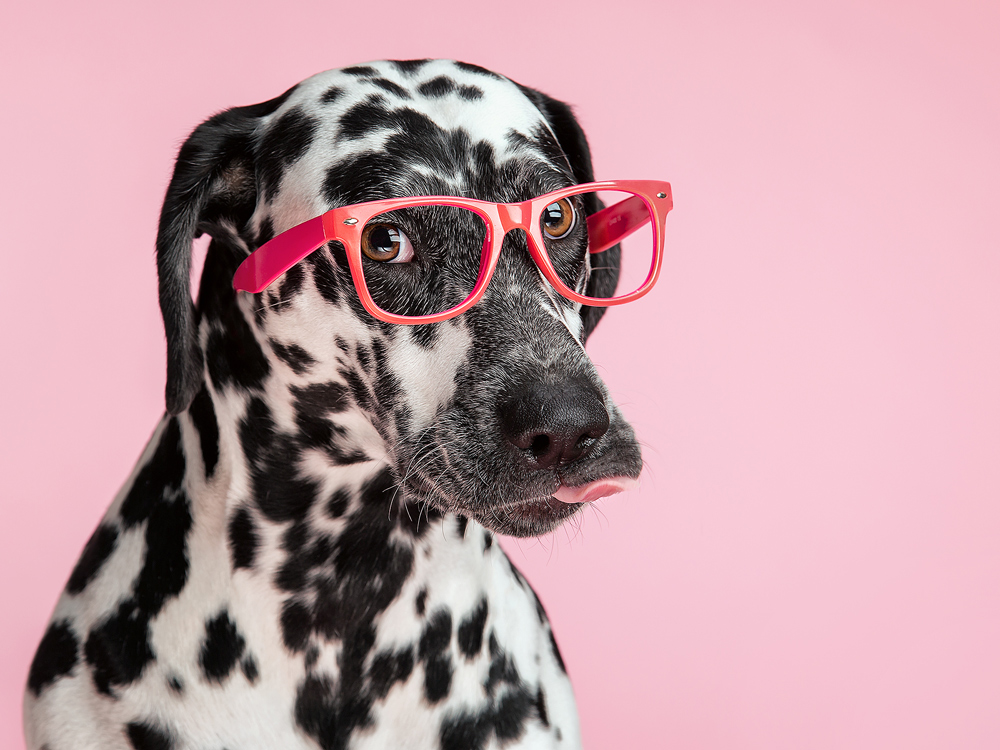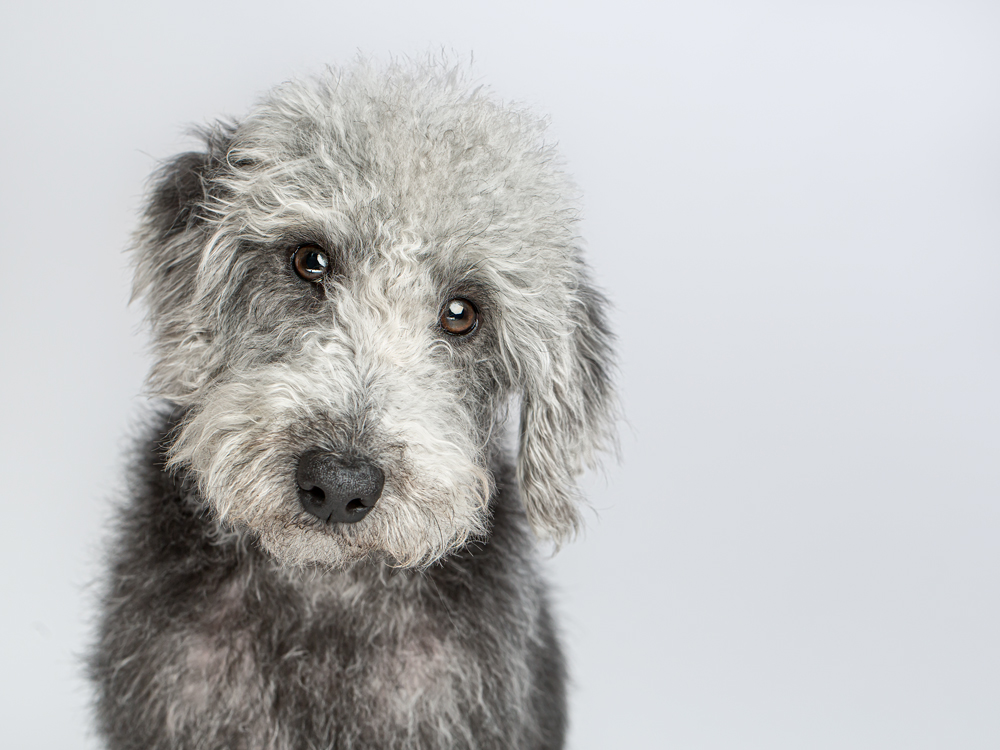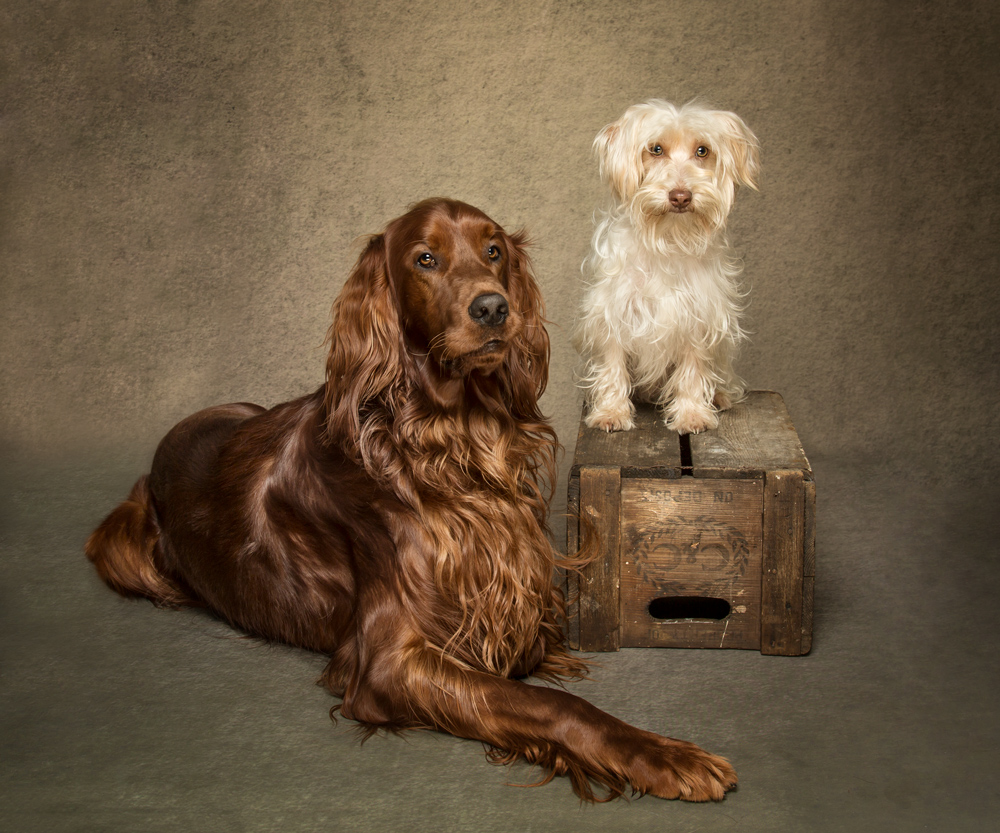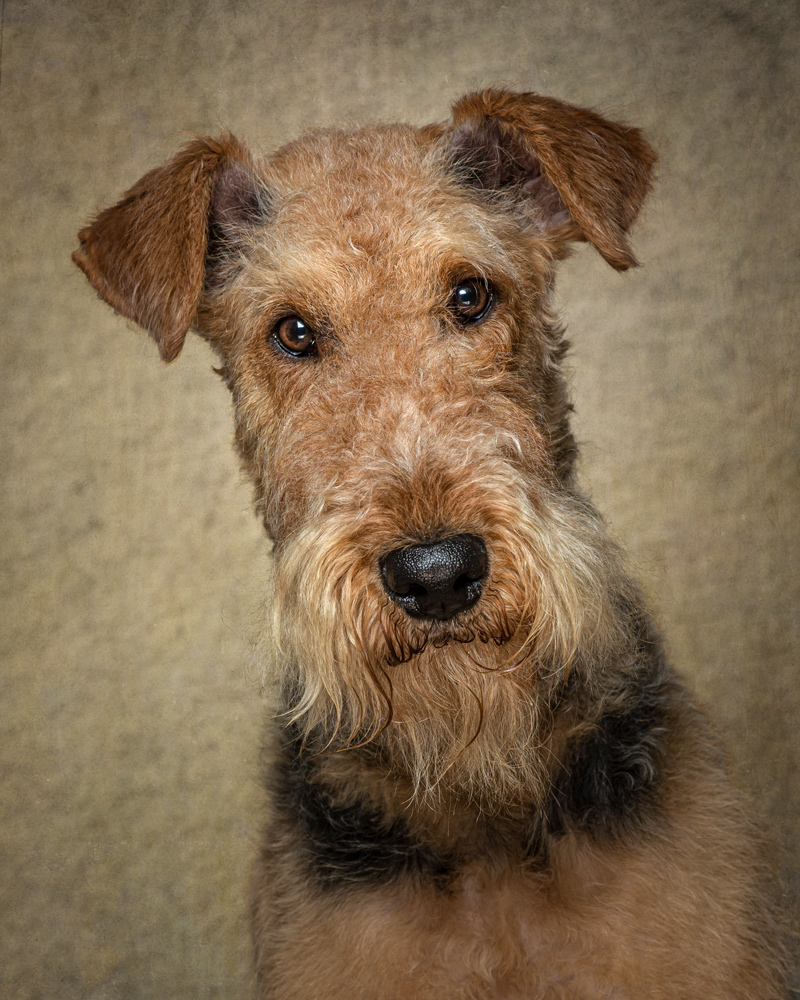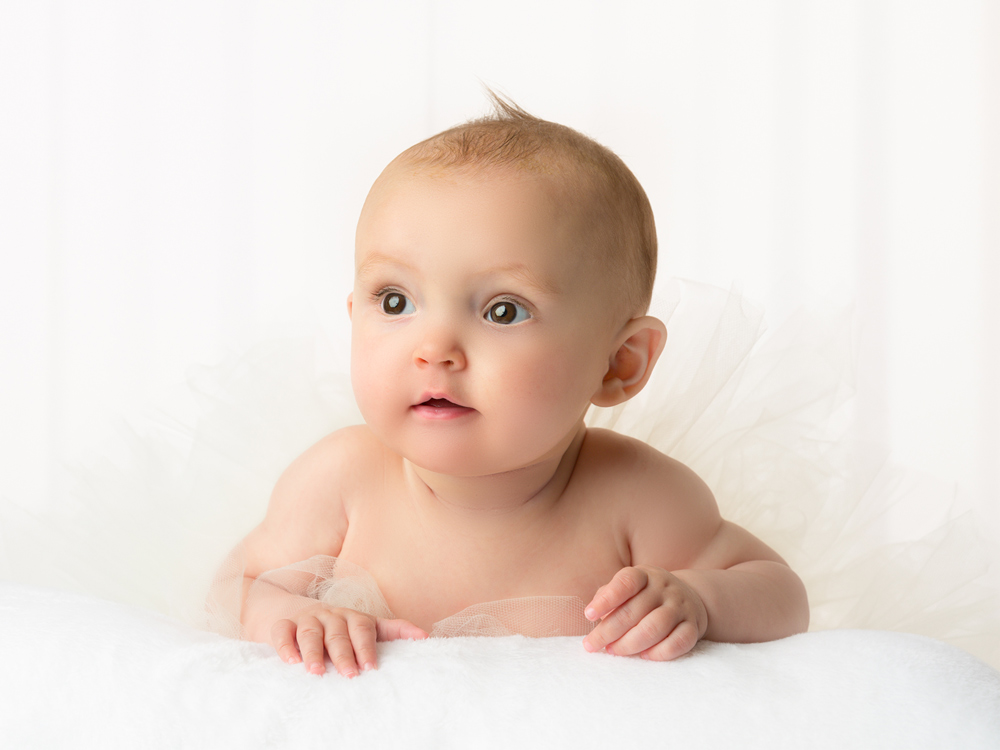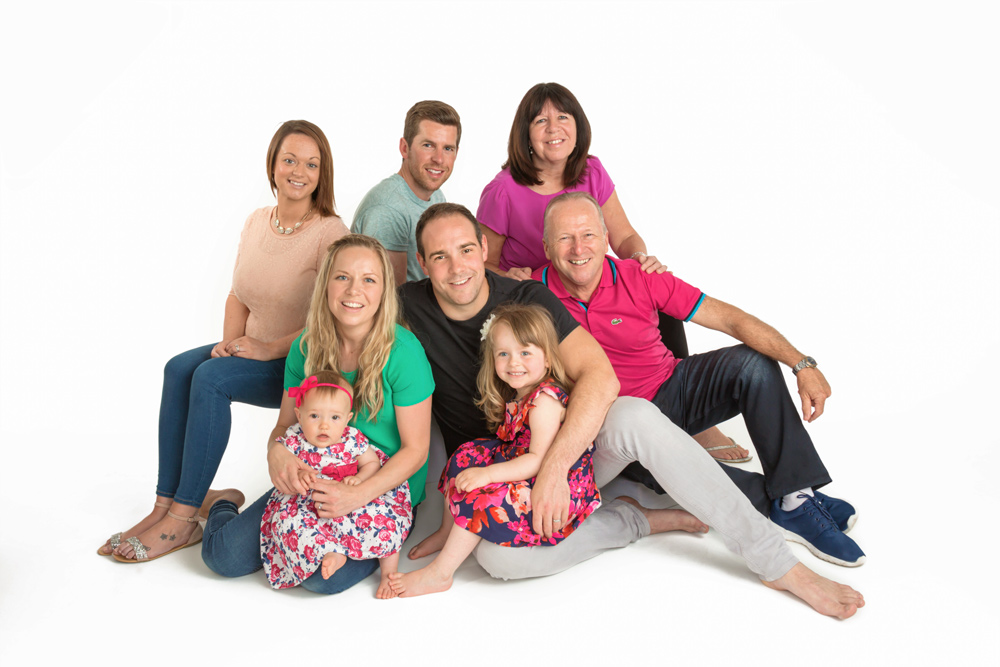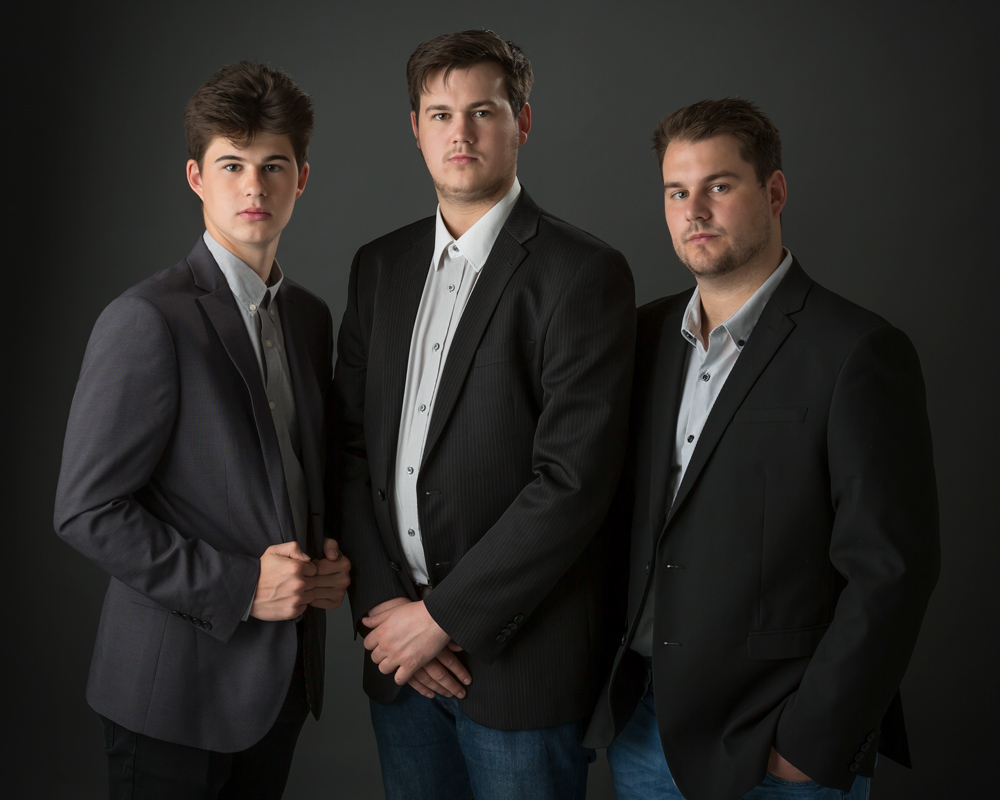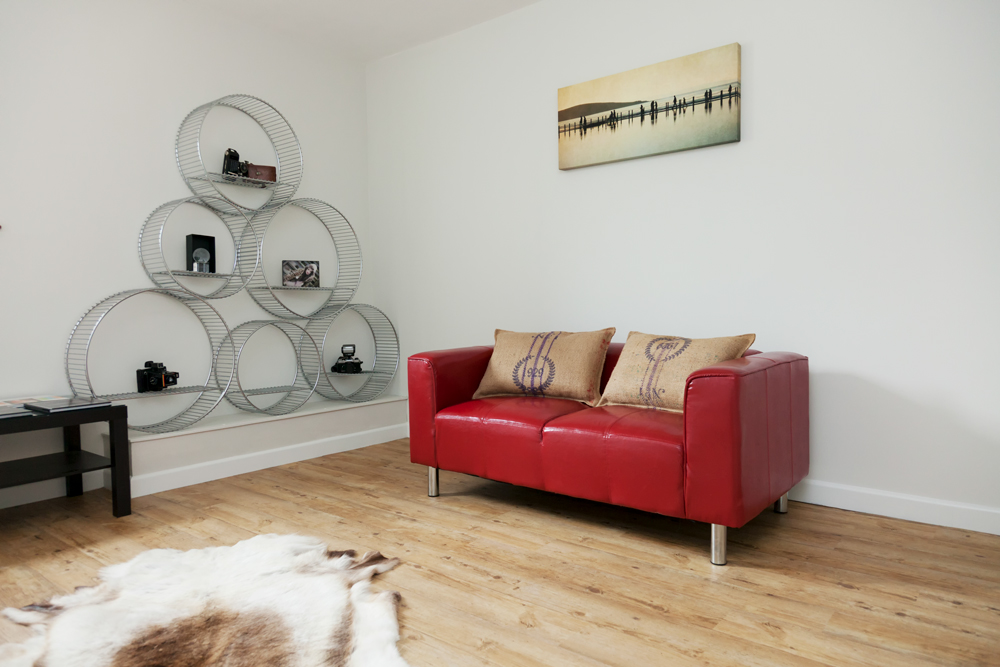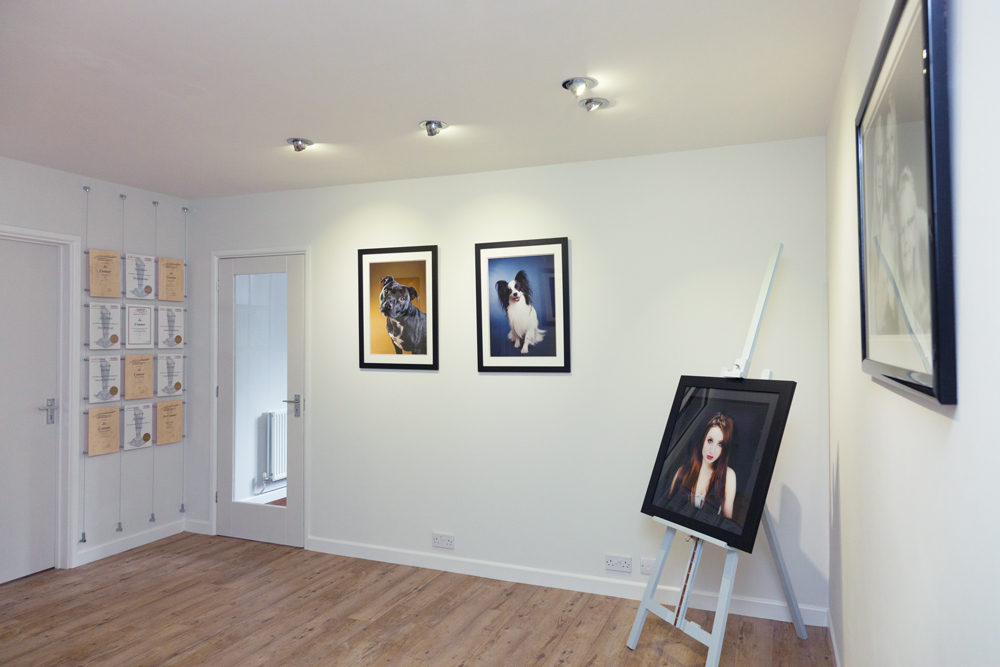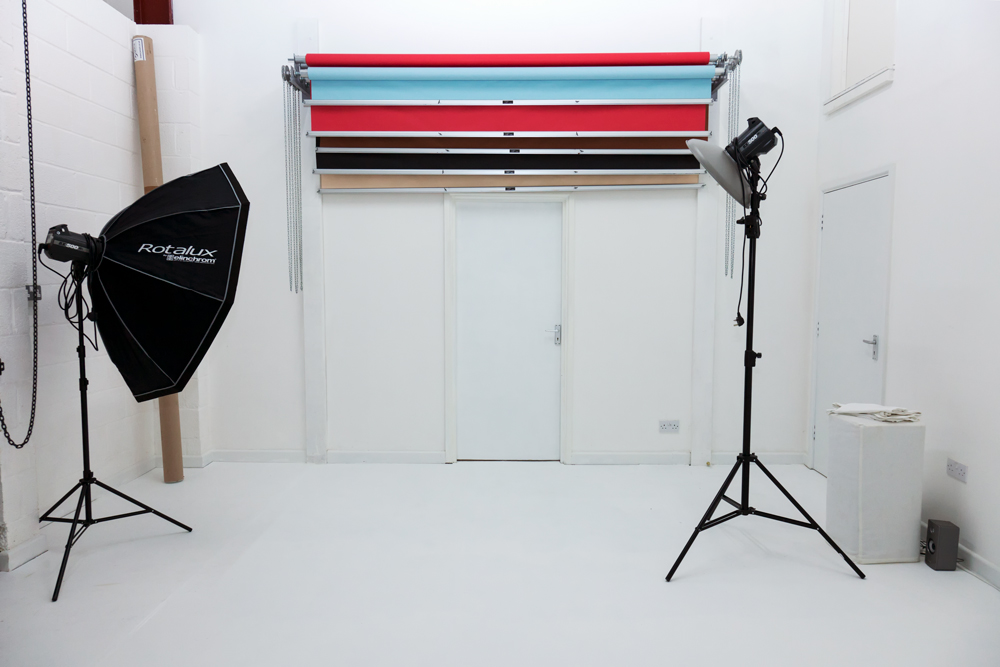 Taking my dog for a photo shoot with Jo was a really enjoyable experience. Although Lucy is excitable and constantly on the go, Jo was infinitely patient and able to coax the best out of her. The finished results were amazing and I valued Jo's advice about the presentation of the photo, which now has pride of place on my wall! (Past client Jennifer Millar)