Third SuperDog Winning Entry for Phase Photography!

Congratulations to Phase Photography (Brighton) for achieving a winning entry in the November 2019 SuperDog of the Month competition!
Their winning entry of Labrador Poppy was popular with our Photographer and Sponsor judging panels, meaning Poppy's owners will receive a £25 Pets at Home voucher to celebrate, plus the chance to win £1000 in the 2019 SuperDog of the Year competition!

Phase Photography was founded in Brighton over ten years ago by Faye Collyer Rolls, after spending many years working for another studio in the West Country, including a leading chain of studios where she was head photographer. Since opening the studio, it has grown to become a reputable business that thrives on recommendation from many happy customers and offers a range of photography services including baby, family, pet, makeover, and even Fairy / 'Frozen' experience days! Faye is no stranger to success, achieving several winning entries in our sister competition Baby of the Month.
Faye told us "We have a busy studio, and we work with, well anything you can imagine!" Faye completed Licentiate qualifications with both the British Institute of Professional Photographers and the Master Photographers Association in 2009 – a massive achievement and benchmark of professional excellence (LBIPP LMPA) and since then has annually been collecting awards for her wedding and portrait photography. Clare gained her Diploma in Professional Photography (PdipP) and has extensive knowledge of the photographic industry.
Faye and Clare are also assisted by two King Charles spaniels; Vogue and Dotty, who are great with children who visit the studio and look after the Phase Photography Instagram account!
Located in Portslade, The Boundary and Station Road was once no more than a dusty farm track and is now home to buzzing shops, cafés, and salons. Being only a stone's throw from Portslade train station, which was built in 1840, makes the studio ideally placed for customers coming to us from near and afar.
Click here to visit the Phase Photography website
Click here to visit the Phase Photography Facebook page
Call the Studio on 01273 567927 to make an appointment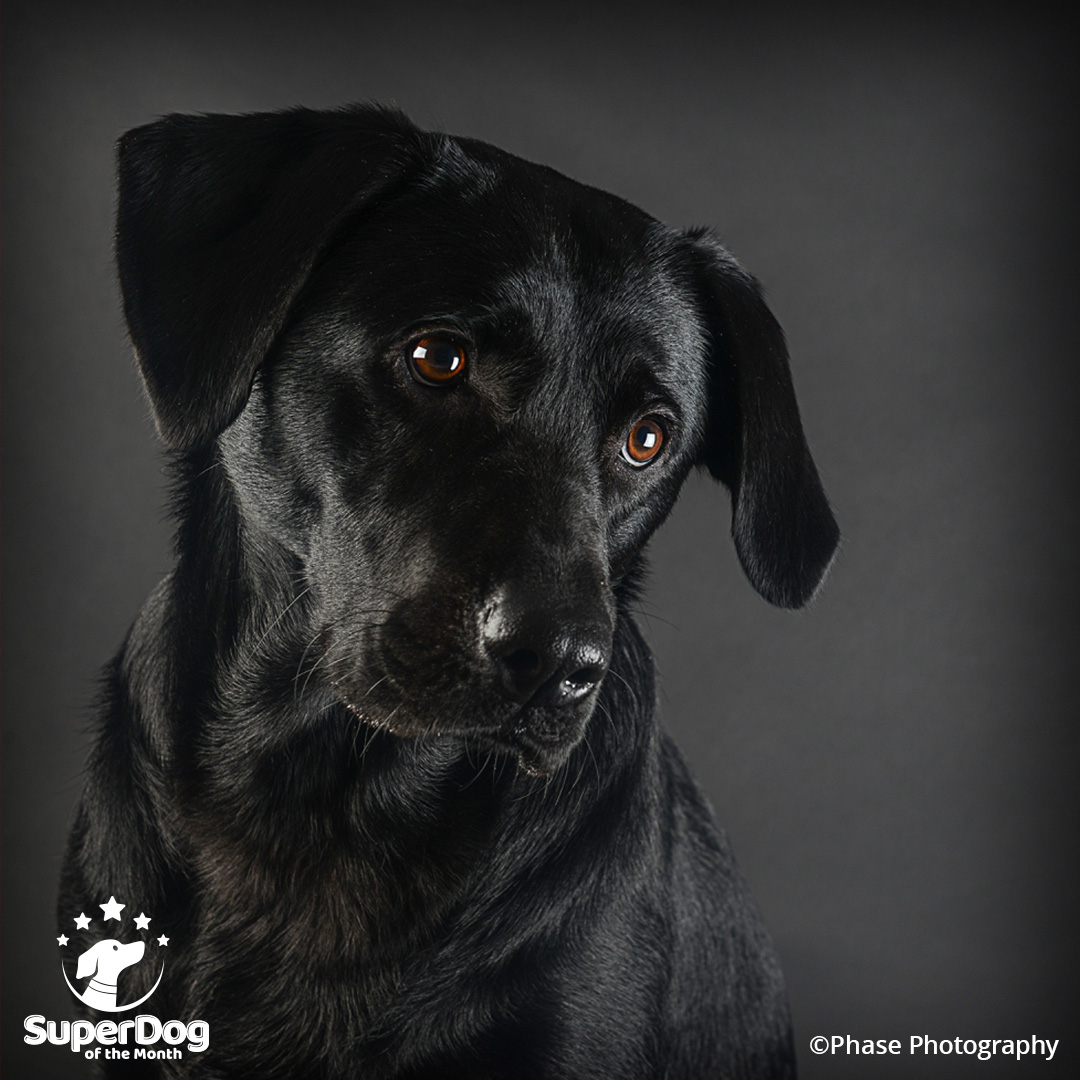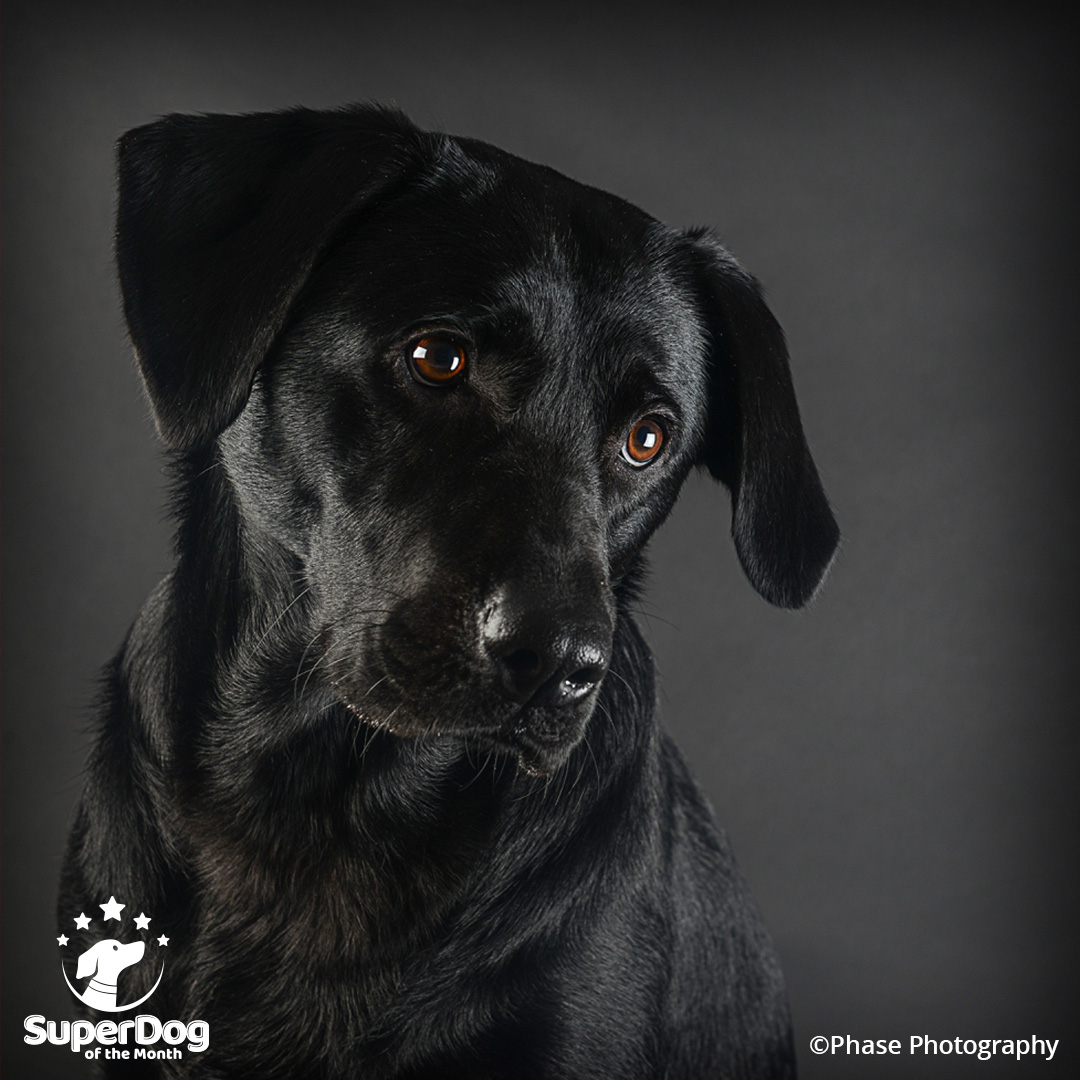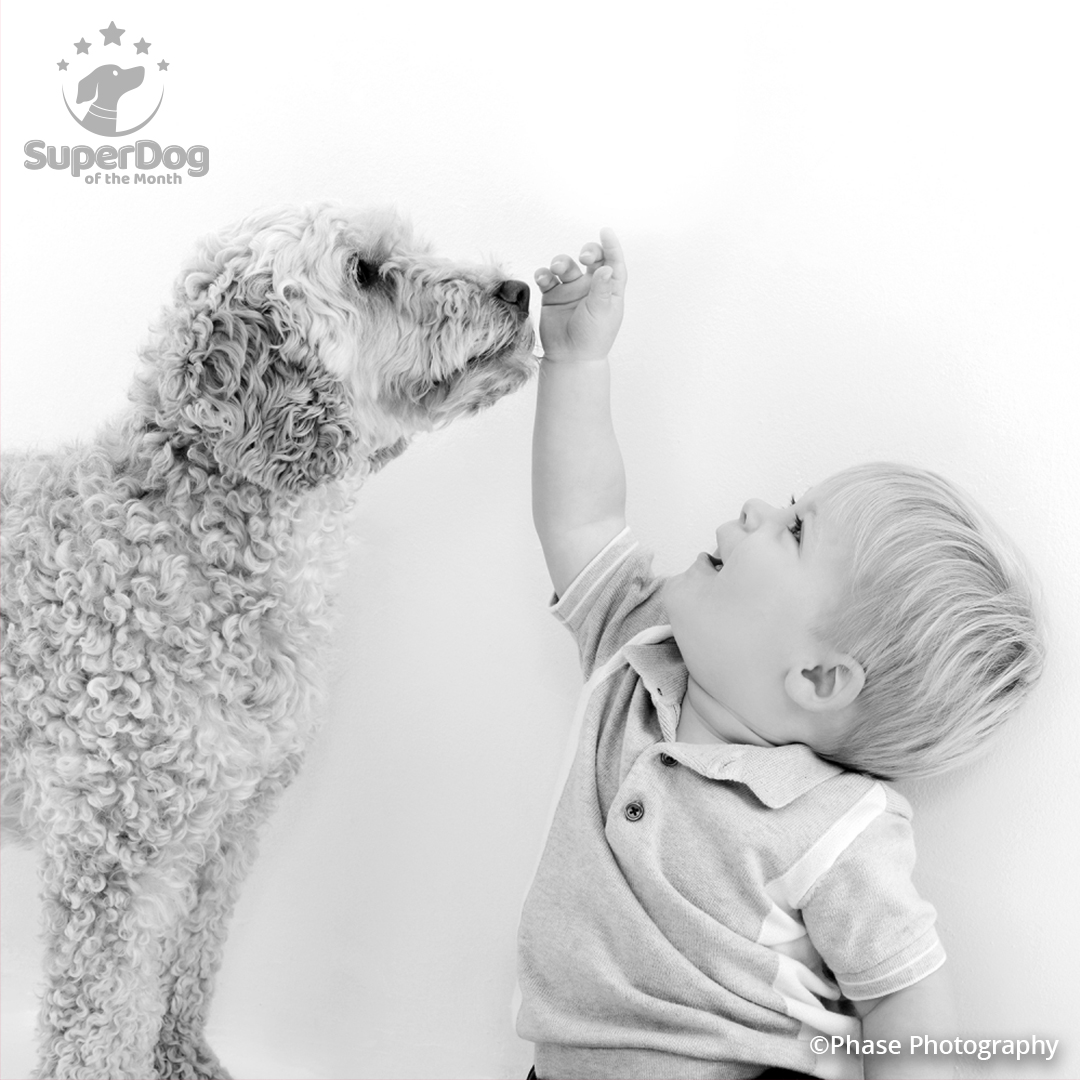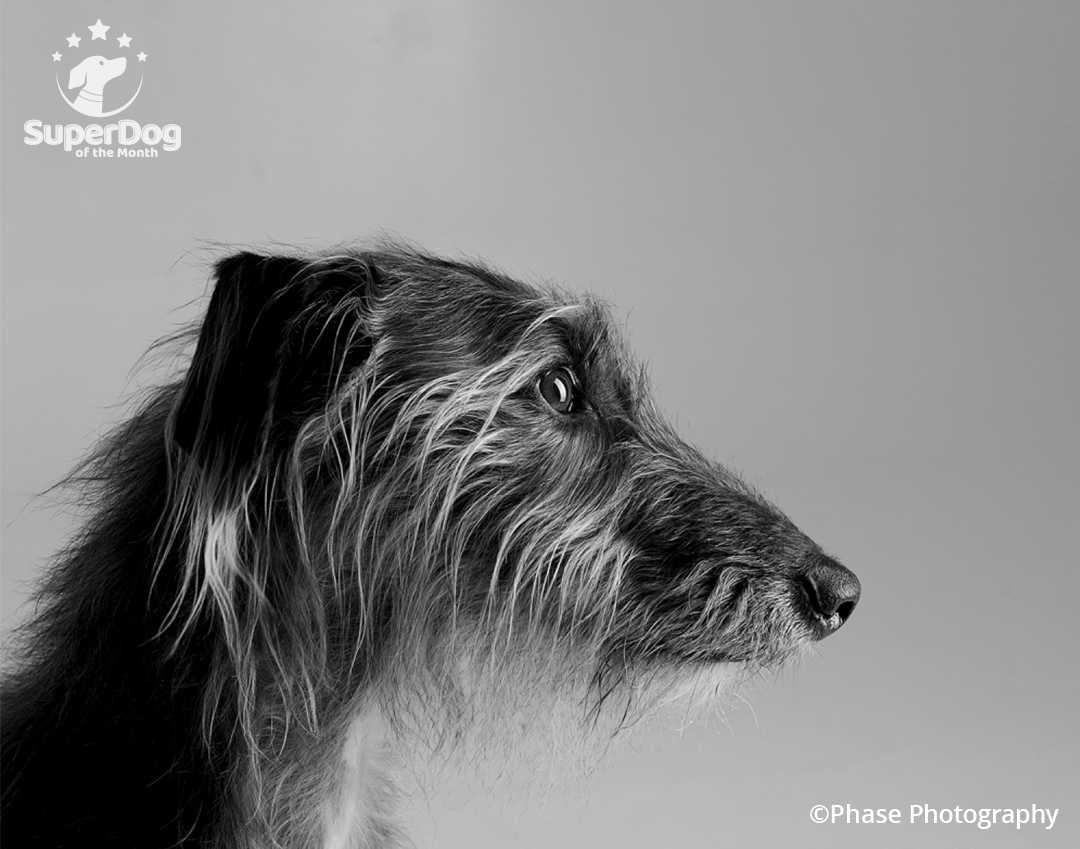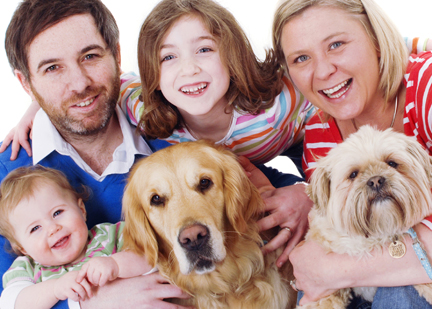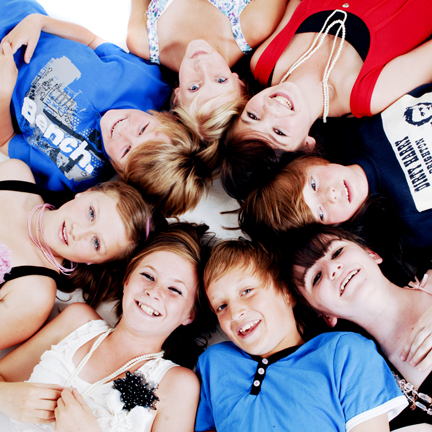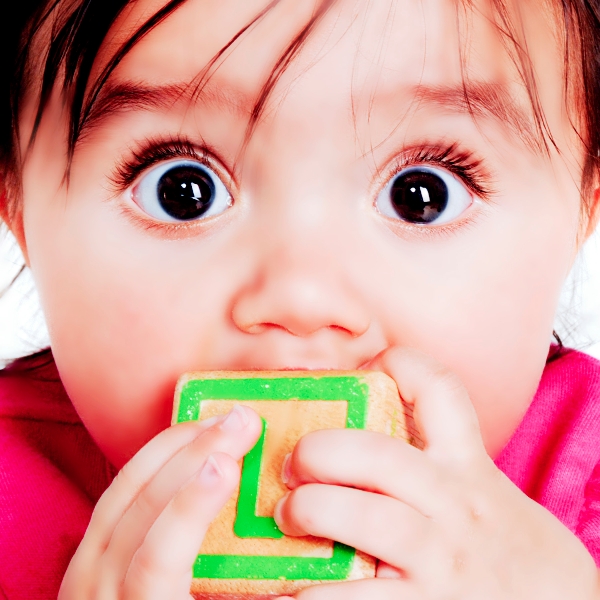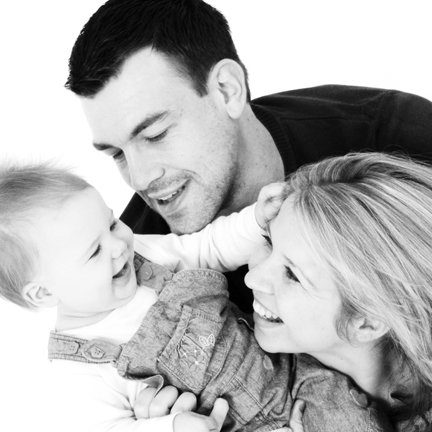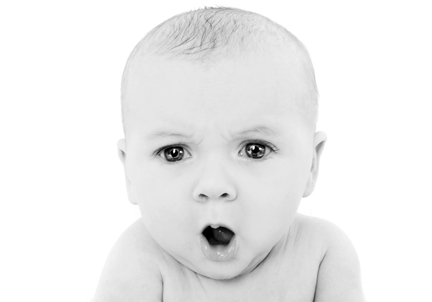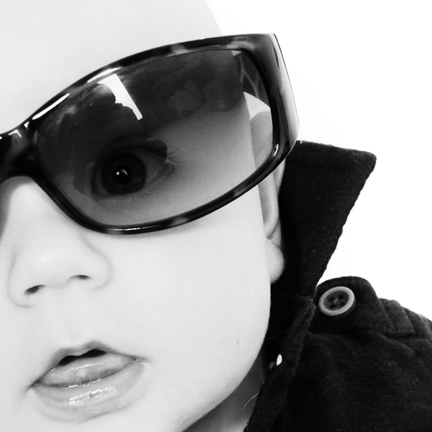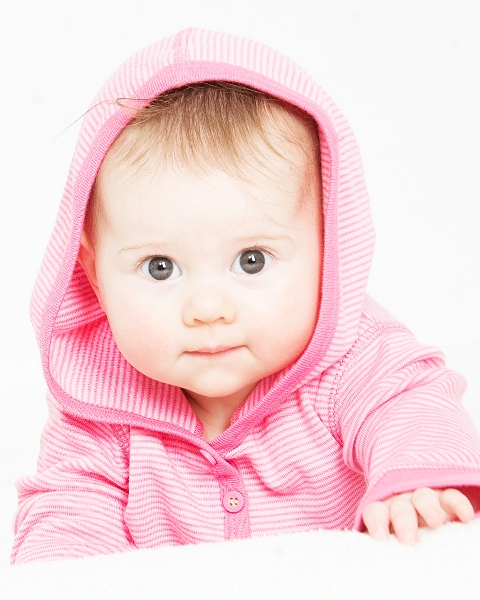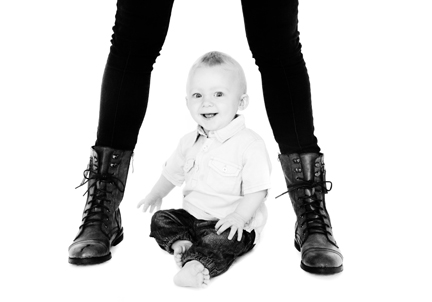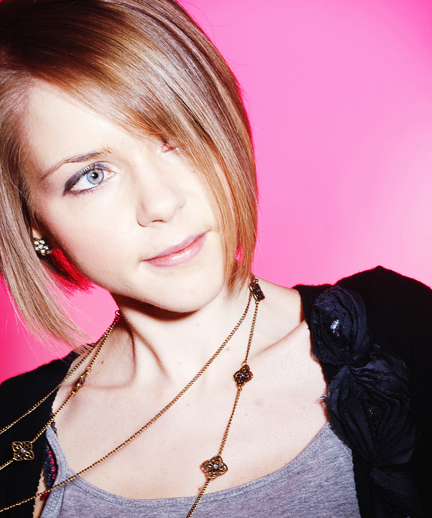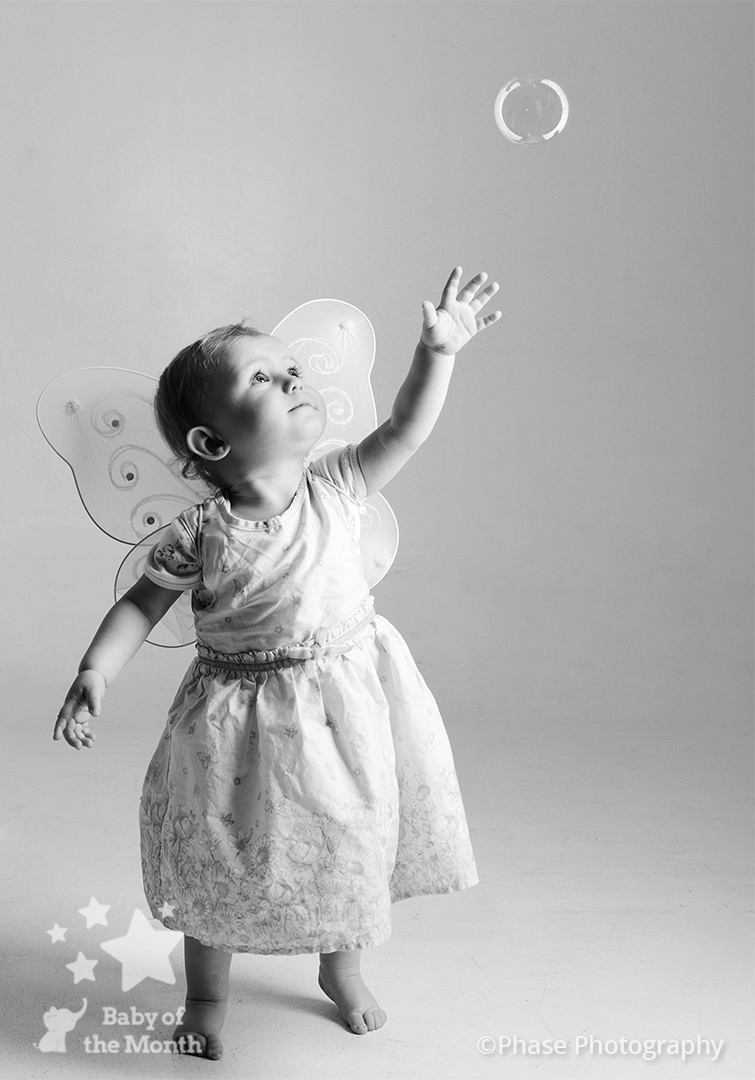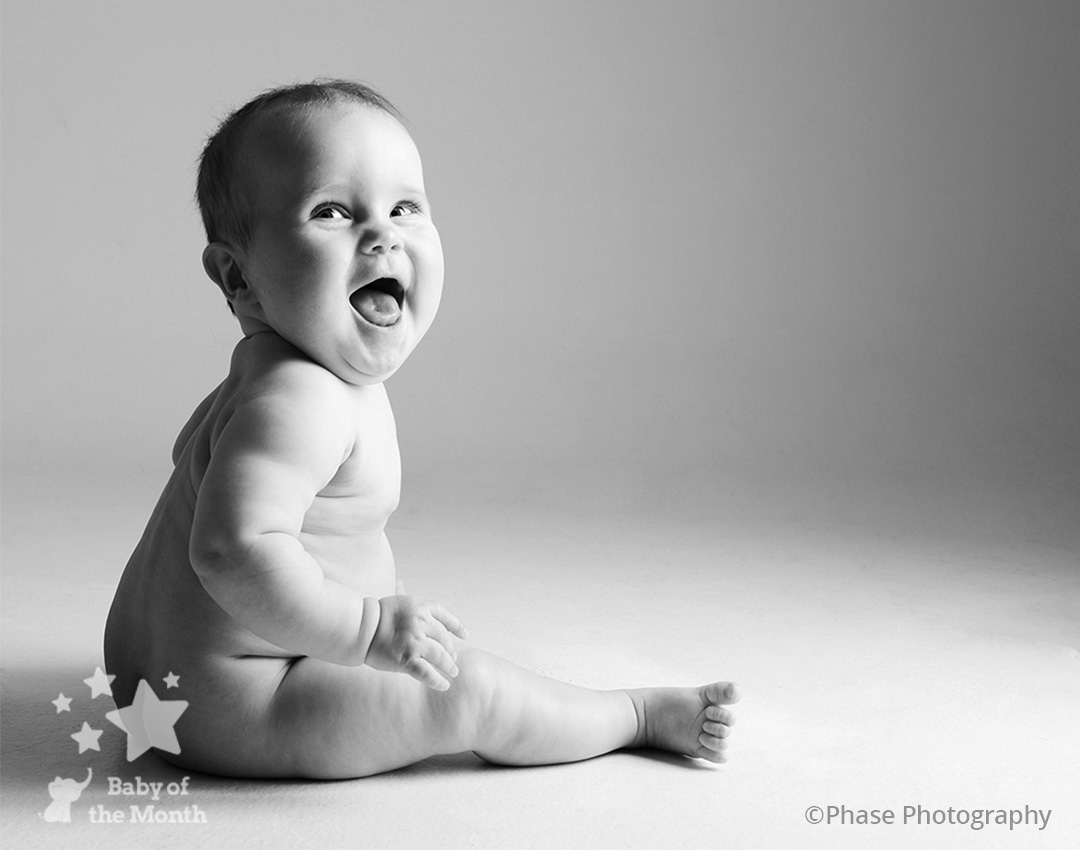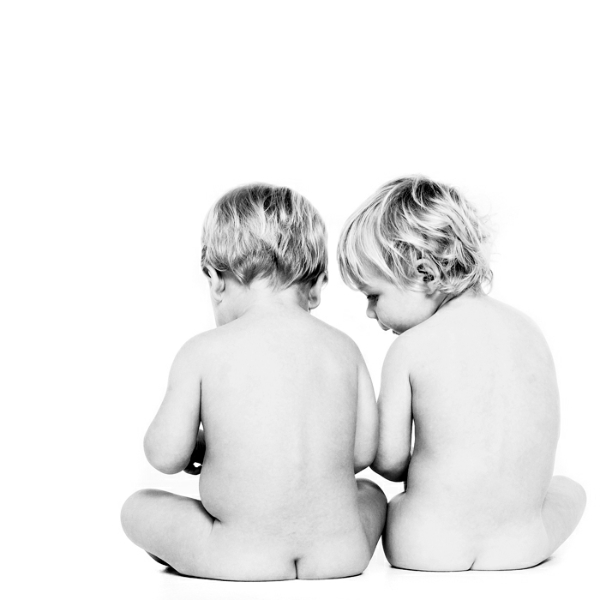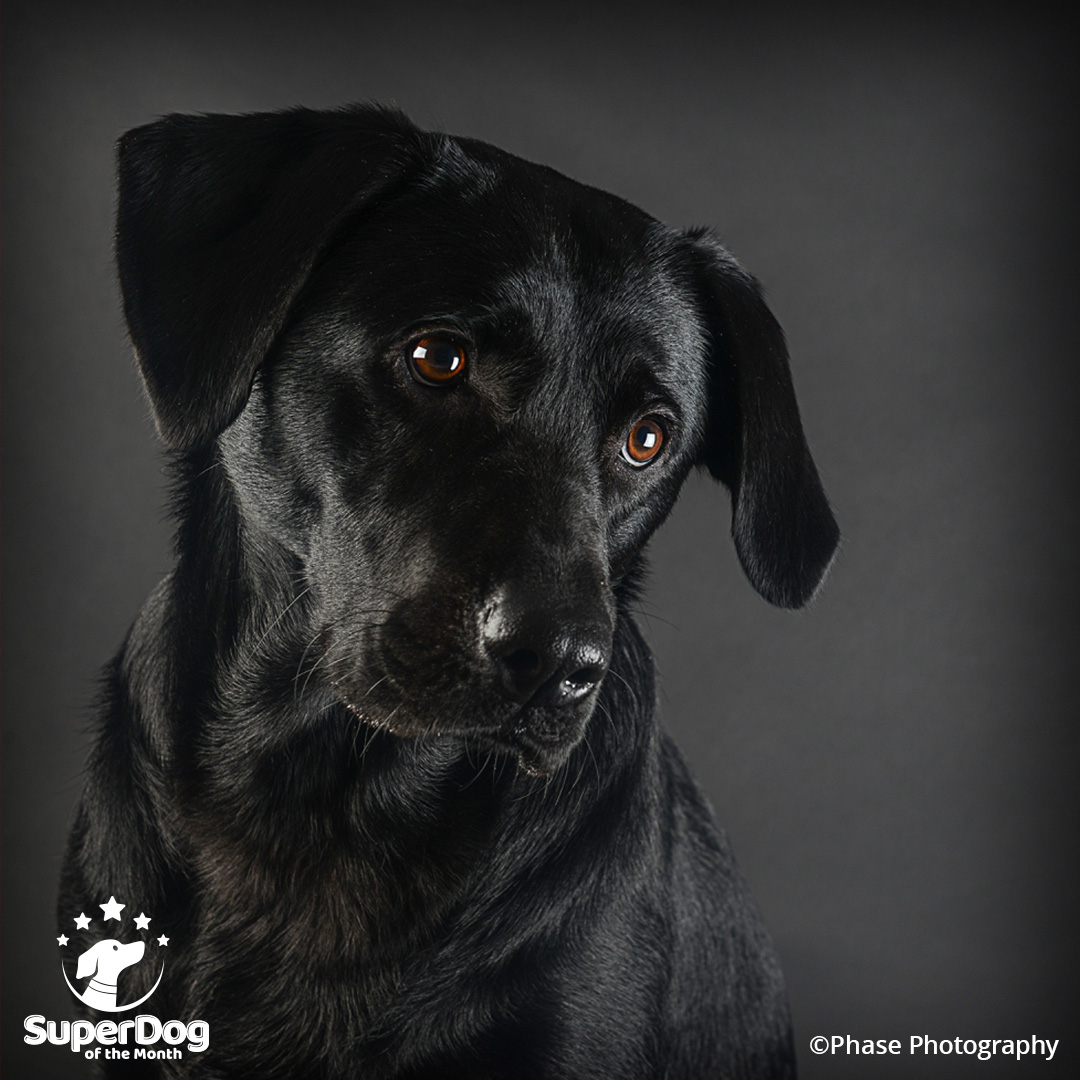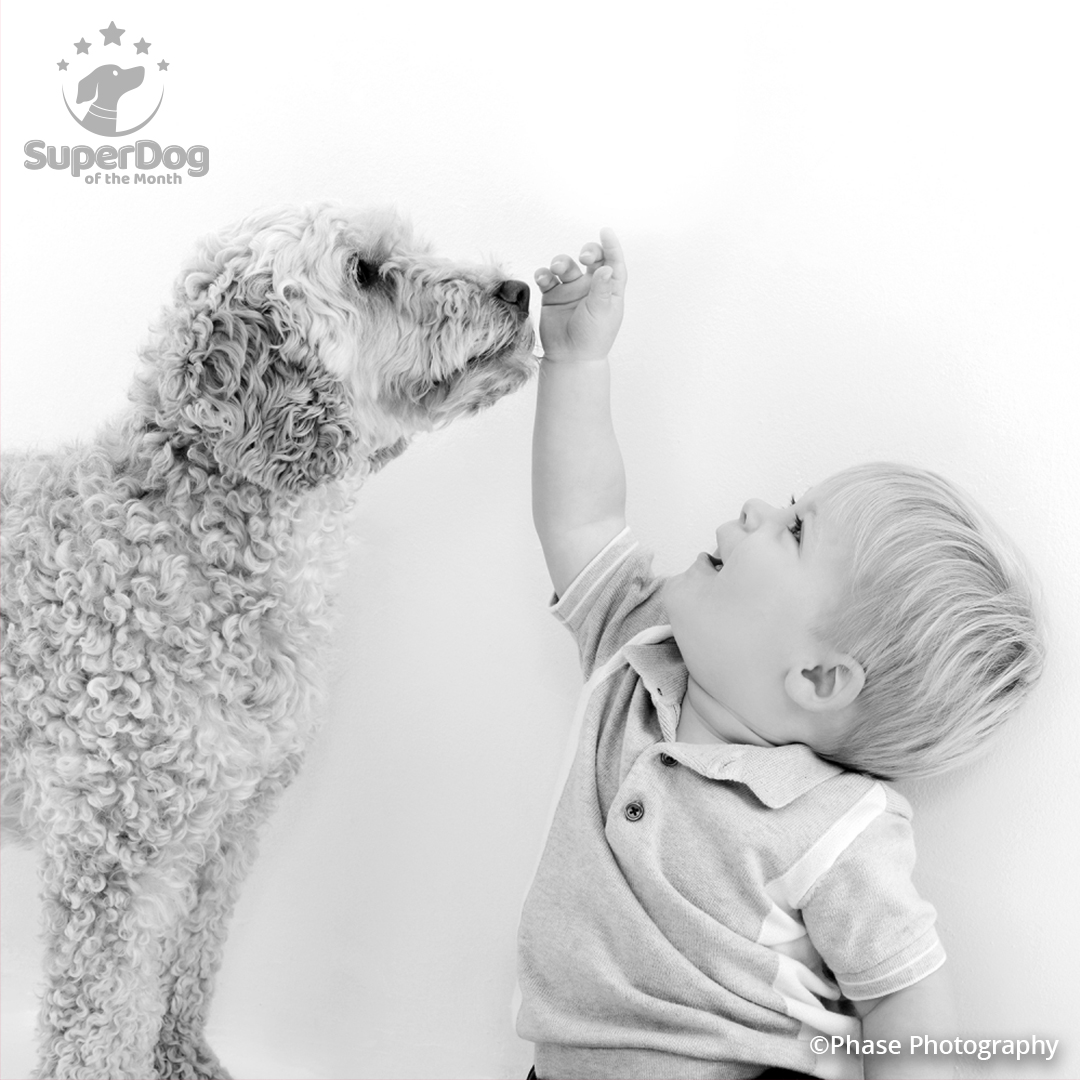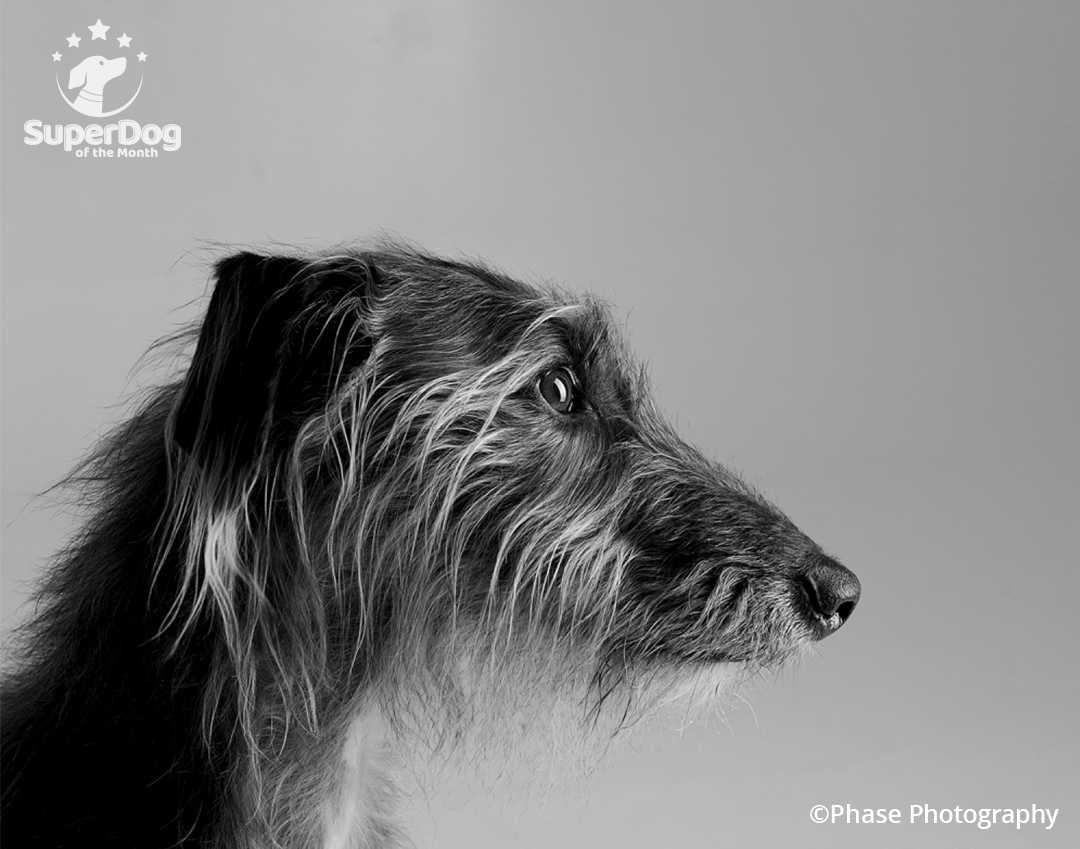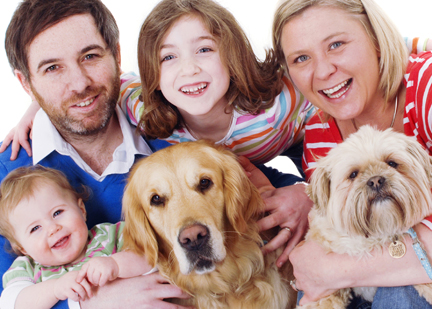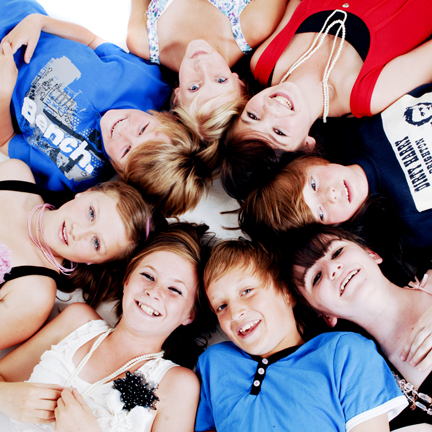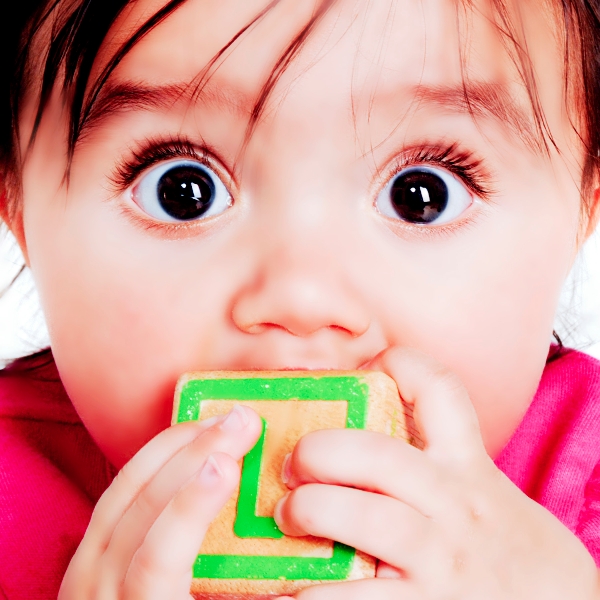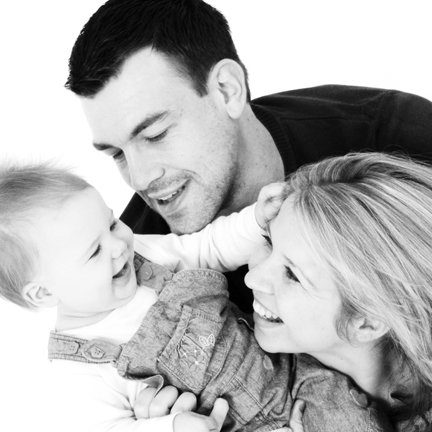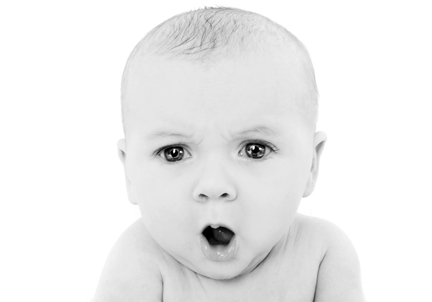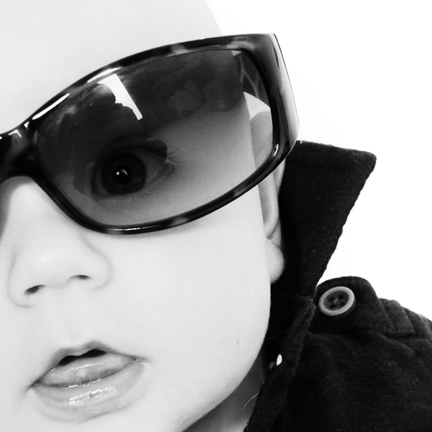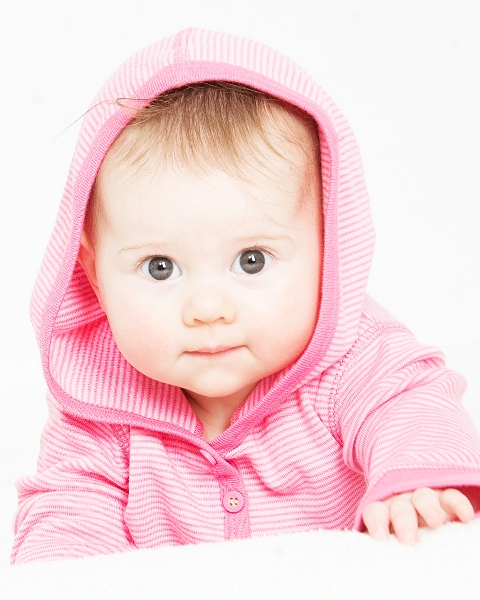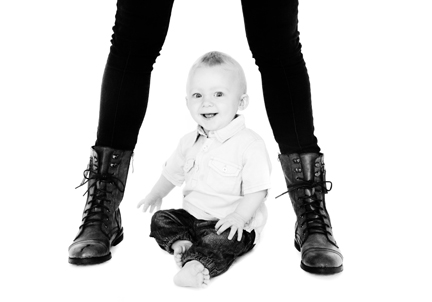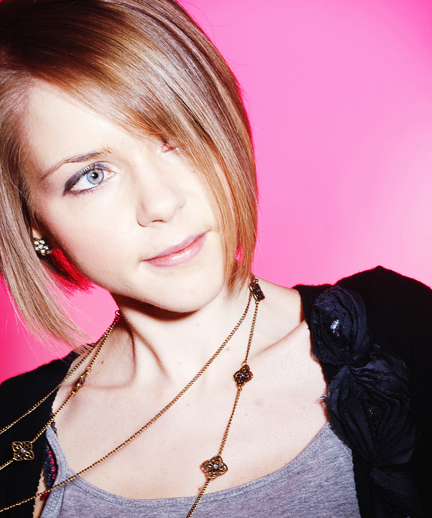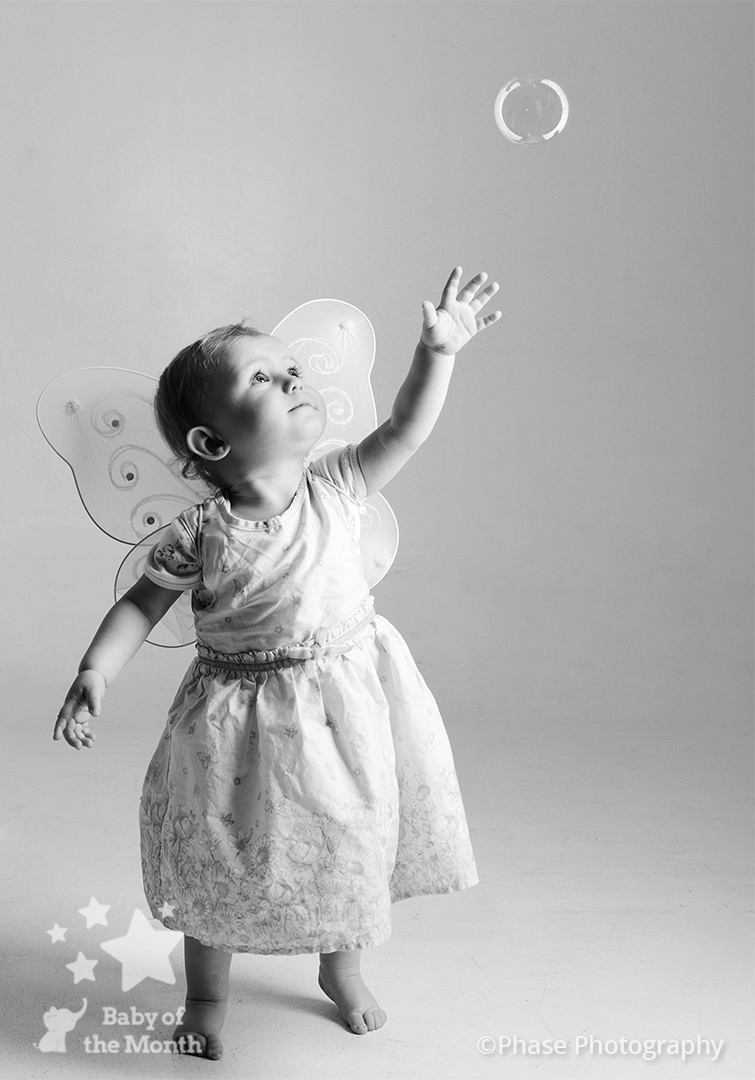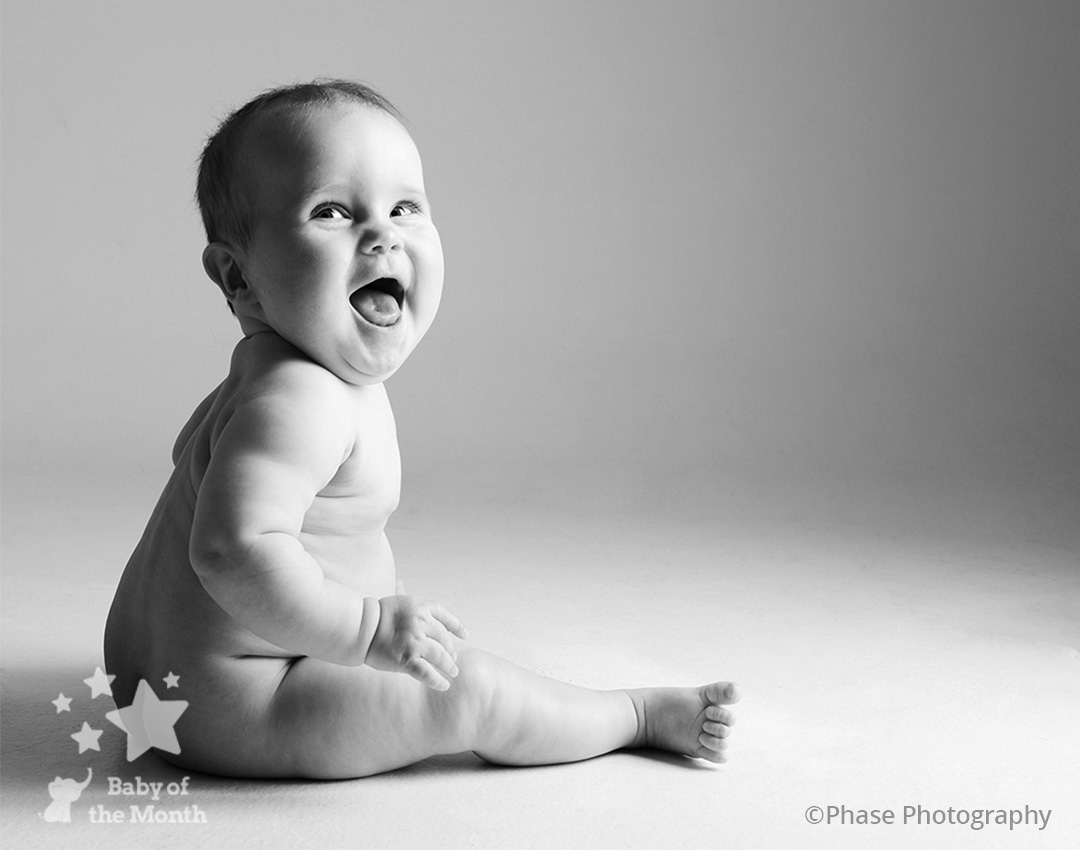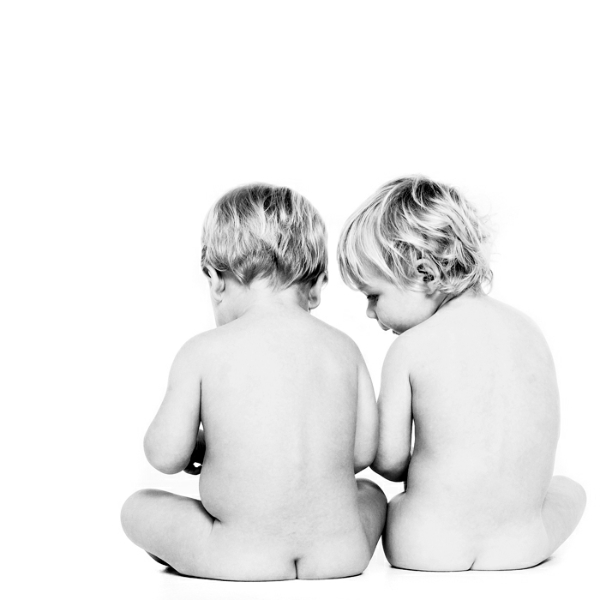 I took my dog Benji to Phase Photography for a photoshoot after reciving a voucher as a Christmas present. Both the experience and the pictures themselves were brilliant! Faye is very welcoming and is clearly very good at what she does. I will soon have an amazing collage of images that I will cherish forever so thank you very much!
Past client Gemma Ryan