Winning Entry for Ollie and Hammonds Photography Studio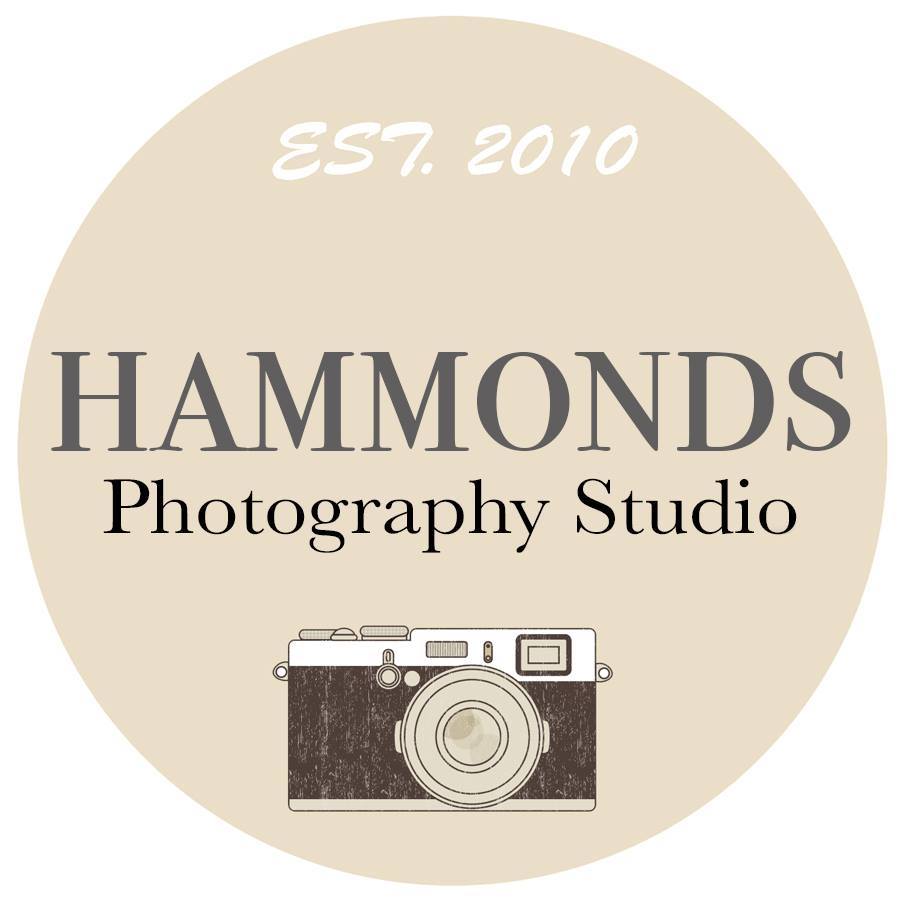 Congratulations to Hammonds Photography Studio (Chelmsford, Essex) for achieving their first winning entry in the January and February 2022 SuperDog of the Month competition!
Photographed by Ellie Bond, their image of Ollie was popular with our Owner, Photographer and Sponsor judging panels, meaning Ollie's owners will receive a £25 Pets at Home voucher to celebrate, plus the chance to win £1000 in the 2022 SuperDog of the Year competition!
Photographer Ellie is one of the team from Hammonds Photography Studio, working since July 2019 after completing Diploma in Photography and creative media. Hammonds Studio was established in 2010 by Tara Pretty Ba Art & Design (LBIPP 2011), after working for many other local studios, all of which are now closed. Hammonds Photography Studio is a team of four photographers, one make-up artist and one admin. They have welcomed dogs in the studio from the first opening and have always remained one of their most popular photoshoots.
Ellie loves pet shoots as she has always grown up around dogs, at present, she has a mix breed rescue dog called Hetty. She has taken up any opportunity to grow her photography skills, especially with the MPA in which she has won many Merits. Ellie was just 17 when she started working at Hammonds Photography Studio and saw her 18th Birthday in lockdown. She is now almost 20 and looking forward to what the future holds.
Hammonds Photography Studio is always aimed at creating wall portraiture using beautiful, elegant lighting. They photograph many subjects such as Families, Newborns, Pinups, Boudoir, Fitness, and head shots. They are open Tuesday – Sunday 10am – 6pm and situated just off the high street in Chelmsford City in between two main car parks. Their studio tries to avoid novelty types of photoshoots, although if asked they will photograph this type, but aim toward creating lasting images for clients' walls at home, which are timeless classic, beautifully lit and styled.
Olli'e owner Samantha told us "Ollie is our beloved family dog, We rescued him from Cyprus where he didn't have the best start in life, bless him. After a nervous start and a few months of getting to know each other, we were blessed with getting to see what a fun-loving and affectionate chap he is. He doesn't let his past hold him back! He loves long walks where he can meet his doggo friends and then curling up on the sofa to snooze the day away."
Click here to visit the Hammonds Photography Studio website
Click here to visit the Hammonds Photography Studio Facebook page
Call the Studio on 01245 690551 to make an appointment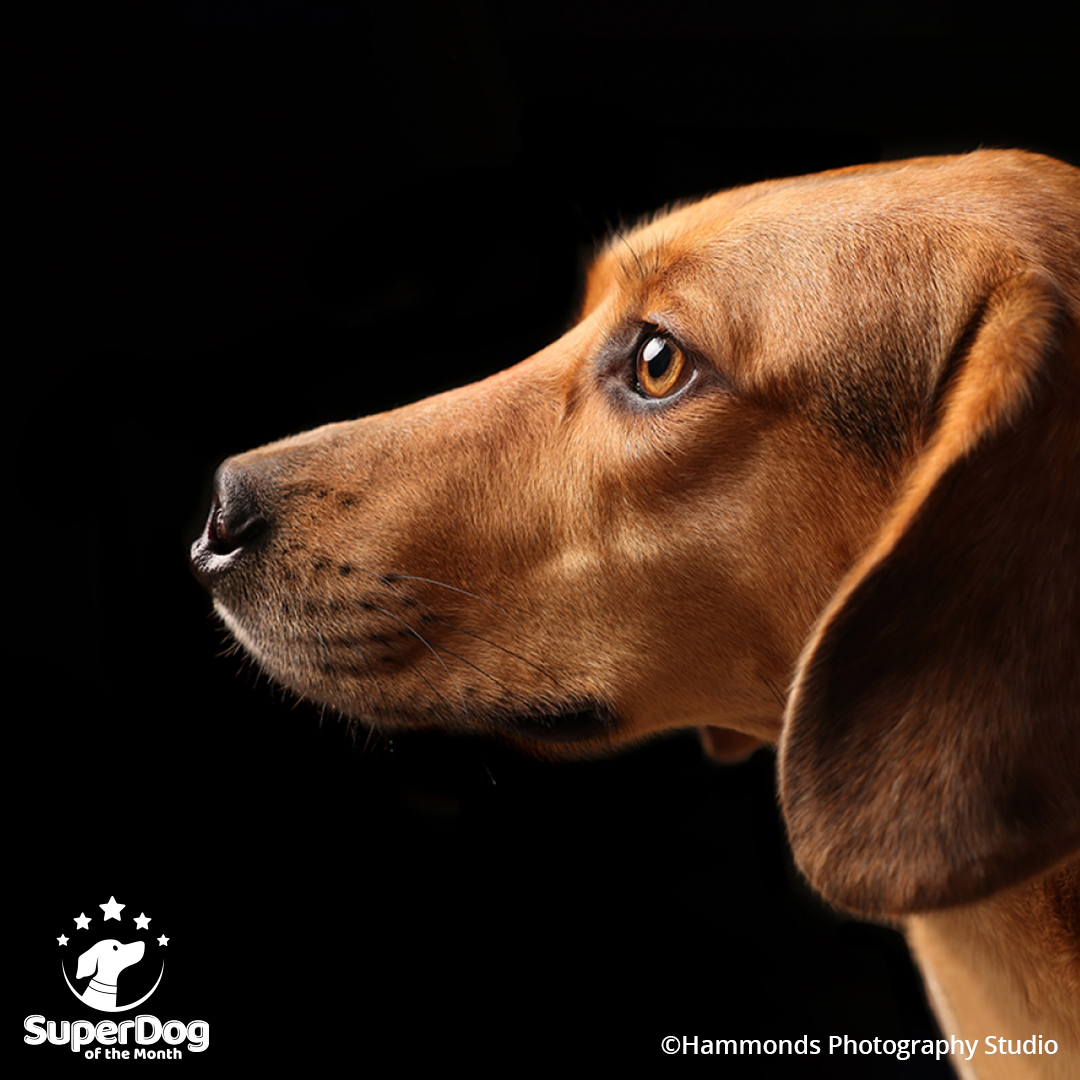 "We had a fabulous photoshoot for our dog Annie the photographer was very professional and the pictures were amazing thank you so much for our experience!"

Past Client Katie Cassidy