Winning Entry for Raphael and Seven Springs Studios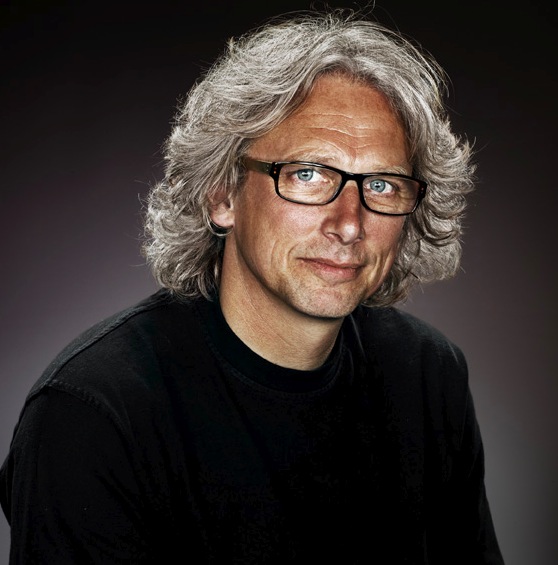 Congratulations to photographer Andy Whale FBIPP who has achieved another winning entry in the SuperDog of the Month competition!
His image of Raphael was hugely popular with our Photographer, Dog Owner, and Sponsor judging panels, which means Raphael's owner will soon receive a £25 Pets at Home voucher and a winner's certificate. Raphael's image will also be included in the 2021/2022 SuperDog of the Year competition where it could be chosen to win £1000!
Commenting on the win, Raphael's owner Aicha told us "We are so pleased to be one of the 5 winners of the SuperDog of the Month competition. I think you can tell from the smile on Raffy's face that he really enjoyed his photography session at Seven Springs Studios 😀 "
Andy established Seven Springs Studios over ten years ago which he operates with his assistant Sophie Dodd. He has enjoyed an extremely varied and successful career in photography, which has taken him all over the world with assignments from many prestigious companies including Dyson, Mercedes, Fortnum & Mason, plus the Royal Ballet and The Royal Opera. After gaining over 25 years' experience, Andy moved to Devon where he opened his own portrait studio with the aim of specialising in creating family, children, baby and pet photography. The studio also offers fashion makeover and boudoir photography.
Andy tells us: "We pride ourselves in working in a very fun and relaxed way. We believe photographs capture a moment in time that you will enjoy forever. Digital files need to be printed and seen on the walls, not on a computer where they might never be seen again. We help our customers along all the way from a pre-shoot consultation, to talk about the pictures they would like to capture and what clothes and colours would be best for the shoot, even helping them choose the frames for their walls."
Set in the beautiful village of Charminster, the studio has gained a wealth of 5-Star reviews on Facebook from very happy customers, which can be viewed here >
When attending the studio, you will find unlimited free parking and convenient ground floor access. The fully equipped ground floor studio can accommodate up to 20 people, plus changing facilities and a make-up area. Once your session is over, Andy recommends Brewery Square (Dorchester) for a great selection of restaurants, plus the nearby Wolfeton House or Haydon Hill Nature Reserve to make it a great day out!
Click here to visit the Seven Spring Studios Facebook page
Click here to visit the Seven Spring Studios website
Call the Studio on 01482 669309 to make an appointment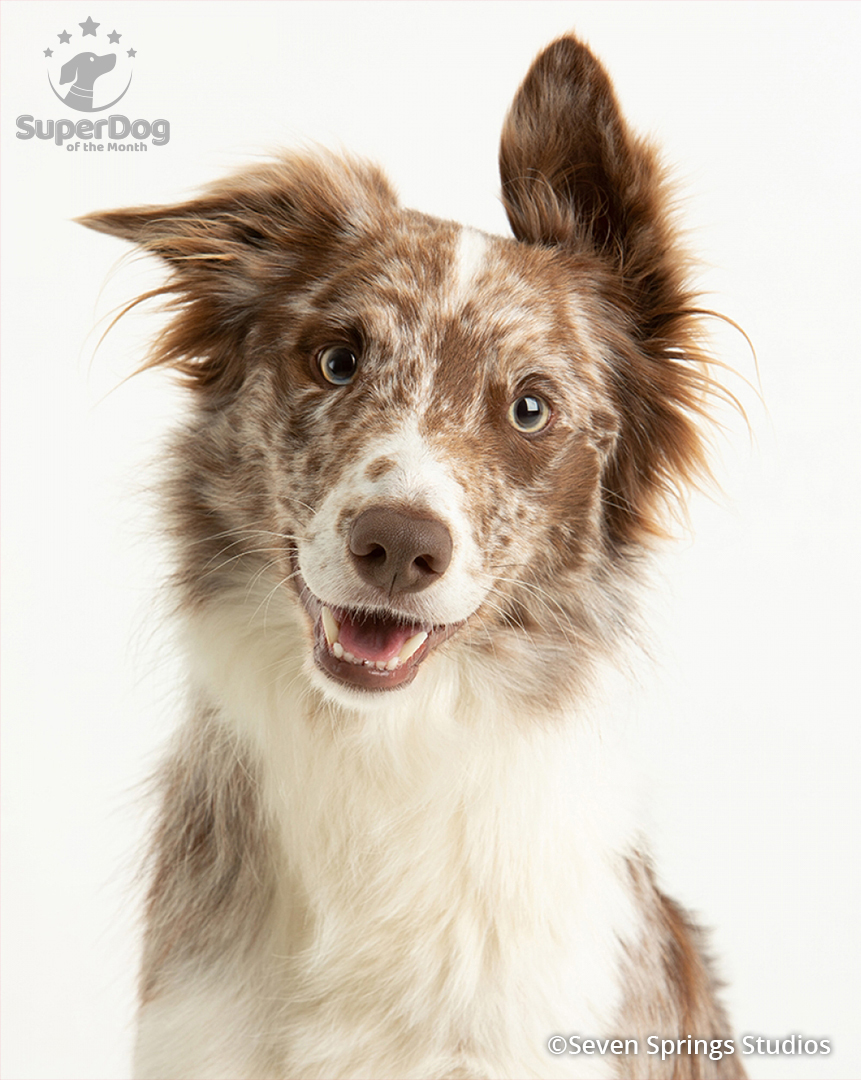 I had such a lovely time at my shoot with my dog! Andy made me feel so comfortable and Sophie gave my dog lots of attention! I am so happy with my photos, they are so beautiful! Thank you so much Andy and Sophie for such a great experience and photos that I can cherish forever! (Past client Lucy Murphy-Ackroyd)