Winning Image for Greyhound Danny and Zoom Photography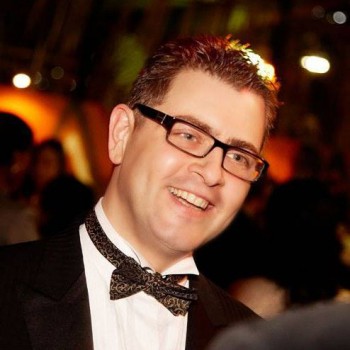 Congratulations to photographer Guy Mayer of Zoom Photography who has achieved his first winning entry in the SuperDog of the Month Competition!
Guy's entry of Danny the Greyhound captured the hearts of our Public and Photographer judges, and this means Danny's owner will receive a winners certificate and £25 Pets at Home voucher, plus the chance to win £1000 in the 2021/2022 SuperDog of the Year competition.
Zoom Photography is situated in Pitstone, a quiet, family-orientated village in Bedfordshire, on the border of Buckinghamshire and Hertfordshire. The studio is purpose-built and designed to provide a warm, friendly atmosphere. Guy operates Zoom Photography with his wife Anna, and they both take pride in providing a first-class service, from the initial point of booking a photography experience to the moment your images are displayed in your home.
Guy tells us "Pets are part of the family too! Dogs are of course the most popular, but we've had rabbits, owls, guinea pigs, parrots, hamsters; even the odd snake! We've seen most pets, so yours is more than welcome to join in the family fun!
"With over 30 years of experience, we have captured many wonderful moments in time; Weddings, Maternity, Newborn, Children, and Families, many coming from the same families as they have grown and up and expanded into their own family units. Still as passionate about my business now as I was when I first started, it has taken on a new lease of life since relocating from a corporate High Street location to our new Boutique style studio, being able to work from home with a much more flexible approach."
We look forward to seeing more winning entries from Guy in the future!
Click here to visit Guy's website
Click here to visit the Zoom Photography Facebook page
Call Guy or Anna on 01296 321020 to make an appointment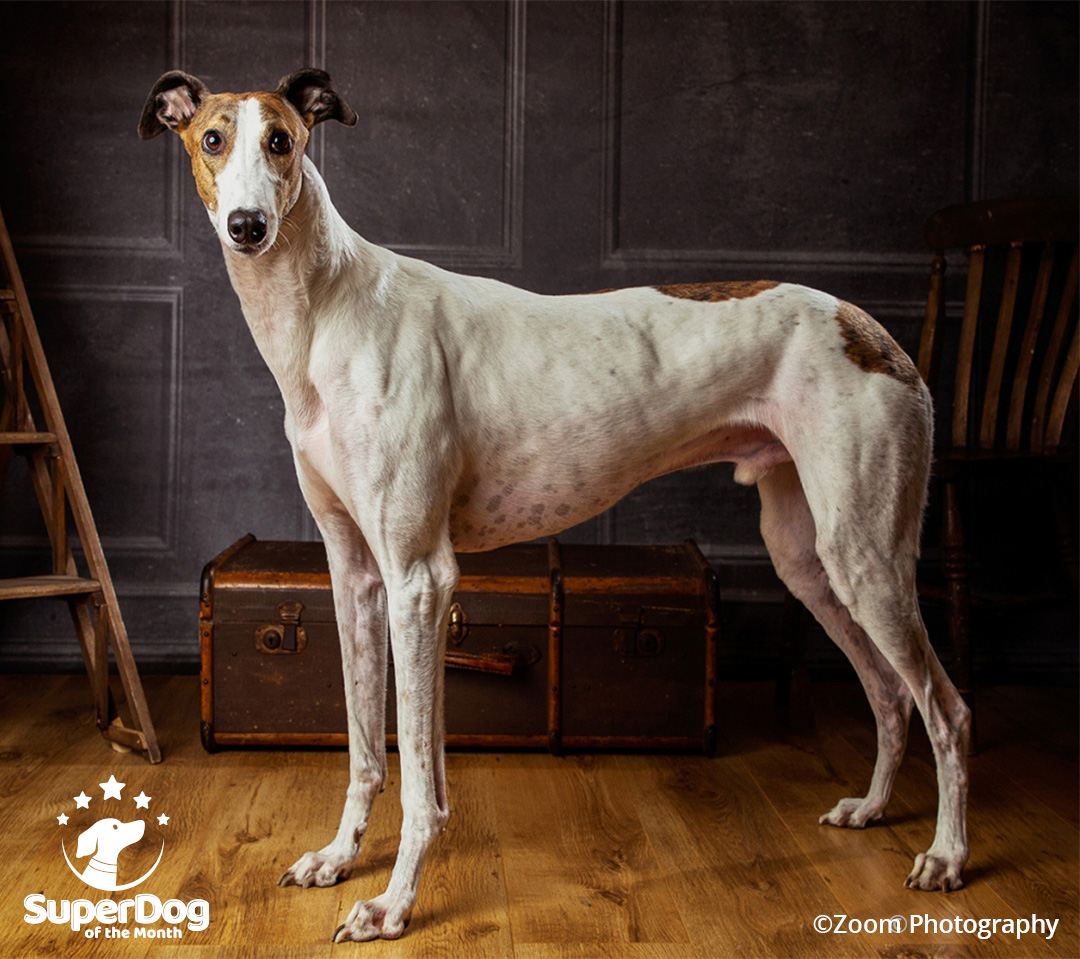 AMAZINGLY SUPERB!!!!! We love love love our pictures taken by Guy! The whole experience was unique and super memorable. If anybody is looking for a photoshoot then don't look anywhere else. Guy is your man, he's full of knowledge and advice for a memorable experience.