Winning Image for Pedro and Bob Caddick Photography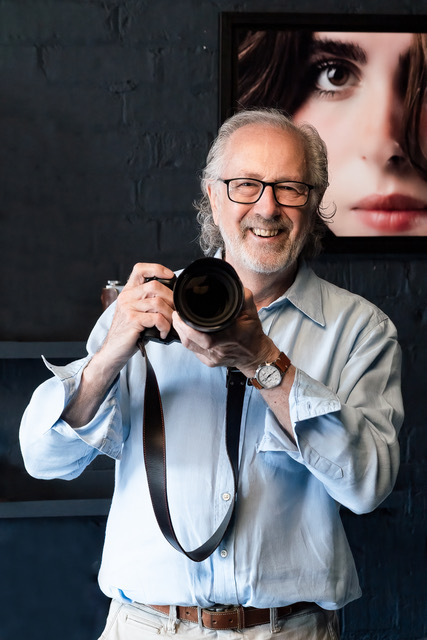 Congratulations to photographer Bob Caddick who has achieved his first winning entry in the SuperDog of the Month competition!
His image of Pedro the Cockerpoo, in May and June 2022's competition, was hugely popular with our Photographer and Sponsor judging panels and this means Pedro's owners can look forward to receiving a £25 Pets at Home voucher and a winner's certificate. Pedro's image will also be included in the 2022 SuperDog of the Year competition where they could be chosen to win £1000!
In speaking on the background and story behind his studio, Bob told us…
"Bob Caddick Photography is situated in a unique location in Wellingborough…the town's Victorian gasworks! The old buildings have been converted into retail and service units set around a courtyard and as well as my photography studio there are such diverse businesses as pottery painting, artisan and crafts emporium, tattoo studio, coffee shops, restaurants and also, and appropriately, a dog grooming business where my winning entry is a regular visitor.
I opened the studio just after a long period in hospital with a life-threatening condition. After recovery and with a still uncertain lifespan I decided that I would do something I had always wanted and that was to open my own studio…even if it was only for a few months. Now 12 years later my studio is one of the leading portrait businesses in the area, specialising in classic family and pet portraits. I also offer actor's and author's portfolio shoots and commercial headshots for several local branches of multi-national businesses
I like creating images that are a little "different"…I love the Renaissance and Pre-Raphaelite artists with their rich colour palettes and use of chiaroscuro…light subjects against dark backgrounds….some families are a little dubious at first but when they see the finished product as a large wall art piece they realise what I was trying to achieve and have an heirloom for the future family to enjoy. My greatest pleasure is seeing the reactions when we unveil their wall art…and I love it when I am sent a photo of the product hanging in their home, along with a positive review, of course!
I feel very grateful for the chance that I took after my illness and to have been able to realise a dream that I had since my teens when I started taking and developing photographs at home; my first published photograph was taken when I was around 19 – a picture of a long forgotten girlfriend in a mini skirt in the "swinging sixties" for which a newspaper paid 15 guineas! Yes, I am THAT old!"
We look forward to seeing more winning images from Bob in the future!
Click here to visit Bob's Website
Click here to visit Bob's Facebook page
Call the Studio on 07920 13315 to make an appointment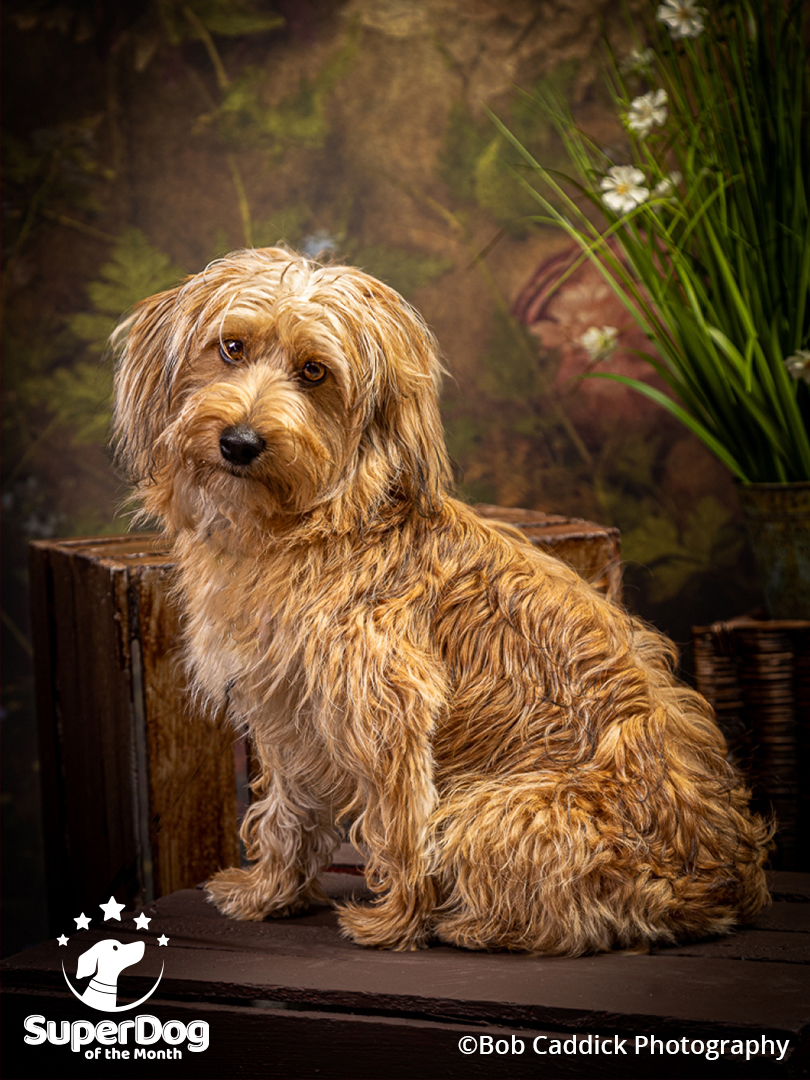 After our amazing photo shoot with Bob, we met him again today to pick up our frame and pictures! We are over the moon and very pleased the see the beauty Bob created during our photo shoot. Highly recommend Bob to my friends and family.